Shopee: Enabling digital resilience and inclusion in a post-pandemic world
The e-commerce platform wants to use technology as a force for good to strengthen Southeast Asia's communities and digital economy.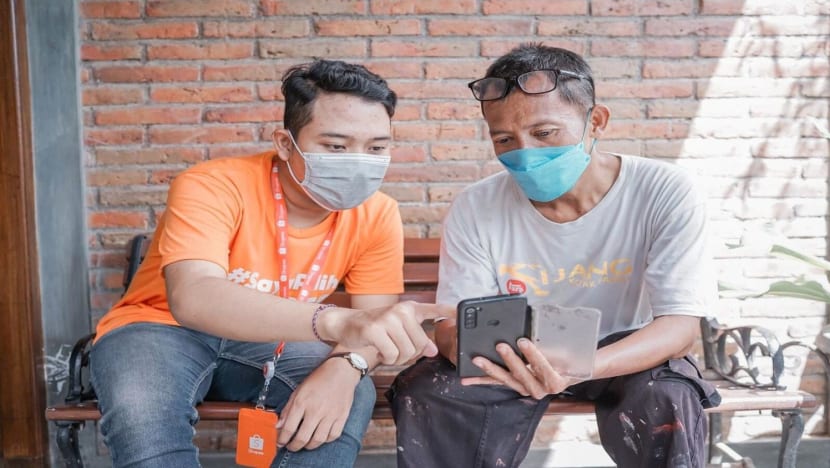 Even as the world emerged from the pandemic in 2022, there were new challenges to contend with, key of which is the rising cost of living.
To help communities weather economic headwinds and stay resilient, e-commerce platform Shopee is connecting more people – shoppers and sellers alike – within its ecosystem.
BUILDING DIGITAL RESILIENCE
Ms Sri Wigatiningsih is a seller on Shopee Indonesia who is continuing to find room for growth on the platform. She first started her handicraft store Dinova in 2017 with the intention of providing employment to mothers in her hometown of Tulungagung, a small city in East Java.  
From initially serving a primarily local customer base, Dinova now exports its wares across four countries in Southeast Asia, including Singapore and Malaysia, and has 16 employees, most of whom are single mothers. 
This was made possible with assistance from the Shopee Export Program, which provides logistics and marketing support. It aids small, often rural, sellers like Ms Wigatiningsih sell and export overseas. 
Ms Wigatiningsih also learnt new skills like shop operations, payments and digital marketing from Shopee University – a suite of training modules for entrepreneurs. She is one of two million sellers who upskilled through Shopee University as of 2022.
Additionally, to empower local sellers in Indonesia, the #ShopeePilihLokal (Shopee Chooses Local) initiative boasts integrated features aimed at promoting made-in-Indonesia products.
According to Mr Terence Pang, Shopee's chief operating officer, the success of small businesses like Dinova is proof that Shopee's initiatives to help sellers are paying off.
"We have a record of helping local businesses – especially in underserved segments – start, scale and succeed online," he said. "Last year, millions of local sellers, many of whom are outside capitals and big cities, grew their online presence with Shopee across our Southeast Asian markets."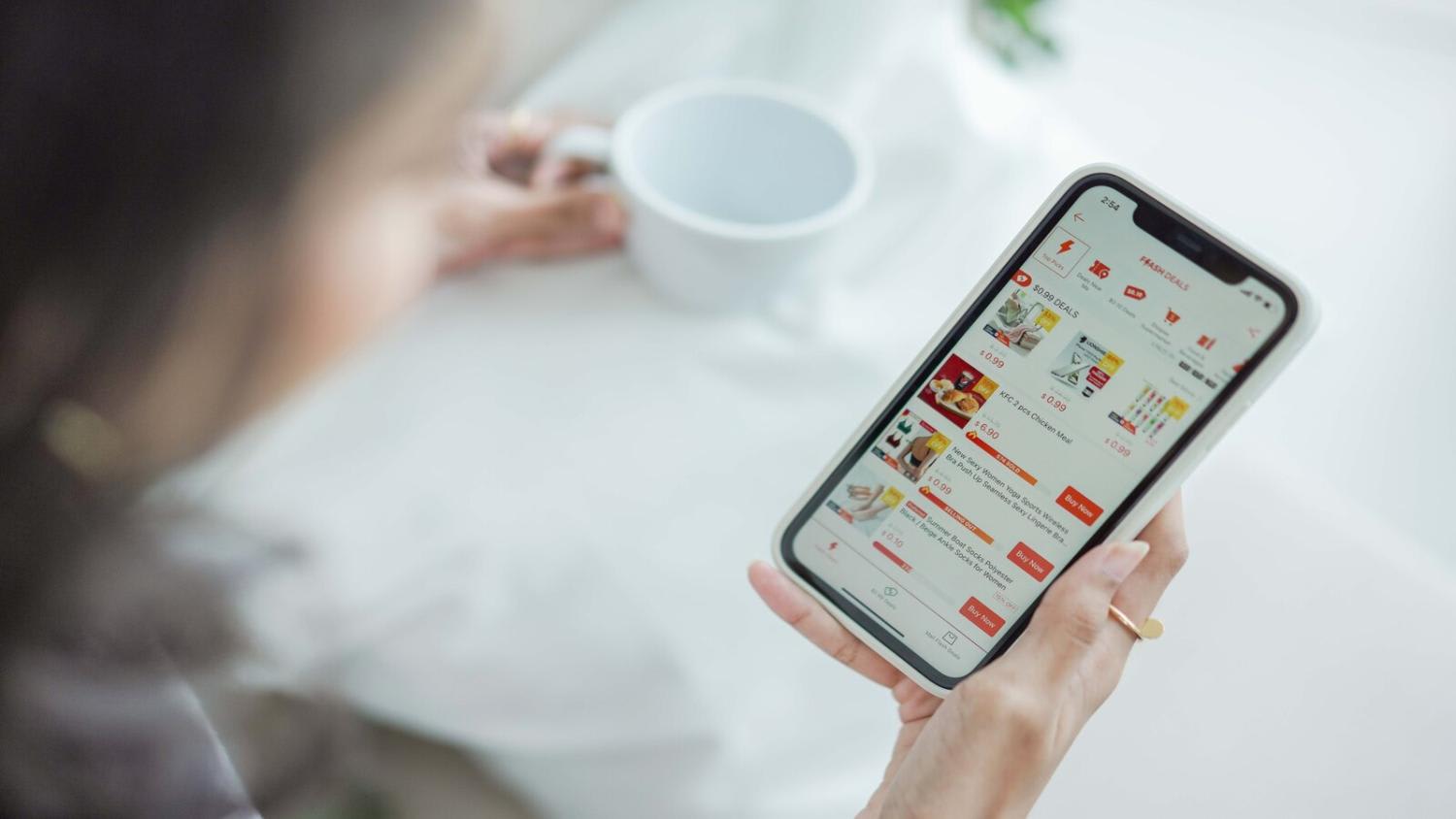 For its millions of users, Shopee wants to tide them through the current economic climate by helping them save on the things that matter the most. In 2022 alone, it saved users US$1.7 billion (S$2.2 billion) on groceries and everyday essentials. 
"More than ever, people around our region are concerned about the costs of living. We have sought to reassure them by continuing what we do best, which is creating memorable shopping campaigns, and working with our sellers and brand partners to offer better value and variety," said Mr Pang. "We are heartened to be able to help users maximise their budgets in a challenging year."
FOSTERING DIGITAL INCLUSION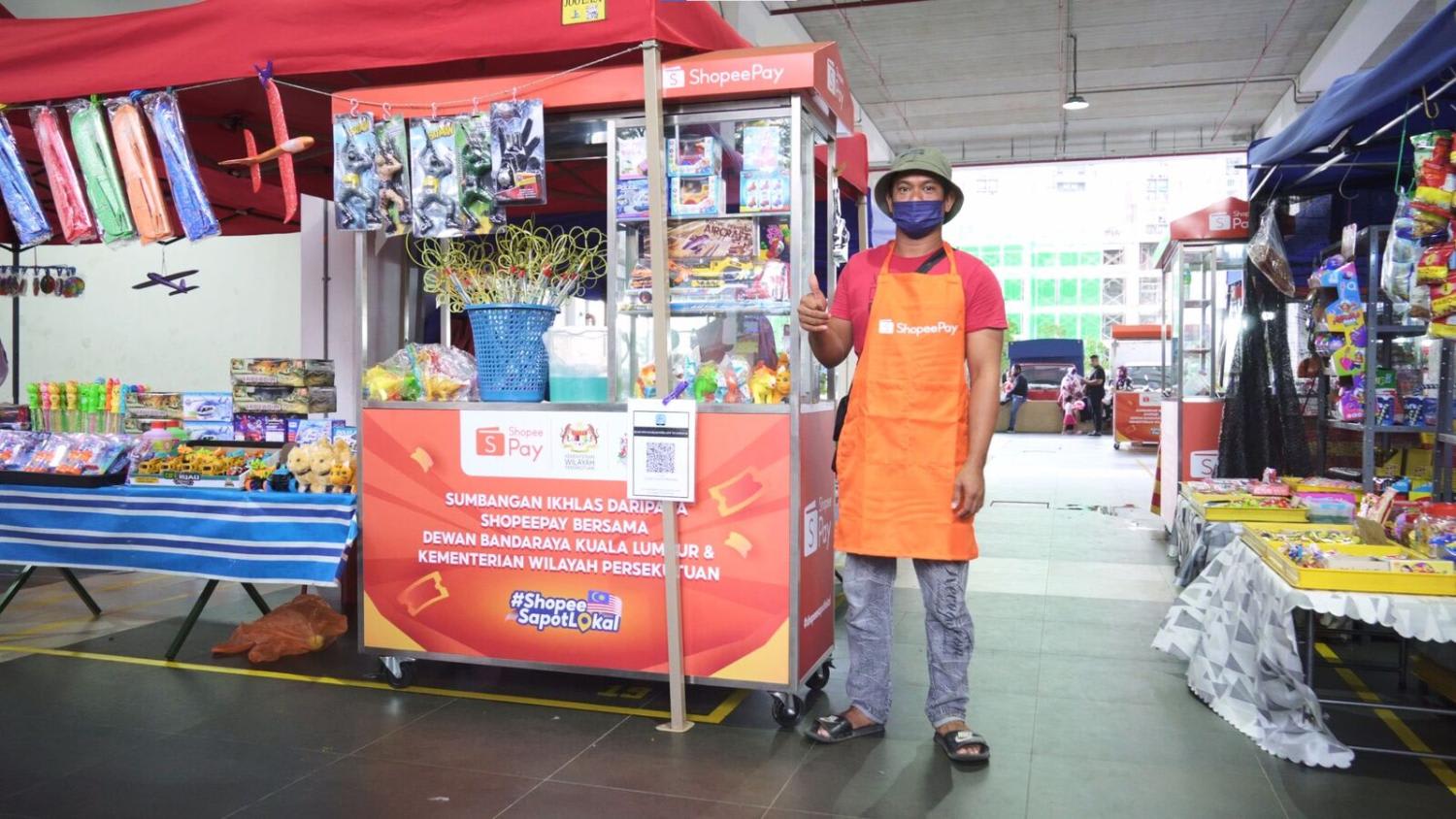 Related to Shopee's goal of building digital resilience is fostering digital inclusion by helping more people and businesses connect to the digital economy. This further underscores its mission of improving the lives of communities, especially the underserved, with technology.
During the pandemic, Southeast Asia digitised rapidly, with 100 million Internet users coming online over the last three years. But those living outside capitals and major cities may still require support to benefit from the digital economy. This is what informs Shopee's continuing efforts to increase its reach in outlying districts.
In 2022, tens of millions of users shopped on Shopee for the first time, with 85 per cent coming from rural areas in Southeast Asia and Taiwan. The platform also onboarded new local sellers from 200 localities across the region and saw 24 million users making their first ShopeePay transaction. 
SETTING LOCAL COMMUNITIES UP FOR LONG-TERM SUCCESS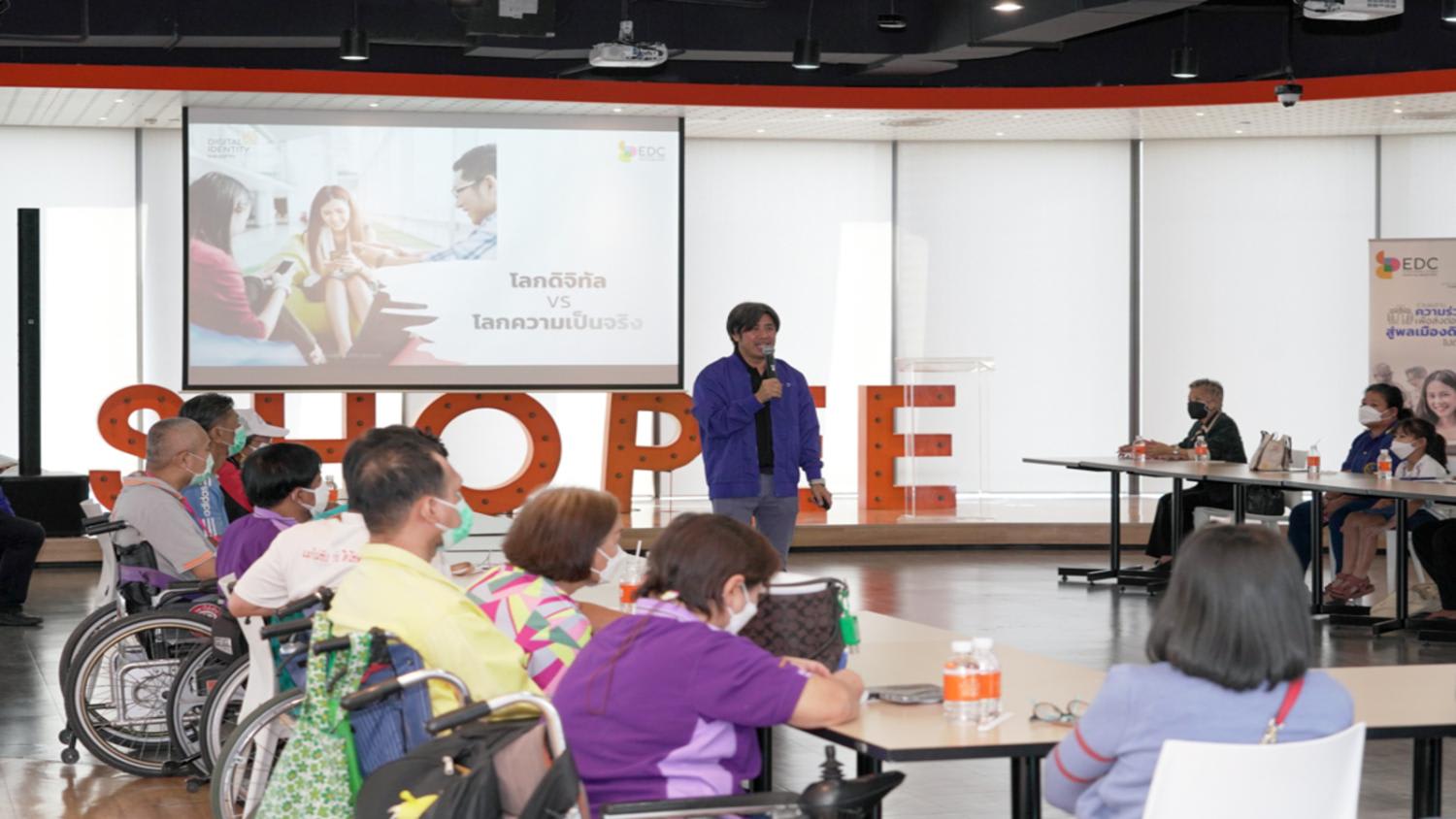 For Shopee, improving lives with technology also means using its platform and resources in support of local communities in need. Last year, 600,000 people participated in corporate social responsibility efforts organised by Shopee and its partners.
For instance, in response to tropical storm Paeng late last year, Shopee Philippines – with the support of its partners – delivered 40,000 medication tablets and 14,000 bottles of vitamins to affected families. 
With the long game in mind, Shopee also enables sellers and local talents to upskill and upgrade, priming them for long-term success. Shopee has helped 20,000 talents develop their tech knowledge through competitions and training programmes.
Last year, Shopee held its third Shopee Code League, a competition organised with institutions and governments across the region that drew 9,000 participants to hone their coding skills and learn from one another.
While Shopee's achievements in the past three years are noteworthy, Mr Pang believes more can be done: "We see the tremendous potential of Southeast Asia's digital economy. Despite rapid growth, online retail penetration still stands at a fraction of advanced economies. In the future, we believe the digital economy will be crucial in helping communities overcome challenges and unlock new opportunities."
Find out more about how Shopee is making a positive impact in Southeast Asia.