Sustainability that starts from within
When MSIG renovated its office, it took the opportunity to review its carbon footprint by designing the office space with sustainability as a focus.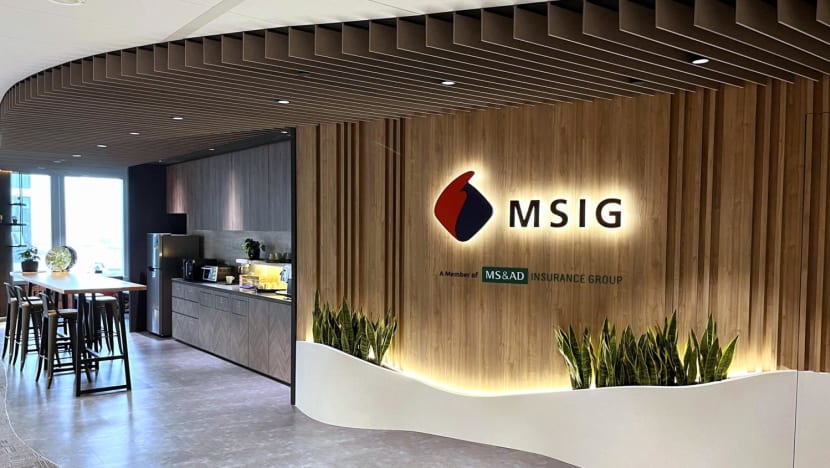 The world is coming together to battle one of the biggest threats to our existence: Climate change.
Singapore is taking action with its own Green Plan 2030, which aims to transform the city into a more sustainable place to live, work and play. The multi-ministry movement has set out a list of climate-related targets in the next decade, including greening 80 per cent of all buildings. Together with other Green Plan initiatives, this will reduce the nation's energy consumption by over 8 million megawatt hours per year and, in turn, lower domestic greenhouse gas emissions by at least 3 million tonnes annually by 2030.
When insurer MSIG Asia renovated its office in Singapore at SGX Centre, it decided to seize the opportunity to relook its operations and review how its carbon footprint could be reduced by creating an office space focused on sustainability.
GREENING THE OFFICE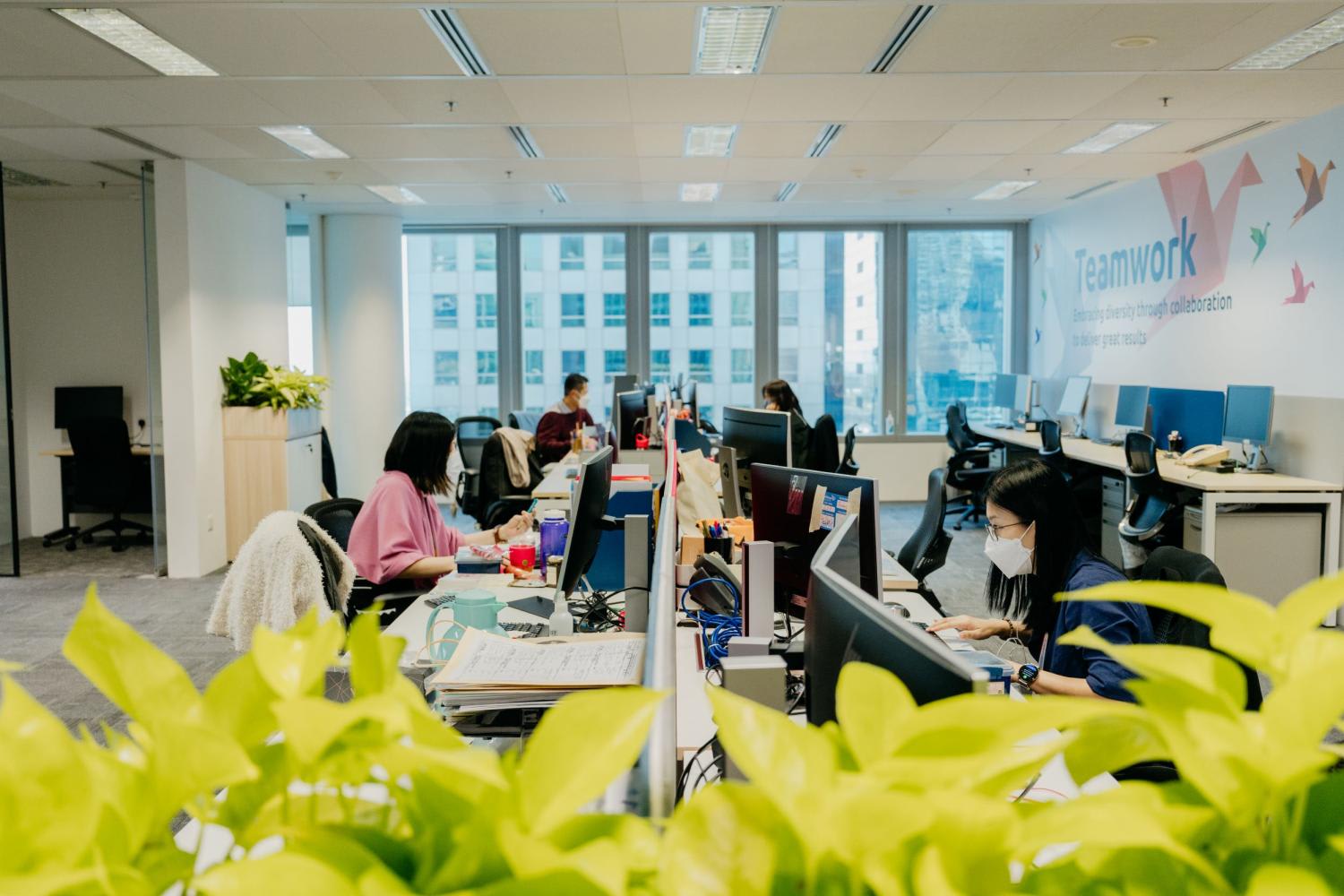 MSIG Asia's newly renovated office uses Energy Star-certified appliances and motion sensor lights to improve energy efficiency. Finishes such as paints, laminates, wallpapers, floor vinyl and acoustic panels are eco-certified by the Singapore Environment Council (SEC), while approximately 80 per cent of the old office's fittings and furniture have been reused or repurposed to reduce wastage.
To maximise natural daylight, which has also been found to improve employee well-being, the office adopts an open concept design that makes the workspace look more expansive as well. 
In support of its partner in environmental efforts, Conservation International Asia-Pacific (CIAP), MSIG purchased 12 limited-edition fine art prints featuring the beauty of nature, which are now displayed at the office. The collection was commissioned by publisher of fine art prints Rosenstiels to spread awareness of environmental threats. The purchase sees 100 per cent of the proceeds going to CIAP's biodiversity conservation efforts.
This is part of MSIG's ongoing commitment to protecting biodiversity – a key aspect of the company's sustainability journey. Through its collaboration with CIAP, MSIG is working towards tangible conservation goals in the region by supporting marine and forest conservation projects, including research, protection and restoration. 
MSIG's efforts in greening the office have been recognised by the SEC, which awarded the organisation the Eco-Office Plus Certification. The certification aims to encourage offices to adopt sustainable practices, especially in the high-impact areas of energy, water usage and waste generation, and includes assessments in areas like communication and green procurement.
To gain the certification, MSIG Asia underwent an audit to assess its green efforts, which ranged from its environmental and social contributions outside of the office to its choice of equipment, interior furnishings and even stationery. These little details can make a significant difference. For example, printer paper that is not 100 per cent recycled or Forest Stewardship Council (FSC)-certified is often linked to deforestation. This is a troubling development as forests not only provide us with clean air and water but are home to 80 per cent of the world's terrestrial biodiversity.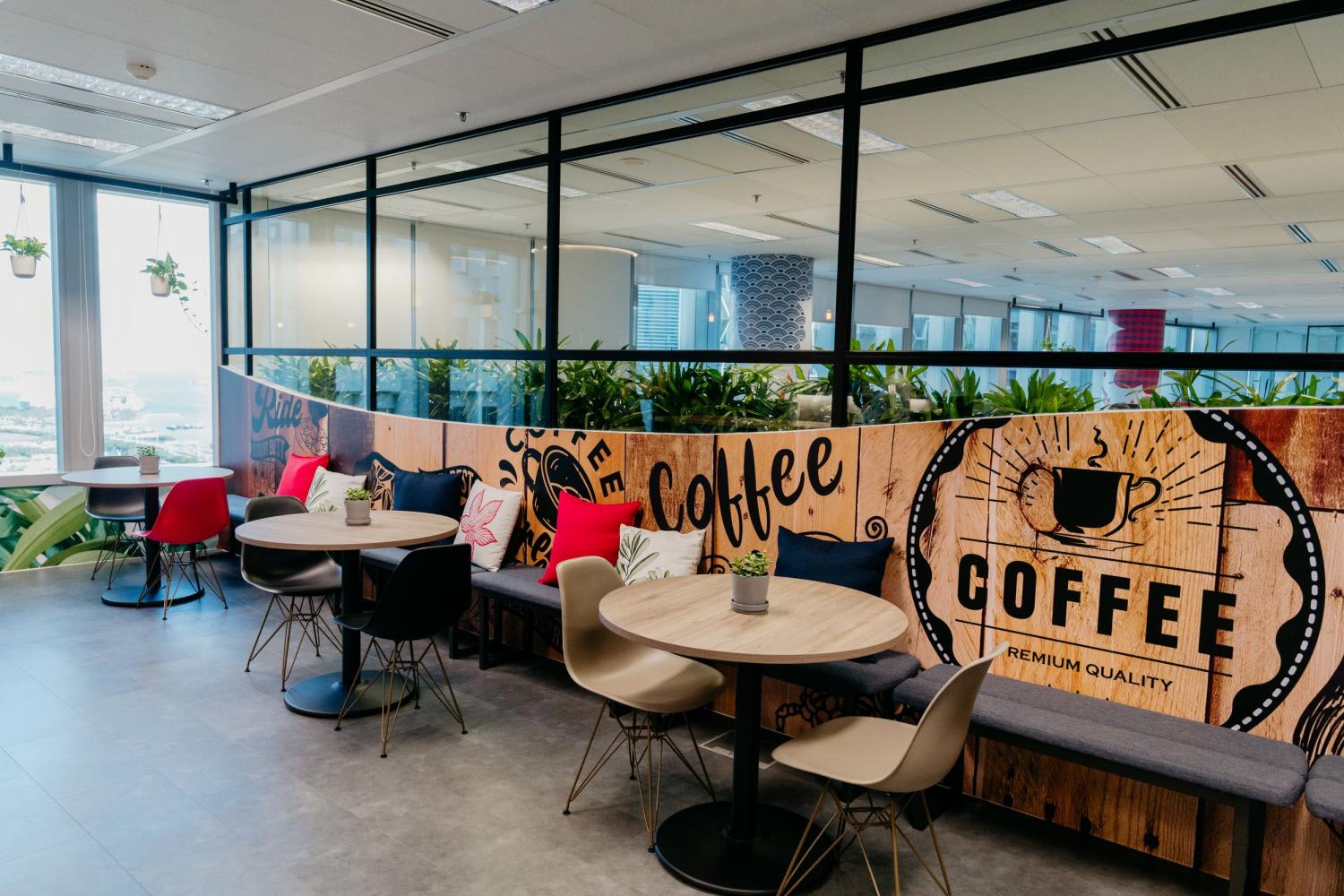 Throughout the region, MSIG offices are also working progressively towards going green. MSIG Thailand's building recently received the Metropolitan Electricity Authority's Energy Award, an energy-saving building certification awarded upon assessment of the building's energy consumption levels and indoor air quality.
Meanwhile, MSIG Hong Kong has attained the WasteWi$e certification by the Hong Kong Green Organisation Certification, which recognises organisations that are committed to protecting the environment through waste reduction and recycling.
EMBEDDING SUSTAINABILITY IN BUSINESS OPERATIONS

Climate change has made the world more volatile, causing extreme weather and natural disasters that have a devastating impact on people's livelihoods, assets and homes. This impact has also been felt by insurers, which are recognising the need to insure businesses and households against such risks.
Besides incorporating environmental, social and governance (ESG) concerns into insurance underwriting and investment, the insurance industry is also helping stakeholders to manage risks, transition into the green economy and combat climate change.
Agile movers in the industry recognise that they have a role to play in decarbonising and handling long-term climate risks for their customers. This involves new ways to conduct business-as-usual practices, empower staff with the right knowledge and incentives, and collaborate with partners to achieve common objectives.
MSIG's eco-office practices and partnerships with organisations like CIAP are in line with these first steps towards protecting the planet.
"In order for Earth to remain habitable for generations to come, both individuals and corporations must take ownership and choose sustainable practices over short-term gains," said Ms Rebecca Ang Lee, chief marketing officer of MSIG Asia. "However, no one can do it alone. At MSIG, we are mobilising our employees and working with partners to create products and initiatives that champion positive change across the region."
Join MSIG on its sustainability journey and discover more about biodiversity through a series of educational videos produced in collaboration with CIAP, available on MSIG's knowledge hub.