Asia's Toughest Jobs: The toil of a smiling jeepney driver
Driving a jeepney, a bus-like vehicle, on Manila's roads day after day is a physical and mental challenge. Jack Board meets a man who, despite the long hours, low pay and time away from home, keeps smiling for the sake of his family.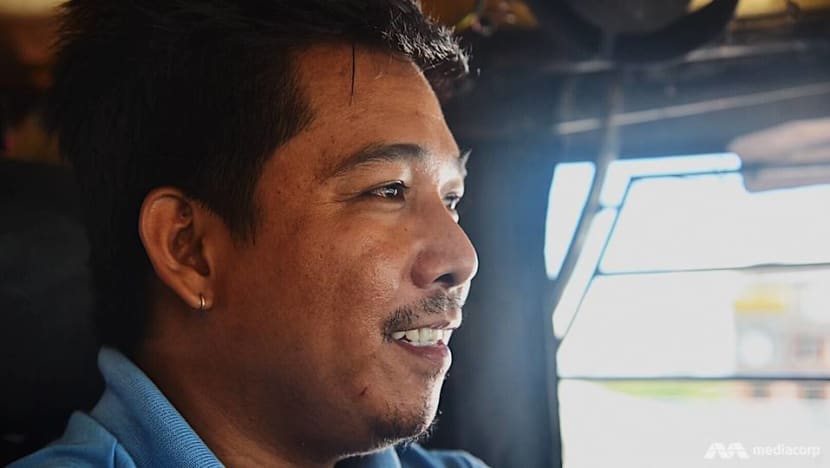 MANILA: When Jonathon Refil pulls his jeepney into the same dark gas station every night, cuts the engine and pulls out a piece of cardboard to sleep on, he has only one thing on his mind.

His family.

They are far away from him most nights. Far away from the choking roads of the city and the exhausting schedule he endures to provide for them.

The 32-year-old is one of tens of thousands of drivers responsible for taking a colourful, archaic vehicle around perpetually jammed metro Manila, transporting people to work or school and back home again.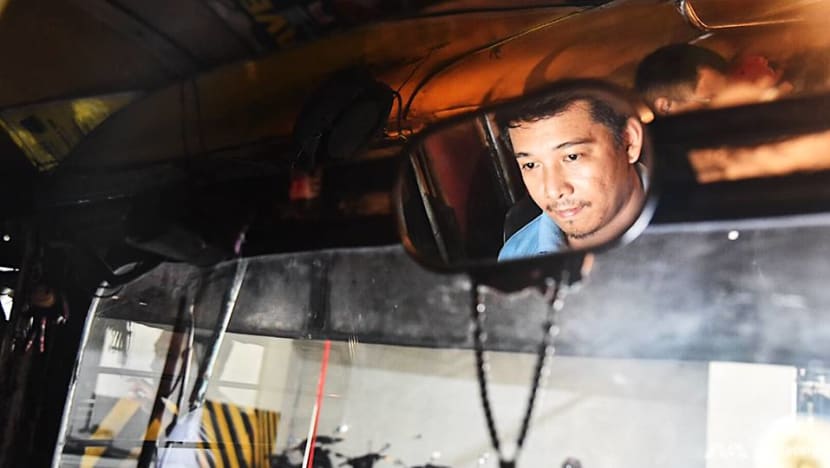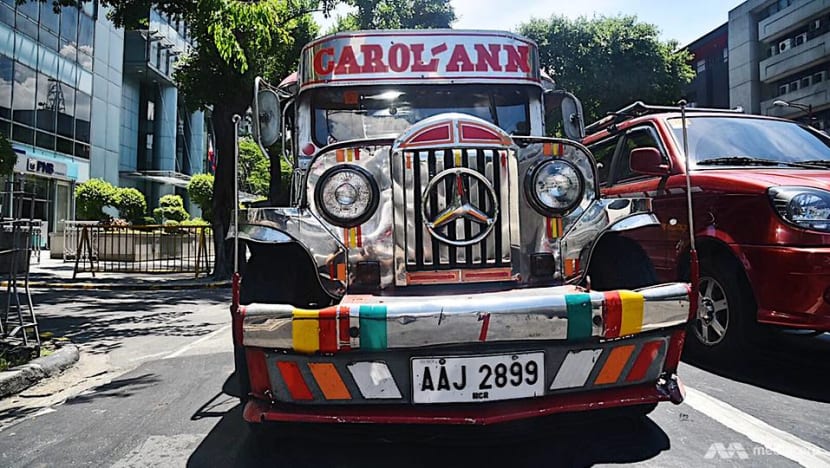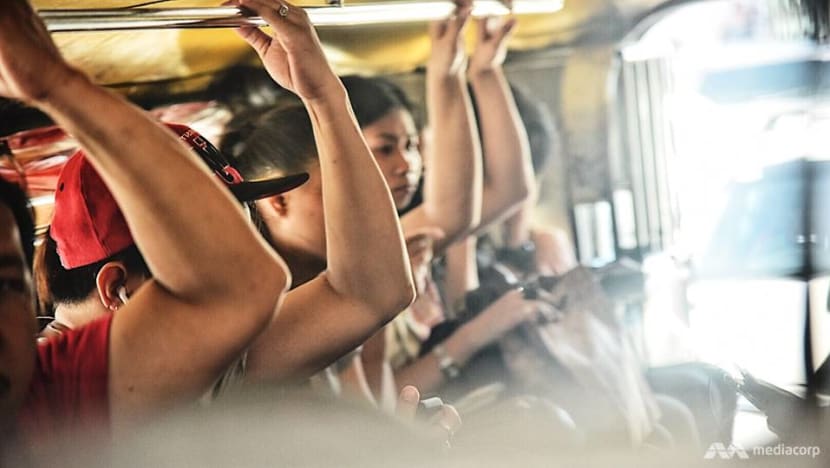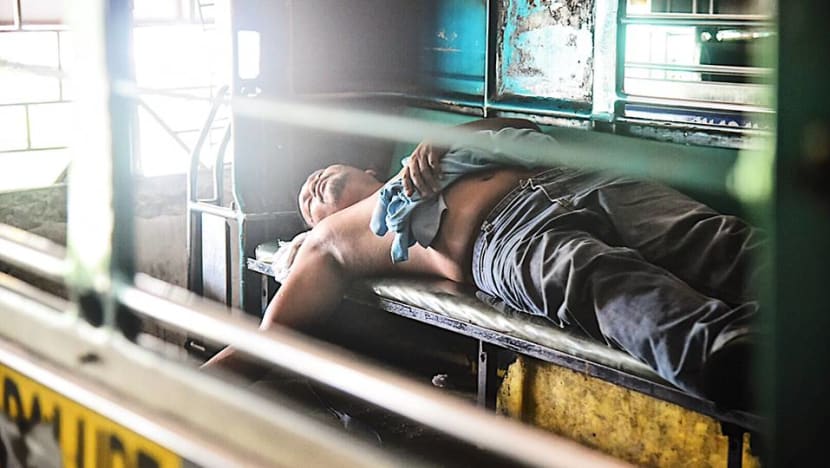 The grand plan will be to have a fleet of electric vehicles providing safer, cleaner and more efficient transport for millions of commuters daily. But it has been met with protests from jeepney operators, who appear to have successfully slowed down that process.

They argue that the changes would only benefit large corporations and ensure the death of small business.

Noisy protests have tested the Duterte government's ability to introduce legislation to help improve the traffic crisis. While there has been recognition of the need to ease congestion, the process of practical measures to achieve it has been slow to roll out.