The Climate Conversations: How Asia's great frontier lands grapple with climate change
In a special five-part podcast series "Asia's Great Climate Frontiers", CNA Climate Change correspondent Jack Board journeys across Asia to find out first-hand how climate change is affecting landscapes and lives.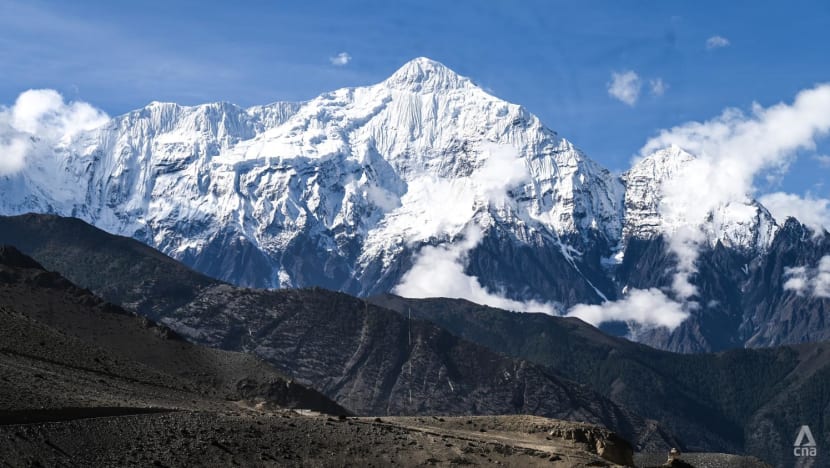 Samzdong, an isolated Himalayan village near the snow-capped mountains of Nepal, is running dry. In recent years, its longtime residents are making the exodus, leaving behind the elderly. Only nine people remain, including 65-year-old Bakki, who refuses to leave her longtime home.
Her daughter and grandchildren, unencumbered by the emotional grip of the beautiful mountain village, have started a new life in another village where there's a better chance of making a living.
Bakki's daughter, Sangmo Gurung, laments the separation: "I keep worrying if my mother is ill or how she is doing. So I suggested she sell her goats and move here with us. But she said that she will live there as long as she's alive." 
Bakki's family is one of millions of people in Asia, whose lives are deeply affected by climate change. To hear their stories, CNA climate change correspondent Jack Board travelled across the continent to five different ecosystems – desert, mountain, river, coral reefs, and rainforest.  
In this podcast series, he tells us what is at stake for local communities whose lives are inextricably intertwined with the land, and the solutions required to tackle the climate crisis. 
Here are some highlights of Jack's journey: 
IN MONGOLIA, NOMADIC HERDERS CANNOT OUTRUN CLIMATE CHANGE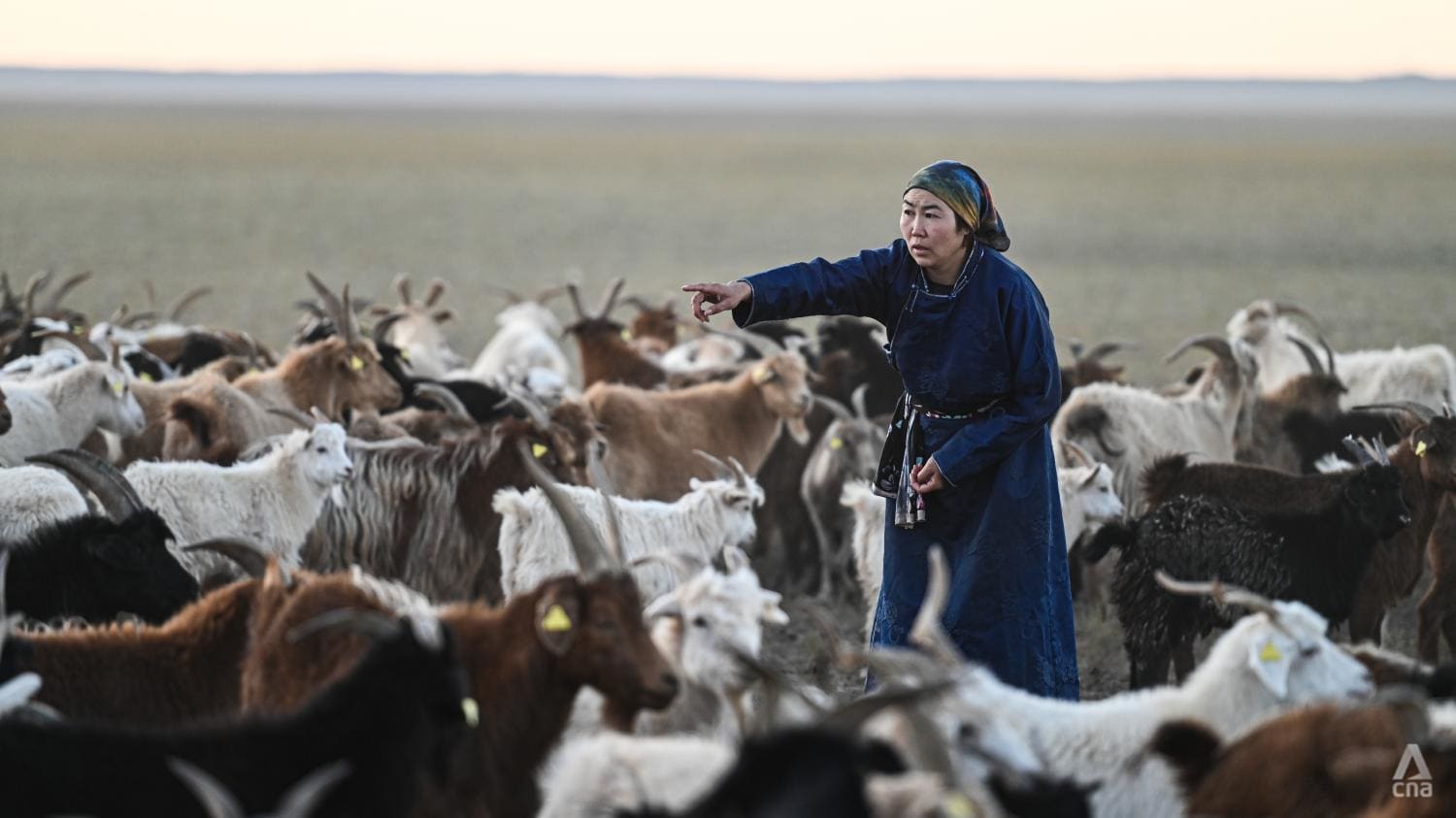 Nergui Narantsetseg, a traditional nomadic herder who lives in the Gobi Desert, has to keep moving to find more plentiful grasslands.
In the Gobi, it is difficult to be a herder; no rain and with too many mines. It is becoming difficult to herd animals.
Munkhtuul Banzragc, Narantsetseg's wife: "None of our three kids want to be a herder. These are very difficult times. How can a kid think it is okay to live in the countryside when they have seen drought for two consecutive years?"  
Listen to the episode here: The slow death of normal life in the Gobi Desert
VILLAGERS IN NEPAL ARE LEAVING THE HIMALAYAS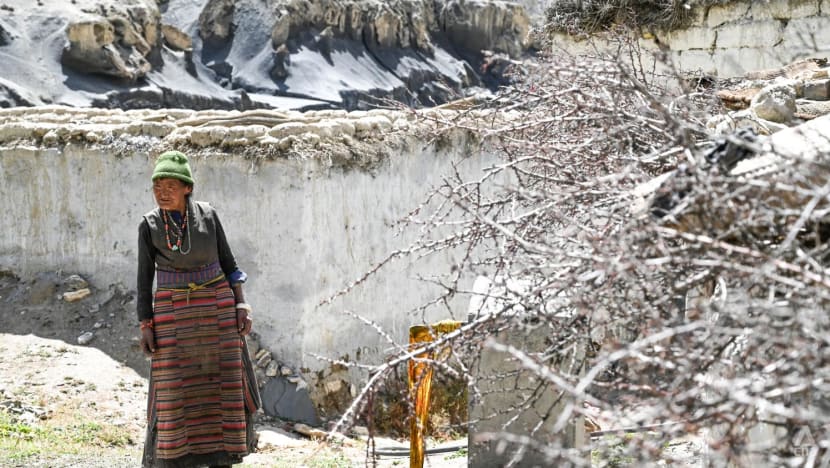 Bakki, an elderly villager living in a remote region of Nepal's mountainous terrain: "Look at our fields, they're all dry now … We used to keep a lot of animals. The horses had their stables in the village, the cows used to graze all over the fields and now there are fewer and fewer animals." 
I'm 65 now, so you can tell how long I have lived here. Others have moved … Now our families are split between the two villages ... It used to be nice. We are quite lonely now.
RICE FARMERS IN VIETNAM ADAPT TO CHANGES IN THE MEKONG DELTA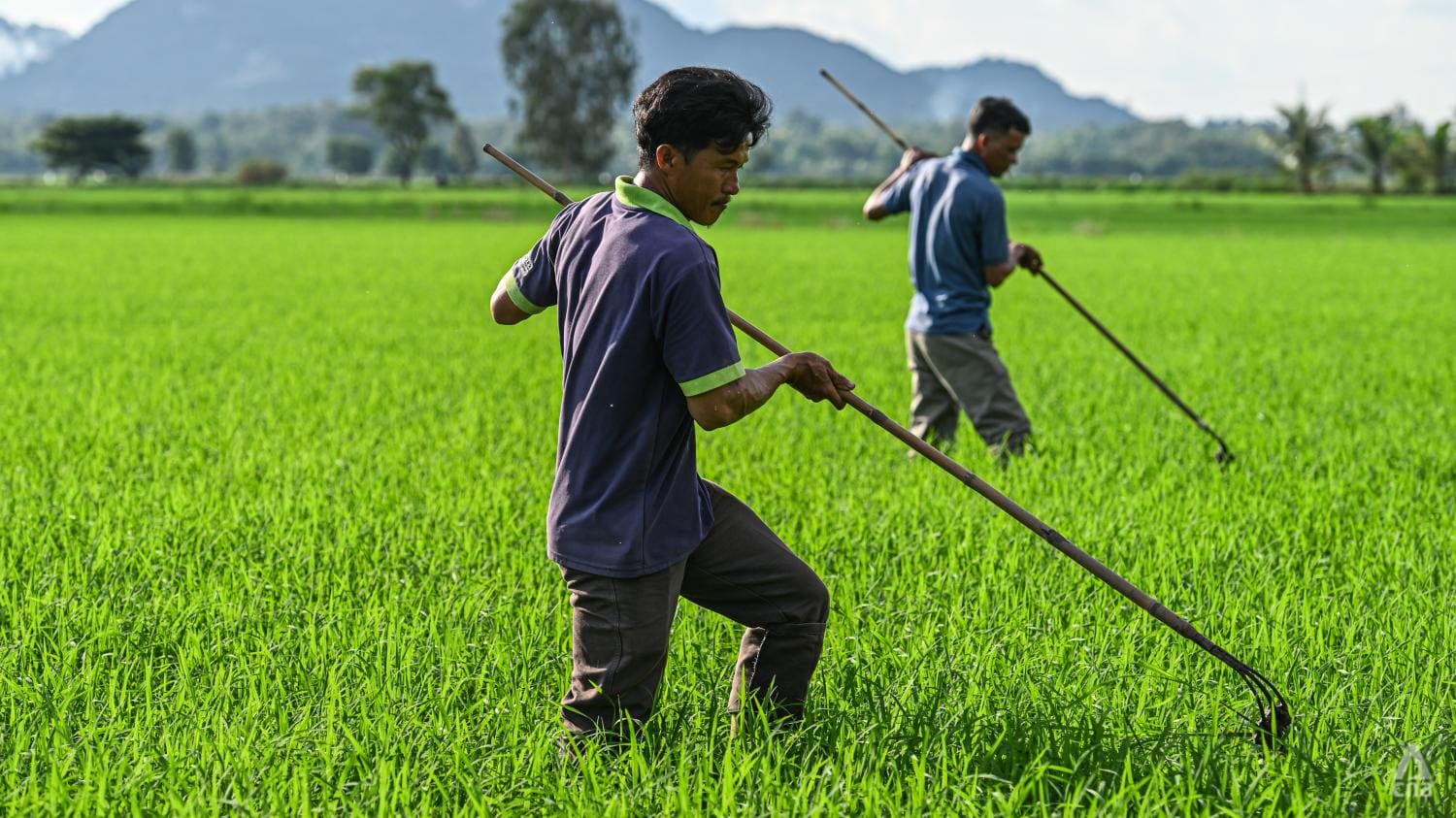 Hoang Phuong Thao, the country director of ActionAid Vietnam: "This is a home to more than 23 million people. Due to climate change and a very wrong way of using resources from the Mekong, people here have lost a lot of their livelihoods, they are losing their shelter, they are losing their own water." 
Nguyen Van Chon is a rice farmer and he is struggling as he depends on the Mekong to grow the thirsty crop. 
In general, the water comes unpredictably ... If I can't grow rice in the future, I'll go find something else to do ... If you can't do rice, what can you do here?
IN THE PHILIPPINES, CORAL REEFS NEED URGENT PROTECTION
Apo Island barangay captain Mario Pascobello: "In the old days, nobody cared about what happened after you fish ... I was involved specifically in dynamite fishing (using explosives to stun or kill fish), muro-ami (pounding and crushing coral reefs to scare fish into a large waiting net) and poisoning (using toxins to catch fish)."
For so many years fishermen here had been doing this bad practice or way of fishing until such time that there's almost no fish to catch.
Leader of the traditional fishing village of Depla, Dante Jabelo Jr: "I was once sceptical over the sanctuary myself. We saw it as a threat to our livelihood. After hearing the importance of the sanctuary, I immediately campaigned for it because I want to leave something behind when the new generation takes over." 
Listen to the episode here: Diving into depleting fish supplies in the Philippines
HOW ECOTOURISM IS SAVING RAINFORESTS IN THAILAND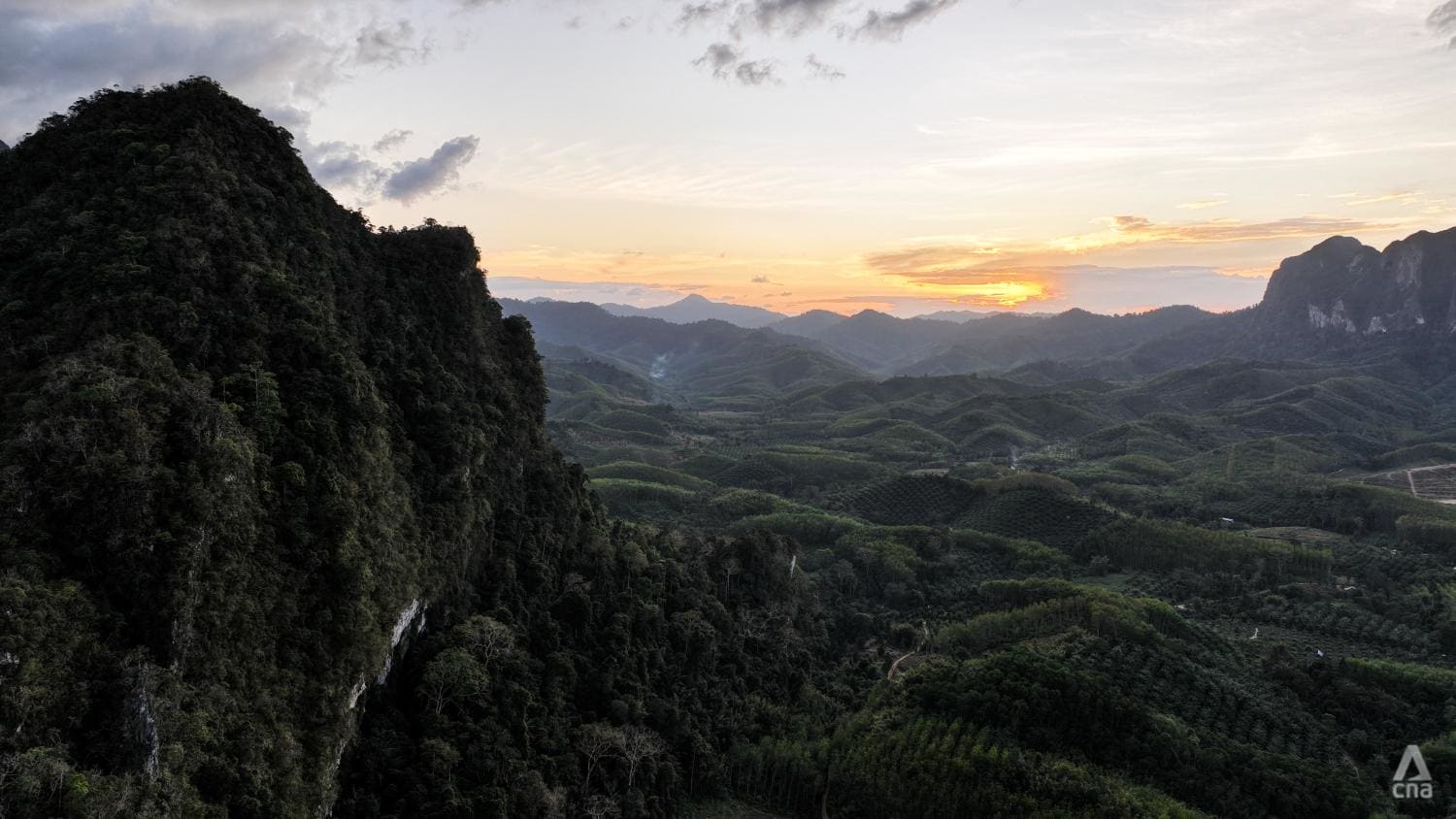 Terdthai Kwanthong, chief of Khao Sok National Park: "When former poachers saw that there were a lot of tourists coming, they switched from wildlife hunting to become tour guides and boat operators. They also opened restaurants or shops."
This means they can earn a direct income and it isn't illegal. This makes people help with conservation of nature.
Regan Pairojmahakij, a senior programme officer at RECOFTC, an international not-for-profit organisation: "I personally see great promise (in) recognising these historically impoverished groups for the absolutely vital role that they play in protecting the remaining shreds of ecosystems that we rely on as a global community for our survival." 
Listen to the episode here: 
How ecotourism is saving Thailand's rainforest