Global community steps up financial pressure on Myanmar's military junta
Singapore's United Overseas Bank (UOB) is cutting off ties with banks in Myanmar from Friday (Sep 1).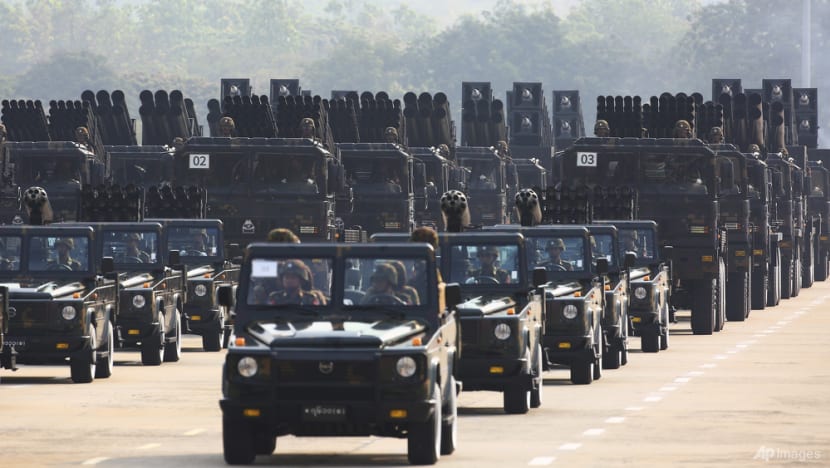 SINGAPORE: Myanmar's military regime is now facing a harder time in getting access to funding globally.
Singapore's United Overseas Bank (UOB) is cutting off ties with banks in Myanmar from Friday (Sep 1), a move that is in step with international sanctions targeting Myanmar's banking industry.
The bank will restrict all incoming and outgoing payments to and from Myanmar accounts. It will also put curbs on Visa and Mastercard transactions from Myanmar.
With this latest move, the Singapore lender is effectively severing ties with its Myanmar counterparts. 
CNA has reached out to the bank but UOB said it cannot comment on client relationships.
GLOBAL COMMUNITY STEPS UP SANCTIONS 
This comes as the global community steps up sanctions against Myanmar's military junta. 
UOB also recently moved to close all five accounts of Myanmar Airways International, which the Myanmar military is known to have flown with.
Analysts have suggested that other offshore lenders are likely to follow suit after UOB's curbs.
Dr Htwe Htwe Thein, associate professor of international business at the Faculty of Business and Law at Curtin University, said the military uses these monies to purchase arms. 
"When you see Myanmar, alarm bells will ring. (There will be) more scrutiny, if not, an entire ban by some financial institutions," she added. 
"So it is getting very tight for the generals to buy arms and other things."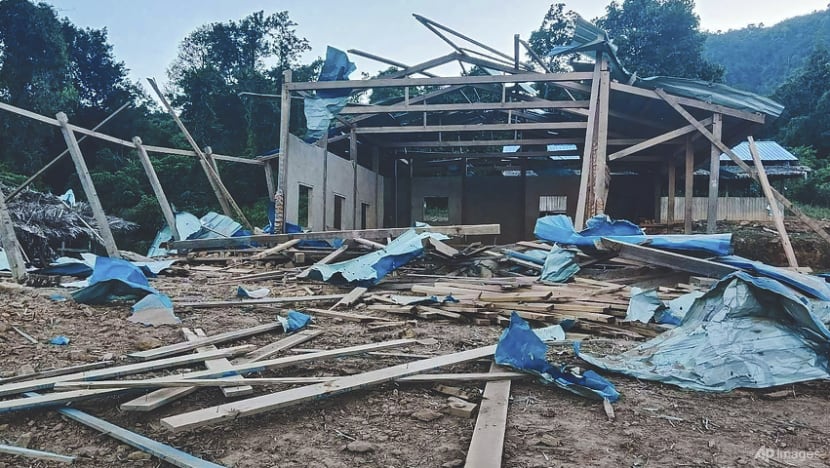 The army-controlled central bank has also issued new 20,000 kyat banknotes, the highest denomination among Myanmar's current currency notes.
But these moves, coupled with global action against the country, are hurting the Myanmar people. 
"In the past, foreign direct investment thrived, and there were many factories, restaurants and hotels around. As service providers to them, we flourished alongside them," said one Myanmar businessman, who only wanted to be known as "Myat". 
"But the current landscape is starkly different, with establishments shuttering. Investors are departing, and every sector is struggling. Big hotels are unhappy over their lack of prosperity. Large factories are suffering amid this unstable economic wave."
The civilian National Unity Government (NUG) is also trying to regulate Myanmar's banking sector using neobanks, or online banks.
In July, it launched the Spring Development Bank, aiming to safeguard the people's wealth.
However, the NUG is also using this platform to raise funds for its campaign against the junta. 
Observers are calling for more concrete action to stop the violence against civilians. Some suggested hitting the junta where it hurts the most and targeting its fast dwindling cash resources.