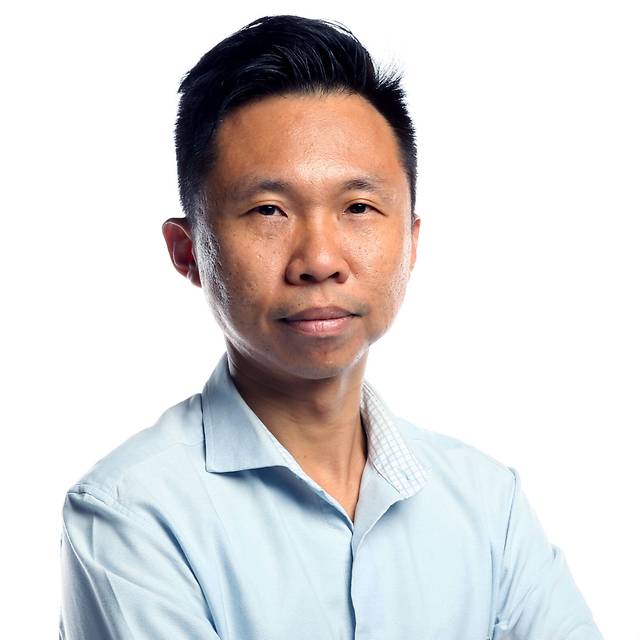 Prior to being posted overseas, Wai Kit was based in Singapore, covering local news for seven years.
During that time, he was also roped in to work on ad-hoc assignments in the region: His first major overseas task was in Perth in 2014, covering search operations of the missing Malaysian plane MH370. Since then, he's reported on the aftermath of the 2015 Nepal quake, ASEAN Summit in Laos in 2017, and most recently, the General Elections in Malaysia in 2018.
He joined CNA as an online producer in 2009, before switching to TV as a reporter two years later.
Wai Kit graduated with a Bachelor of Arts in Journalism at the University of Queensland, where he picked up Japanese. While studying in Brisbane, Wai Kit deliberately worked part time in a Thai restaurant to hone his Thai language.
He's picked up Burmese in Yangon, which he hopes can come in handy some day, just as his Malay and Thai helped him connect with people while he was on assignment in Malaysia, Laos and Thailand.