India's rice farmers, exporters feel impact of cooling measures
Recent curbs to cool rising rice prices bring relief to consumers in India, which is the world's largest exporter of rice, but it is bad news for businesses.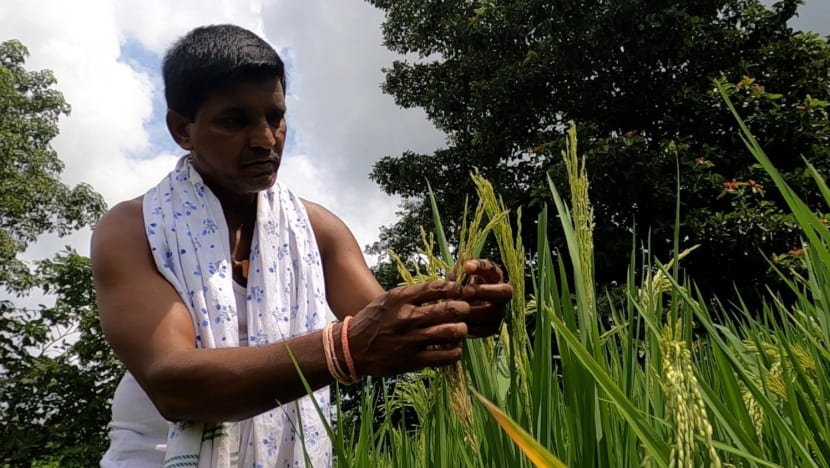 MUMBAI: India's rice farmers and exporters are feeling the crunch of a ban on broken rice exports and duty hikes on several varieties of the grain.
The restrictions were introduced by the India government on Sep 8 to cool rising prices and maintain sufficient supplies for the local population.
While the curbs bring some relief to consumers, it is bad news for business in a country that is the world's largest exporter of rice.
For rice exporter Al-Gyas Exports, the government's move to slap a ban on broken rice exports - which make up 10 per cent of its shipments – came as a shock. The company ships some 300,000 tonnes of rice a year, largely to countries in the Middle East and across Africa.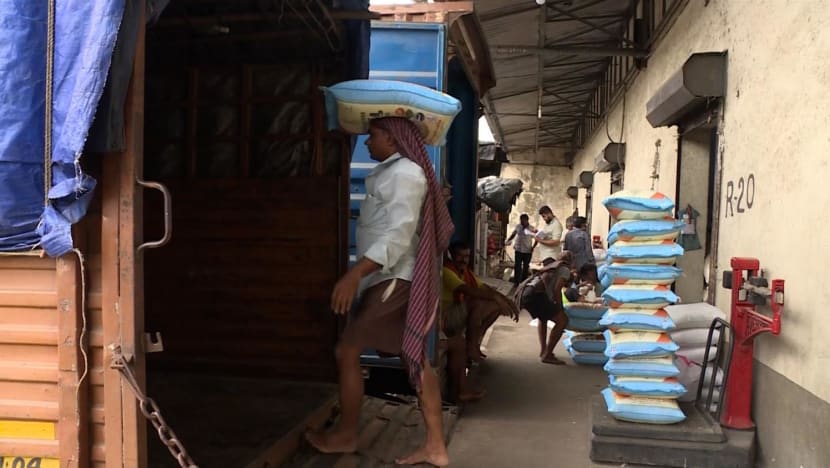 "It will affect 10 per cent of the sales, and we are looking to compensate for that with other products," said Al-Gyas Exports' director Naeem Ilyas Motorwal. 
"In general, I think it was a positive move by the government (to put) some restrictions, because they cannot allow a lot of rice to go when we also have a lot of consumption for the same product in India as well."
Rice is a staple that households across India widely depend on, not just for food but also for animal feed.
However, with uneven rains during this year's monsoon season, there are expectations of a decline in production.
Meanwhile, food inflation has been soaring, with grain prices up more than 9 per cent in August on the year, according to official data.
CONCERNS OVER ESCALATING PRICES
This has prompted the government to intervene to control the price of rice locally.
"If we see India's context, in the entire global scenario, our share and exports have been rising," said Mr Pushan Sharma, a director at analytics firm Crisil. 
"Over the last few years, we used to account for about 24 per cent of global exports from 2018 to 2019. That has risen to 40 per cent."
Mr Pushan added: "So the fear is that, given the decline in domestic production, global production, and India's rising share in exports, the prices locally could start escalating, which is why the ban has been put in place to protect the domestic needs."
Basmati and par-boiled rice are not affected by the measures aimed at curbing overseas shipments.
The export ban is on broken rice, which is made up of fragments of grains. While it is considered inferior, broken rice is consumed by people in some developing countries and widely used for animal feed.
Import duties of 20 per cent have also been placed on types of white and brown rice, both of which are consumed widely in India. 
Last year, India exported a record 21.5 million tonnes of rice. This is more than the total shipments of the next four largest exporting countries of the grain - Thailand, Vietnam, Pakistan and the United States.
KNOCK-ON IMPACT
Mr Pushan said the reduced supply of rice from India "will lead to a slight increase in prices in the global market as well". 
He added that China, which is the biggest buyer of broken rice from India, will need to look to other markets, along with countries like the Philippines and Bangladesh.
This will also have a knock-on impact on other major rice-producing and exporting economies such as Thailand and Vietnam.
India's rice farmers are concerned that the curbs would eat into their profits.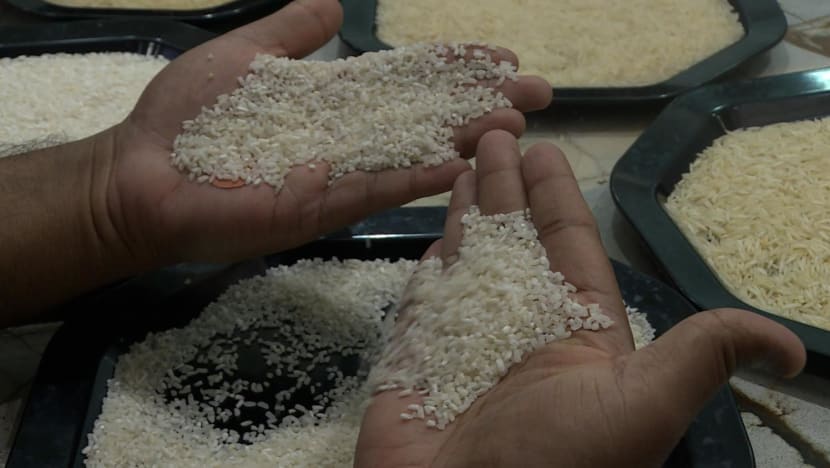 Already, they are struggling with the rising costs of fertilisers and pesticides. Weather conditions have also damaged some of their crops.
"There would be less demand and we may have to bear the losses, as the cost would come down and this would in turn make us less profitable," rice farmer Ananta Vishe said. 
For most consumers though, the ban has been a relief.
Exporters noted that rice prices are already showing signs of cooling off in India.
Al-Gyas Exports said that domestic trade prices of broken rice are down by 20 per cent since the ban. 
Meanwhile, industry insiders said that prices of non-basmati rice have fallen by up to 5 per cent.