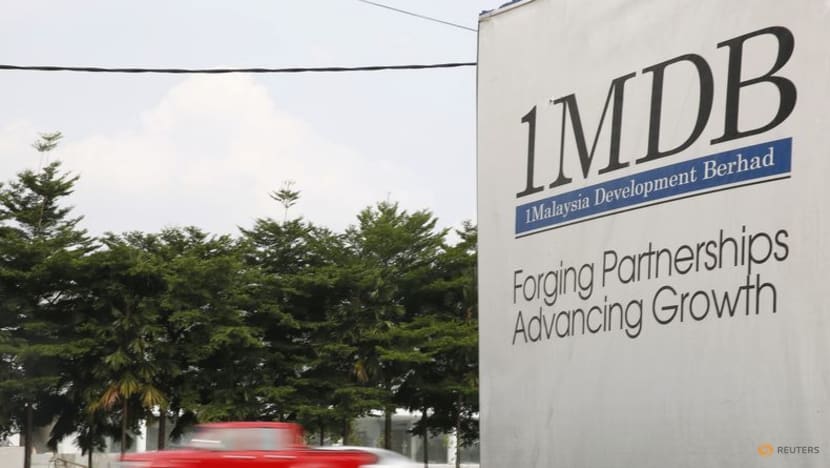 SINGAPORE: Malaysian authorities have seized 40 luxury handbags linked to 1Malaysia Development Berhad (1MDB) and are making arrangements to put them up for auction, a minister said on Thursday (Jun 8).
The 40 handbags of assorted brands have an estimated value of "hundreds of thousands of ringgit", Minister in the Prime Minister's Department for Law and Institutional Reform Azalina Othman Said wrote in a reply to a question asked in parliament by Kepong MP Lim Lip Eng.
Lim had asked the government to detail the assets and asset types tied to the misappropriation of 1MDB funds that it had seized.
In addition to the handbags, police had seized cash as well as money and interest from bank accounts totalling about RM66.96 million (US$14.5 million) while the Malaysian Anti-Corruption Commission (MACC) had seized RM16.06 million, Azalina said in her reply.
The amount seized by police was placed into a special trust account under the Ministry of Finance, while the amount confiscated by MACC was placed in a government revenue account, she added.
The minister also said that the process of putting the handbags up for auction was underway.
A post on former prime minister Najib Razak's Facebook page on Friday said that neither the money nor the handbags seized were linked to him or his family.
The handbags were "not confiscated from Pavilion or Najib's house", the post read.
"The RM83 million was also not from Najib or his family. The law minister also didn't say it was from Najib or his family."
The post implied that the money and handbags could instead be linked to fugitive Malaysian financier Jho Low or his associates.
Set up in 2009 with the help of Low, 1MDB was a sovereign fund that aimed to promote economic development.
Former prime minister Najib Razak was its co-founder and chaired its advisory board until 2016.
1MDB raised billions of dollars in bonds for use in investment projects and joint ventures between 2009 and 2013.
Conducting its largest ever kleptocracy investigation, the United States Department of Justice said that US$4.5 billion was diverted to offshore bank accounts and shell companies, many linked to Low. Malaysian authorities have said that billions more remain unaccounted for.
The siphoned funds were used to buy luxury assets and real estate for Low and his associates, including a private jet, a superyacht, hotels and jewellery, and to finance the 2013 Hollywood film The Wolf of Wall Street, US lawsuits have said.
Source: CNA/Reuters/kg(zl)