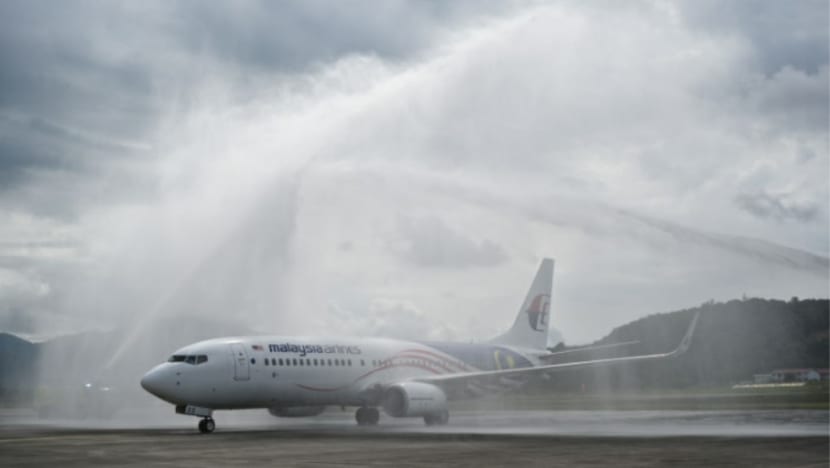 KUALA LUMPUR: The resort island of Langkawi in Kedah will reopen to fully vaccinated international tourists under a pilot travel bubble project.
In a statement on Friday (Oct 22), Malaysian Prime Minister Ismail Sabri Yaakob said the Special Committee for the Management of the COVID-19 Pandemic has agreed to the tourism ministry's proposed standard operating procedures (SOPs) for an international travel bubble to Langkawi. 
The pilot project targeted fully vaccinated, high-yield individuals, while children under the age of 18 have to be accompanied by their parents or guardians, he said. 
"The list of approved countries is subject to the Malaysian Immigration Department, Health Ministry and Foreign Affairs Ministry," Mr Ismail Sabri said. 
While tourists of this Langkawi international travel bubble would not be subject to any quarantine period, their stay would have to last at least three days, according to the prime minister's statement.
They have to take a reverse transcription-polymerase chain reaction (RT-PCR) test 72 hours prior to their departure to Langkawi. 
Those arriving via the Kuala Lumpur International Airport would have to undergo rapid molecular testing upon arrival, while travellers heading straight to Langkawi would undergo a RT-PCR test for COVID-19 on their second day after arrival. 
"If they are travelling for three days, the screening test on the second day will suffice (can be used for their return to home country)."

"If they are travelling for more than five days, they must do a screening test on the fifth day. All costs are borne by the travellers themselves," the prime minister said. 
These travellers are required to be insured for a minimum of US$80,000 (RM332,000).
Mr Ismail Sabri said this pilot project would be carried out for three months for the Health Ministry and National Security Council to evaluate its effectiveness before expanding the travel bubble to other tourism islands and destinations.
He later revealed in a Facebook post that this international travel bubble will kick off on Nov 15.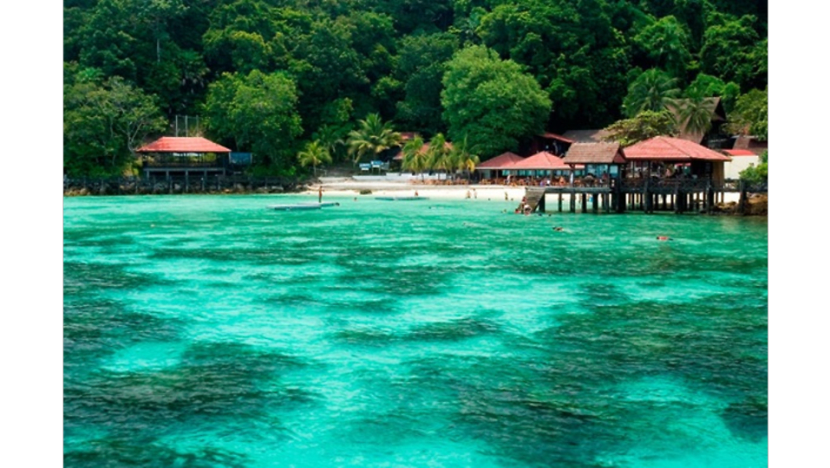 The resort island of Langkawi was first opened to domestic travellers in a pilot travel bubble beginning Sep 16, months after an interstate travel ban was imposed to curb the spread of COVID-19 infections. The interstate travel ban was later lifted on Oct 11. 
In an interview with CNBC aired on Thursday, Tourism, Arts and Culture Minister Nancy Shukri said the ministry had proposed to the government to open Langkawi to fully vaccinated international tourists beginning next month.
With neighbouring countries including Singapore, Thailand and Indonesia easing some of their border restrictions to welcome in international travellers, Mdm Nancy said Malaysia did not want to lose out. 
"We are observing what other countries are doing and see where we can fit in, try to make sure that we are not left behind," she was quoted as saying.
On Friday, Malaysia added 6,630 new COVID-19 cases to its tally, which is now 2.42 million. 
Health Minister Khairy Jamaluddin warned on Thursday that hospital admissions in several states and federal territories were seeing an upward trend following the removal of the interstate travel ban.