Malaysia GE15: Thunderstorm warning issued for Johor and Sabah; voters in Sarawak queue in floodwaters
Thunderstorms, heavy rain and strong winds are expected in the state of Johor and Sabah until 3pm on Saturday (Nov 19), as Malaysians cast their ballots for the country's 15th general election (GE15).
The Malaysian Meteorological Department, in a Facebook post, warned that in Johor, heavy rain and strong winds are expected in Batu Pahat, Kluang, Pontian, Kulai, Kota Tinggi and Johor Bahru, while in Sabah, it involves Tawau and Sandakan.
According to the weather agency, a warning is issued when there are signs of a thunderstorm with an intensity of rain exceeding 20mmh that is "close or expected to occur for more than an hour".
A thunderstorm warning is a short-term warning valid for a period "not exceeding six hours for a single issue".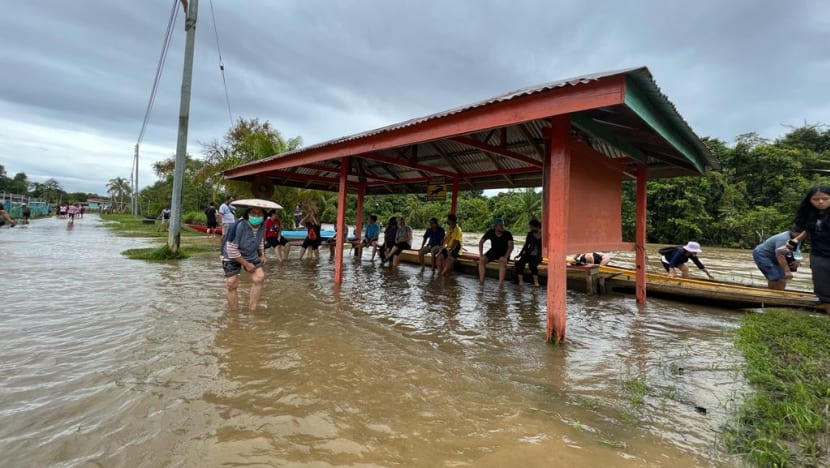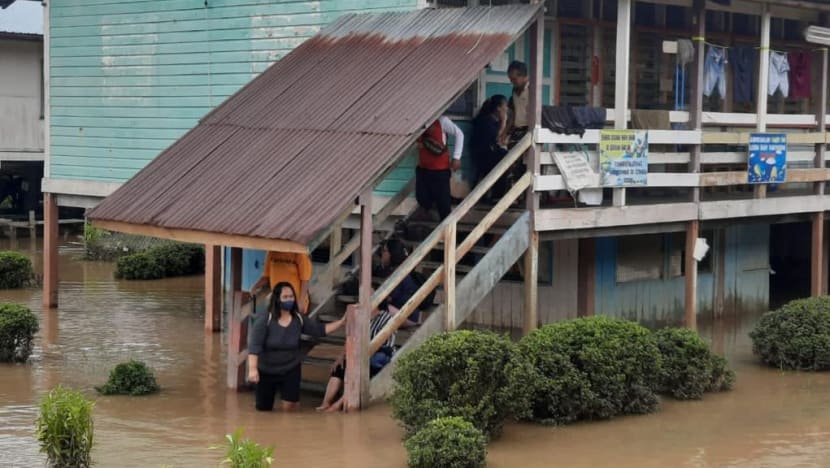 An earlier statement by MetMalaysia had forecast thunderstorms, heavy rain, and strong winds in Selangor, Negeri Sembilan, Melaka, Johor, and Sabah until 9am on Saturday.
A Facebook user in Baram, Sarawak posted pictures of a long line of voters queueing knee-deep in floodwaters at a polling centre.
But Bernama reported that the voting process in the flood-affected areas went according to schedule with changes made to the venues of some polling stations.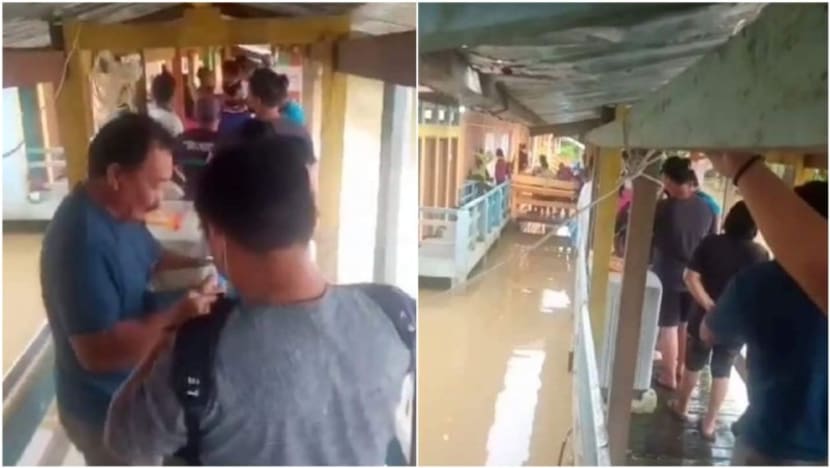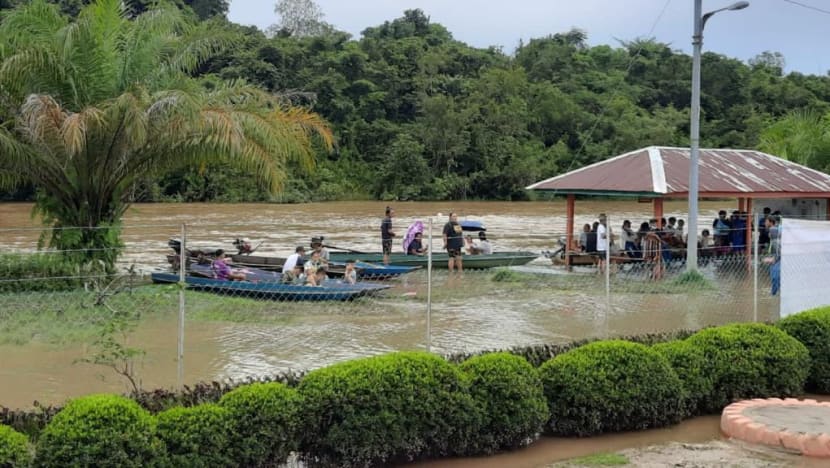 According to Sarawak's police commissioner, polling in flood affected areas in Baram, Sarawak is proceeding and only polling stations have changed.
"Until now I have not received any (reports of) problems and we will always update on the latest developments," he told the media.
There were also reports of floods in several areas of Perak on Saturday but Utusan Malaysia reported that voters were still determined to cast their ballot.
According to the publication, one flood victim said he was all pumped up to vote in the election that he returned to his hometown here last week. He also said was also prepared to face any obstacle just to vote, including the possibility of floods worsening.