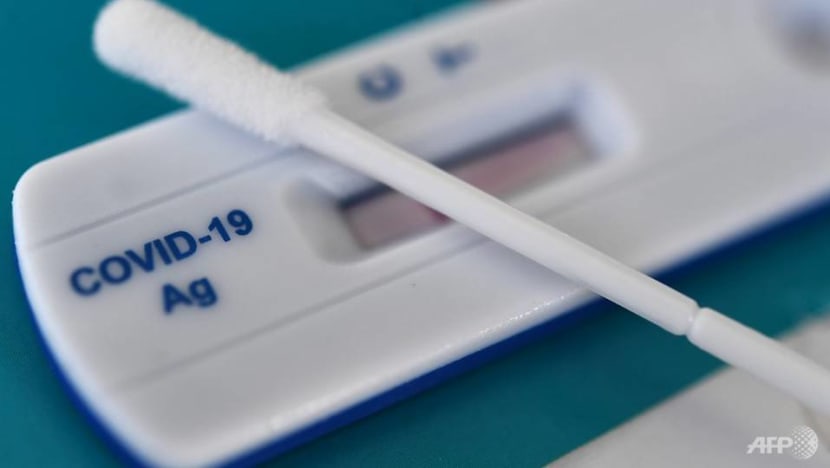 KUALA LUMPUR: Primary school students in Malaysia will conduct COVID-19 self-testing at home instead of their respective schools from this week. 
In a Facebook post on Tuesday (Jan 11), Senior Education Minister Mohd Radzi Md Jidin said that the national COVID-19 testing strategy outlined by the Health Ministry stated that 10 per cent of primary school pupils would be selected randomly on a weekly basis to undergo a COVID-19 self-test. 
He stressed that this had already been implemented from Dec 1, 2021. 
"To enhance the implementation of this self-testing regime, the Education Ministry has discussed with the Health Ministry, and the Health Ministry has agreed to allow the self-tests to be done at home and the test results to be communicated to schools," wrote Dr Mohd Radzi. 
Only saliva test kits were used by schools to perform the weekly COVID-19 testing, the Education Ministry said in December last year. 
The National Union of the Teaching Profession had objected to the implementation of the weekly COVID-19 tests at schools, as teachers would be exposed to COVID-19 risks without being provided protective gear. 
It called for the government to consider changing the standard operating procedure for parents to conduct the tests on selected kids at home instead, according to local media.  
In a video accompanying his Tuesday's Facebook post, Dr Mohd Radzi stressed that it is important for parents to ensure that the tests are conducted in line with procedures outlined by the Ministry of Health. 
"This will ensure that school sessions may be conducted systematically and safely," said Dr Mohd Radzi. 
"If the tests are not conducted properly according to the set procedures, not only the pupils will be affected, but also their friends and teachers in school," he added.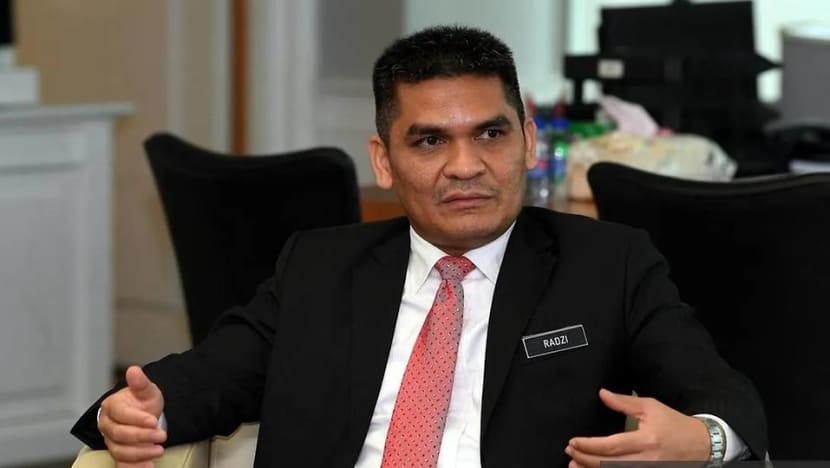 The third term of the 2021/2022 school session kicked off on Monday - or Sunday for some states - after a one-week delay due to serious floods in December.  
Face-to-face classes had resumed in stages beginning October last year. For the current term, some school students meet for physical classes on a rotational basis, while others are back to full-time attendance. 
Education in Malaysia has suffered multiple disruptions due to COVID-19 since 2020. Physical classes were suspended as part of the movement control order to mitigate the spread of COVID-19.
The 2021 school year was extended to March 2022 to ensure that students are prepared to progress to the next level.