Malaysia's censorship board says no control over online teaser after steamy scenes in horror film cops flak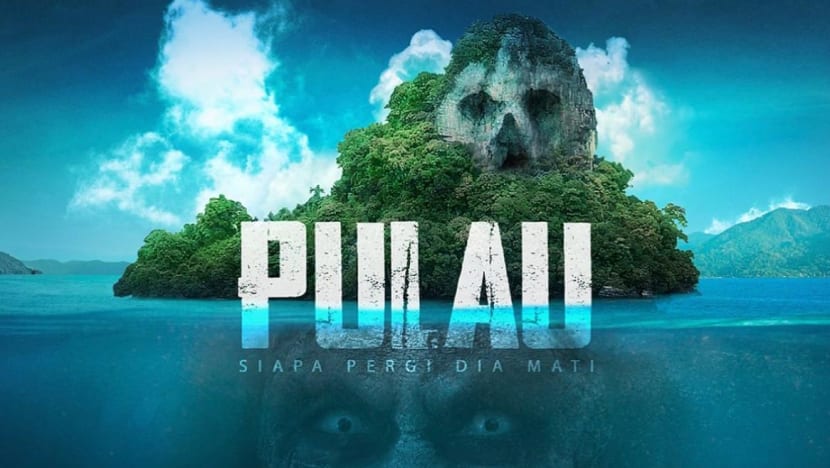 KUALA LUMPUR: Amid online flak received by an upcoming Malaysian horror film showing what appears to be steamy scenes, the country's Film Censorship Board (LPF) said that it has no jurisdiction over the teaser posted online. 
In a joint statement with Malaysia's Home Affairs Ministry on Thursday (Jan 19), the LPF clarified that although it is responsible for the censorship of films distributed to the public, the board has no jurisdiction over materials disseminated on the Internet.  
"The trailer of Pulau was shown online, so it falls out of our jurisdiction."
It added that Pulau is not a pornographic film and noted that some scenes in the trailer were not included in the movie's submission to the board for review. 
"There are discrepancies between the trailer shared on social media and the content submitted for censorship," said the LPF. 
The LPF is an executive body that approves, censors and classifies films in Malaysia. It is under the control of the Ministry of Home Affairs. 
According to Free Malaysia Today, Golden Screen Cinemas - the producer of the film - has reportedly agreed to withdraw the trailer and prepare a new edit following a phone call with Communications and Digital Minister Fahmi Fadzil. 
At a screening for a separate film on Wednesday, Mr Fahmi expressed his opinion that the film is unsuitable for viewing and that there may be a need to review several standard operating procedures (SOPs). 
"In my opinion, we may have to review several SOPs because it is clear that there has been one infringement here and I have been made to understand that the LPF approval was given last September, before I became the minister, before this current government," he reportedly said. 
He added that he could not, however, speak for the LPF which comes under the purview of the home ministry. 
The trailer for Pulau received numerous criticisms from some Malaysians for its provocative scenes featuring bikini-clad women and couples making out. 
Social media platforms over the past few days saw several netizens claiming that the horror movie was akin to a "soft porn" film and that the locally-produced movie goes against the Islamic values of the community. 
Some users have also criticised the horror movie for its objectification of women. 
However, other netizens have pointed out that the controversy over the film is hypocritical, given that there are similar foreign-produced films available for Malaysians to watch on streaming services like Netflix, none of which they have protested against. 
Others have also pointed out that sexual themes are common in the horror genre.