Strict health protocols will be enforced if Melaka holds state election: PM Ismail Sabri
Four assemblymen withdrew their support for Chief Minister Sulaiman Md Ali on Monday.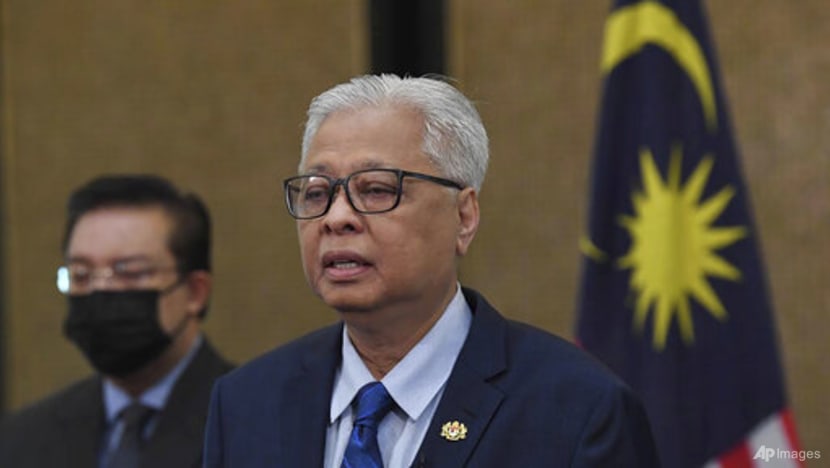 KUALA LUMPUR: Malaysian Prime Minister Ismail Sabri Yaakob said the Election Commission would ensure that strict health protocols were enforced if state election was held in Melaka.
"My social media were flooded with comments from people concerned that a state election in Melaka could result in something similar to what happened in Sabah," he was quoted as saying by the Star on Tuesday (Oct 5). 
"Because of the Sabah election (in September last year), we saw how COVID-19 cases went up. If Melaka were to have a state election, I believe the Election Commission will come up with strict standard operating procedures."
He also told reporters that the issue would be discussed with the Health Ministry.
However, the prime minister said that it was too early to say if a state election would be held in Melaka.
"The Melaka state governor will make the announcement, so we will wait for that," he said, according to the Star report.
The United Malays National Organisation (UMNO) vice president also said he would leave party matters in Melaka to party leader Ahmad Zahid Hamidi.
On Monday, Ahmad Zahid reportedly said that a snap election in Melaka would be the best way to resolve the political crisis.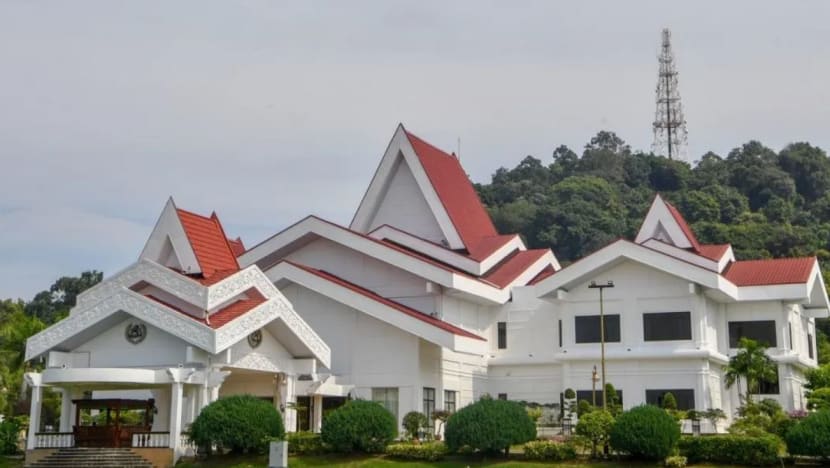 Melaka has been plunged into political turmoil after four assemblymen withdrew their support for Chief Minister Sulaiman Md Ali, who is from UMNO.
There are 28 seats in the Barisan Nasional-led Melaka state assembly.
Mr Sulaiman, who is from UMNO, is currently backed by 12 UMNO assemblymen and one state lawmaker from Parti Pribumi Bersatu Malaysia.
There are 15 assemblymen in the opposition bloc, comprising 11 from Pakatan Harapan and those who withdrew their support for Mr Sulaiman. 
Sungai Udang assemblyman and former chief minister Idris Haron, who is also from UMNO, led three other assemblymen in withdrawing support for the chief minister on Monday.
Mr Idris on Monday appeared at a press conference with the opposition bloc to demand Mr Sulaiman's resignation. They also said that they were seeking an audience with state governor Mohd Ali Rustam to discuss the next steps.
The governor's special secretary Nur Azmi Ahmad said on Tuesday that all political party representatives would not be able to have an audience with the governor until Thursday.
This was because the governor had been on self-quarantine since Sep 30 after coming in close contact with COVID-19 positive individuals and the quarantine period would only end by Thursday. 
"The date for an audience will depend on Tun when he comes into office," Mr Nur Azmi said, referring to Mr Mohd Ali. 
"If he comes in on Friday, he will probably decide to have a meeting that day. It all depends on him," he added, according to Bernama.