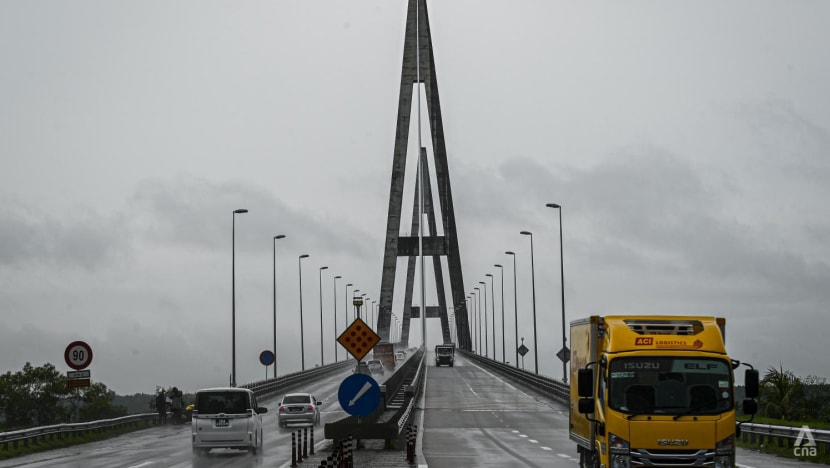 Several Malaysian states could face continuous rains over the next few days, said the Malaysian Meteorological Department (MetMalaysia) in a Facebook post on Monday (Jan 23).
In its forecast, it said that monsoon rains over several parts of the country, including eastern Peninsular Malaysia, Sabah and Sarawak, are expected to continue till Thursday.
It added that "thunderstorms and heavy rain with strong winds" are also expected in inland and western Peninsular Malaysia.
MetMalaysia had earlier forecast continuous rain in several parts of Terengganu, Pahang, Johor, Sarawak and Sabah up to Wednesday, according to an alert warning statement issued at 12.05am on Monday.
Malaysia's National Disaster Management Agency in a Facebook post on Monday said that state or district level disaster management committees should be activated and the level of preparedness increased, to face possible disasters, especially in high-risk areas.
The agency added that the committees should also ensure that temporary evacuation centres are equipped with basic requirements.
It said that it will continue monitoring the situation through the country's national disaster control centre.
MetMalaysia advised the public to always refer to its website and social media pages for the latest information.