A plastic solution for the Philippines' trash dilemma
Ziggie Gonzales is leading drive in the country to create eco-bricks, essentially an ordinary plastic bottle stuffed with non-biodegradable trash.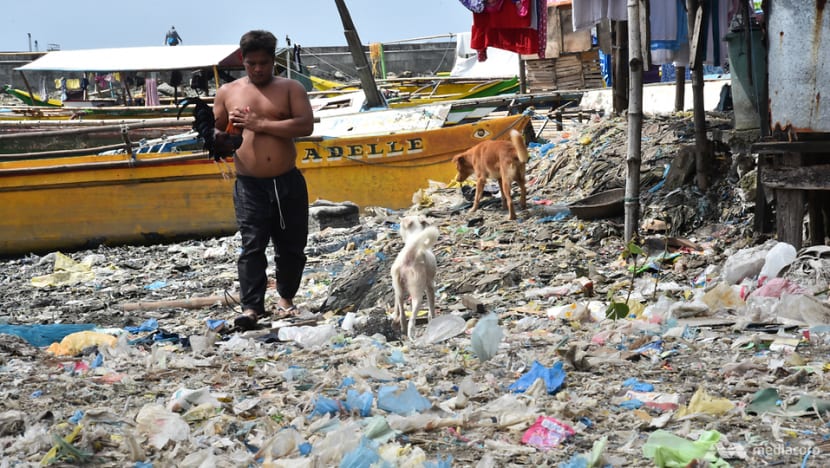 MANILA: Ziggie Gonzales' disdain for plastic was born in the sea.

The keen surfer grew tired of sharing his waves with rubbish, the polluted products of the Philippines' plastic addiction.

"When I'm in the water, I collect whatever trash is floating about," he said. "I think at one point I collected so much trash I was fed up and I was thinking 'What can I do?'"

Gonzales, the co-owner of a chain of surf hostels around the Philippines, saw an opportunity to mobilise people in Metro Manila to not only prevent extensive environmental damage, but also make the plastic they consume every day useful.

He is leading a drive in the country to create eco-bricks, essentially an ordinary plastic bottle stuffed with non-biodegradable trash. Anyone can make one at home and use the bottle as a proxy recycling system of all kinds of waste that could otherwise end up on the streets or in the waterways, from crisp packets to plastic take-out cutlery.

The bottle might take a few months to totally fill and once completed can become a surprisingly strong and useful construction material.

Already, a shower area and perimeter wall at The Circle Hostel in Zambales has been built using the eco-bricks. In the future, Gonzales wants to build shower blocks in the city that could be used by commuting cyclists.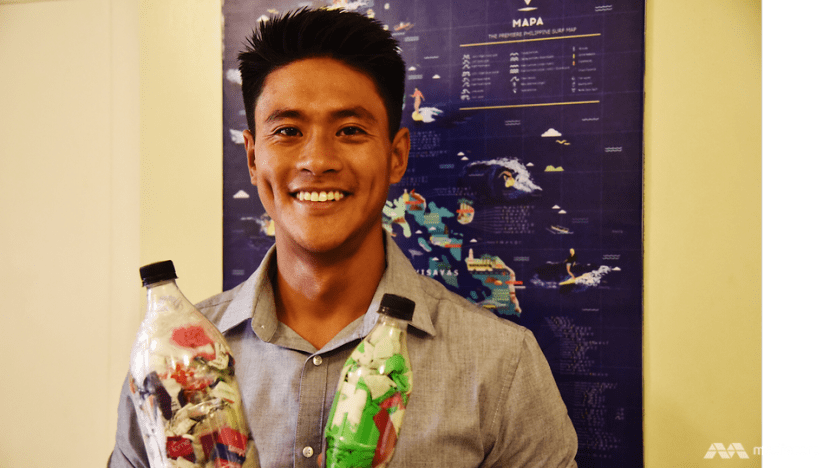 Latching onto Filipinos' propensity for social media trends, he figures that a viral campaign that requires just a little investment in time but makes a potentially big impact is the way to go.

Indeed, the Philippine is in real need of action when it comes to plastic waste.

A 2015 report by Ocean Conservancy and McKinsey Center for Business and Environment found the country was ranked as the world's third biggest source of plastic leaking into the ocean.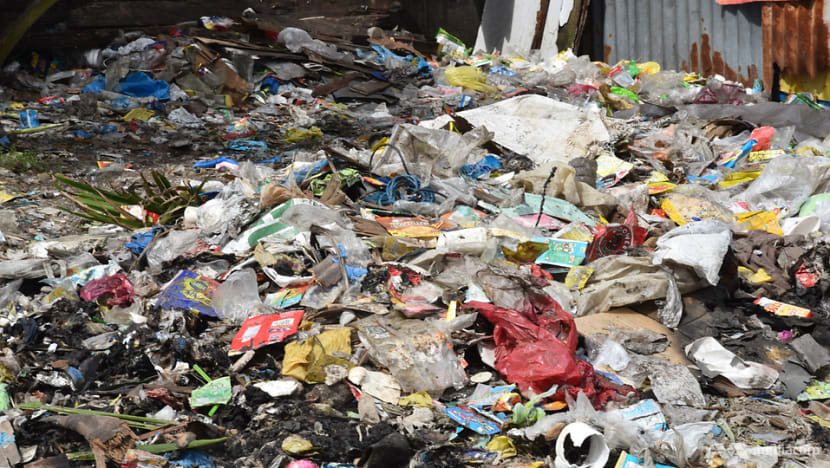 "In the Philippines, people don't think about where the trash goes," Gonzales said. "It's really a cultural thing that's become very evident – it's a very tribal attitude, people don't realise the bigger picture and it's very difficult to get that message across."

Economic growth and falling levels of poverty are seen as key causes of the increased use of plastic. Fast consumption is overwhelming the ability of authorities to manage waste and heaving open dumpsites adjacent to waterways spill over into the environment.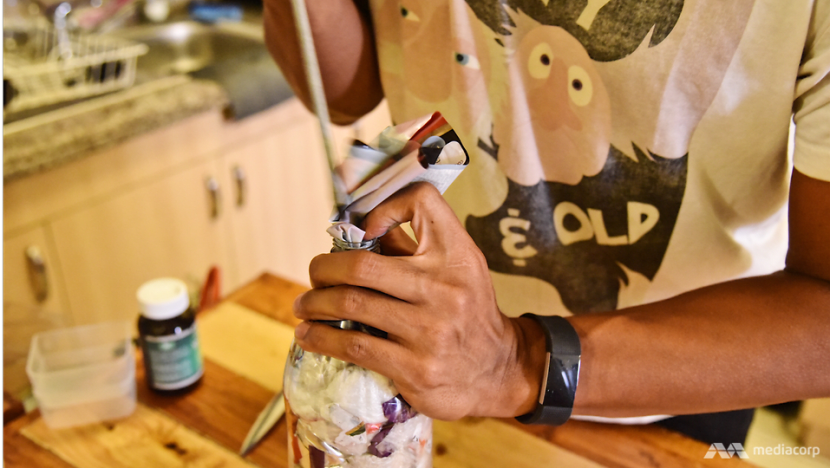 Why does it happen? "Some people are really thick-headed," said Maricris Ramos, a resident of Navotas, a poor and crowded city within Metro Manila. "Filipinos are really lazy. They will just throw their trash anywhere. That's a big headache for us."

Gonzales knows he cannot solve the monumental problem, but he has a specific initial goal. "I want to get to a tonne of plastic – removed from the system. Real impact," he said. "You know how light plastic is. Imagine how much plastic that is."

He is already addicted to filling his own bottles and believes behaviours can change quickly.

"If you start the habit, you'll find it very hard to stop because you're going to realise your own impact on the environment."