Questions remain on the future of China's number two Li Keqiang
Li has been tight-lipped on whether he will stay in politics or retire altogether after he steps down as premier at the end of his two terms.
BEIJING: As China's ruling party gathers to elect its new leadership team this week, all eyes are on whether premier Li Keqiang will still be part of the country's top decision-making body.
Mr Li had told reporters in March this year that he would be stepping down as head of China's state council after a decade, but gave no further details on whether he would remain in politics or retire altogether.
In a party congress where President Xi Jinping is seeking an unprecedented third term in office, it is the country's second most powerful position that has analysts wondering about its succession and repercussions for China's economic policy.
Mr Li is a trained economist with a liberal background, whose policies included plans for sweeping reforms to boost China's economic development. However, his power has been widely seen as being curtailed by Mr Xi who, after coming into power, set up and headed a new leading group that oversaw economic reform.
POSSIBLE SCENARIOS
Having reached the end of his two-term limit as premier under the country's constitution, it remains to be seen if Mr Li will also exit the party's top decision-making Politburo Standing Committee. At 67, he is still one year shy of the party's unofficial retirement age.
 
"Age limit is politically neutral. Unless you break down somebody with charges of corruption, usually you don't take them out if they haven't reached their age limit," said China elite politics expert Professor Bo Zhiyue, founder of the New Zealand-based Bo Zhiyue China Institute.
 
He thinks Mr Li could take up the third highest ranking post as chairman of the National People's Congress, China's legislative body, while noting that there are other individuals in the party's pecking order waiting to fill leadership slots.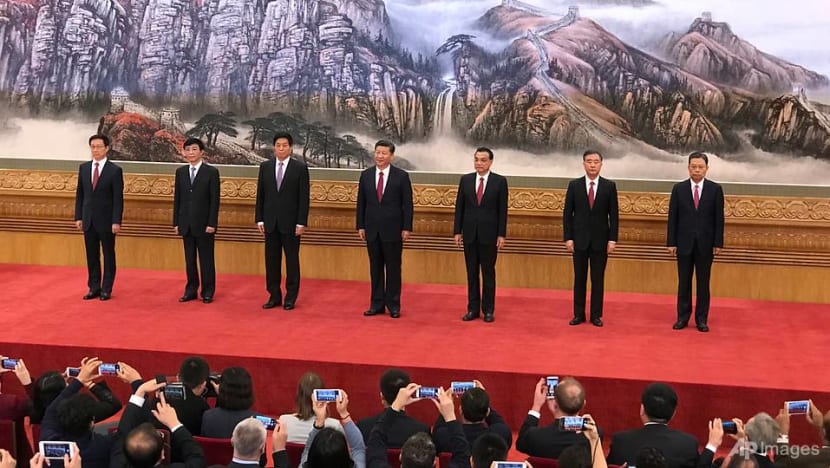 Other experts think Mr Li may choose to retire from the standing committee, or even from Chinese politics altogether, given how he is widely viewed as being sidelined by Mr Xi during his term in office.
THE SHADOW OF XI
Mr Li was once tipped to be in the running for the presidency, but was made premier to Mr Xi in 2013.
His appointment came with support from Mr Xi's predecessor Hu Jintao, with whom Mr Li forged a relationship while in the Communist Party Youth league. The Youth League had been a strong power base for Mr Hu, with the political elite from it forming a faction that Mr Xi was not part of.
 
"Xi has a different relationship with his premier compared to Hu Jintao's relationship with his premier Wen Jiabao," said Professor Steve Tsang, director of the SOAS China Institute.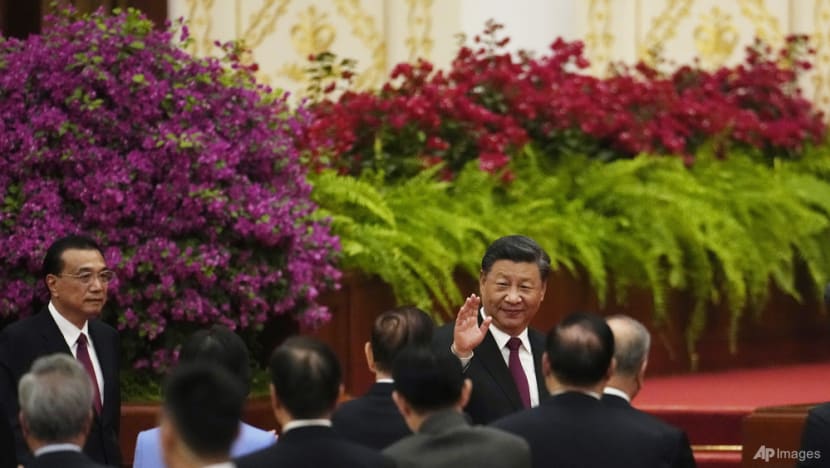 Mr Xi wants a premier who can manage the economy competently, but on his terms, said Prof Tsang, instead of someone looking to operate independently.

This has curtailed Mr Li's influence over shaping the country's economic policies and direction.
MOVING FORWARD
While factions still exist in the Communist Party, their differences however may not be as apparent anymore given Mr Xi's consolidation of power.
"China used to have a more clearly identifiable system of two or three major factions that had relatively discernible differences on how they approached certain key issues, like growth and state-owned enterprise reform," said Eurasia Group's senior China analyst Neil Thomas.
 
"But now, we really do have a situation where there is one dominant faction under Xi Jinping."
Because of this, observers expect Mr Xi to stack the top echelons of China's leadership with loyalists and allies, which means changes in personnel may not signal actual policy shifts, especially key ones that have been personally associated with the president.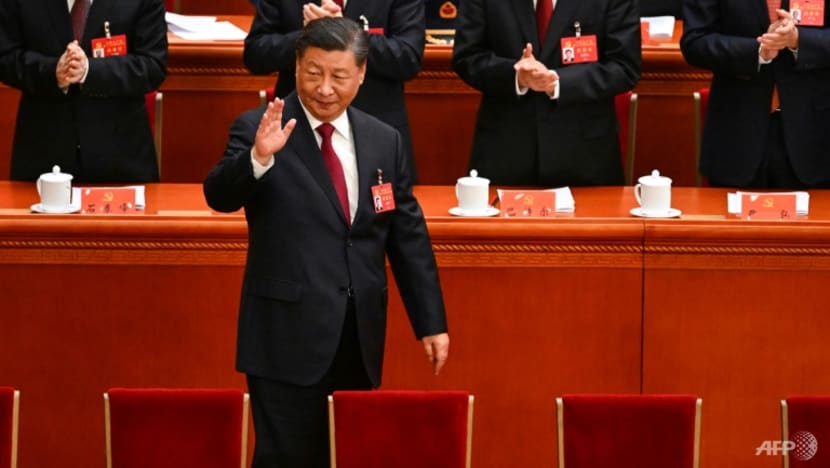 Such a development would mean that Mr Xi's power has not been weakened by mounting economic difficulties in China.
The country's economy has been battered by the pandemic, and there is concern and frustration in some quarters over lockdowns and restrictions under its zero-COVID policy.
When asked, Premier Li had called handling the pandemic the biggest challenge of his time in office.
In May, he admitted for the first time that the country may miss its gross domestic product growth target for 2022 of around 5.5 per cent, and warned that more needs to be done to stabilise the economy.