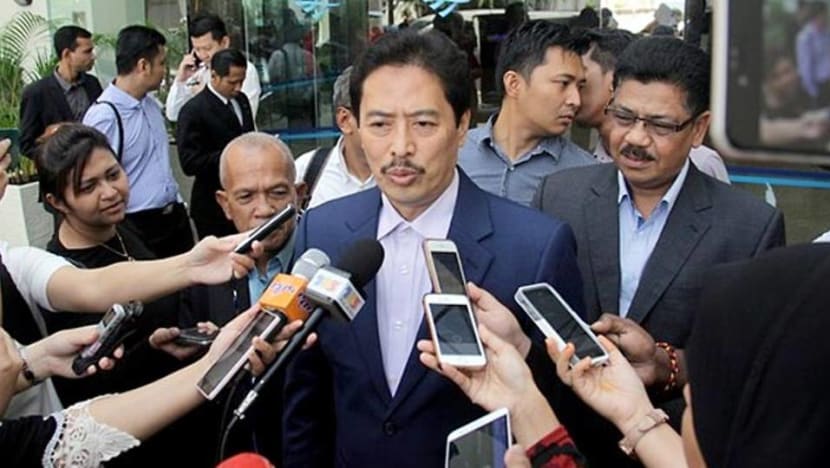 KUALA LUMPUR: The Malaysian Anti-Corruption Commission (MACC) seized RM1.19 million (US$292,000) in cash following the detention of 17 security officers from the Prime Minister's Department last Tuesday (Aug 7).
MACC sources said three new vehicles – a Subaru Impreza, a Toyota Vios and a Honda motorcycle – were also seized.
MACC deputy chief commissioner (operations) Azam Baki confirmed the seizures, which were carried out in connection with the agency's investigations into alleged theft of RM3.5 million of funds from the prime minister's office.

It was alleged that the security officers had taken the money from then-prime minister Najib Razak's office after finding out that Barisan Nasional had lost to Pakatan Harapan on the night of the May 9 general election.
They allegedly shared the money among themselves on the morning of May 10.
The money was reportedly part of Umno's election funds.
On Thursday, the MACC confiscated several items, including five cars, 11 motorcycles, five rings, a bracelet and cash amounting to RM978,800.
Last Tuesday, all 17 suspects were detained when they were hauled in for questioning at the MACC headquarters in Putrajaya.
They were remanded for five days to assist in investigations.