As it happened: Nancy Pelosi's controversial visit to Taiwan met with vows of 'countermeasures' by China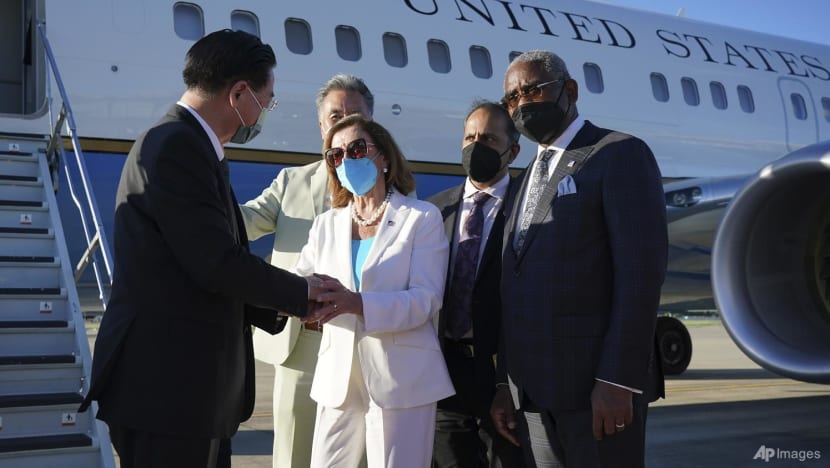 US House Speaker Nancy Pelosi left Taiwan on Wednesday (Aug 3) after a controversial visit that drew China's ire.
The US Speaker was the most senior US official to visit Taiwan in 25 years and during her short stay in Taipei, Pelosi met President Tsai Ing-wen and pledged solidarity with the island. Tsai thanked Pelosi, calling her visit a boost for public confidence.
China called Pelosi's visit a "provocation" by the US, and vowed to carry out "specific countermeasures" that were "resolute, forceful and effective".
Top stories: 
Here's a recap of the day's events: