Vietnamese migrants could be on borrowed time in Cambodia
The Cambodian government is threatening to deport any "newcomers" unable to produce correct and legal documentation.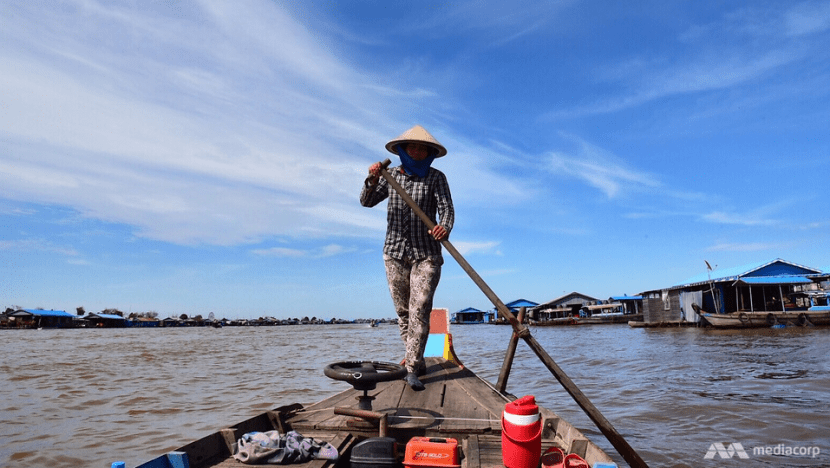 PHNOM PENH: The Cambodian government has illegal Vietnamese migrants in its sights, threatening to deport any "newcomers" unable to produce correct and legal documentation.
The Ministry of Interior earlier this month reiterated plans to revoke documentation from about 70,000 individuals on the basis that they were incorrectly issued.
Most of those affected will be ethnic Vietnamese, many of whom were born in Cambodia, speak Khmer and have few connections to the neighbouring country.

Those who have their documents confiscated will be allowed to remain in Cambodia only if they were registered in the 2002 national census, according to Kem Sarin, spokesman for the General Department of Immigration. That was a problematic poll that the government previously acknowledged had only reached 70 per cent of "foreigners".

"There will be no forceful repatriation for those who have their names in the 2002 census but all newcomers have to be sent back," Kem Sarin said.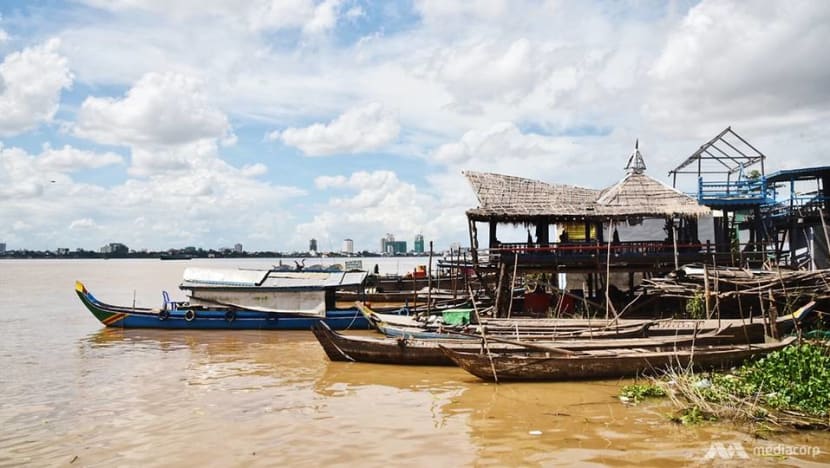 Arresting ethnic Vietnamese and shunting them across the border has been a regular policy for Cambodian authorities in recent years. Since April 2014, more than 10,000 Vietnamese have been deported.

"If they are holding improper documents, we considered them as illegal foreigners who are secretly staying and working in Cambodia," said Uk Heisela, the immigration department's lead investigator.

Those with documentation, notably missing a Royal Decree now deemed necessary to be valid, are allowed to stay but will effectively need to rescind any rights as a Cambodian. Their permit to stay would last for two years and they would need to meet certain criteria to continue residing in what for many is their generational homeland.

"We give them options. They can apply for immigration status or they can return back to their country. But not for the newcomers," Sarin said.

Adults could apply for citizenship after living for seven years in Cambodia, despite the amount of time they might have already lived in the country.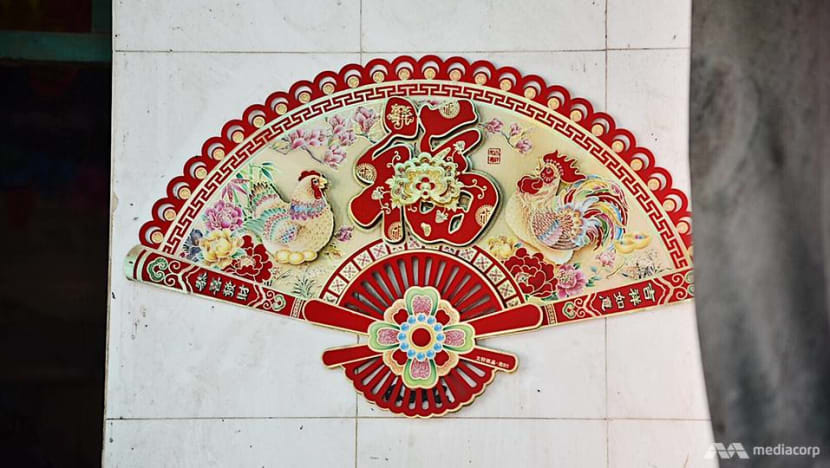 "UNSCRUPULOUS POSTURING"?

Ethnic Vietnamese remain deeply unpopular in the country, a situation steeped in history but stoked for decades by nationalist politics and xenophobia mostly propagated by Cambodia's opposition parties.

Migration is a cause for concern for many Cambodians. The growing presence of Vietnamese is often associated with uncontrolled immigration, shrinking resources and Vietnam's expansion of power, seen by some as a silent invasion.

It has meant that anti-Vietnam policies are widely popular with a low risk of offending voters. With a national election set for July next year, the timing is "striking", according to John Coughlan, the regional director of Boat People SOS.

"With an election around the corner, it may be that the government wants to be seen taking action on an issue that sadly tends to stir the sentiments of voters in Cambodia," he said.

"For years, the opposition party has been accused of stirring nationalistic, anti-Vietnamese sentiment to garner votes. Here it seems the government is doing the same thing.

"In a sense, I hope it is just that ... posturing aimed at winning favour at the polls but ultimately leading to no action."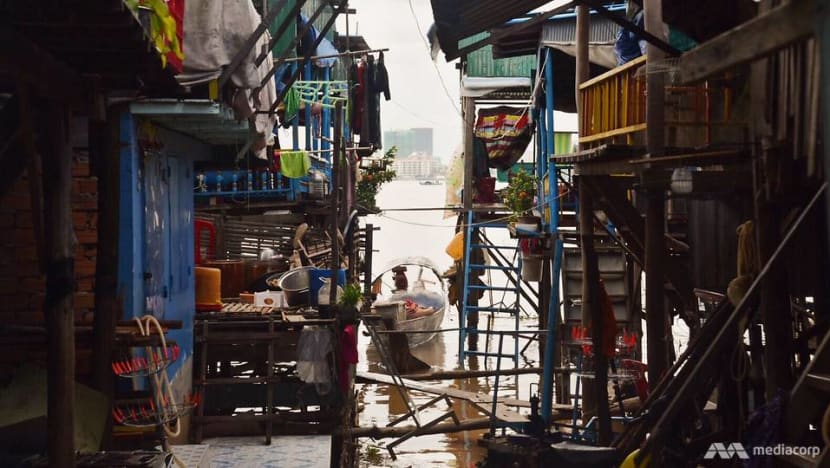 "JUST LET IT BE"

Within long-established Vietnamese communities like Akreiy Ksatr close to Phnom Penh, there is a general discomfort around the issue of documentation and legalities of living.

Many of the residents are unwilling to disclose much, nervous about needlessly attracting the attention of the authorities.

But Tran Thi Xuyen holds no such fear.

"I have nothing to worry about. I'm not scared. If they want to send us back, just let it be," she said.

The 60-year-old has spent the last three decades of her life living here along the Mekong River. She explained that it was her great-grandparents that first settled in Cambodia before being later forced out during the turbulent and dangerous years of the Khmer Rouge regime.

She said she has attempted multiple times to apply for identification cards, which would allow her to apply for a passport. As such, and like many, she is stateless.

"I always ask them why they did not make the ID card for me. They just repeatedly say, not yet," she said.

"Why can't get the ID cards? You see it is more than 30 years already."

Xuyen says she has debilitating health problems that require care in Vietnam – it is common for Cambodians to go abroad for hospital visits – but she is forced to sneak across the border and back without a passport.

In addition, she said her grandchildren can access lower classes at school but cannot attend the higher grades because they have no birth certificates.

It is a common tale of social struggle many Vietnamese experience: Many come seeking opportunity, typically in the fishing industry, and find it difficult to assimilate fully. They are denied land ownership, health services and voting rights.

Large Vietnamese communities exist around the Tonle Sap, the region's largest freshwater lake and a beacon for income generating opportunities. But mass evictions have seen thousands of people displaced from their generational homes or forced back to Vietnam.

The government says it is strictly following procedure with its document confiscation plan, rather than deliberately marginalising a minority group.

"We will follow the national and international law. We will not violate human rights," said Keo Vanthorn, an immigration department spokesman.

But the issue has already the drawn the attention of Hanoi, which called on the legal rights of Vietnamese to be upheld in a softly worded statement.

"The ethnic Vietnamese community in Cambodia has made many contributions to the development of Cambodia and helped nurture the traditional friendship between the two countries," said Le Thi Thu Hang, spokesperson of the Ministry of Foreign Affairs.

"Vietnam and Cambodia traditionally have good neighbour relations," he said.