COVID-19 changed the world and deeply impacted lives. This multimedia feature looks back at Singapore's COVID-19 healthcare journey, and recounts the high and low points on multiple fronts.
In the early days, not much was known about COVID-19. The nation and healthcare community, with help from many quarters, grappled with many unknowns and acted quickly to test, trace and isolate cases, to contain the spread.
EXPERIENCE THE JOURNEY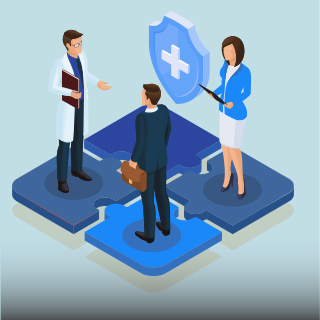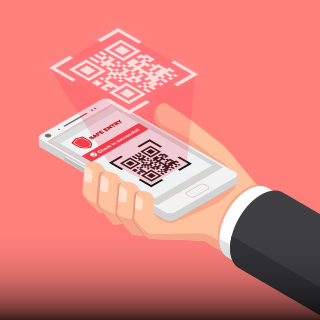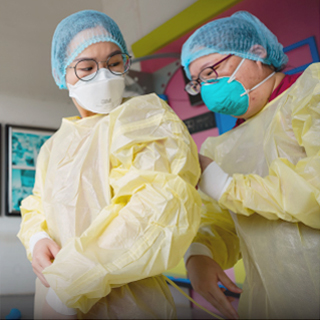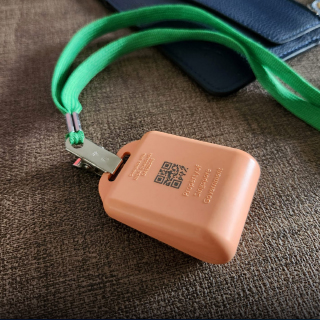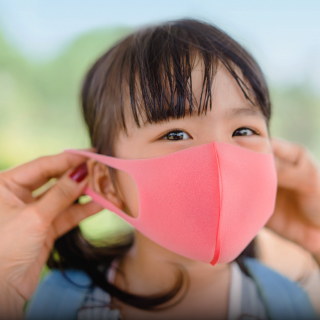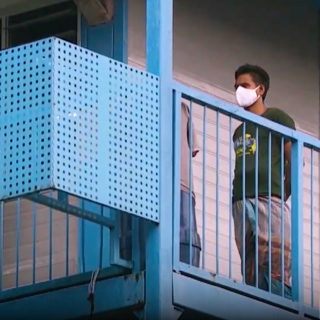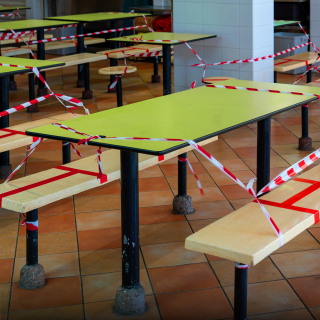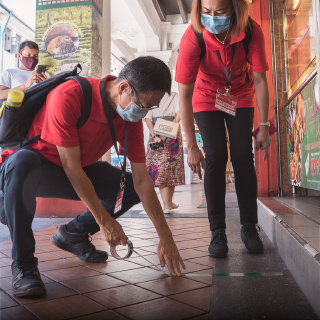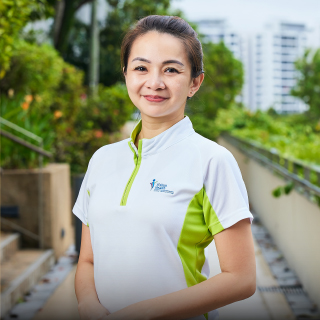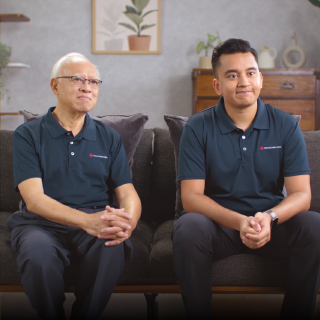 As the pandemic unfolded, Singapore found itself confronted with a prolonged crisis that was fast evolving. This implied the need to marshal resources, shore up defences with vaccination, and ramp up patient care services at an unprecedented scale, speed and intensity.
EXPERIENCE THE JOURNEY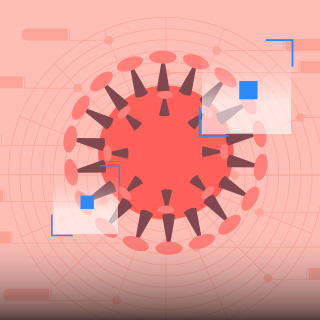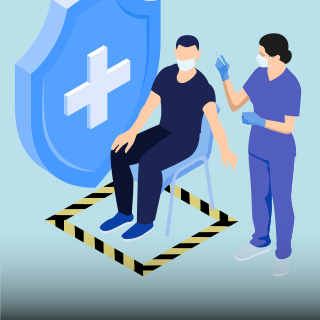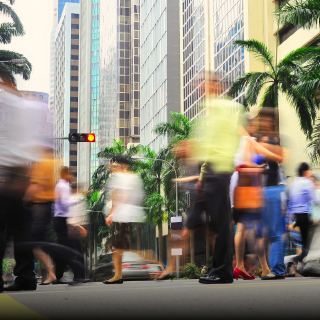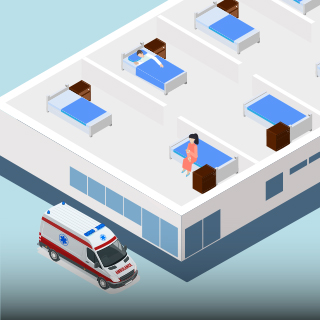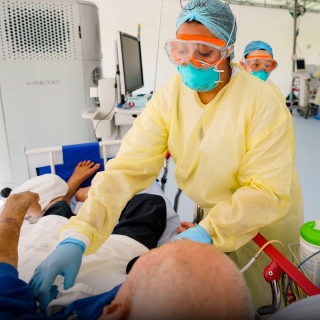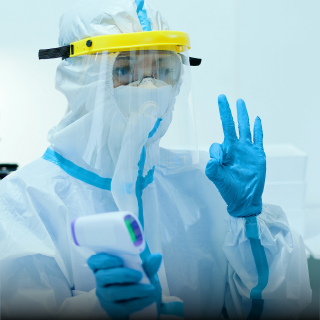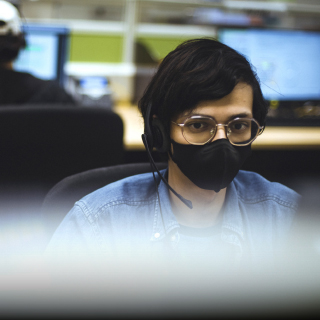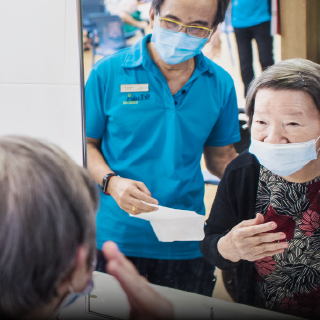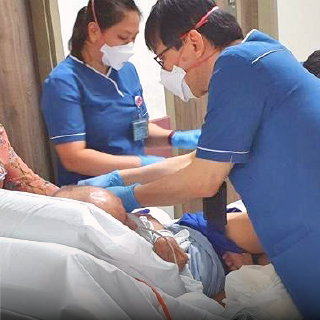 Behind the Mask: Our Healthcare Story
The inside stories and perspectives of people in healthcare, battling the crisis of a generation.
READ THE E-BOOK
Main images: National University Health System, National Healthcare Group and Agency for Integrated Care