EVER WONDER WHERE YOUR FOOD COMES FROM?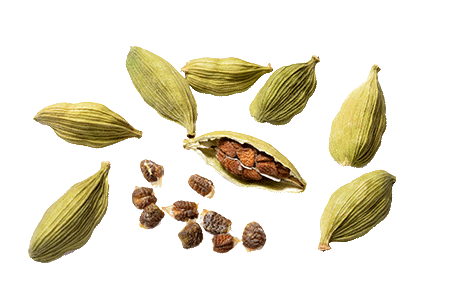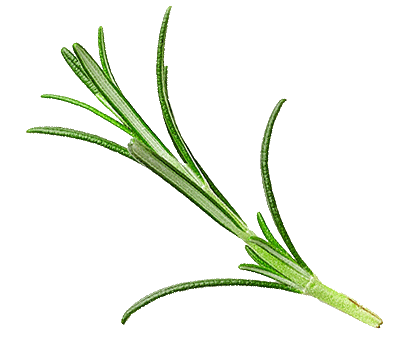 OR HOW IT CAME TO SINGAPORE?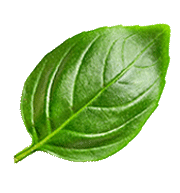 So where does your food come from?
Singapore isn't just sourcing food from our neighbours. A globalised palate means an international supply, after all.
Singapore isn't just sourcing food from our neighbours.
A globalised palate means an international supply, after all.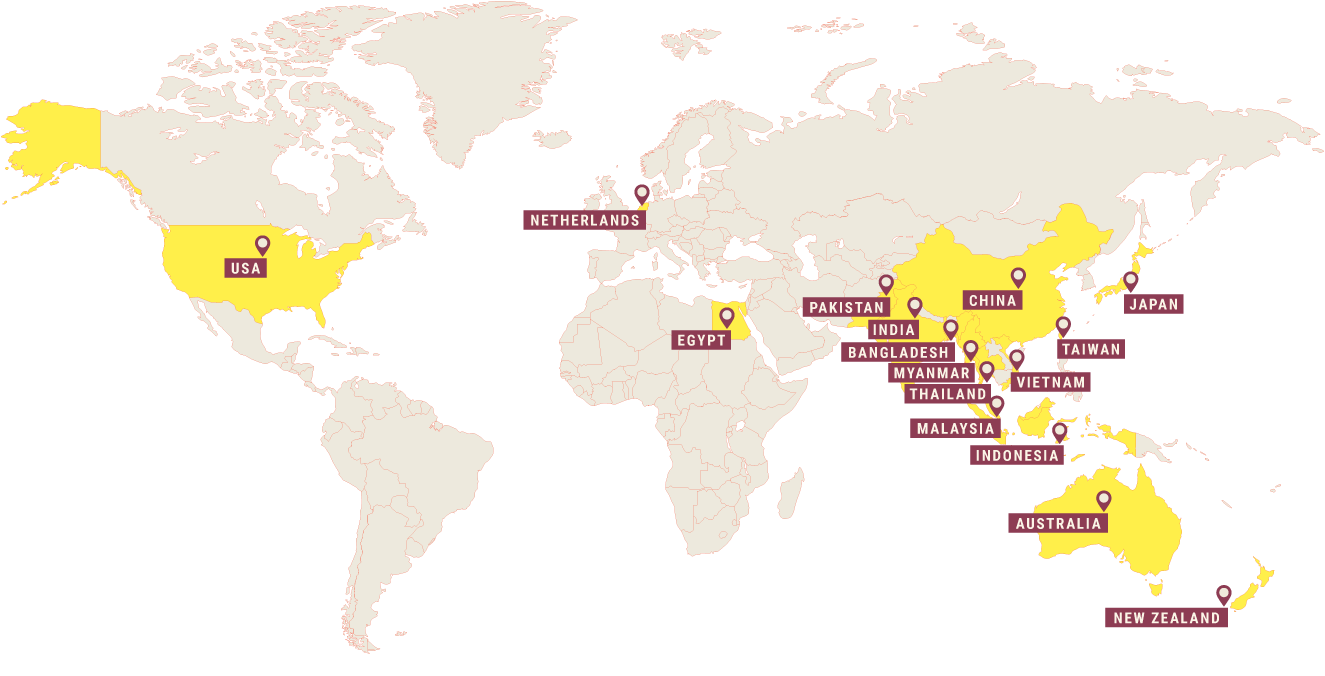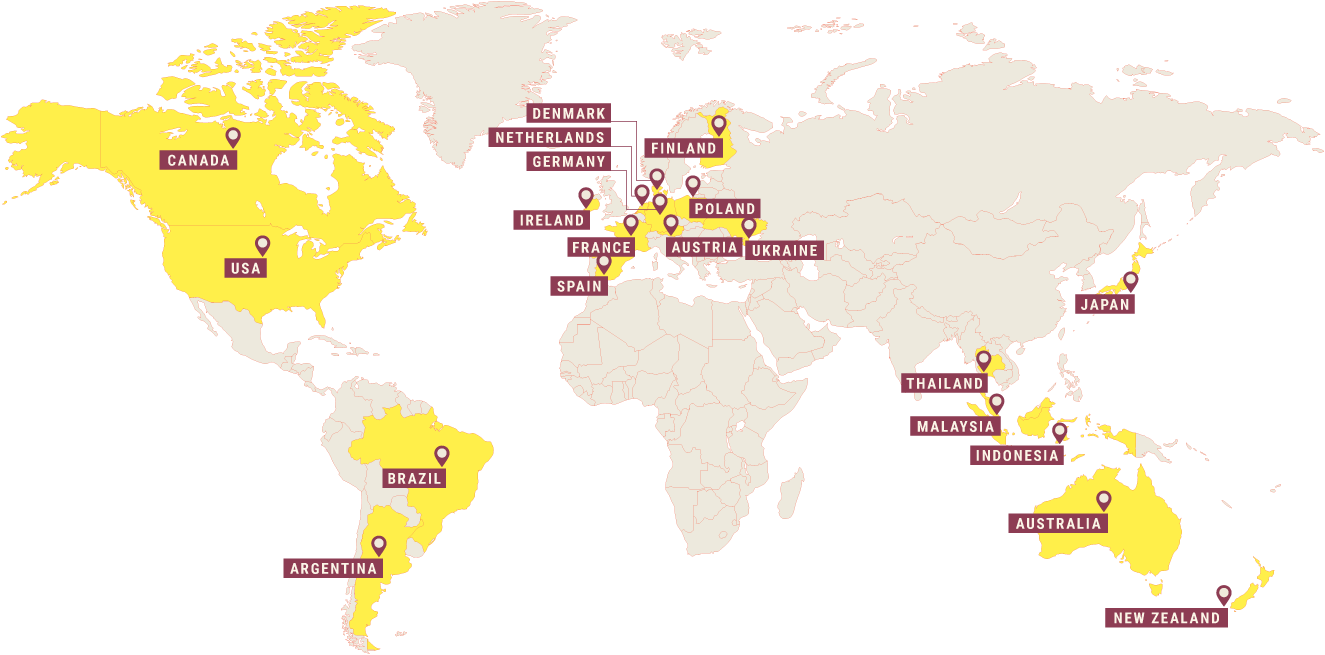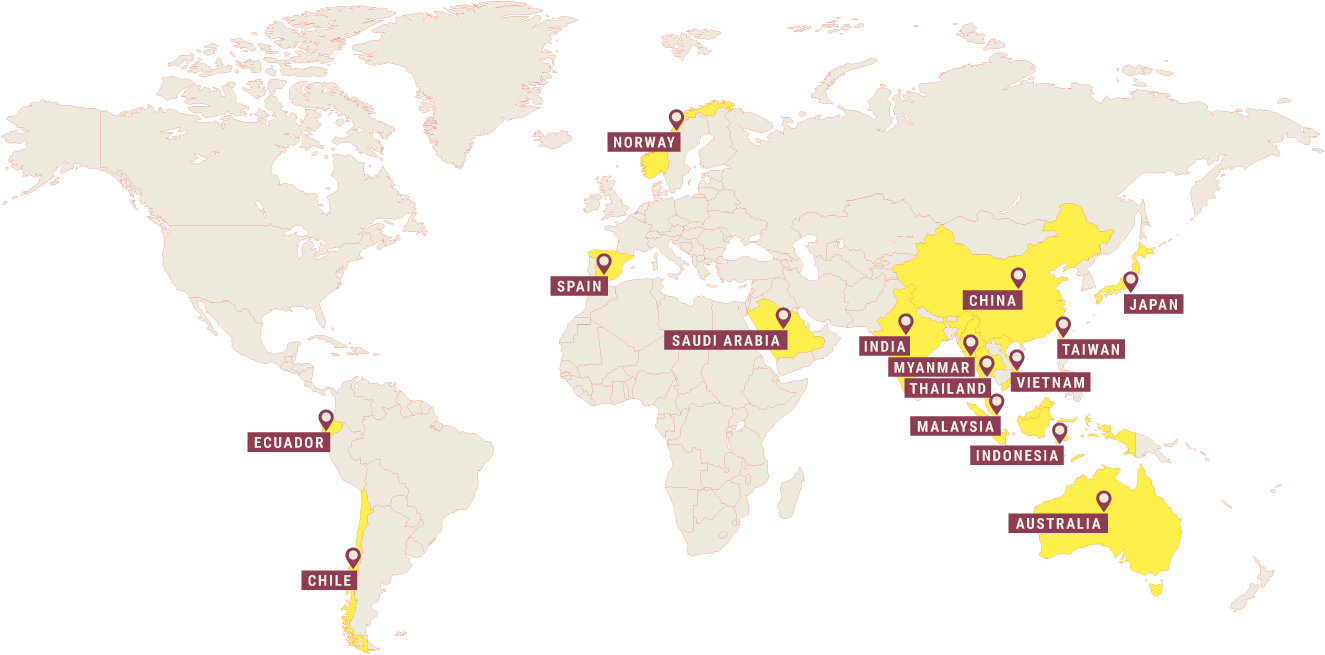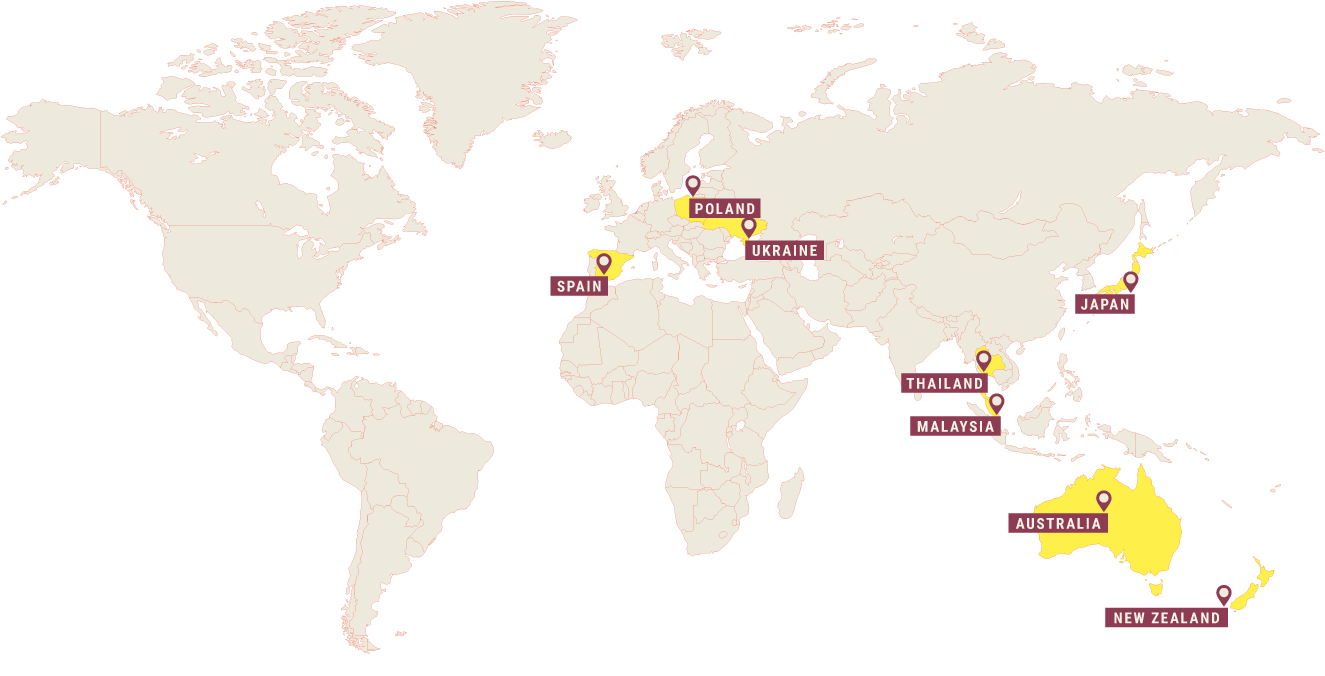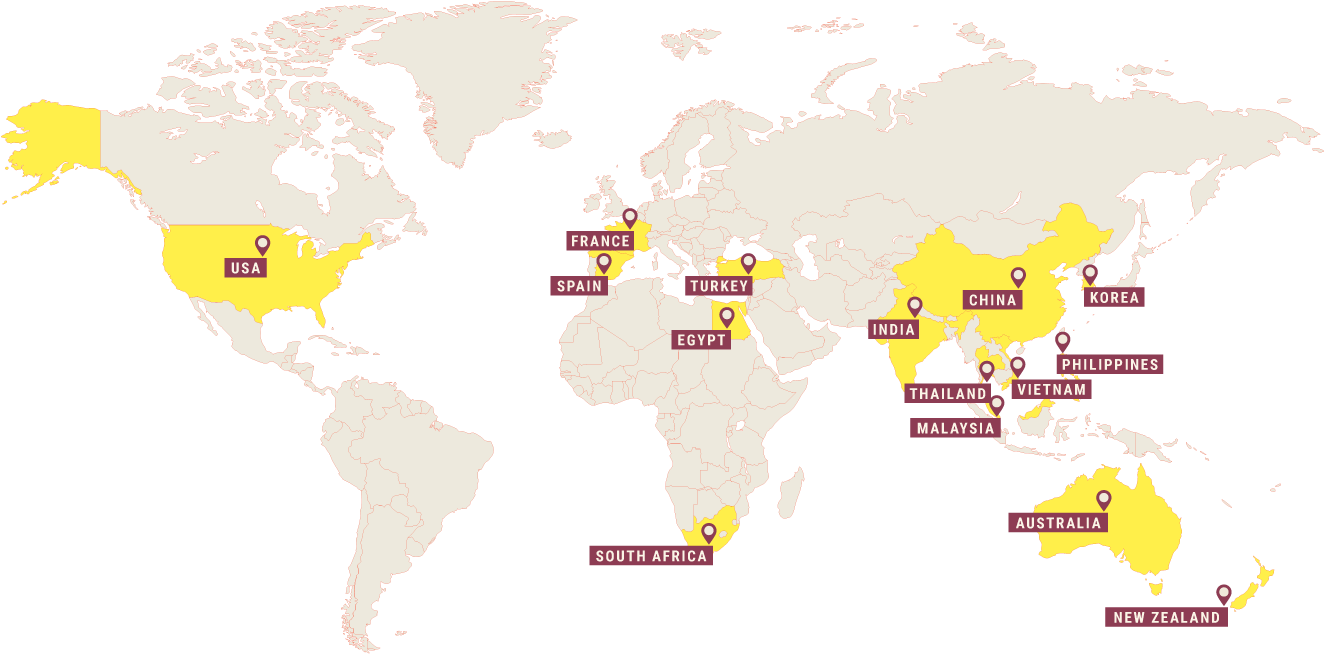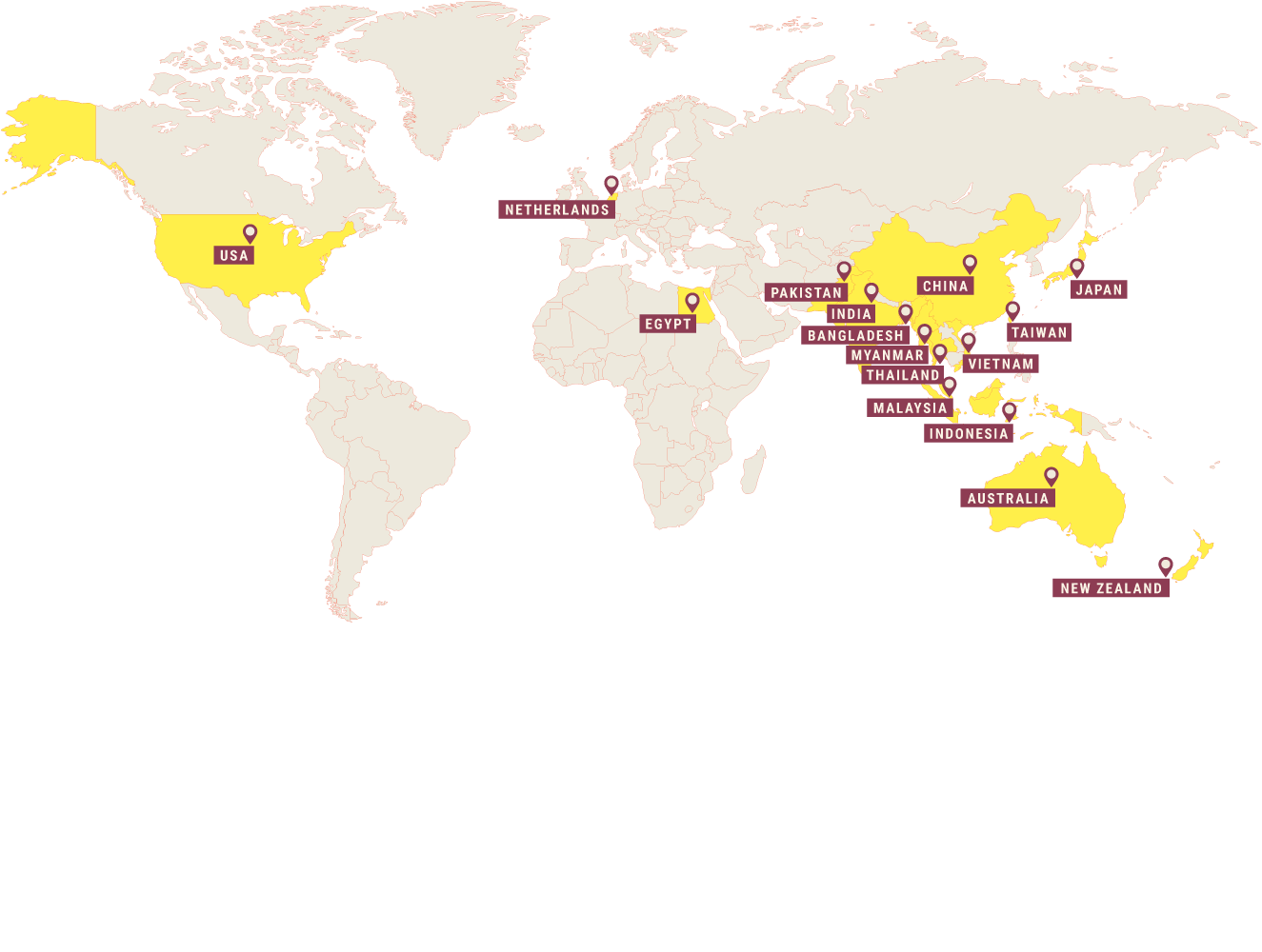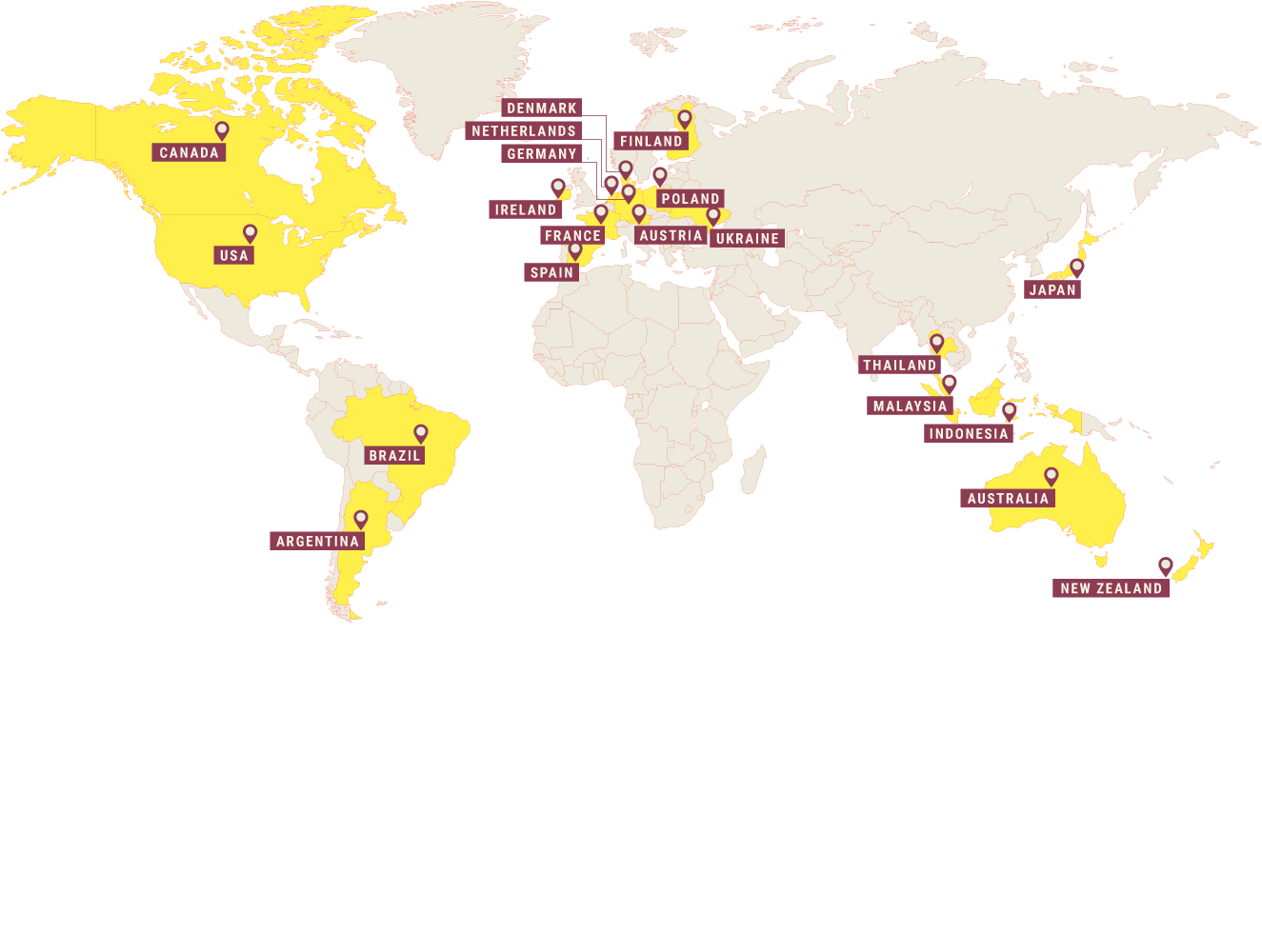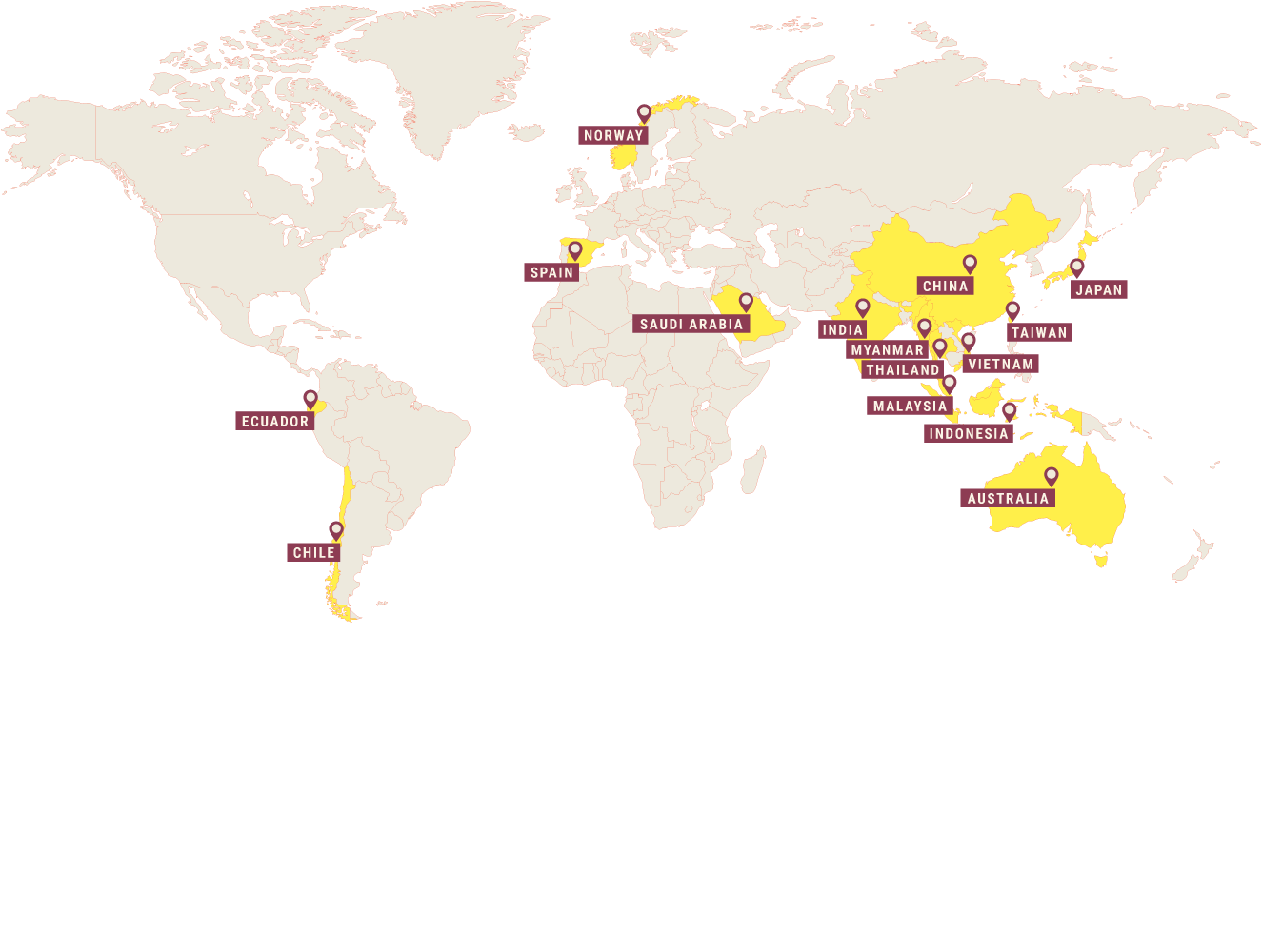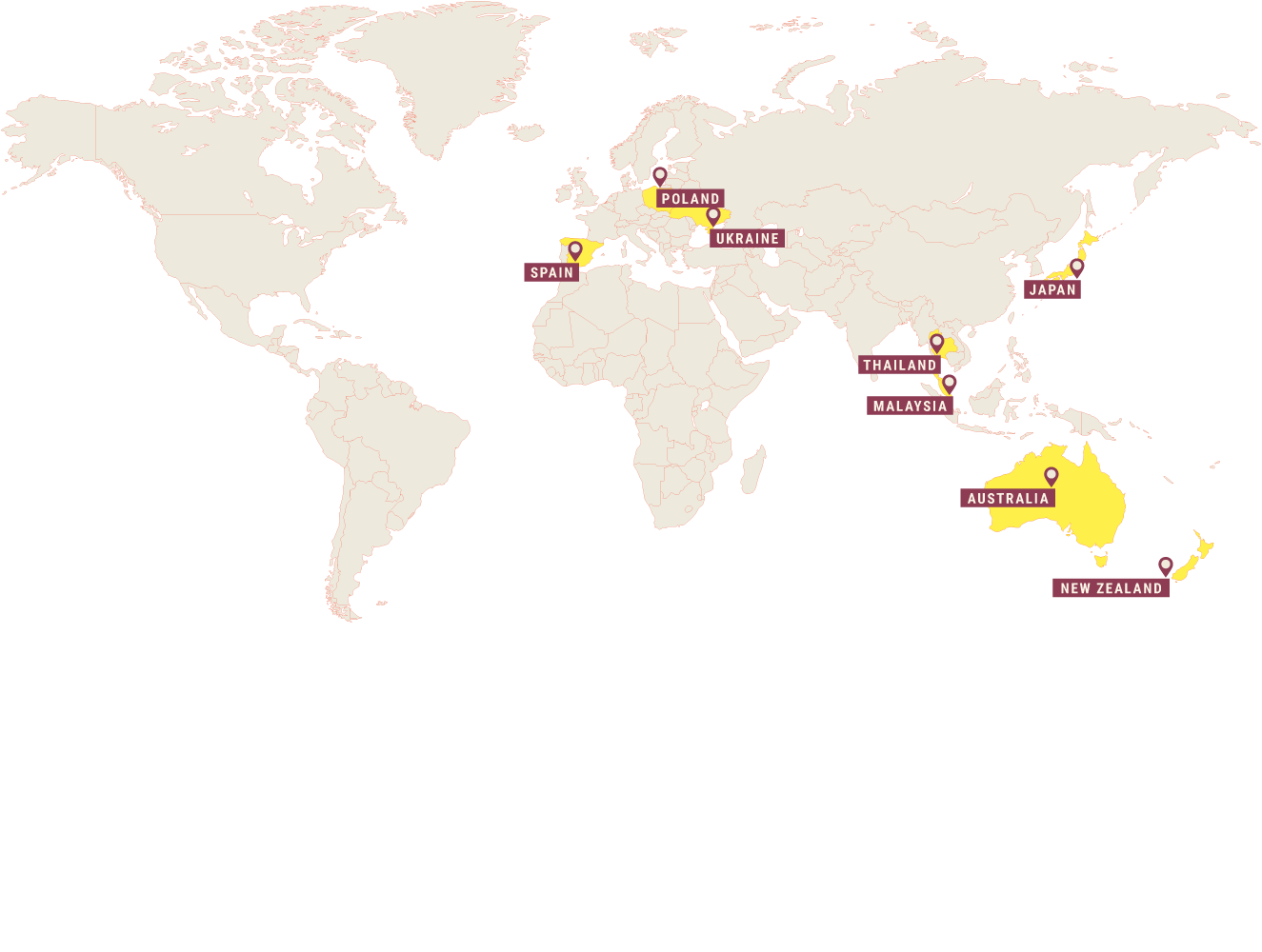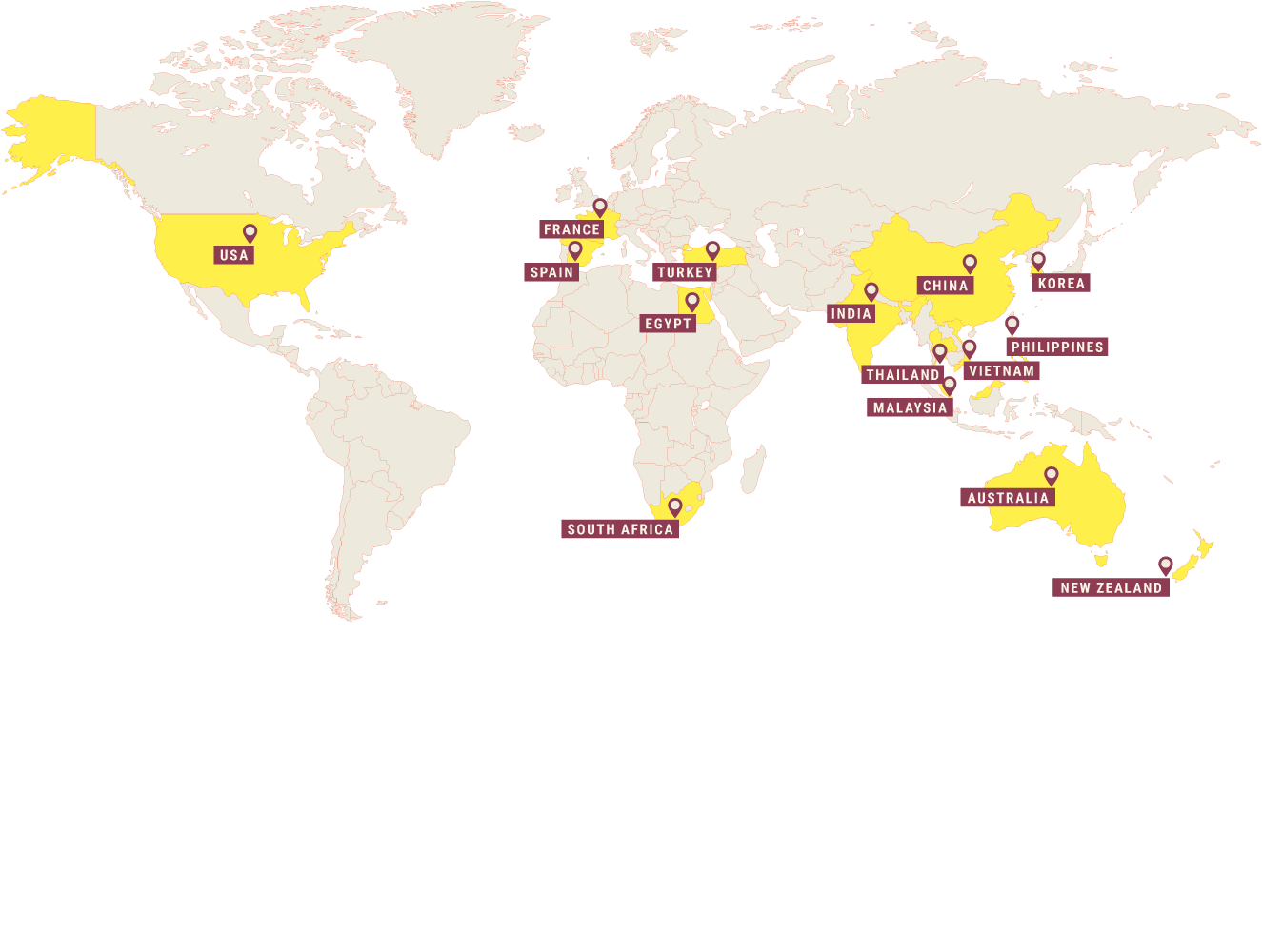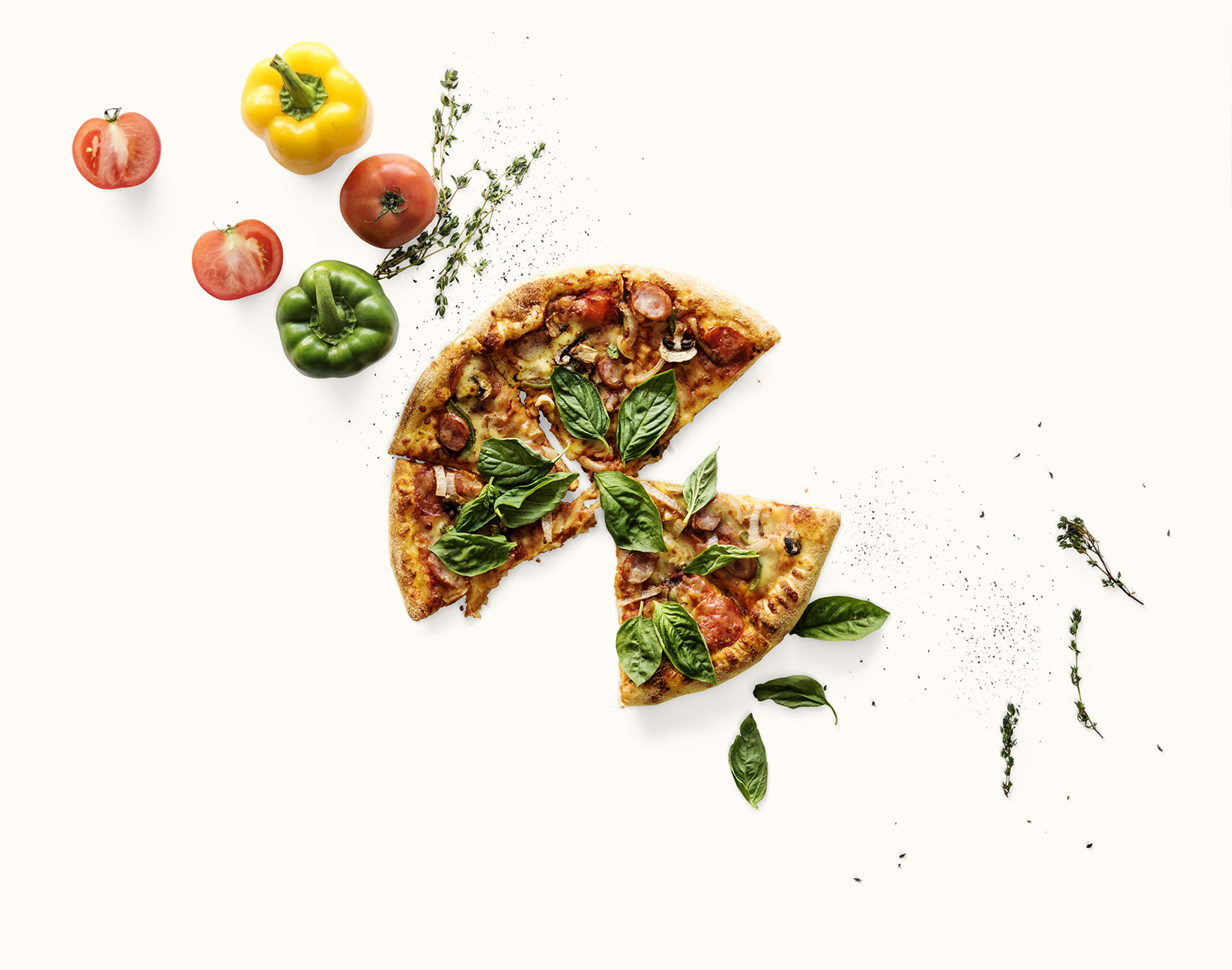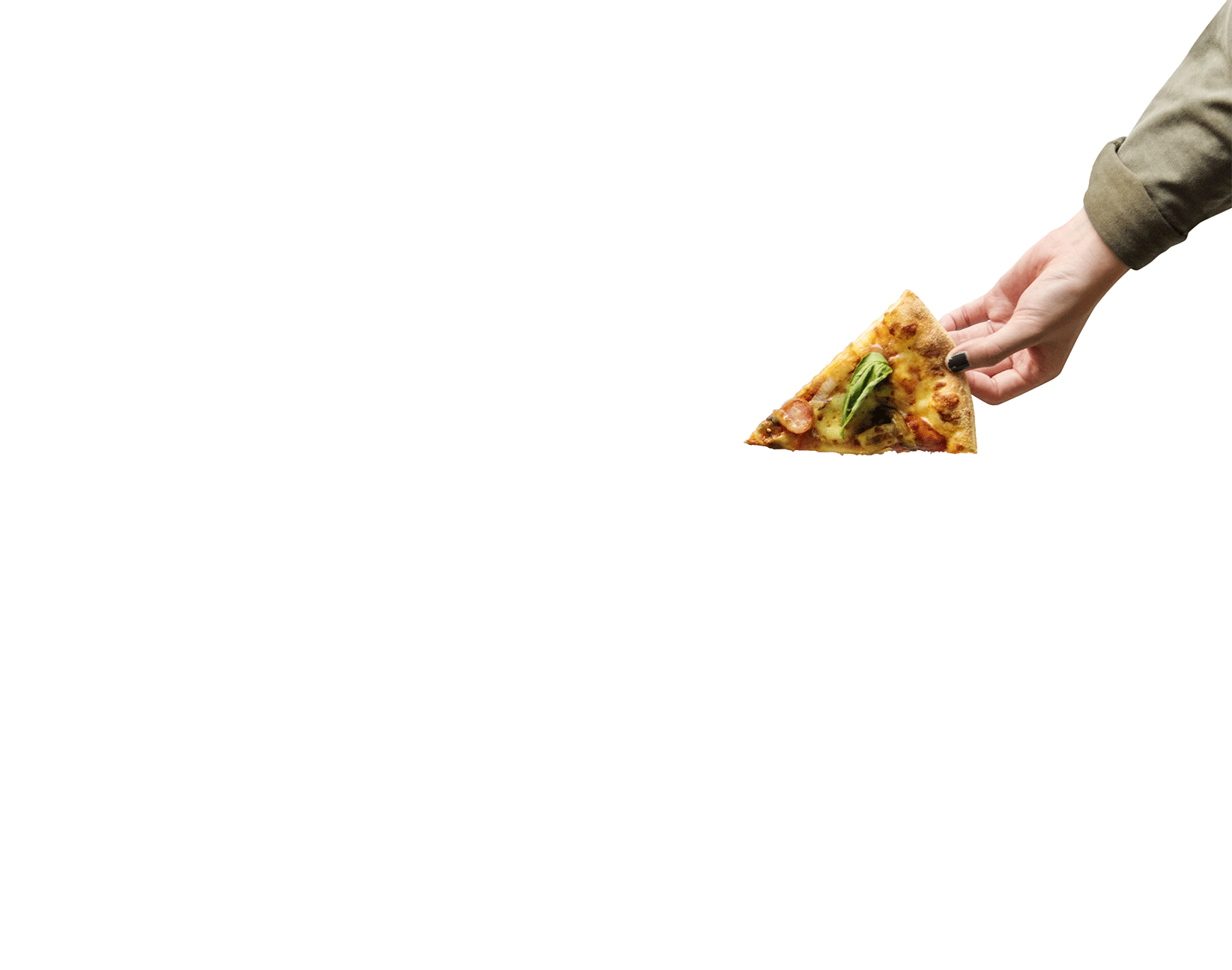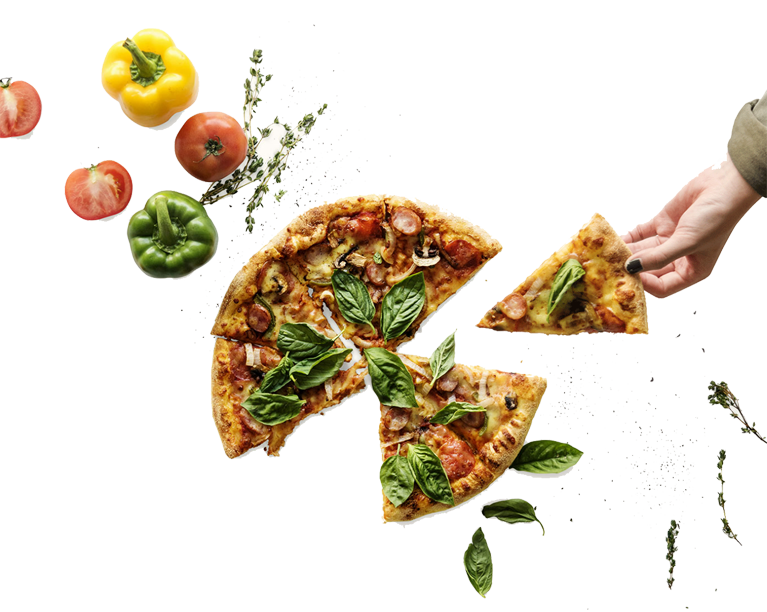 Why source from all over the world?
In Singapore, food goes beyond simple sustenance. The nation's food culture is a product of great diversity, and the dining table is where many bonds and cherished memories are formed. It's little wonder that the fear of a food shortage saw many people resort to panic-buying in 2020.
Singapore is heavily dependent on imports, with overseas suppliers accounting for over 90 per cent of its total food supply. That reliance comes with risk.
Climate change, geopolitical events and limited natural resources are dynamic factors that threaten the country's long-term food security. In recent memory, the COVID-19 pandemic, a supertanker blocking a global waterway and salmonella outbreaks in overseas egg farms illustrated the many ways supply chains can be disrupted.
It's common knowledge that Singapore has long established trading partnerships with its geographical neighbours. Countries like Malaysia and Indonesia provide fruits, vegetables, meat and other daily necessities in quick supply. However, to reduce Singapore's reliance on any single source for any food item, diversification is key.
This is why today, Singapore's food is sourced from over 170 countries. The Singapore Food Agency (SFA) continually seeks out and engages foreign authorities to accredit new farms and establishments to expand this list. These countries span the globe, from our Asia-Pacific neighbours all the way to South America and Africa continents. Government agencies such as the Ministry of Trade & Industry and Enterprise Singapore also work closely with like-minded countries to keep our trade links open and connect our domestic importers with overseas food exporters.
To strengthen its diversification strategy, Singapore is also boosting local production with the aim of meeting 30 per cent of the country's nutritional needs locally by 2030. In tandem, the Singapore Government has set up support schemes to drive innovation in local companies that export urban farm solutions. Breaking into new markets allows Singapore to cultivate strategic partners for its food supply and, to date, local farms have ventured into Australia, Brunei, Hong Kong, Thailand and China.
How your food is selected
Food is a basic necessity, but the modern food supply chain is far from simple. The next time you tuck into that chicken rice or mee goreng, consider the literal lengths the ingredients have travelled to arrive on your plate.
Whether it is meat, vegetables or grains, when a food item leaves a farm, it passes through several nodes in the supply chain, including food processing plants, warehouses, and transportation and distribution hubs. The journey of an ingredient can span multiple countries and continents.
Without proper checks and balances, harmful pathogens, diseases and contaminants introduced along the way may taint these meat and vegetable produce.
Ensuring huge volumes of imported food is safe for consumption requires a robust food safety system. This starts with establishing local regulations that are internationally aligned and frequently updated. These range from licensing and inspection to enforcement and prosecution at critical checkpoints.
Singapore adopts a risk-based approach based on science and data analysis. For example, producers of higher-risk foods such as livestock, meat and eggs undergo more stringent checks, and establishments are accredited based on their biosecurity measures, farm management, manufacturing, and hygiene practices.
Producers are regularly inspected and in the event of a breach in standards, quickly suspended to mitigate risk of harm.
Eggs are a strong example of how Singapore's food safety regulations are carefully regulated to reduce supply disruptions and meet consumer demand. Since 2019, all pasteurised eggs must undergo an in-shell heat treatment to kill salmonella before they can be imported. In the same year, previously prohibited free-range eggs can now be imported from approved farms in Australia, Denmark and New Zealand.