Vigilance Means Everyone Gets To Go Home
Singapore has not seen a terror attack on home soil for decades, but it most certainly is a target — in 2016 alone, the country was targeted by two ISIS-linked plots. We speak to Faizul Salamon, a Singaporean whose job is to safeguard one of its most visible landmarks.
BY JUDITH TAN
T
he safety and security of everyone — staff and visitors alike — weigh
heavily over Mr Faizul Salamon each day he goes to work. After all, Mr Faizul is the Security Manager at one of Singapore's prized landmarks — the Sports Hub — and is responsible for securing the 35-hectare premises that include the National Stadium, the Singapore Indoor Stadium and the OCBC Aquatic Centre.
Mr Faizul's "spider-sense" were first heightened after the May 2017 Ariana Grande Manchester concert ended in explosion and death. It was a suicide bombing; more than 20 were killed and 60 wounded at the Manchester Arena.
"If such an incident could happen in the Manchester Arena, what makes us think it won't happen to the Sports Hub when we bring in that same calibre of artistes?" he says.
Closer to home, he clearly remembers the foiled attack in 2016 that targeted Marina Bay. Then, it was reported that six Indonesian militants had plotted to launch rockets at Marina Bay from the nearby Indonesian island of Batam.
"That made us really sit up. It could have been us. After all, we see about 55,000 people coming to the Hub on days we have events. That's why we decided to be more proactive in security — to protect the venue and safety of the people," he says.
Mr Raj Joshua Thomas, CEO of TwinRock Global, a leading risk management and security services firm, says Singapore's reputation as a safe country may in fact make it a prized target.
"The objective of terrorism is to spread fear and disorder to make a point or to bring attention to a cause," Mr Thomas said. "A successful terrorist attack in Singapore, a haven of security and safety, will get significant coverage, and will give the impression that nowhere is safe."
Given the weight of responsibility on his team at the Sports Hub, Mr Faizul felt he should lead by example. After the Manchester Arena attack, he signed up for the Singapore Police Force (SPF) Workplan Seminar, a key annual event showcasing efforts by the police force to advance policing technology. It was there that Mr Faizul first learnt about SGSecure. This is a national movement launched by Prime Minister Lee Hsien Loong in September 2016, which aims to prepare the public should a terrorist attack occur.
---
---
The father-of-two says it was at the seminar that the lesson was driven home that everyone needed to take a proactive stance, especially when it came to safeguarding the safety and security of Singapore.
"We can't just sit down, wait for things to happen and then react only when they do. It'll be too late. We need to show potential terrorists that we are actively looking out for suspicious behaviour, packages, parcels and bags — that we are constantly on our toes," says Mr Faizul.
He also admits that Singapore's safety has also made people complacent.
"We don't really bother. We rely heavily on the government, on the security team and tell ourselves not to be kaypoh. It's a typical Singaporean mindset, but attending the Workplan Seminar has helped," Mr Faizul says.
UPLOADING SGSECURE IN LIFE
It was also at the seminar that Mr Faizul gained insights into what the government and police were doing, and how to educate Singaporeans to help with identifying potential threats.
He says he saw an opportunity to apply what he had learnt at the Sports Hub. Mr Faizul and his team began to hold workshops, educating staff and tenants on suspicious items, specifically improvised explosive devices (IEDs), homemade bombs often used by criminals and terrorists to destroy and incapacitate targets.
"It's not like in the movies or TV shows where they cut the yellow or red wires. We told them (participants) that they shouldn't be touching anything suspicious because it could be detrimental. Now, they know to call our command centre first," he says.
Eventually, Mr Faizul and his team came up with a Security Alertness Programme, a drill during which they plant suspicious items such as bags or parcels around the Sports Hub. The aim is to see how many non-security personnel notice abnormalities and are proactive about reporting them.
Over the last two years, Mr Faizul has received good response rates from the Sports Hub staff. "When they report it, we know that we've achieved some of our goals."
PHYSICAL AND BEHAVIOURAL INDICATORS
Safety and security is only possible if everyone is vigilant. Here are some physical and behavioural indicators that you can look out for in public places, like the Sports Hub or a shopping mall.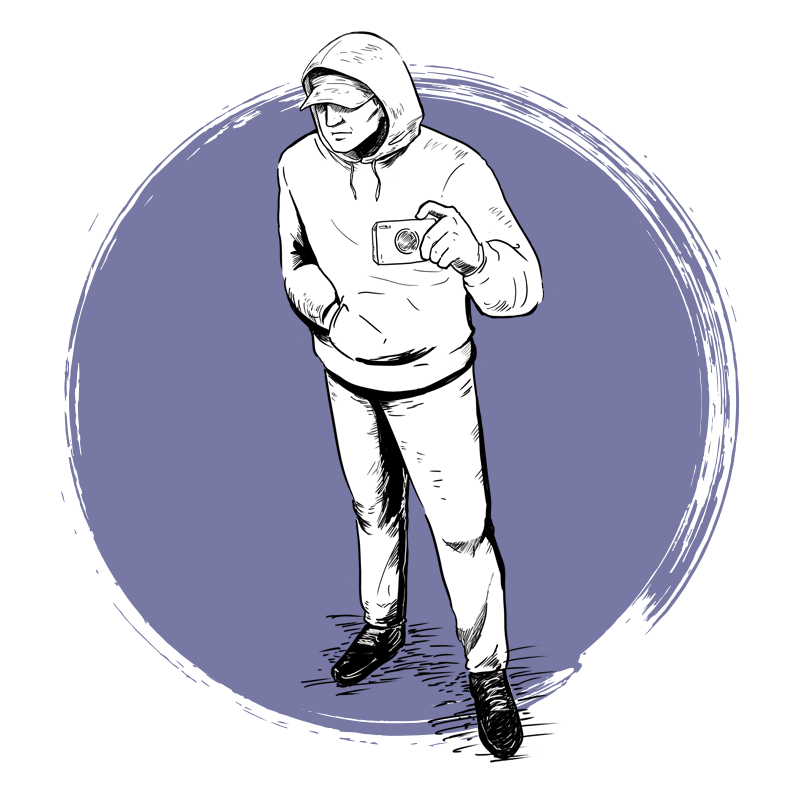 Persons
1
Wearing oversized or inappropriate attire, e.g. heavy coat in warm weather.
Attempting to hide or disguise identity by wearing hoodies, masks, motorcycle helmets.
Placing an object or parcel in a crowded area and departing immediately.
Loitering for an extended period of time.
Taking photos or doing video recording of security features.
Asking specific questions about the security of a place without valid reasons.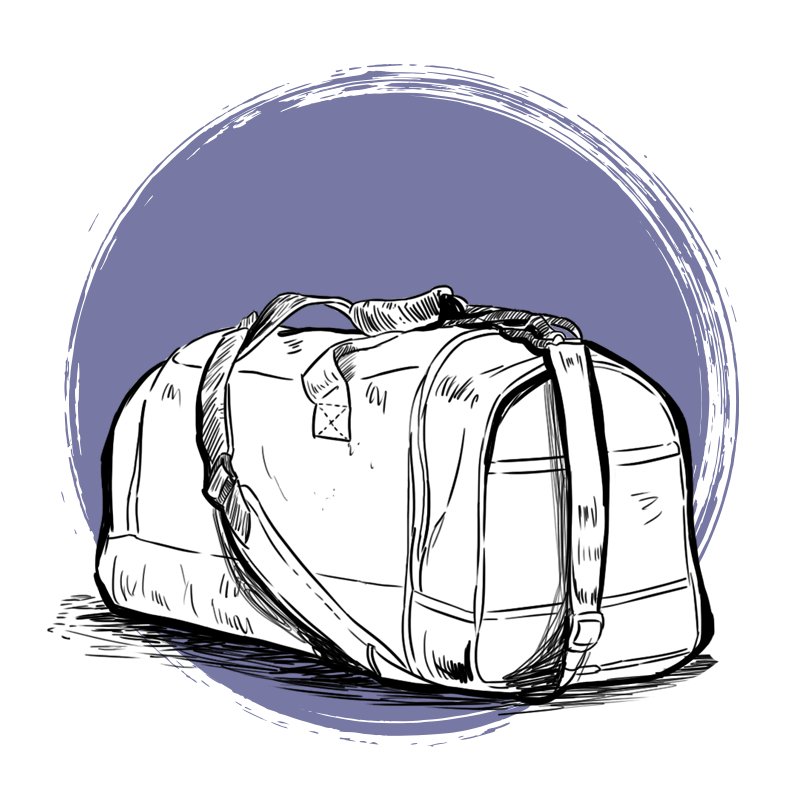 Objects or articles
Left unattended.
Excessive securing material such as adhesive tape.
Have wires sticking out.
Oily stains, discolourations on them.
Emit unusual odour.
Giving off unusual sound (ticking or buzzing).
Excessive weight; lopsided or unevenly weighted.
 
Vehicles
Overly weighted, with sunken tires and suspension.
Presence of foreign objects attached under the vehicle or beside the wheel.
Suspicious items inside the vehicle, e.g. boxes with wires sticking out.
Haphazardly parked near a crowded area or next to a building.
Circling an area repeatedly.
Heading towards a crowd and not slowing down.
Heavy vehicle operating in unusual location.
 
Mr Thomas, who is also President of the Security Association Singapore (SAS), says such simulation exercises are helpful as they provide participants with an opportunity to experience how they might think, feel and react should an actual attack take place.
"Another important mechanism is the Safety and Security Watch Group scheme (SSWG), in which the police, Singapore Civil Defence Force (SCDF) and building owners work together to toughen security responses to threats, including terrorism," says Mr Thomas, adding that private security firms should also take part actively in SSWGs and involve their security officers in response drills and exercises.
Mr Faizul admits that there was initial resistance because his team was often seen as imposing security measures that were unpopular or inconvenient. However, as more employees at the Sports Hub attended his workshops, what was seen as overly strict security measures eventually became routine.
"Now they know that every time a vehicle comes into the Sports Hub, it needs to be inspected. They know that every visitor or contract worker needs to exchange passes," he says.
Mr Faizul and his team have also been encouraging staff, vendors and visitors to download the SGSecure app, which allows users to receive important alerts or alert authorities in the event of emergencies.
"A lot more people are beginning to make reference to the app," says Mr Faizul. "There is a push notification about news and incidents so when users receive it, they would inform each other and even ask if we are doing anything about it."
However, Mr Faizul is also pragmatic about how learned habits can potentially fly out the window when panic takes over. That is why he counts on a robust command and control structure to handle any emergencies that may arise.
"Every time we have an event, we make sure there is a team of managers who have experience managing an incident and can handle it," he says. "We always work as a team."
To Mr Faizul, there is a crucial end goal to remaining vigilant. "At the end of the day, it's about everyone being able to go home," he says.
WHAT IS SGSECURE?
A terror attack is not a matter of if, but when, and as Singaporeans, we cannot afford to remain complacent. Although the Home Team has been stepping up its fight against terrorism, and more resources have been committed to strengthening security forces, everyone has to play a part to safeguard Singapore's way of life.
The SGSecure movement is Singapore's community response to the threat of terror. It aims to sensitise, train and mobilise the community to prevent and deal with a terror attack. Since its launch in 2016, it has empowered Singaporeans to safeguard their communities and raised the level of emergency preparedness.
The SGSecure app was launched by the Ministry of Home Affairs to complement this movement and give everyone a role to play to prevent and respond to potential terror attacks. The app sends alerts to its users on major emergencies and terror incidents, and allows users to seek assistance from, and alert, the police during emergencies.
Here are five scenarios in which the SGSecure app can save lives
1
You had been holed up in your company's strategy meeting for hours, and only emerged after hearing gunshots a few blocks away. If you had the SGSecure app, you would have received important broadcast messages directly from the authorities to notify you, and you could have alerted your colleagues earlier and planned an evacuation.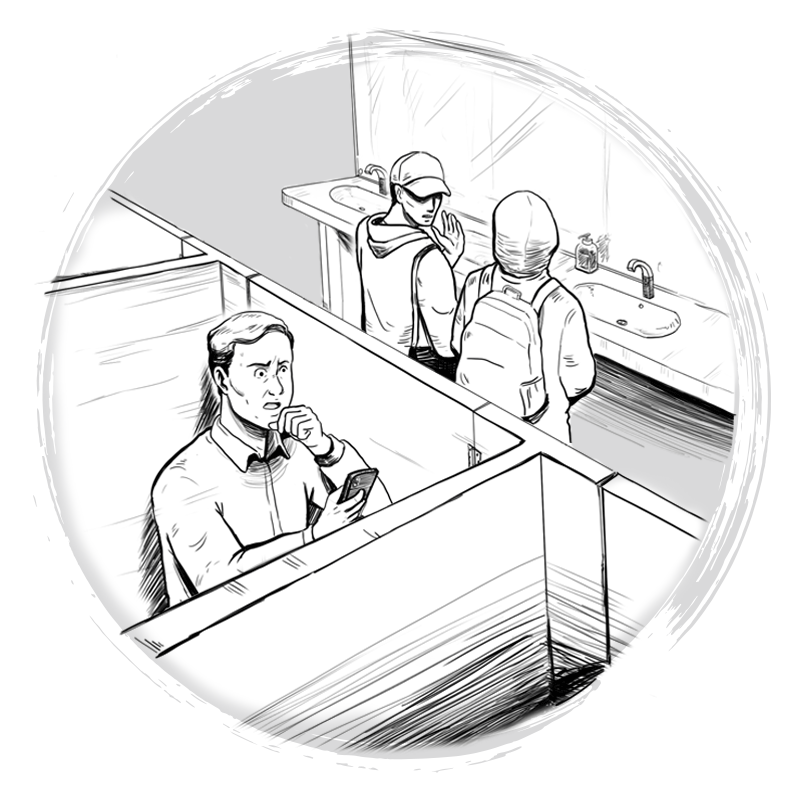 2
You are stuck in a toilet cubicle and overhear two people discussing in hushed tones, plans to set off some explosives at an iconic venue in Singapore. Calling the police would draw their attention to your presence. With the SGSecure app, you would be able to send information on the situation to the authorities without being found out.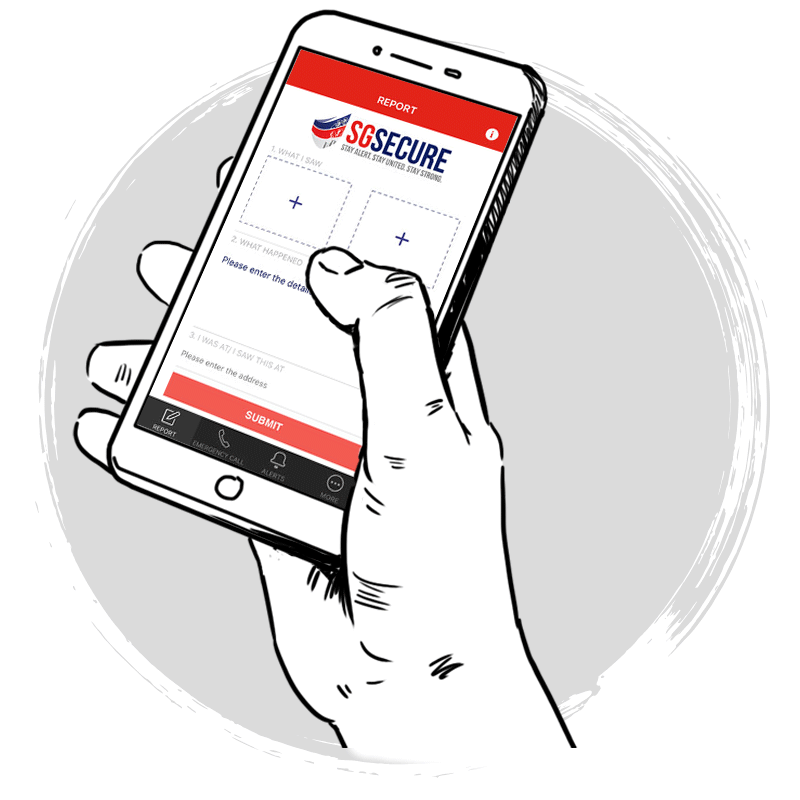 3
You are shopping at your neighbourhood shopping mall when what sounds like gunshots ring out from a lower floor. An announcement comes on to evacuate the mall. You freeze, not knowing how to do so. If you had been familiar with the "Run, Hide, Tell" advisory, you would know you should find a hiding place, and call the police at 999, text 71999, or use the SGSecure app to seek help.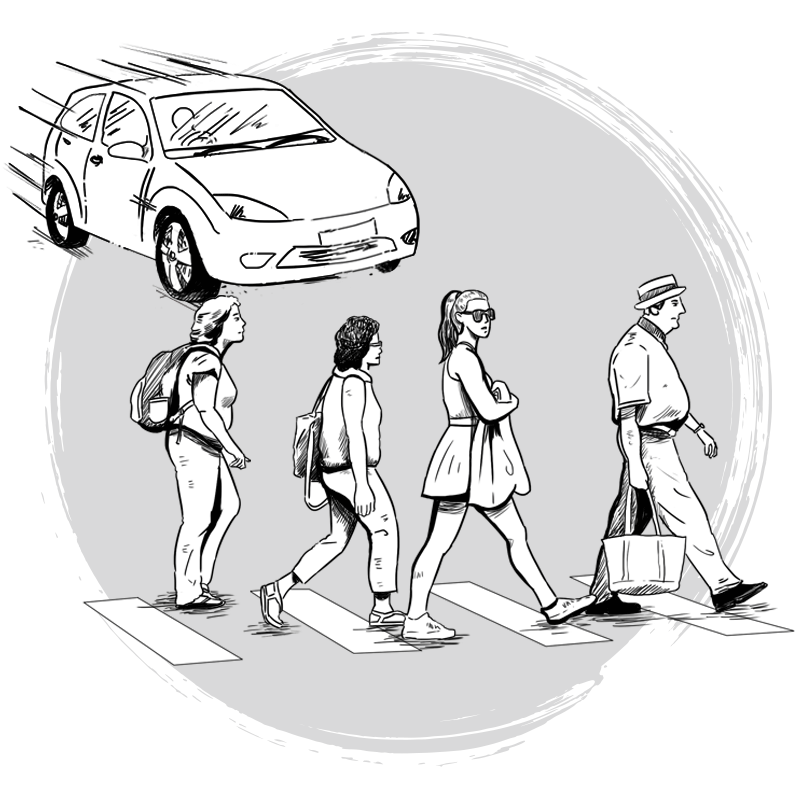 4
You have just witnessed a car driving into a crowd of people at a pedestrian crossing along Orchard Road, and the aftermath is a scene of chaos. Some injured victims are bleeding profusely, but you feel helpless with little idea what to do. You realise you should have been more proactive in picking up Improvised First Aid Skills such as "Press, Tie, Tell". 
5
There has been an attack in another country and you know some family members are holidaying there. You scour the internet constantly for updates on the attack. With the SGSecure app, you would be able to receive news alerts on terror-related incidents reported in the mainstream media.