Keeping A Colour Blind Kampung Spirit Alive
Building community cohesion through shared commonalities and mutual acceptance is necessary in religiously-diverse Singapore, and is an important part of its counter-terrorism approach. Three Singaporeans tell us how they work to contribute to cohesion in their everyday lives.
BY JUDITH TAN
F
ood helps people bond, but it can also polarise.
Physiotherapist Ms Thilaga Govindasamy knows this only too well. A vegetarian Hindu who has multicultural and multi-religious friends who are meat eaters, she feels mutual respect goes a long way. "I don't make a fuss or insist that my friends eat at vegetarian restaurants", she says. "I just don't eat from that particular dish (which is not vegetarian)."
Still, Ms Thilaga knows small misunderstandings can spark larger issues, or on the flip side, more dialogue. And that is why she is an active participant in dialogues and discussions organised by Common Senses for Common Spaces (CSCS), a ground-up initiative that provides a platform for inter-faith and inter-racial exchanges.
It was conceived and launched in 2016 by Mr Hassan Ahmad, a veteran humanitarian and inter-faith activist.
"The CSCS is about using our common senses to seek out commonalities as we live and mingle in shared spaces, and at the same timerespecting our differences. The platform allows us to realise the benefits of our diversity and celebrate its blessings," Mr Hassan says.
Singapore may be one of the smallest countries in the world but it is a sanctuary of religious diversity, with the 2014 Pew Research Center's Global Religious Diversity report ranking the country as the most diverse out of 232 in terms of religion.
Multi-racialism has shaped many major national policies in Singapore, spanning education, housing and politics, such as the Housing & Development Board's ethnic integration policy which ensures ethnic representation and diversity in Singaporeans' living environment.
While Singapore is often regarded as a success story for multiculturalism,Mr Hassan feels that there exists small pockets — for example, the Special Assistance Plan (SAP) programme in schools and full-day Madrasahs — where young Singaporeans' exposure toand understanding of races and religions that are not their own may be limited.
In addition, Singapore's connectedness and its openness — including to newcomers — means there are those who may arrive with a different understandingof the country's cultures and religions, as well as their own, which adds to the diversity and complexities of multiculturalism here.
Additionally, terrorism is today's reality for any country. Facing a persistent terror threat, one key pillar of defence is a united community, fostered through trust built over time.
The CSCS platform focuses on commonalities across faiths and cultures, in the hope that any potential fallout arising from a lack of awareness or misunderstanding will be mitigated.
CSCS, which was first adopted by the South East Community Development Council, has since been scaled up and implemented across all five districts in Singapore, with support from the Ministry of Culture, Community and Youth (MCCY).
DID YOU KNOW THIS ABOUT THE LITTLE RED DOT?
Some interesting facts and figures about the make-up of our nation.
Singapore is the most diverse out of 232 countries in terms of religion, according to the Pew Research Center's Global Religious Diversity report.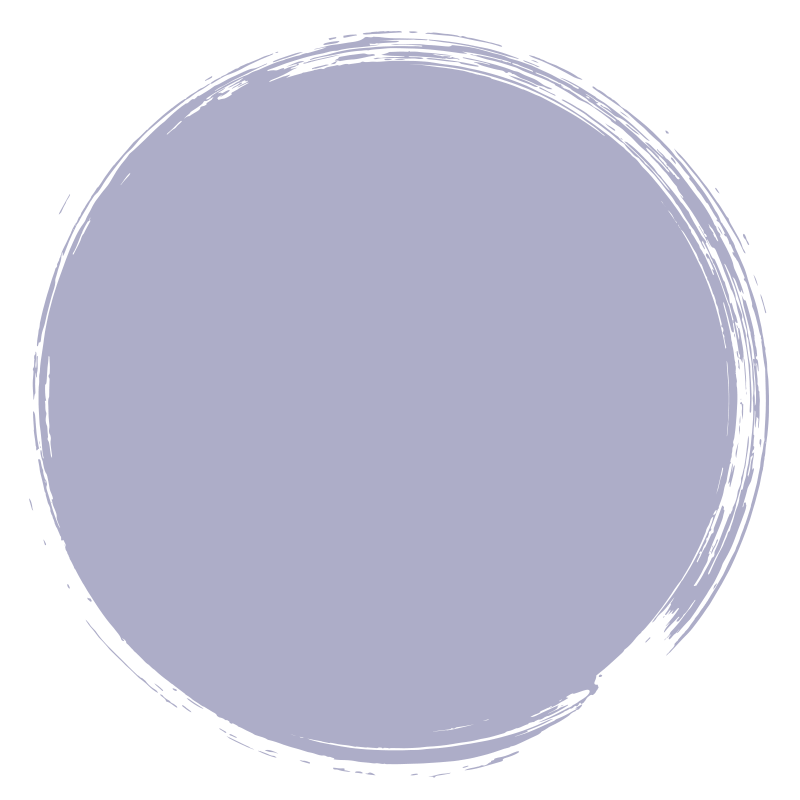 Singapore has 3.5 million citizens as of end-June 2019. Together with 0.52 million Permanent Residents, Singapore's resident population is 4.026 million.
As ofend-June 2019, 76.0 per cent of the population was Chinese, 15.0 per cent was Malay and 7.5 per cent was Indian.
43.2 per cent of Singapore residents 15 years old and above identifiedas Buddhists or Taoists in 2015.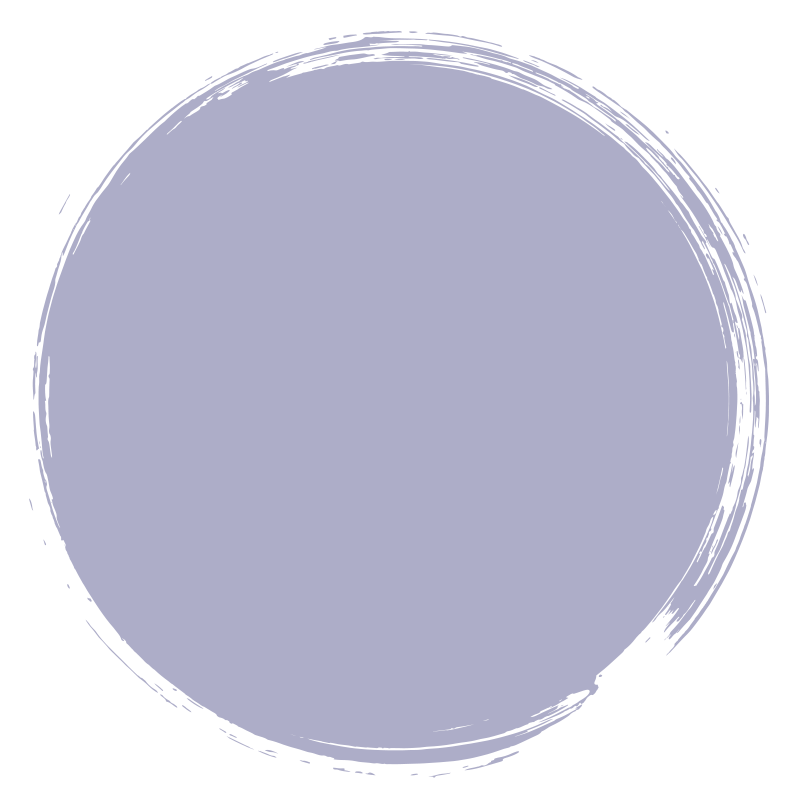 The Inter-Religious Organisation celebrated its 70th anniversary in 2019, having been founded in 1949 to promote peace and religious harmony.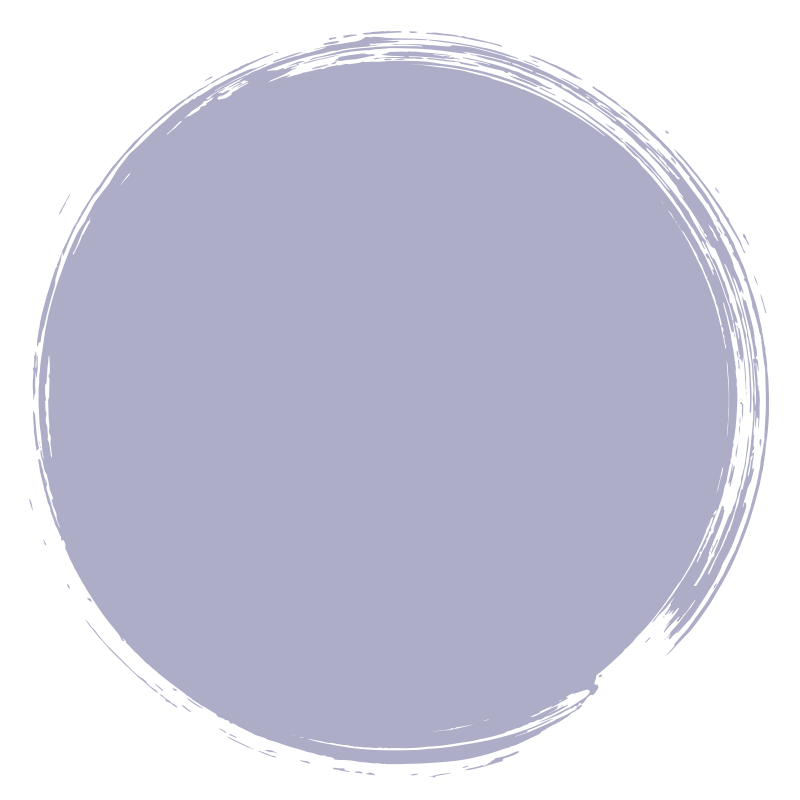 The 10 religions represented in the Inter-Religious Organisation are the Baha'i Faith, Buddhism, Christianity, Hinduism, Islam, Jainism, Judaism, Sikhism, Taoism and Zoroastrianism.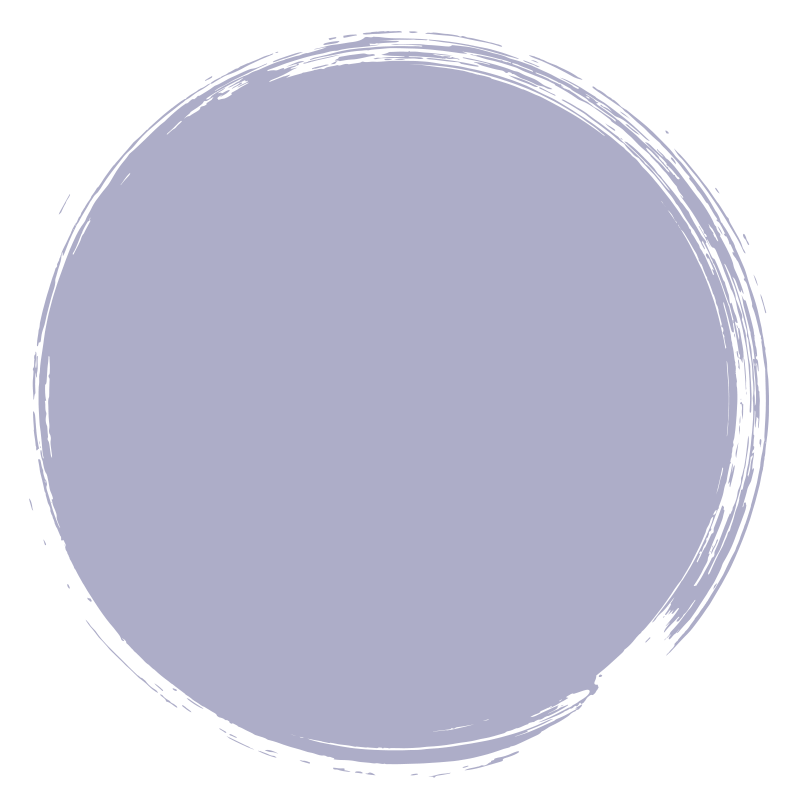 The Declaration of Religious Harmony affirms Singapore's commitmentto religious harmony and was first mooted as an idea by Emeritus Senior Minister Goh Chok Tong.
250 religious organisations in Singapore pledged to safeguard religious harmony at the inaugural International Conference on Cohesive Societies in Singapore in June 2019.
DON'T JUST TOLERATE, ACCEPT
The curated discussions within the CSCS platform offer everyone a safe space to ask questions about topics such as food, religious pilgrimage and practices, to find commonalities across the different faiths.
For instance, ata session titled "We Are What We Eat" in September last year, participants — including Ms Thilaga — of different faiths shared their unique dietary observances and explained the benefits of some of these practices.
Another forum, "Holy Smoke!", held last August, touched on the various religious and spiritual practices involving incense, and how incense fumes are commonly used in many faiths as a symbol of prayer, respect or sacrifice. Through conversations exploring inter-faith commonalities, the forum sought to spur conversations and improve understanding amongst the different faith groups.
The CSCS platform also provides the opportunity for Singaporeans to understand religions other than the main ones. Vice-President of the Inter-Religious Organisation (IRO) Council Yin Hong Shuen, a Bahá'í practitioner, says this is especially needed at the grassroots level.
As the security environment becomes increasingly complex — the Singapore Terrorism Threat Assessment Report 2019 found that the threat of terror remains high — Mr Yin says it is all the more important for religious leaders to provide the moral compass, and guide followers in practising religion within a multi-religious Singapore, and knowing how to discern rumours and distortions about other faiths. CSCS definitely helps.
"The more Singaporeans are educated about the different faiths, whether major or minor, the less susceptible we will be to hate, division or worse, violence."