Resilience,
The Heart Of A Lion
If a terror attack took place in Singapore today, only half of Singaporeans would know how to provide first aid, and even fewer can perform cardiopulmonary resuscitation (CPR). We speak to two — a retiree and a millennial — who experienced first-hand how being prepared can savelives.
BY JUDITH TAN
R
etired nurse Nancy Low used to spend two to three
evenings a week patrolling Jurong West with other grassroots volunteers to keep the neighbourhood safe, much to the chagrin of her husband. He would rather she stayed with him and watched TV at home. This was until they met with a life-changing incident.
"That morning last year, I was late in going to the market when he suffered a heart attack and collapsed. You could say I was in the right place, at the right time; otherwise, I would be alone and a widow today," Madam Low recollects.
Not having an Automated External Defibrillator (AED) at home, she responded swiftly to her husband's collapse and managed to resuscitate him by thumping his chest really hard. Statistics show that without prompt resuscitation, the chances of survival drop by 10 per cent every minute after a heart attack. In fact, Madam Low believes her husband would have been brain dead if she had not taken immediate action to resuscitate him. "I then took him immediately to the hospital by taxi," she says.
Madam Low's efforts saved her husband's life. Today, with his full blessings, she dons her yellow reflective vest and patrols her neighbourhood to keep a lookout for bicycle thieves, unlicensed money lending and any suspicious persons or items. "With the recent terror attacks in New Zealand and Sri Lanka, we need to be more vigilant to things in our surroundings."
The feisty 76-year-old, who says her passion is to protect others, especially vulnerable senior citizens, became a nurse in 1962. She worked in hospitals throughout her career and even after she retired from full-time work, she still continued as a locum. When she hit 65, she stopped working but it was not long before boredom set in. "Sitting at home and simply watching TV dramas, I could literally feel dementia descending. I told myself I needed to go out and do something," she says.
---
---
Madam Low volunteered to be the vice chairperson of her grassroots Emergency Preparedness (EP) Unit in 2004, but still, the spritely woman wanted to do more. When the SGSecure national movement was launched, she dove headlong and describes herself as having been "kiasu" about attending all trainings and workshops. She went even further, volunteering within her community and neighbourhood to build community preparedness and raise awareness among neighbours of the threat of terrorism.
Madam Low holds the honour of being the oldest volunteer of the Citizens on Patrol (COP) initiative in Jurong, launched by then Deputy Prime Minister Tharman Shanmugaratnam in 2013. COP volunteers act as the eyes and ears of the police, alerting them to crime or threats in the community. "We work with the SMRT to keep a lookout for suspicious characters at stations and distribute crime prevention pamphlets. We even helped detain a culprit who molested someone on a train," she recalls.
Even that did not make the energetic Madam Low feel like she was doing enough. She later joined the Community Emergency and Engagement (C2E) Committee that works to "strengthen community resilience".
The committee organises EPactivities and works with various government emergency authorities to "make sure a member in every family is trained in first-aid and CPR (Cardiopulmonary Resuscitation)," Madam Low says.
That life-saving skills could mean the difference between life and death hits close to home for her; aside from saving her husband, Madam Low also saved the life of a woman who collapsed at the market one day. "The woman was having fits. I asked someone to call the SCDF while I attended to her," she recounts.
The irrepressible retiree is also a member of the Community Emergency Response Team (CERT) that helps the community respond to and recover from emergencies through disseminating critical information to residents, and helping identify those who may require special assistance during emergencies.
Madam Low says 1,500 residents have been trained since March last year and she is looking forward to having all Jurong residents trained both in first-aid and CPR.
Keeping Singapore safe is not only for those with time on their hands. Millennials — too easily dismissed as an apathetic bunch — have also risen to the challenge. Like Madam Low, trainee nurse Rex Ang shares his love for the community and wants to help others. The 20-year-old has helped save more than 20 lives with the help of the myResponder mobile app, which he downloaded in January 2017.
The myResponder app, developed by the Singapore Civil Defence Force (SCDF) and the Government Technology Agency of Singapore (GovTech), is mainly used to crowdsource for lifesavers. Whenever the SCDF is notified of a medical emergency and assesses it to be a case of cardiac arrest, it sends out a message to community first responders (CFRs) who are within 400 metres of the patient. This mobile app will eventually be incorporated into the SGSecure app so that more lifesavers can be mobilised to respond to medical emergency cases.
The myResponder app has proven convenient and effective to Rex. He recalls that each time he received an alert, he managed to get to the patient before an ambulance could. This fast response is essential as the first few minutes after a heart attack are crucial. Drawing on his training in first-aid and basic cardiac life support, Rex was in those situations able to help stabilise the condition of the heart attack victims and perform CPR when needed.
Among the many lives the trainee nurse at the Parkway College of Nursing and Allied Health has saved, the most memorable moment was that of a six-year-old boy. "He had a congenital heart issue and suffered a heart attack. I received a notification on the app and rushed over with my bag to administer CPR until the paramedics arrived," he says.
This special bag follows Rex wherever he goes, and in it, he carries a small but well-stocked first-aid kit. Rex never wants to let down his guard and says he does this "so that I'm well prepared when the situation calls for things like roller bandages, gauze, antiseptic wash, adhesive tape, and sterile dressings."
Rex's exemplary attitude and desire to help others goes back a long way — to when he was a young boy. He remembers that he chose to study nursing because that was his best option to help him fulfill this dream. While still in school, Rex signed up as a CFR, and even forked out money to get certified in standard first-aid and life-saving skills.
Since then, Rex has received five commendations from the SCDF for administering CPR to cardiac arrest patients. Recognition, however, is not what spurs him on. It is getting more people in Singapore trained and "battle ready" that drives him.
"I want to lead by example and show others that not every millennial will stop just to take a video of an accident and put it online," he says. "There are some of us who will actually stop to help."
SAVE A LIFE!
Once the brain is starved of oxygen for four to six minutes, its cells will start dying. After 10 minutes, brain death will occur*. CPR can save lives.
Following sudden cardiac arrest, the probability of survival reduces every minute by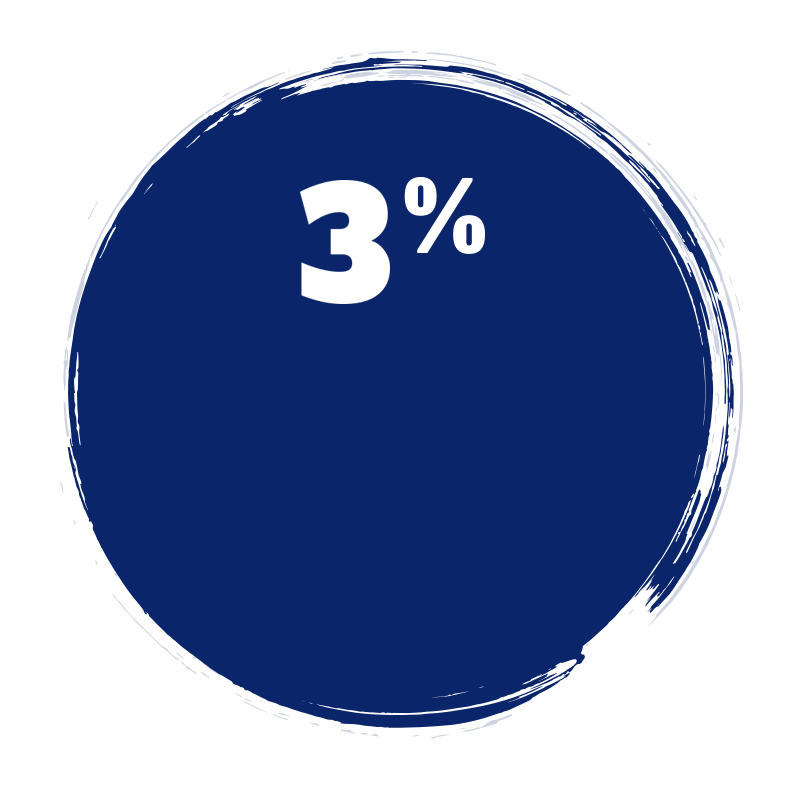 Bystander CPR doubled from 2011 to 2016.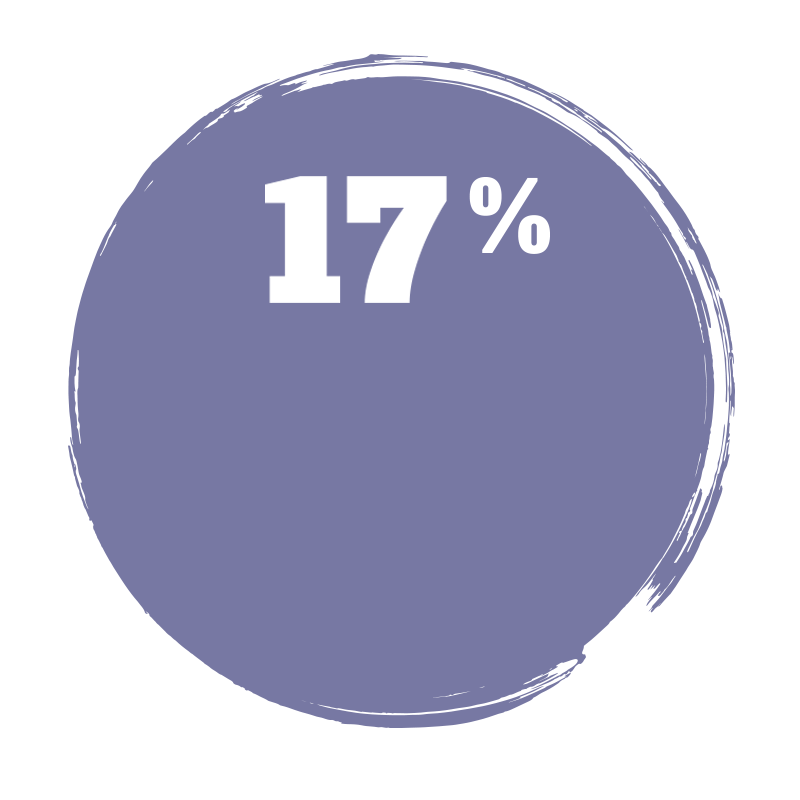 Bystander CPR is shown to increase survival rate by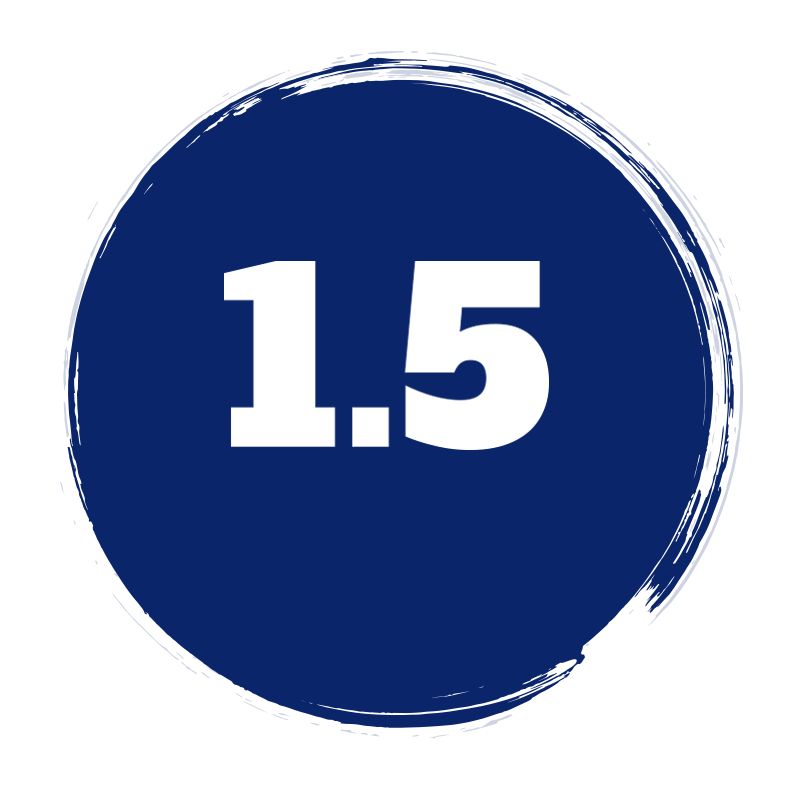 Note: Information from Singapore Civil Defence Force (SCDF)
*KK Women's and Children's Hospital