From accessory to asset: How to invest in designer handbags
Luxury handbags were a top performing alternative asset class in 2020. But as with all investments, making money isn't always in the bag. Or is it? Money Mind finds out.
SINGAPORE: It was the statement piece that made a statement about the carrying power of a luxury brand.
As the coronavirus crippled economies around the world in 2020 – an Hermès Himalaya Kelly became the most expensive handbag sold at auction - fetching US$437,330 in Hong Kong.
In the past decade, handbags have regularly made the top five in the annual luxury investments index compiled by Knight Frank.
But for 2020, such sought-after handbags topped a basket of 10 popular luxury investments, with a 17 per cent rise year-on-year.
The index tracks the price of Hermès handbags.
Average prices have moderated this year, registering a 4 per cent year-on-year increase in the second quarter of the year, but the overall trend over a 10-year period is still firmly upwards.
Market watchers attribute this to changing consumer behaviour.
"The social stigma of buying and selling pre-owned luxury goods, especially in Asia, is definitely fading," said Ms Tresor Anne Tan, chief operating officer of HuntStreet, a marketplace for pre-owned luxury products.
"Consumers these days are generally more value-conscious, and also fashion-conscious about the choices and the things they buy and use. Rising wealth in Asia over the last 10 years has also contributed to that spike in consumption," she said.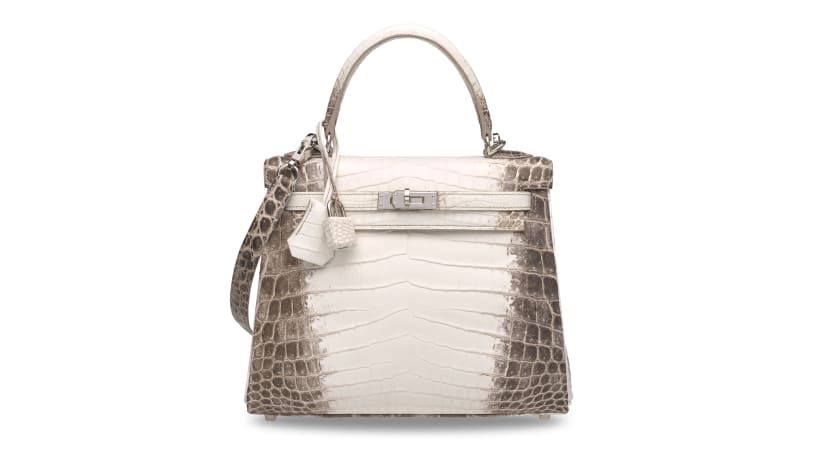 KEY FACTORS THAT DRIVE PRICES
Luxury goods experts said there are a couple of factors that drive prices in collectibles, whether they are classic cars, watches or handbags.
The first is exclusivity, and the other is the condition of the goods.
But cultural capital matters too.
"Since COVID, we've also seen a new wave of influencing factor such as pop culture; K-pop in particular definitely plays an important part in driving demand and resale prices of certain models that are certain on K-pop artistes and celebrities," said Ms Tan.
"The other would be social media platforms. TikTok, being extremely popular during the height of COVID, definitely was one of the factors that pushed the demand for certain styles."
Collectible handbags can start at affordable price points. But at the high end of the market, there are other barriers to entry other than price.
For example, it is generally not possible to simply walk into an Hermès shop and purchase one of the most sought-after bags. Access to these bags is usually reserved for frequent customers who have an established buying record.
Collector Jasmine Chong learnt this first-hand when she tried to buy a luxury handbag during a trip to Paris.
"Without any prior knowledge to how this whole thing worked, I walked into the store asking for the bag," said Ms Chong.
She was told to join the queue.
"Four hours later, I did walk out of the store with a bag but not the exact design that I was looking for. But that bag has been with me for about 12 years now," she added.
OPPORTUNITIES IN THE RESALE MARKET
One option for those who cannot buy direct, is to look at the resale market.
Although prices are marked up, those who have done their research, can still make a profit.
Collectors said the key is to select classic styles.
"The things that I have bought on the resale market are all classic styles that I know would not go out of style. If I do decide to sell it in the future, they would probably be about the same price or even higher," sid Ms Chong.
Resale prices are also affected by the condition of the bag. Factors include immaculate condition, original packaging, and even having the original receipt.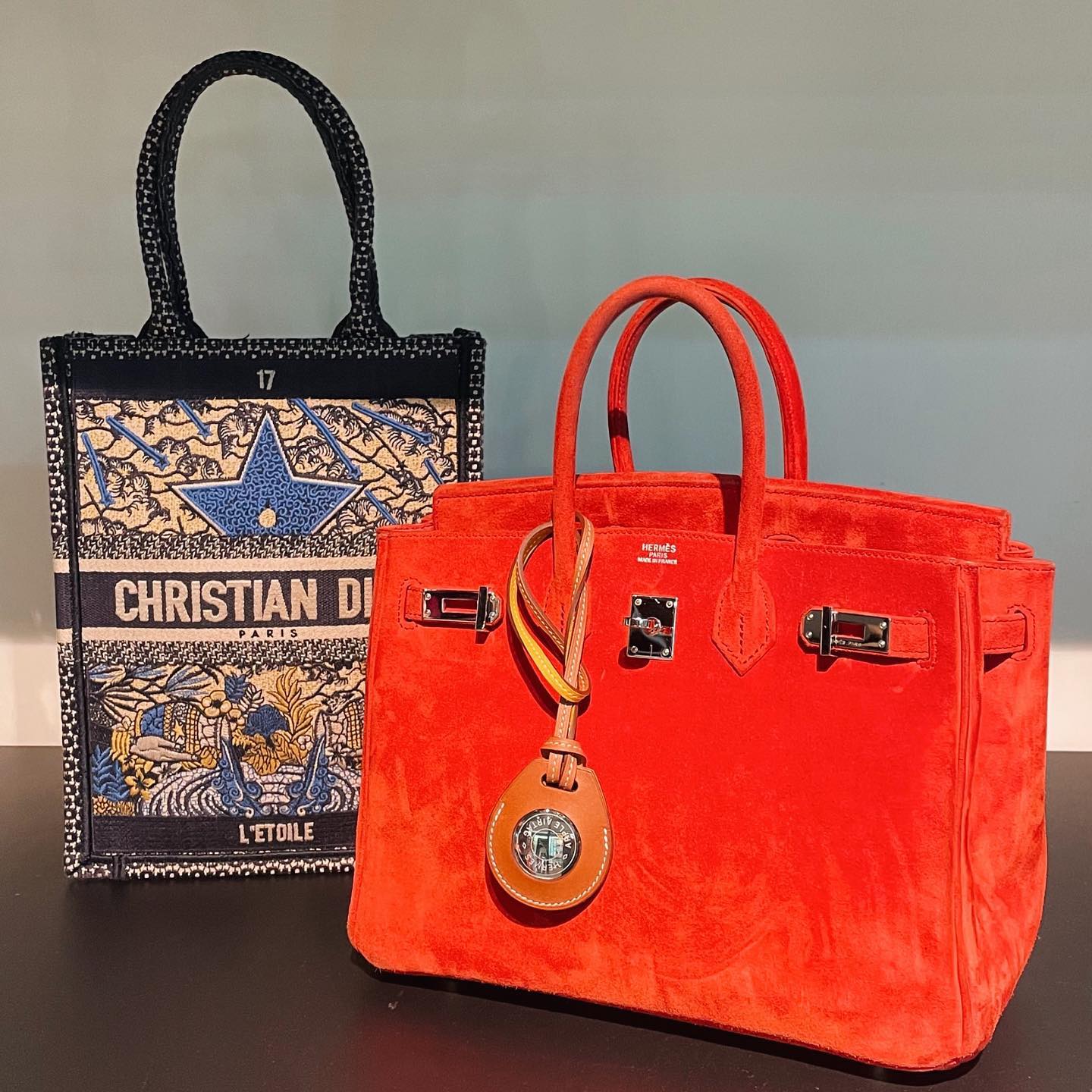 One final factor to consider is that not all luxury handbags will go up in price. Only certain handbags have the potential to appreciate in price – and it is not always easy or possible to acquire these handbags.
"What I've seen of the secondary market for handbags suggests to me that it's not a place to go to make money quickly," said Mr Sebastian Duthy, CEO of Art Market Research, which tracks the prices of luxury goods including premium handbags.
"There's a lot of risk involved. If you don't know what you're doing, you'll probably lose money. Also, you have to be able to have deep pockets and go to the top of the market to make money," he said.
HuntStreet's Ms Tan added: "Not every luxury purchase will yield us a positive return when we resell. When you buy into luxury fashion, don't buy for the sake of speculative reasons."