Alibaba-owned Lazada looks to 'crush' competition, goes on charm offensive to win over online sellers
Lazada Singapore CEO Alexis Lanternier says the e-commerce platform has spent the past year getting feedback from sellers, with the result being giving tools to these retailers to make data-driven decisions regarding what products to sell, pricing and ways to promote them.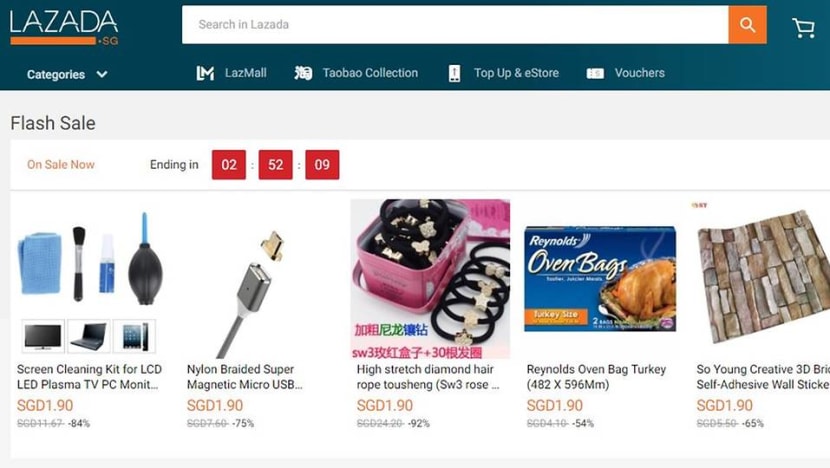 SINGAPORE: Ms Michelle Lee, the co-founder of online-only retailer Trippy Travelers, stumbled into the world of e-commerce by accident.
A sense of wanderlust and desire to share the spoils of their trips with others led Ms Lee and her boyfriend to start a modest online business selling travel essentials, customisable world maps and other knick knacks. 
The 27-year-old architectural designer left her job to co-found Trippy Travelers and started selling on e-commerce platform Lazada in early 2016, despite having next to no knowledge of doing business, and online at that.
From selling a handful of products, her online business grew. She now offers more than 100 products, including her own brand of Travel Bandits journals. And Ms Lee attributed the success to tools Lazada recently added for sellers to better reach customers and make sales.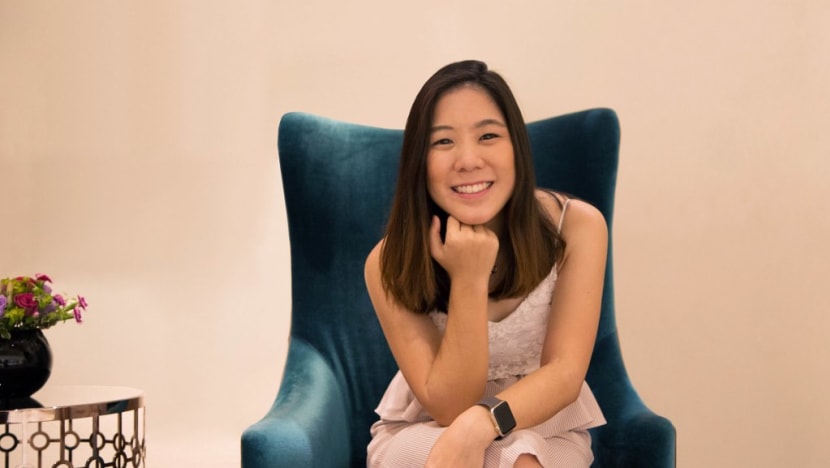 She pointed to a feature called Seller Picks introduced just "two to three weeks ago". This allows online retailers like her, to pick up to three of their products to be more easily discovered by people - or "boosted", as she described it.
"This feature helped increased sales by five to eight times the usual traffic, the entrepreneur told Channel NewsAsia in a recent interview, although she did not provide the baseline figure for comparison.
She also has a positive view on the Business Advisor dashboard introduced in January this year.
Ms Lee said: "With Business Advisor, you're able to see which product is selling, which isn't, and which are the ones that may not be competitively priced. It also shows which product was added to a consumer's checkout cart, but not purchased in the end, and gives us the opportunity to either cut prices or give discount coupons - and these are then conveyed to customers through push app notifications.
"This helps us to make better business decisions ... and tweak according to customers' needs," she added.
Another online retailer, Mr Soon Qishan who runs video game shop Qisahn.com, also lauded the tools that Lazada has been introducing to help businesses like his be more visible.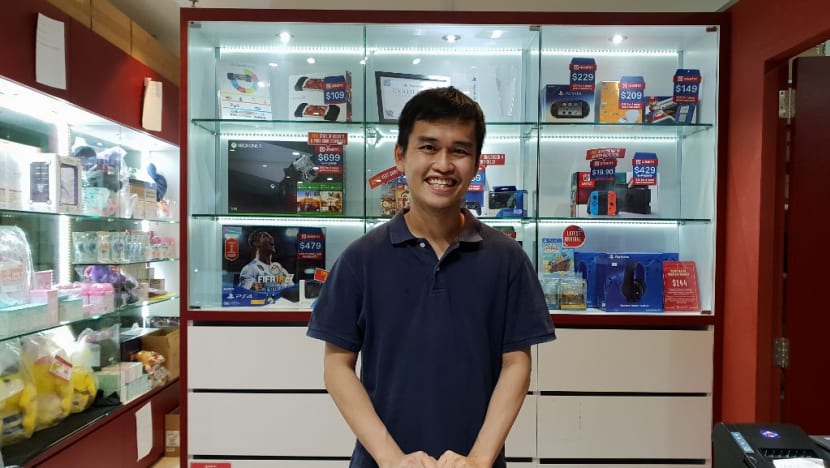 Competition is fierce in the market space he operates in - selling video game consoles and other services - as he is a reseller, and there are many others like him in the market.
For him, it's about finding a competitive edge, however small, to entice customers to buy from him rather than rival offerings. So, the ability to "decorate" his online presence on Lazada and flag to people that he is based in Singapore and has a brick-and-mortar shop here in case they need to physically inspect their purchase is an advantage Mr Soon readily mentioned. 
"I do this to try and be a bit better (than overseas sellers)," Mr Soon told Channel NewsAsia, adding he is "happy to know" there are customers out there who still have a buy-from-Singapore mentality.
The 32-year-old's business has also benefited from joint campaigns with Lazada. He cited a recent campaign that resulted in "a huge spike in sales for three days" and raked in S$178,000 during that period, which he said was 25 times more than normal days.
That said, Mr Soon acknowledged that not all campaigns are as successful. He also said not all the tools Lazada is touting is new, like letting buyers and sellers chat using instant messaging, which has been available for a long time on his website.
ONLINE RETAIL MATCHMAKER
These tools for sellers were introduced after the e-commerce platform spent the past year understanding their needs and pain points, explained Mr Alexis Lanternier, CEO of Lazada Singapore.
During a media lunch on Wednesday (Aug 1), Mr Lanternier shared that the goal for the company is to become "more and more like a matchmaker" to bring the right merchant to meet the consumer's needs.
Beyond the tools already mentioned, the executive pointed to its Treasure Bowl system that allows retailers to flag up to three products at a reduced price to Lazada to sell under its Flash Sales category, which is designed to be highly visible and accessible on its mobile app or Web portal. These products are made available at the reduced price for six hours, after which a new selection of products will be hawked online, he explained.

"Through these sales, our algorithm learns to better match buyers with appropriate products," Mr Lanternier explained, adding that it would give more exposure to retailers as shoppers tend to go on and browse the "shop" providing the item they were interested in initially.
"WE ARE GOING TO CRUSH" THE COMPETITION
It also announced on Wednesday it will remove the commission charge for Singapore sellers. It had previously charged sellers between 1 per cent and 7 per cent per sale, depending on the category of products.
"Completely doing away with commission charges will help lower the cost of doing business on the platform and create new opportunities for local merchants to venture into the e-commerce space," the company said in its press release.
In contrast, competitors like Sea's Shopee, for instance, has imposed a transaction fee of 1 per cent for sellers based in Singapore from Aug 1. Shopee, whose parent company is backed by Tencent, said then that the move highlights the shift in focus from merely growing the platform to building a more sustainable e-commerce ecosystem for users in the long run. 
Singapore-based Giosis, which operates rival platform Qoo10, has also girded itself for competition after bolstering its war chest from the sale of its Japanese assets to eBay for an undisclosed amount, with reports pegging the deal at between US$573 million and US$700 million.
The more cynical would view Lazada's moves as a grab for market share and, once a clear market leadership has been established, additional fees and fewer promotions may be introduced to sellers and consumers. It's a phenomenon that some argue is currently being seen in the local ride-hailing scene after Grab's merger with rival Uber.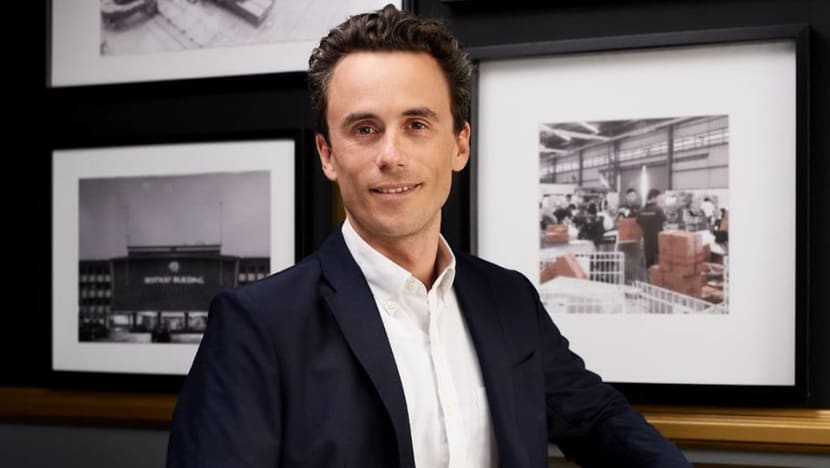 Mr Lanternier acknowledged the point but said its acquisition by Chinese Internet behemoth Alibaba meant that such fears can and should be allayed. Alibaba announced in March this year it will invest an additional US$2 billion in Lazada, bringing the total investment to US$4 billion, and installed chairwoman Lucy Peng as its CEO too.
He said sellers on Taobao, for instance, have not had to pay sales commission for years now and, given the scale of Alibaba's e-commerce business, they can afford not to charge commission.
"We aren't too concerned about what the competition is doing, because we are going to crush them," Mr Lanternier said.