Temasek-backed Zilingo poised to go into liquidation: Report
The board of the Singapore-based fashion technology start-up has appointed EY Corporate Services as its provisional liquidator, sources told Bloomberg.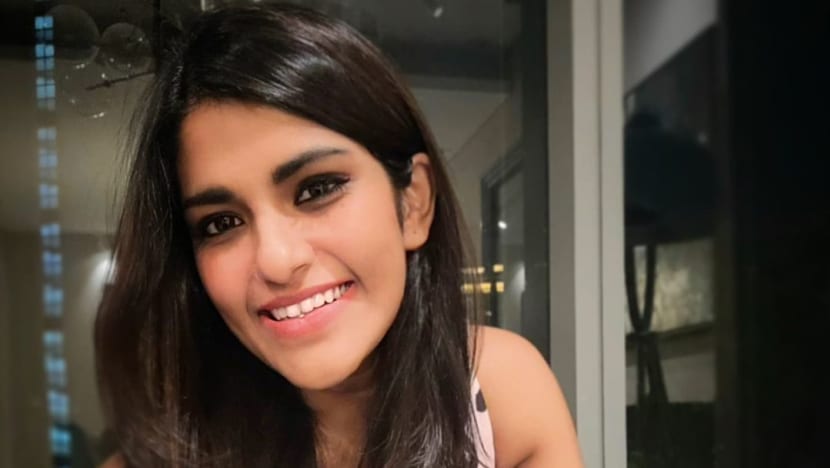 Singapore-based start-up Zilingo is set to enter liquidation, according to Bloomberg.
The board of the fashion technology start-up has appointed EY Corporate Services as its provisional liquidator, sources told the financial news service provider.
Its creditors Varde Partners and Indies Capital Partners have reportedly found a buyer for some of its assets and they have already been transferred to the new owner for an undisclosed purchase price.
When asked, Zilingo declined to give a comment to Bloomberg but major shareholders and creditors have reportedly been informed of the decision.
In response to CNA's queries, Temasek said it declined to comment.
The liquidation process caps the fall of a start-up that was once the darling of not just Singapore's tech scene but also Southeast Asia.
At its height, the firm had raised more than US$300 million from some of the region's most prominent investors, including Temasek Holdings and Sequoia Capital India, the regional arm of the Silicon Valley firm that backed Apple and Google.
Zilingo once had about 600 employees in eight countries and raised US$226 million in early 2019 in its last fundraising round, which valued the company at about US$1 billion.
But cracks started to appear thereafter, with the board increasingly concerned about the company's financial performance and profligate spending. 
In 2018, Zilingo reportedly splashed out US$1 million to send a number of social media influencers to Morocco for a three-day extravaganza, including camel rides, a hot-air balloon trip, yoga lessons and gourmet dinners.
However, a source told Bloomberg that the marketing campaign was a "massive flop" as it only brought in 10,000 new users instead of the projected one million customers.
The firm did not file annual financial statements, a basic requirement for all businesses of its size in Singapore, for two years - 2020 and 2021 - and the COVID-19 pandemic also buffeted Zilingo's revenues.
Things reached a nadir when CEO and co-founder, Ankiti Bose, was suspended last April after an investigation into the start-up's accounts after complaints about alleged financial irregularities were raised.
More than 100 staff left in the wake of that decision and a month later, Bose was fired, with Zilingo then stating it reserved the right to pursue appropriate legal action. 
The company continued to downsize and also shed more C-suite positions, with chief financial officer Ramesh Bafna leaving last May, despite being in the role for just two months, followed by chief operating officer Aadi Vaidya.
According to Bloomberg, Zilingo's last headcount stood at fewer than 100 staff in India, Indonesia, Sri Lanka and Bangladesh.