3 reasons to watch Beyond Maximum Security, CNA's sequel to its hit documentary series on prison life
In Beyond Maximum Security, the sequel to Inside Maximum Security, Boon Keng, Graceson, Iskandar and Khai prepare themselves for life outside Changi Prison.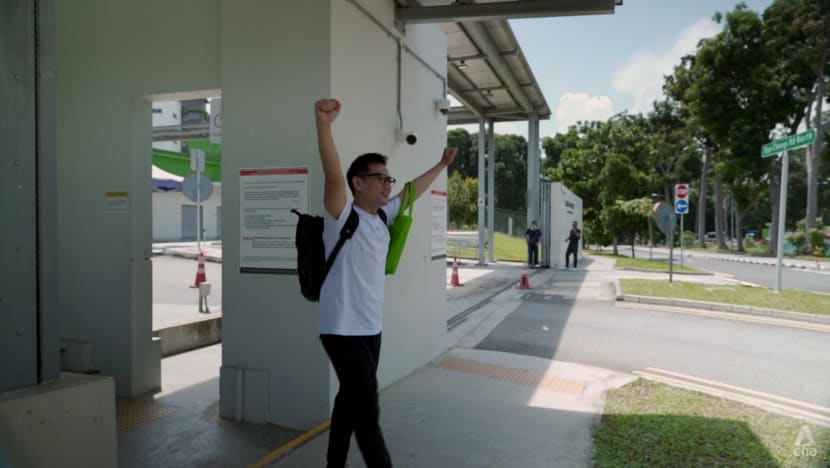 SINGAPORE: CNA's Inside Maximum Security showed viewers what everyday life is like in Changi Prison, but what happens after? Boon Keng, Graceson, Iskandar and Khai return in the new series, Beyond Maximum Security, to give viewers their perspectives of preparing for life beyond bars. 
Here's why you should catch the sequel to the award-winning documentary. 
FIND OUT WHERE THE INMATES ENDED UP
Those who saw the interactive feature Life after Inside Maximum Security would have seen Graceson and Boon Keng's milestones in their transition to post-prison life. 
Beyond Maximum Security goes further with an in-depth look at their day-to-day struggles and wins. 
In Inside Maximum Security, viewers saw Boon Keng's reaction to finding out his mother's death through an obituary. Now that he's out, one of his first priorities is to visit her resting place. What would his first words to her be?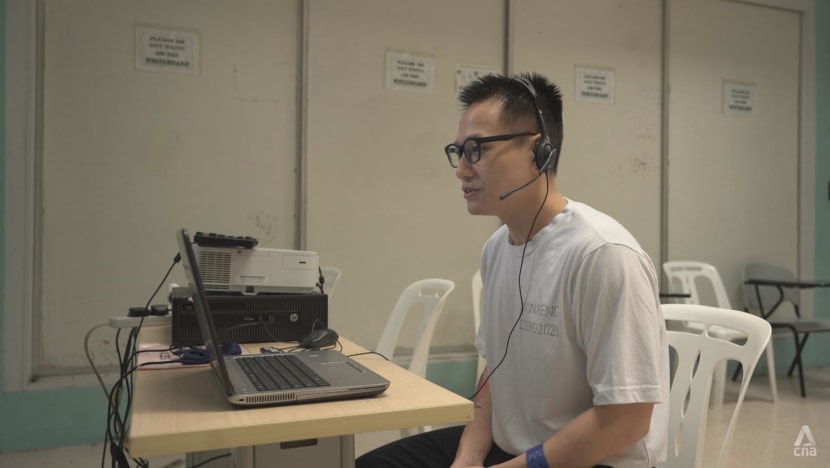 Determined to leave the past behind, Boon Keng is also working hard to find a stable job. The series follows him on his job-hunting journey as he goes through interviews and weighs his options. 
For Graceson, nothing is more important than reuniting with his family. Will his children give him a warm welcome home? How will he provide for them financially?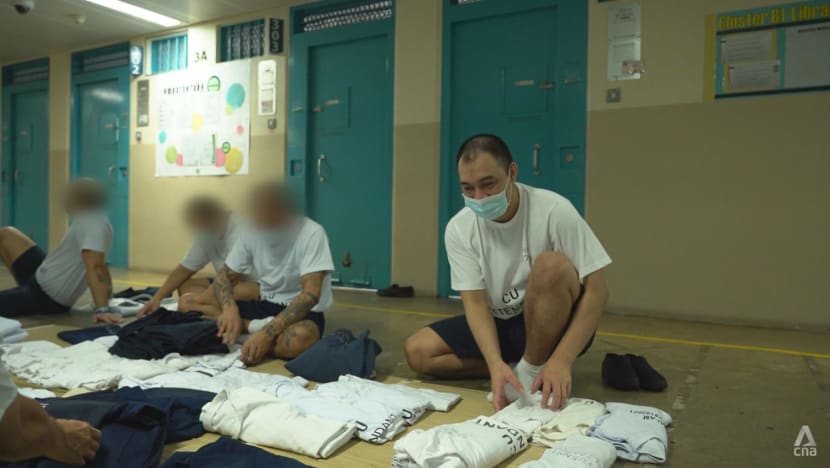 Inside Maximum Security saw Khai act as a peer counsellor in prison. He has since taken on a new role as a correctional unit attendant, but what remains is his struggle in contacting his mother. Will he be able to handle his new responsibilities while worrying about her?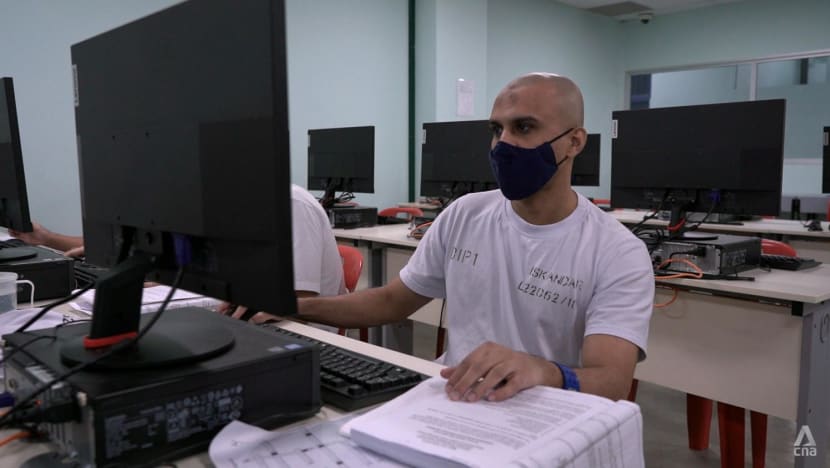 After passing his O-level examinations, Iskandar is now pursuing a diploma in logistics in prison school. However, a misstep is threatening to disrupt his studies. Find out what he did and how he'll respond to the consequences.
INSIDE MAXIMUM SECURITY WAS THE SERIES TO WATCH IN 2022
Even if you haven't watched Inside Maximum Security, you'd probably have heard chatter about it. The award-winning documentary topped this year's YouTube list of Top Trending Videos in Singapore. 
The first episode from the series garnered more than 8.5 million views as of Dec 19, and the entire Inside Maximum Security series, including a digital-only bonus episode, accumulated more than 11.5 million views on YouTube. 
The series has also received awards including a Gold for Documentaries: Human Relations and Values at the World Media Festivals 2022, as well as the Best Direction (Non-Fiction) award at the 2022 Asian Academy Creative Awards.
SEE HOW THE INMATES REACTED TO THE SHOW'S SUCCESS
Has life changed for Boon Keng, Graceson, Iskandar and Khai after they showed their vulnerable side to millions of viewers? Have people's opinions of them shifted after hearing their stories?
Beyond Maximum Security shows them interacting with family, colleagues and prison officers after having their life showcased in the popular series.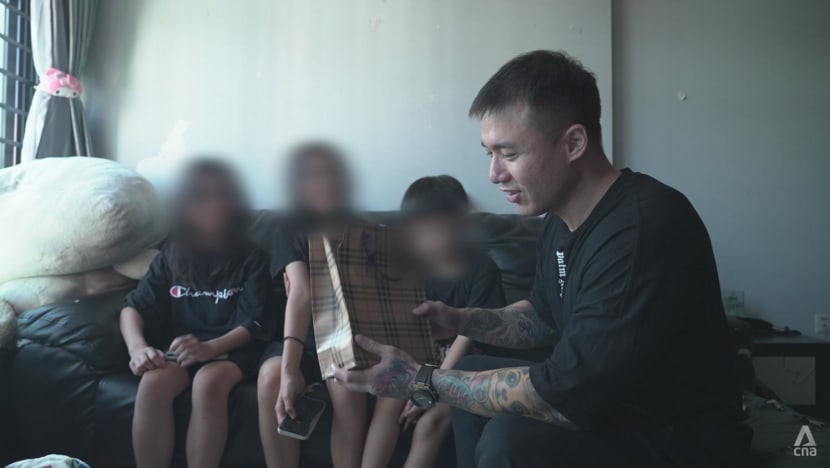 Will Boon Keng and Graceson successfully rebuild their lives as they enjoy their newfound freedom? Can Iskandar and Khai continue to stay away from trouble in prison? Find out in Beyond Maximum Security.
Watch the three-episode series Beyond Maximum Security on CNA at 9pm daily on Dec 20, 21 and 22. You can also watch the series on CNA Insider's YouTube channel from 9pm on Dec 20.