Local toymaker Mighty Jaxx keen to produce kitchenware for the blind
Young designer Kevin Chiam's sought-after invention for the visually impaired was on ice, but the local cult toy brand saw its potential and now hopes to bring it to market.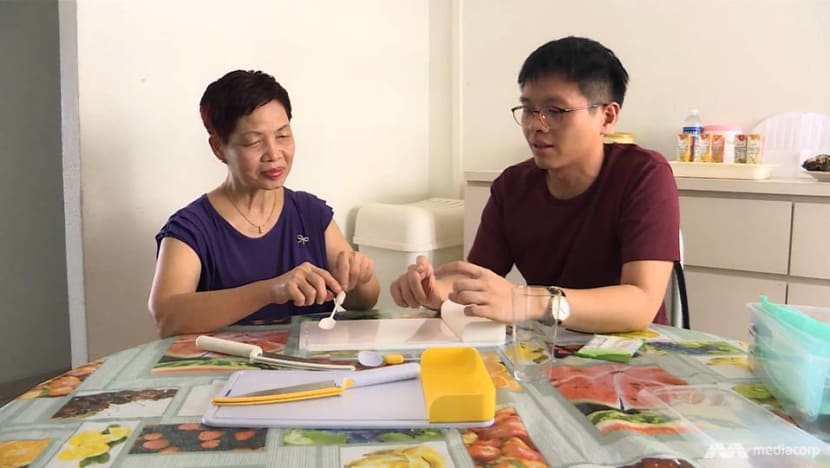 SINGAPORE: His invention of special cooking tools for the blind resonated with many round the world – with people from Hong Kong, the United Kingdom and associations for the blind in the United States contacting him to place an advance order.
CNA Insider's story in September about young designer Kevin Chiam's kitchenware, called Folks, has had four million views on Facebook and nearly 240,000 on YouTube. Some netizens even offered to kick-start the production process in terms of crowdfunding and marketing.
Further plans for the kitchen set were actually on hold, as the 26-year-old had left for the UK to study. And he could not find a suitable manufacturer before that, with no funds either.
But now, his business concept has been given a possible lifeline – by a local designer toy company.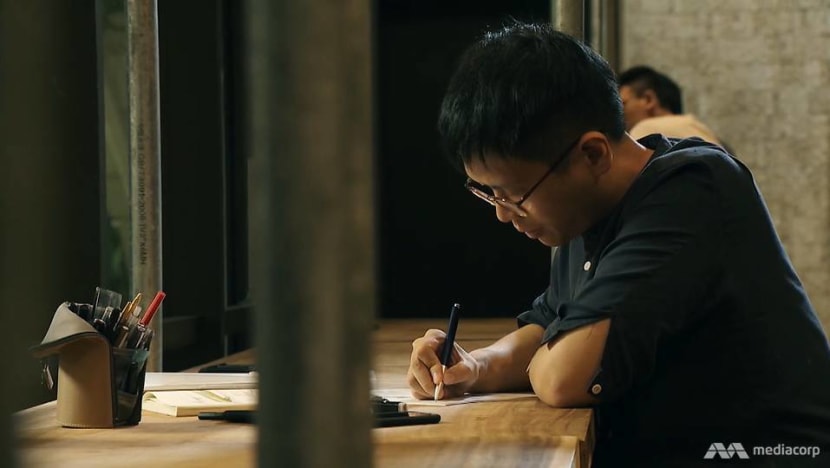 Mighty Jaxx, which makes limited edition figurines, has approached him to take on his project and is now in preliminary discussions with the National University of Singapore (NUS), which holds the licence for the products.
He had designed the cooking tools – meant to protect the visually impaired from injuries when they prepare their meals – for his final-year project at the NUS School of Design and Environment.
For the toymaker, the commercial development of kitchenware would be an unfamiliar and untested market. But founder Jackson Aw was intrigued by Mr Chiam's special set of kitchen utensils, which includes a knife, a chopping board and a stove ring.
"The (CNA Insider) clip has got huge traction, and I got so inspired by how he took … a final-year project (and turned it) into something: A physical product that's usable on an everyday basis," said Mr Aw.
So the 28-year-old thought this would be a "worthwhile project to go into – to have a social brand (and) develop the product further with Kevin".
"We thought we'd do some good. When I first started six years ago, I received a lot of help. Now it's my turn to help others," he added.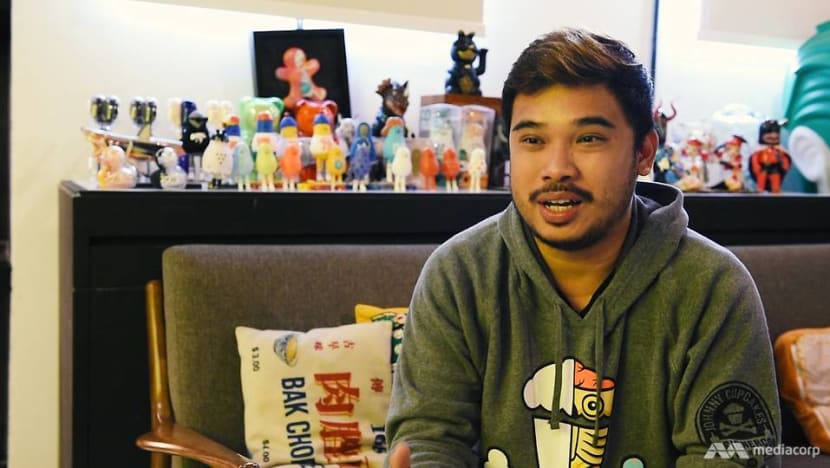 FINDING MIDDLE GROUND
Initially, Mr Chiam was puzzled by the toymaker's interest and decided to dig deeper into its background.
He knew of it only as a toy company, and while "it was a familiar brand, it wasn't something that resonated so much with me – the style of its products", he said.
"I did consider the fact that what it was doing wasn't primarily in kitchenware," he added.
"(But) I saw that there was some sort of middle ground … because some of their toys use silicone. And most of the kitchenware in my collection also uses silicone."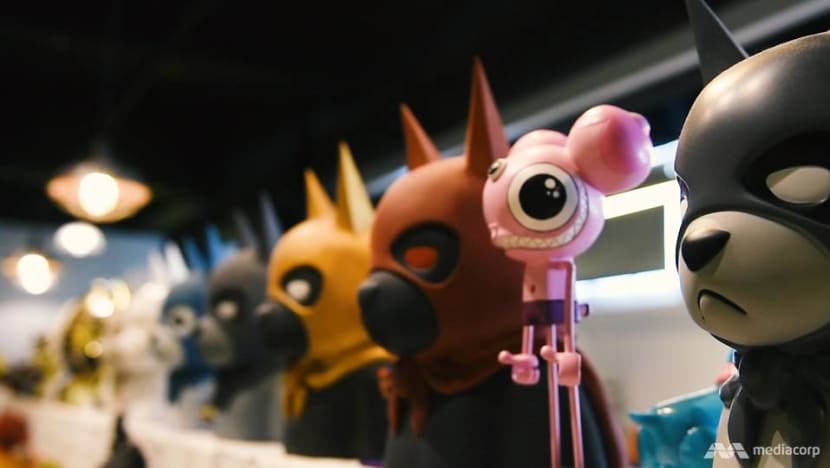 For the toy company, the timing seemed ideal, as it was planning an expansion into the homeware market in the US.
"We're a toy company, but can we do kitchenware? Can we bring in our artists and make something unique? I think that is the key reason why we want to do this as well," said Mr Aw.
Mr Chiam, who is in London doing a double master's degree in Innovation Design Engineering, had received well over 10 enquiries from individuals and companies keen to help him with his project, but most were "profit-driven", he said.
Many of his conversations with them also stalled after he told them that he could not commit much time because of his studies in the UK.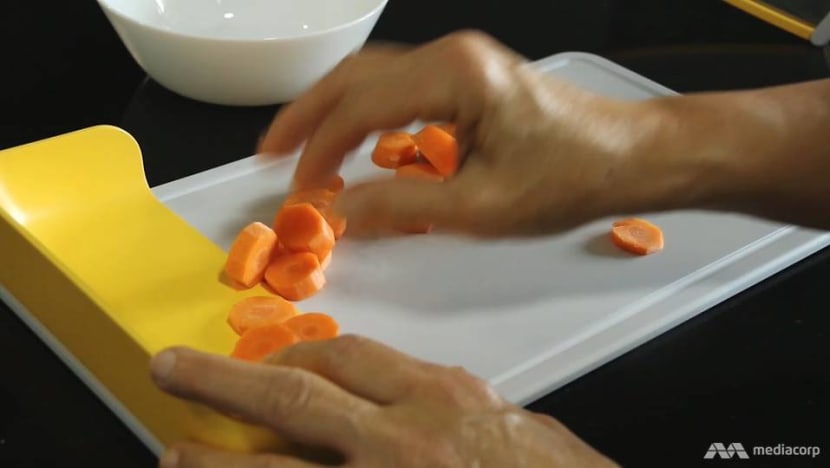 But he was more inclined towards Mighty Jaxx, a homegrown brand, and Mr Aw's proposed business plans for the kitchenware.
One of Mr Aw's ideas is that for every set sold, another would be donated to welfare groups such as for the visually handicapped.
"He came in with a proposal that not only is sustainable for the business eventually, but also has a way of giving back to society," said Mr Chiam.
Another idea is that a percentage of the overall sales would be channelled towards free sets for these welfare groups.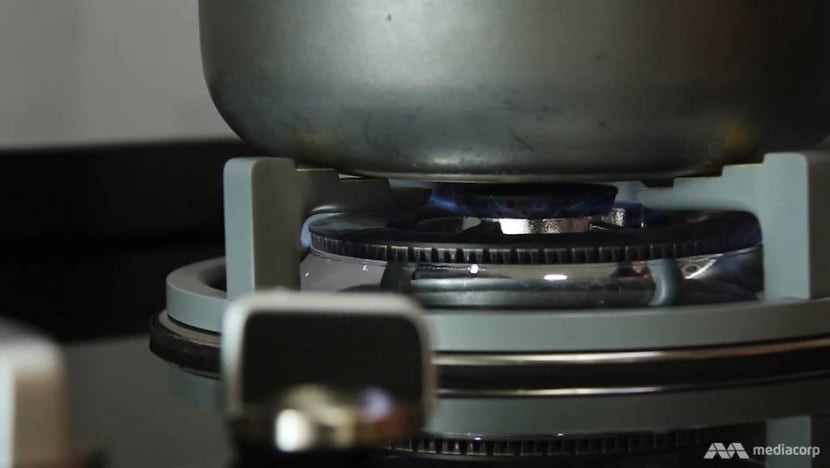 'TRANSFERRING GOODWILL'
Although it is far from a done deal, Mr Aw is excited to get started and work closely with silicone manufacturers in China to push the products out next year and make them available for sale online.
Some of Mr Chiam's inventions may be sold as a set complete with forks, plates and spoons. The company is also looking into producing limited edition sets incorporating the designs of pop artists Andy Warhol and Keith Haring.
Each set, Mr Aw reckoned, "would have to be price sensitive so that the public can support it". He is looking at less than S$200 for a regular set.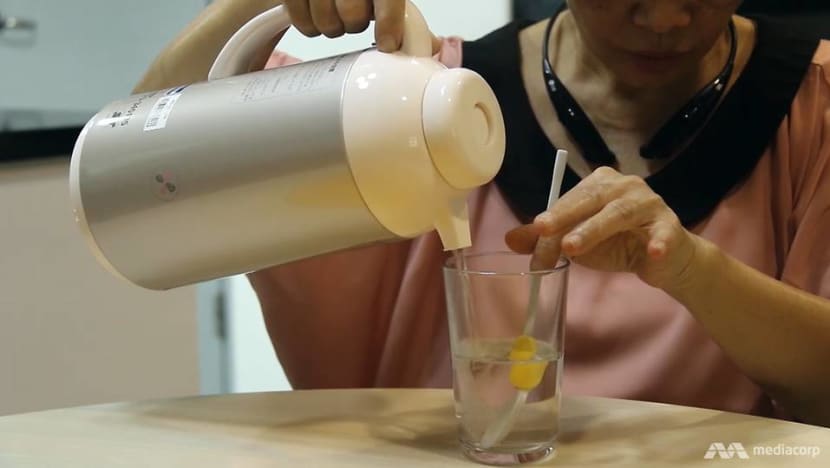 The one-for-one idea, he said, was inspired by California-based shoe company Toms Shoes, which gives away a pair of shoes to a child in need for every pair sold.
"Basically (for) anyone who buys a set, we'd give a set to a beneficiary. That's the most direct way of transferring the goodwill that we'd cultivate using this brand," he added.
The products also come with removable attachments and could be used normally as one would. "It would give everyone the opportunity to support the initiative and have something usable at the same time," he said.
"We want to see if society has space for this. But Toms' model has shown that this model can be sustainable."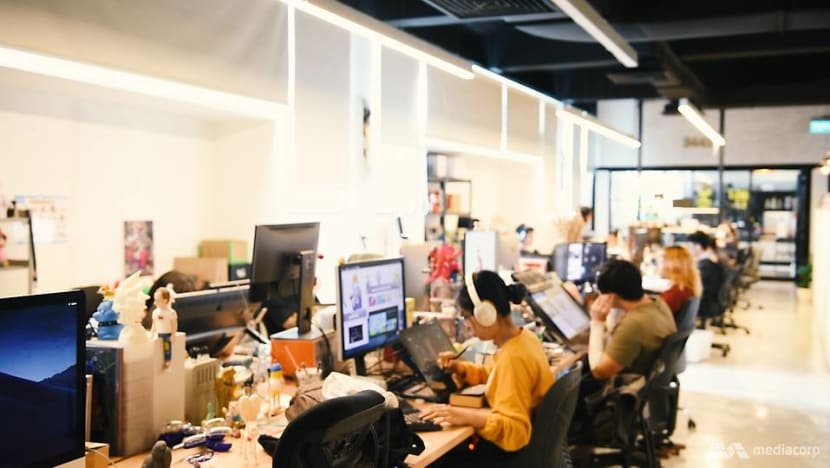 The young entrepreneur founded his business as a S$20,000 start-up in 2012, when he was 22.
Today, it is a multimillion dollar company working with international brands, such as DC Comics, Cartoon Network and MTV, and shipping its toys to over 50 countries.
And Mr Chiam is pleased to have potentially found a company to produce his kitchenware, saying that "it isn't easy for a project to cross this stage, as many student projects get dropped without an interested collaborator/investor".
"It's a huge sense of relief – the fact that the design I've spent so much time on has received that affirmation and acknowledgment from someone in the industry," he said with a smile.
Read about the challenges entrepreneurs face in Singapore, and what it takes to succeed.