commentary Commentary
Commentary: Why do companies still hire expat staff even though they seem to cost more?  
Recent news of the average expat middle manager compensation package suggests expats may be paid more. Are Singaporeans less qualified? One NTU labour economist tackles the issue.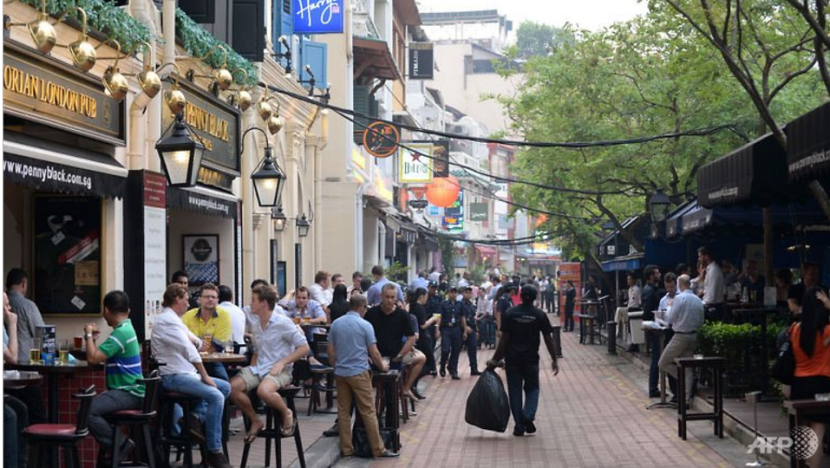 SINGAPORE: Recent news suggest that it is now cheaper for companies to hire expat staff but one thing that caught most readers' eyes was how high their compensation package stood at.
The average cost of employing an expat in Singapore has shrunk by over S$16,070 in 2017 compared to the year before, yet the value of a typical annual compensation and benefits package for a middle-manager stands at S$223,095.
The impression one goes away with is that a Singaporean middle manager comes at a "bargain price" to most firms. If so, why do many companies still hire expats?
LOWER UNIT LABOUR COSTS
When a firm wants to hire an executive, the labour cost is only half the story. Is he worth the money? How much can he value add? The firm would want to know how much that executive can bring to the table. 
In a business decision, the firm would consider unit labour cost (ULC) - the total labour cost over value added when it has to decide whether to employ an executive. Assuming rationality, firms would only hire expats over locals if their ULC was lower.
The labour costs these expats command are high - likely because many originate from higher-income countries, and may have houses and families back home to maintain.
Costs of moving a person to another county may justifiably be higher, where this includes rental, children's education at international schools, and travel back home for the holidays to see friends and family. Being away used to be seen as a hardship that comes with an allowance compared to salaries they draw at home.
But what about value-added? Do expats really have higher skills and a stronger track record compared to Singaporeans?
There may be a self-selection dynamic, where it is said that it is the most talented, highly-educated and socially mobile who go abroad.
This is especially pertinent in filling senior positions. Most advertisements for the position of CEO often include relevant overseas working experience as one of the necessary though not sufficient conditions. 
Most expats who head top companies have significant experience managing overseas business operations. 
In contrast, many Singaporeans do not meet this criterion and are almost immediately disqualified from even a first round of consideration. The good news is, this trend is shifting as more young Singaporeans are studying and working overseas.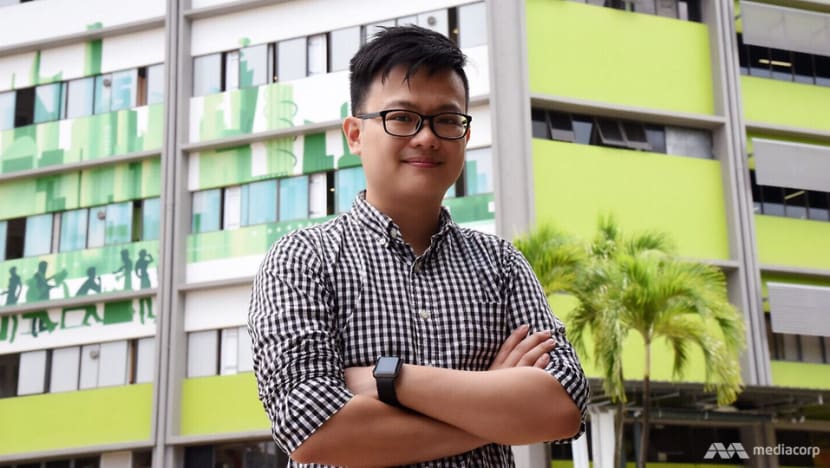 Another reason might be the principal-agent problem. Company shareholders or founders want to employ the best person for the job with the lowest unit labour cost and the Singapore Government ostensibly want companies to consider hiring locals first.
But in many foreign multinational corporations, the hiring manager who acts as the agent may employ an expat because they themselves are from those countries and they find it easier to work with someone of a similar background, or because they encounter many of such candidates in their professional circles.

INCREASING SINGAPOREANS' COMPETITIVENESS
There are three ways we can increase the competitiveness of Singaporean candidates and also address the issue where expats are seen to be more qualified than locals, thereby raising salary of Singaporean executives. 
The Singapore Government has been on the ball in this aspect. They have leadership programmes to allow Singaporeans to work overseas to gain valuable exposure – including the expansion of the NUS Overseas Campus into the Global Innovation Alliance. 
 
The NTUC also has a similar programme - the U Future Leaders' Programme to target young and promising Singaporeans so that they have an opportunity to lead overseas operations. 
Our Ministry of Manpower has a duty to ensure that firms in Singapore consider Singaporean candidates first before they are allowed to recruit overseas candidates – and have exercised this duty. 
The Ministry had in the past identified companies who write off locals because they have pre-conceived notions that they are unwilling or unable to do the job. Placed on the Fair Consideration Framework watchlist, these companies then have their employment pass subject to additional scrutiny.
But more can be done. Firms with poor records of employing Singaporeans in high-level positions should be told to submit documents to account for the recruitment process. 
Yet it is a fine line where going all out to demand Singaporeans be hired might make Singapore seem protectionist, unfriendly to business or worse, discourage foreign firms from trying to set up business here altogether.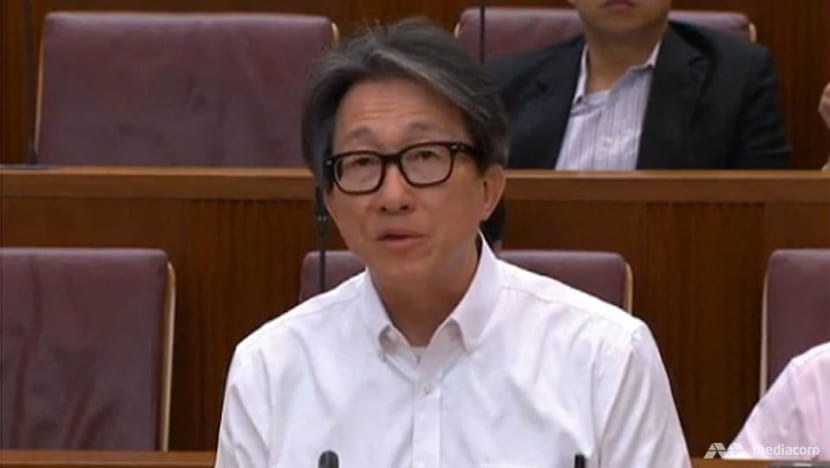 ENHANCING SINGAPORE'S ATTRACTIVENESS
A better way to increase salary of Singaporeans is to make Singapore an attractive place for quality investment or headquarter operations. Why would a firm want to invest in Singapore? The answer lies in Singapore's unit business cost (UBC) - the ratio of business cost over corporate earnings. 
Singapore as a city has to be cost-competitive. But cost competitiveness is measured in terms of UBC – which measures the ease of doing business.
A commonly used proxy is the business cost over its capita GDP, in which Singapore scores high on. 
Mumbai's UBC is 14 times that of Singapore's and Shanghai's three times more. Starting a business in these two places comes with greater compliance requirements, they are less connected and traveling around these congested cities take more time.
Unfortunately, Singapore's quality investment does not come from these two cities but London, New York and Tokyo – cities of comparable UBC. We stand a good chance to attract their plants and operations to come to Singapore if Singapore can ensure that business costs remain low while GDP per capita increases.
If Singapore can maintain cost competitiveness over cities in developed countries, we can continue to attract quality investment. High value-added operations will then replace the low value-added operations in Singapore and salaries will be higher for both local and expats.
It is worth noting that most of our anxieties about how much expats are paid sometimes stem from the fact that we leave out our CPF contributions when calculating our own annual pay packages. Once we factor those in, the gap may not be as large as it is perceived to be.
Chew Soon Beng is professor of economics and industrial relations at Nanyang Technological University.