commentary Commentary
Commentary: Helping Grab drivers find jobs and have enough money an uphill battle
The gig economy's adverse effects on those lured into a once-lucrative industry should prompt us to think how to temper its ill effects, says one observer.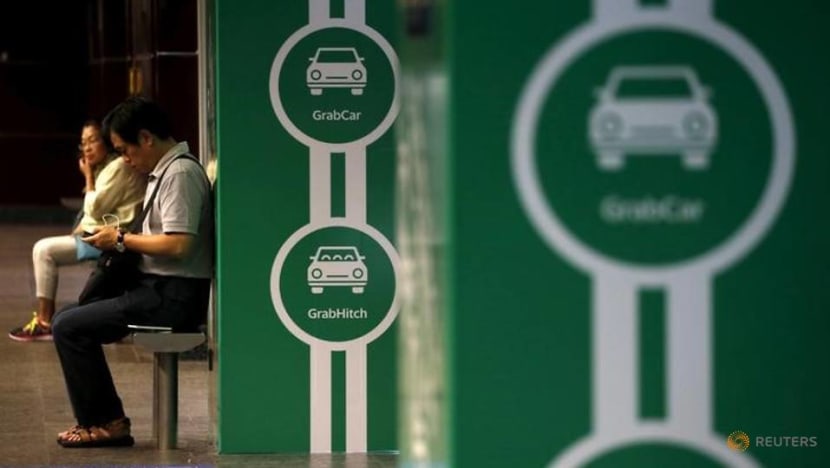 SINGAPORE: The world of consumer demand has been upended this decade and it all started with the smartphone.
New technology, big data and artificial intelligence have transformed the world of goods and services into an on-demand economy where new products come online non-stop, rapidly shortening the product cycle.
Now you can buy anything, anytime, anywhere – so long as you have an account with an online retailer like Alibaba or Zalora. You can also get food delivered with Deliveroo or Foodpanda and call up a ride with a Grab app.
CHOICE, LIKE A BUFFET
Welcome to the age of disruption. In this new economic reality, the most successful enterprises are highly agile and responsive.
Firms adopting these business models may require fewer but more skilful workers.
In this new environment, the workers who succeed are adept in many areas and obtain new, appropriate skills every few years.
These individuals work and live in a digitalised workplace. Those at the frontlines have more choice to work on projects they like and choose where and when they work.
When we go for a buffet dinner, we select what we like to eat. For workers in this new economy, they choose work from which they derive satisfaction and earn labour income.
Many of them might not have employers. They are gig workers, Grab drivers included.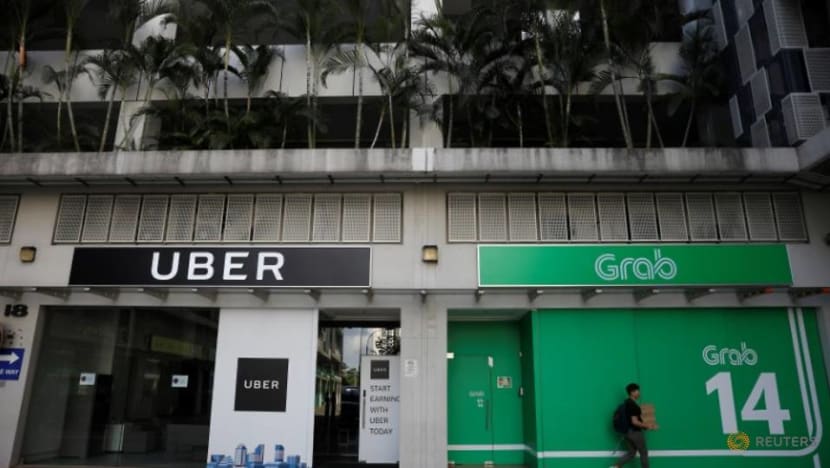 The employment relationship between companies and workers is vastly different from the classic full-time job that provides an agreed compensation package. Companies need a diverse portfolio of teams of workers who can work flexibly, but this has massive drawbacks that are not immediately foreseen or felt.
The Government must provide the necessary institutional framework to ensure that firms can compete and workers are gainfully employed in this on-demand economy, and mitigate its snags. 
The gig economy never aimed to provide individuals with full-time employment and retirement benefits, and didn't pretend to. It certainly helped those between jobs to earn some income.
In this sense, Grab came in on time to fuel the gig economy. It grew rapidly in Singapore since 2013 and brought disruptions to the traditional taxi industry.
But if one takes on tasks from these companies, it must be with a cautionary "employees beware" mindset. Not new, this challenge has plagued freelancers for a long time.
Inevitably, there will be times where one is without a task that provides income – or in the case of Grab, a ride, drivers' incentives or other benefits. If income is not an issue, one can enjoy leisure.
And if workers take on gig jobs as a supplement to a steady stream of income, or such platforms help those out of a job to earn some money, companies like Grab are to be welcomed.
But if it's full-time employment workers seek, they must know that they are at the whims and fancies of the companies they work with. Since Grab's acquisition of Uber's regional operations in March, Grab drivers' earning have been hit hard. For instance, one grab driver claim that his earnings had fallen by 30 per cent.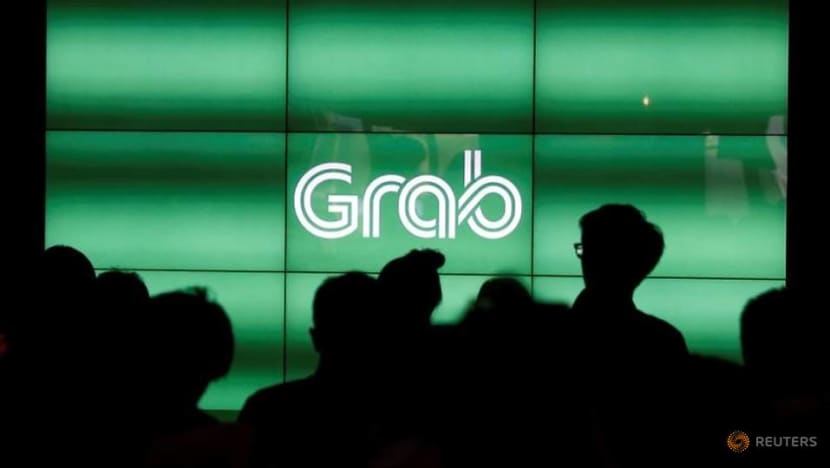 HARD TO FIND A JOB
Many Grab drivers have tried leaving gig driving but they have difficulties finding another job, because many mistook it for long-term employment and have seen their other skills eroded, which makes finding another job with a decent wage very difficult.
Being a Grab driver also does not give you much time to learn new skills. After driving for 10 hours a day for six days a week, you will be too exhausted to attend classes, let alone absorb what is taught.
Amidst this bleak outlook, at least one firm has risen to break the mold. A new taxi company, HDT Singapore Taxi, has offered fixed salaries and employment benefits such as annual leave and CPF contribution to its drivers. With a basic salary of S$1,900 monthly, if HDT drivers hit S$8,500 a month in revenue, their gross salary can rise to S$4,300 a month.
Some taxi drivers said that it is not easy to hit $7,500 a month, yet they feel that they are better off as taxi drivers as they have better control of their times.
But HDT Singapore's model is nascent and small compared to the more than 40,000 private car drivers.
Meanwhile, more help with retraining and job matching might oil the wheels for Grab drivers. NTUC is launching a wide-ranging study to find out how workers can be matched to future jobs, as digitalisation and disruption has changed the way businesses operate, labour chief Ng Chee Meng announced this week.
To encourage drivers to invest in their retraining and give them skin in the game, perhaps we should encourage Singaporeans to put money in their SkillsFuture account by matching the amount on a one-to-one basis subject to a ceiling.
WHITHER RETIREMENT?
Even still, the growth of gig jobs is not likely to abate, where the number of gig workers including those who are self-employed numbers more than 220,000 now and is expected to increase.
We can discuss how to help Grab drivers find full-time jobs, but it is also pertinent to focus on their retirement adequacy. Where CPF provides a huge part of retirement income in Singapore, these workers have no CPF contributions for the company they work for. How do you nudge them to save adequately for their old age if they fall outside the CPF scheme?
One idea to improve the retirement adequacy of gig workers is to encourage them to contribute to the Special Account under the CPF scheme, which receives a higher interest rate compared to ordinary account and improve incentives that encourage this group to do so.
This difference in rate and added incentives should be high enough to lure them to contribute to the CPF scheme but not high to induce full-time employees to switch to gig employment.
TIME TO ASK OURSELVES HARD QUESTIONS
The media spotlight on Grab drivers struggling to find a job has raised many questions about what can be done to aid them.
This is an inevitable challenge of disruption and a digital economy where companies that must scale up rapidly will use short-term incentives to attract labour and the workforce must make its own informed decisions.
But public policy on retraining and retirement adequacy must also reflect this new reality where a sizable proportion of workers will undertake gig work.

Chew Soon Beng is professor of economics and industrial relations at Nanyang Technological University.