commentary Commentary
Commentary: Once the Pearl of the Orient, Hong Kong poised to regain its shine
The pace of innovation in Hong Kong's banking sector has ramped up and the wider adoption of FinTech may help the Pearl of the Orient shine brightly once again, says one observer.
SINGAPORE: Hong Kong holds one of the highest concentrations of banks and financial institutions worldwide.
While it houses around 70 of the top 100 global banks, this global financial centre is viewed by some industry observers to be losing its shine.
Despite its position as one of only two special administrative region of China, the world's second largest economy, Hong Kong fell behind Singapore to fourth place in the Global Financial Centres Index (GFCI) in 2016.
Indeed, Hong Kong's banking sector has faced strong headwinds in recent years, with Moody's Investors Service downgrading it in 2016 and for the most part of 2017, citing material imbalances in the city's economy weighing down banks' credit profiles.
Key factors such as rising corporate and household debt and inflated property prices were said to pose latent risks to its operating environment.
But Hong Kong managed to get back on track with a strong growth momentum against a backdrop of sustained economic expansion during a critical 6-month period wrapping up the year. This not only saw Moody's lifting its outlook to positive in December 2017, but also restoring Hong Kong's GFCI ranking back to third place.
LOOKING TO TECHNOLOGY
Hong Kong Chief Executive Carrie Lam signaled back in October 2017 in her first policy address since taking office, that technology and innovation would be key growth drivers for the city's "too traditional" economy.
The city plans to increase spending on research and development by nearly two-fold to 1.5 per cent of its GDP, and has acknowledged the urgent need to charge up new engines of growth. HK$700million (US$89 million) has been allocated to transform the global financial centre into a smart city.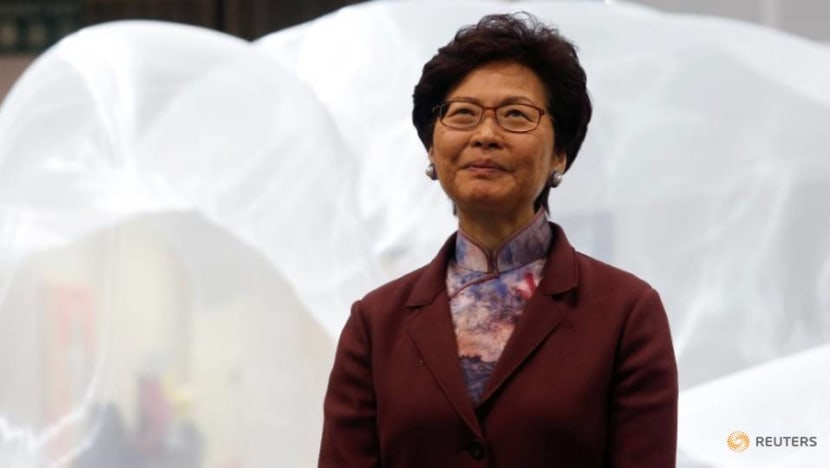 On the back of economic recovery, there is plenty of room for Hong Kong to make headway in the innovation and technology race. There are more opportunities for banks to take on a central role to finance the city's growth, afforded by growing interest in the Belt and Road Initiative and integration of the city into the development of the Greater Bay Area.
Given Hong Kong's proximity to China, it should be occupying a leadership position on the digital money front, a global driver of inclusive growth identified by experts. Afterall, it was among the region's pioneers of digital wallets with the launch of the Octopus card in 1997.
But Hong Kong continues to struggle to keep pace with FinTech, compared with other markets. Some industry observers argue that Hong Kong's past success has led to a complacency towards innovation; while others observe that it did not manage to keep pace with other FinTech hubs in this region, thus losing its competitive advantage.
RAMPING UP PACE OF INNOVATION
However, the pace of innovation in Hong Kong's banking sector has ramped up. Global consultancy firm KPMG has said that 2018 will be the year "where FinTech goes mainstream in Hong Kong".
As part of a series of initiatives to boost the banking sector, the Hong Kong Monetary Authority recently announced it would issue licenses to virtual banks this year.
These virtual banks have no physical presence (except in fulfilling regulatory requirements for at least one physical branch in the city to handle complaints) and would offer banking services primarily through the Internet or other digital channels, as opposed to traditional banks offering digital services.
The move is in line with similar initiatives in other advanced economies, including Britain and Australia, which are opening their ecosystems to digital banks in a bid to raise the competitiveness of their respective banking sectors.
Hong Kong's lacklustre banking sector could benefit from intensifying competition with the arrival of new entrants in the form of virtual banks.
By offering lower cost options, greater visibility and control as well as direct convenience for today's digital-savvy banking customers, virtual banks are giving established banks in Hong Kong a run for their money. Traditional banks are forced to play catch-up to attract or retain customers. 
At the same time, virtual banks are also subjected to the same stringent capital requirements as traditional banks. They will need to have at least HK$300million in capital, similar to conventional banks, and cannot implement a minimum balance requirement. They must also join the deposit protection scheme, which offers depositors compensation of up to HK$500,000, to minimise risks for customers.
By expanding its traditional banking ecosystem to include digital players, Hong Kong's role of facilitating capital flows and investment growth as a global wealth and investment hub may be strengthened.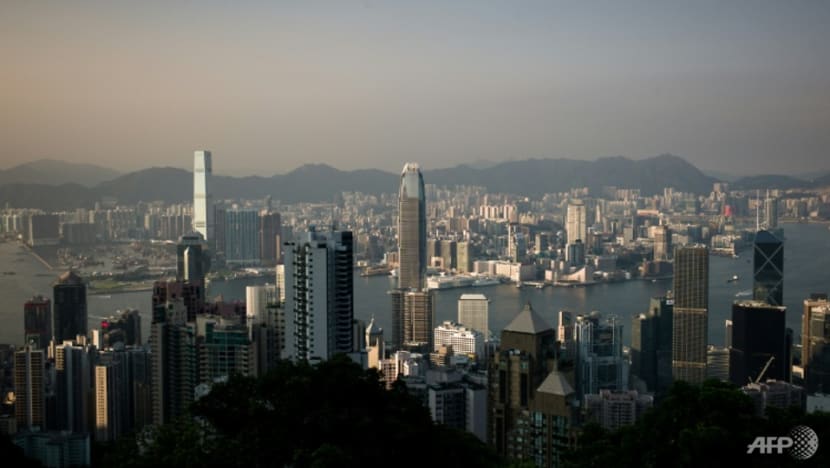 WINNING BACK HONG KONG'S CUSTOMERS
Banking customers in the global financial centre now have access to more information about banking services from a wider range of channels such as social media and are in a stronger position to make an informed decision which better reflects their needs.  
Nearly one-third of customers in Hong Kong are contemplating switching out their main bank for better customer experience, according to data from the JD Power 2018 Hong Kong Retail Banking Satisfaction Study.
This is considerably higher than Singapore (18 per cent) and Australia (16 per cent), placing the city's banks in a more precarious position for client retention than others.
More than half (57 per cent) of respondents have expressed their readiness to embrace virtual banking with their main financial institution, despite the current shortfall in digital user experience, with technology and security glitches. 71 per cent of respondents also said they have used online banking to interact with their main bank.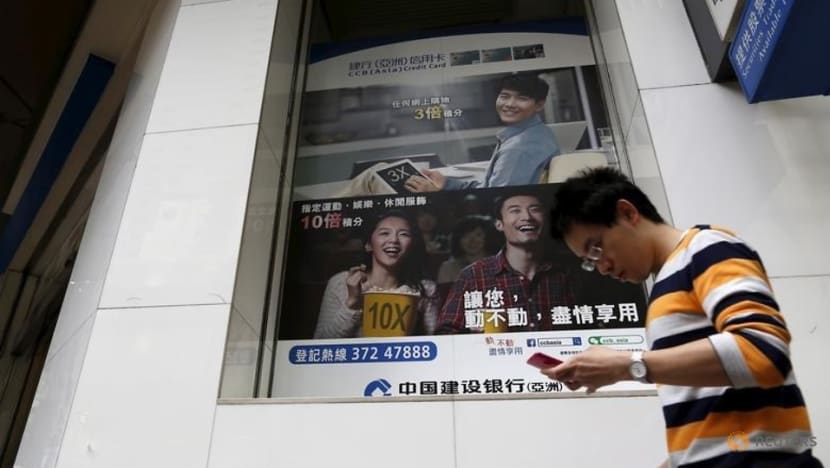 HONG KONG'S BANKING SCENE SET TO CHANGE
All is set to change with the imminent entry of Hong Kong's first virtual banks into the ecosystem dominated by traditional tech giants and current banking leaders. With over 50 companies (including established players such as HSBC, Standard Chartered and Bank of China) having expressed their interest in applying for virtual banking licenses, this new regulation will be a major game changer for Hong Kong.
The successful growth of virtual banks may eventually contribute significantly to the long-term success of Hong Kong's banking sector by boosting competitiveness and elevating the customer experience.
With the wider adoption of FinTech, the Pearl of the Orient may outshine other global financial centres once again.

Anthony Chiam is J D Power's Regional Head of Financial Services.