commentary Commentary
Commentary: Malaysia reborn? Does GE14 spell an end to racial politics?
Many had predicted a Malay tsunami would rise up against the ruling party but what happened instead was a tsunami rakyat, where voters voted with economic concerns in mind, says ISEAS-Yusof Ishak's Serina Rahman.
SINGAPORE: Malaysia woke up this morning to a new dawn. The ruling Barisan Nasional (BN) coalition lost their 61-year hold on government and Mahathir Mohamad, now the prime ministerial candidate for the Pakatan Harapan coalition, is poised to be sworn into power after a 15-year hiatus.
Prior to Polling Day, the term of the moment was "Malay tsunami" – the prediction that rural Malays will swing to Pakatan Harapan to dethrone the incumbent government.
What happened instead was a "tsunami rakyat": A citizen's tsunami.
BREAD-AND-BUTTER ISSUES TRUMPED RACE CARD
Many believed rural Malay voters would vote along racial lines. This has typically been the case. BN has had a successful history of convincing rural Malays that a vote for Pakatan would mean the loss of Malay rights and Islam as the primary religion of the federation. 
In GE13, the reluctance of Malay voters to support the then-Pakatan Rakyat opposition coalition stemmed from a great distrust of the Democratic Action Party (DAP), widely seen as a Chinese-dominated party.
In the build-up to GE14, comments from the ground seemed to indicate more of the same. BN used the same ethnic refrain when they campaigned in rural areas and rural voters continued to voice explicit uncertainty about the ability of the Pakatan Harapan coalition to "control" the DAP.
But did they vote accordingly? This doesn't seem to be the case.
This time, bread-and-butter issues rose to the forefront as the biggest bugbear of voters across the board.
While differences emerged between urban and rural constituencies about how much corruption was a concern - and urban voters felt this more keenly - the rise in the cost of living and difficulties in making ends meet consistently emerged as a common complaint.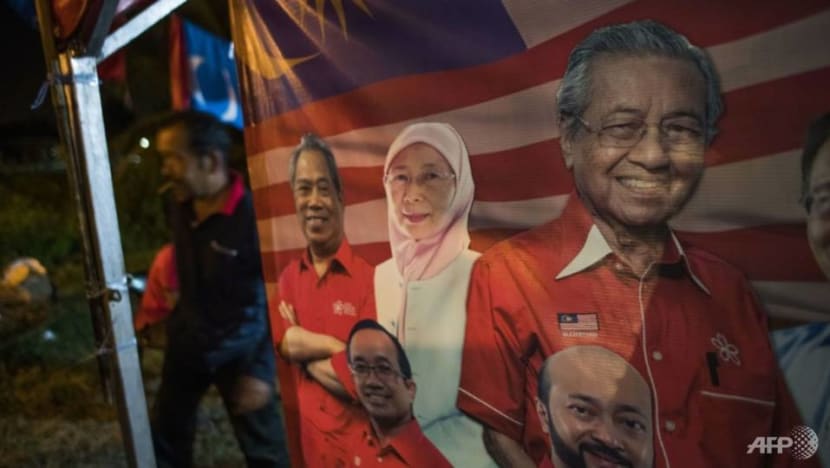 HUGE SWING IN SEATS UNHEARD OF
On Polling Day, there was a big swing to Pakatan Harapan from all corners of the country. Not only did rural Malay voters overcome their discomfort to vote against BN, but many semi-urban and urban BN strongholds fell as well.
Whereas states like Kedah, Perak and Sabah were expected to lean away from BN, the biggest surprises came from Johor, Negeri Sembilan and Sarawak.
These states had historically supported the ruling BN government yet Malay majority seats in Johor and Negeri Sembilan were lost. Sarawak, traditionally a BN vote bank unexpectedly lost 10 seats to Pakatan Harapan and two to independent candidates. This is unheard of.
RURAL YOUTH VOTE IN JOHOR WAS DECISIVE
It can no longer be said that voters choose their candidates along racial lines. These elections have shown that economic matters and a concern for the well-being of future generations trumped generational loyalty to the BN government and ethnic fears.
In many parts of Malaysia, perhaps it was the youth vote that pushed the nation to the other side.
Younger rural Malay voters that I spoke to before the elections often mentioned their dissatisfaction with the BN leadership, their implementation of GST, the removal of petrol subsidies and cronyism at all levels of government.
This disgruntlement stemmed from daily difficulties of making ends meet and stretching pay checks. However, the reaction to this across states ranged.
In Johor where voting for UMNO and BN was a family tradition, many had been quick to say that they would vote for the ruling party to maintain peace at home. There was great pressure from their elders to remain dark blue.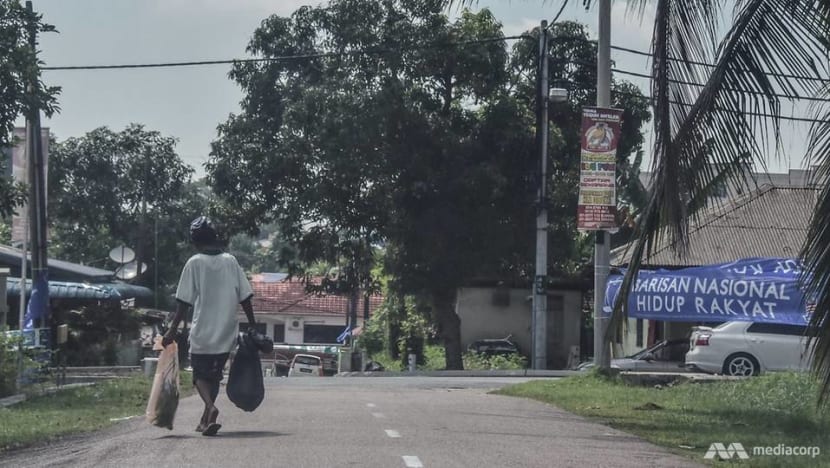 Further north, in Kedah, votes seemed to be made more independently and youths were raring to vote against BN, largely inspired by Mahathir's legacy of transforming Malaysia.
In Johor, this unhappiness was tinged with confusion because there was a general satisfaction with the state government. But even urban Malay voters below 40 that I spoke to in Johor, some with deep ties to BN, were pining for change.
In the final count, it was clear that these voters looked beyond racial boundaries and the politics of fear and were willing to give Pakatan Harapan a chance to prove its worth.
WHAT VOTERS WANT GOING FORWARD
So what is it that these voters want? Initial reactions from the ground indicate that they want a removal of the GST, and if not, then a way to reduce the fiscal burden on ordinary Malaysians.
They want equal access to assistance for both lower-income and middle-income households, all of whom struggle to make ends meet. They want access to jobs, opportunities and a fair shot to benefit from large developments and other projects, instead of "losing out" to foreign investors and buyers.
In urban areas especially, they want the removal of prohibitive regulations that seem to stifle political discussion, like the anti-fake news law and sedition laws. Institutional change, financial transparency and the eradication of corruption are also high on their list of demands.
In fact, many have said that they want the government to view citizens as Malaysians first and not by race.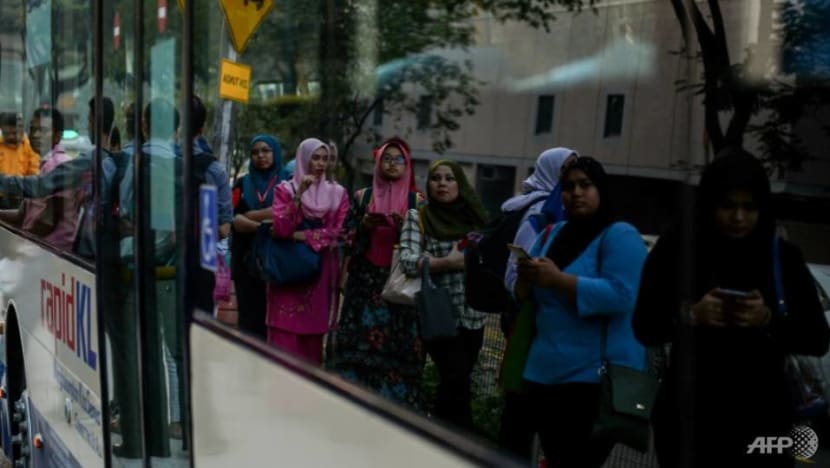 GIVE VOTERS MORE CREDIT
A lot more analyses will be done on these highly surprising results in the coming months. While many analysts expected more support for Pakatan, the extent of the swing away from BN was unforeseen.
Malaysian voters, especially the rural ones, are clearly far more sophisticated, mature and aware than they were given credit for.
While daily difficulties may have pushed voters to override concerns over Malay rights, GE14 is a hopeful sign that Malaysia can move away from ethnic identity politics to focus on solving the many problems Malaysians are concerned about.
Now that voting has moved away from racial boundaries, the new government will have to prove their worth and begin the hard work of achieving a few ambitious goals.
Serina Rahman is a visiting fellow in the ISEAS-Yusof Ishak Institute's Malaysia Programme.