Can Johor's fine dining restaurants thrive without Singapore customers during the pandemic?
These are challenging times to be in the fine-dining business – especially in light of the second MCO – to say the least, but Johor's leading restaurants remain undaunted and, in fact, upbeat.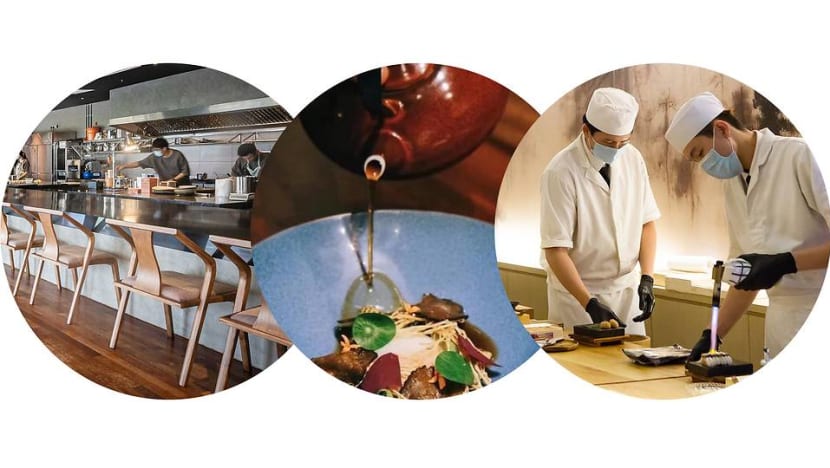 With restrictions on gatherings and dining out, restaurants the world over are among the businesses hit hardest by the COVID-19 pandemic. For fine-dining purveyors, which rely heavily on the quality of the experience, the difficulties are amplified. In Johor, where fine-dining restaurants are often reliant on the incoming Singapore dollar to be profitable, this dilemma is all the more urgent.
Here, three establishments share their experiences of going through the first lockdown – known as the Movement Control Order (MCO) – in March 2020, as well as the latest MCO, which came into effect on Jan 11 and will last through Jan 26. In this round, like the first, no dine-ins are allowed, but restaurants may remain open with the option of offering takeaways and deliveries.
INITIAL OFFERING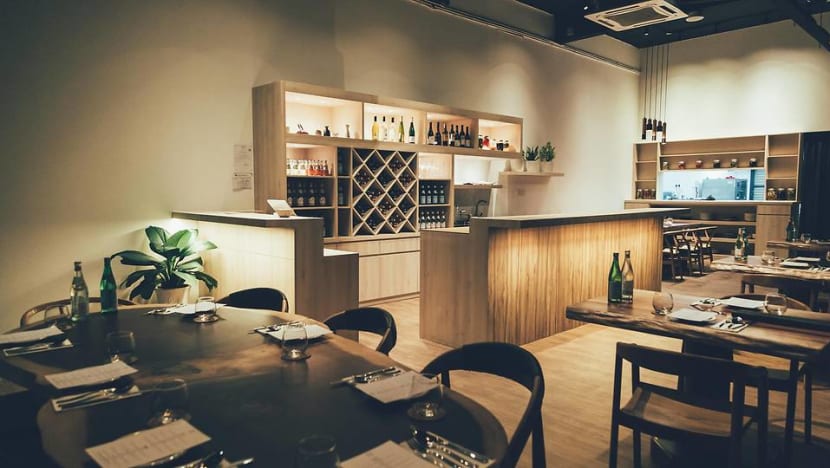 In suburban Taman Molek, Initial is a cozy venue where chef Koh Chin Hong serves up modern cuisine shaped by his diverse training spanning Copenhagen (Noma) and Tokyo (L'Atelier de Joel Robuchon).
The business had been stabilising since it opened in April 2019 with Koh's highly personal cuisine garnering fans from Singapore to partake of his seasonal degustation menu.
In early 2020, things were looking bright with Koh in talks with chefs from Kuala Lumpur and Tokyo to collaborate on a series of four-hand dinners. But then came the first MCO.
"We had to shutter for six weeks because our food is such that delivery options were not possible. It was a hard time for us as this meant zero income," recalled Koh.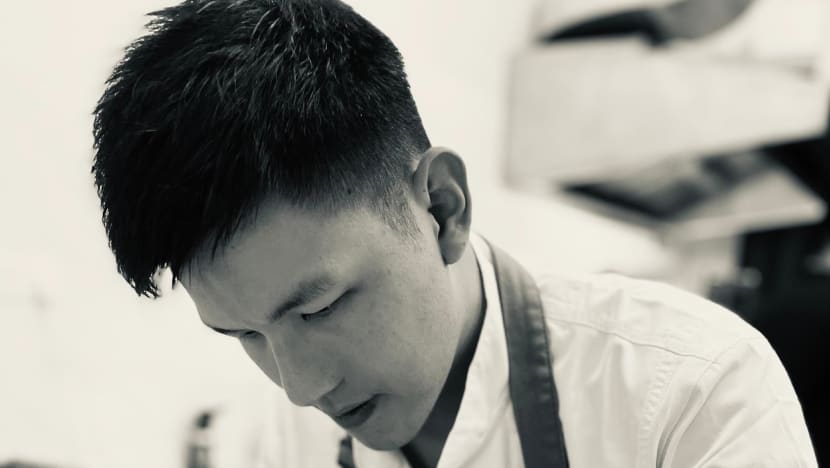 As the government gradually relaxed the MCO and allowed for dining-in within guidelines, things slowly picked up. In fact, the restaurant even hosted events for companies like Standard Chartered, which wined and dined their private banking clients, all with the requisite Standard Operating Practices (SOPs) in place, of course.
"Despite the loss of our core clients, who were Singaporeans, we've found that local customers are appreciating our food as well. Nowadays we are doing even better than before with an almost 50 per cent increase in revenue compared to [before the pandemic]."
With the onset of the second MCO, the restaurant is shuttered again – at least until Jan 26. But Koh said that once the MCO is lifted, he will resume talks with Kuala Lumpur chef Jun Wong of Kikubari fame to host a four-hands dinner.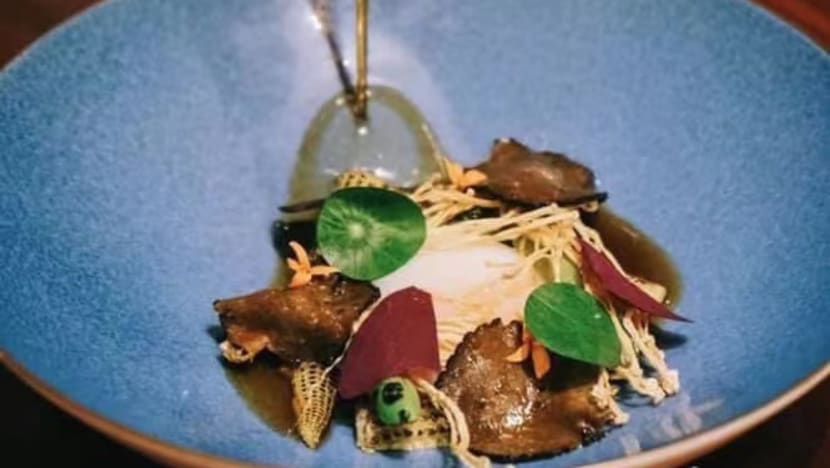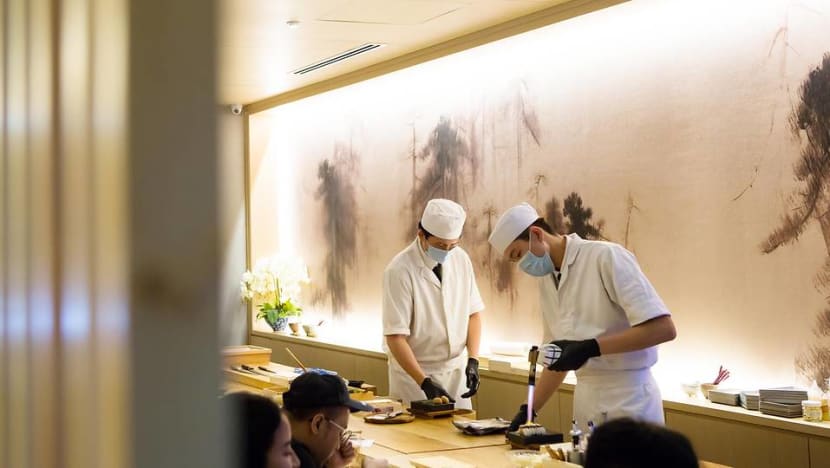 Located in the weather-beaten Taman Sri Tebrau neighbourhood of Johor Bahru, Sushi Shin is a zen oasis serving up the finest omakase in Johor (and some say Malaysia).
This bijou 12-seater sushi restaurant helmed by chef John Chang honours the omakase ethos of serving the freshest produce. Thanks to his Nobu pedigree, Chang imbues the menu with fusion flourishes. The restaurant had just opened its doors in February 2020 and was making waves among the Johor royalty and foodies when the MCO came into force.
"Business was doing very well from day one so we were in the process of planning event dinners and inviting guest chefs from Japan," recalled owner Ben Yeoh.
Even though the restaurant offered a delivery service when the first MCO was implemented, revenue promptly dropped 30 per cent to 40 per cent. However, as restrictions eased and restaurants were allowed to open again albeit with strict guidelines, Sushi Shin followed suit.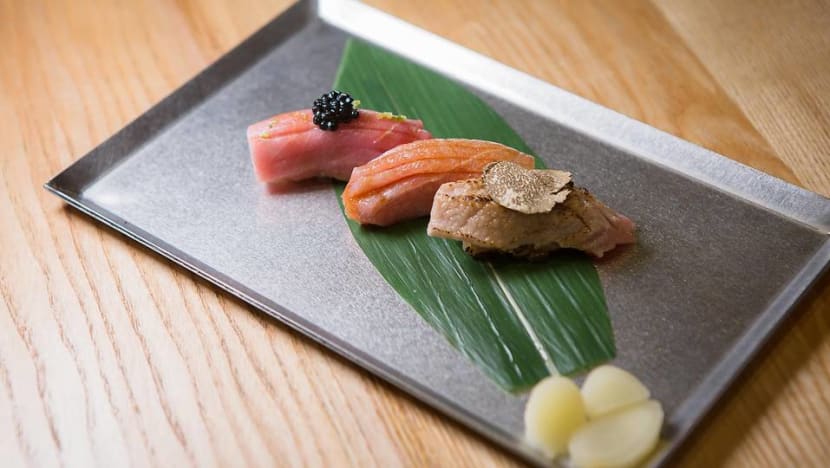 "We kept to the SOPs strictly such as sanitising our outlet after every service, providing disposable towels and alcohol swipes before [diners] start their dinner. Our staff also wear hand gloves and masks at all times and are reminded to sanitise themselves as often as possible," said Yeoh.
As Sushi Shin adapts to this new normal, Yeoh opines that the biggest impact the pandemic had to operations was in terms of reservations. "We used to [run] two dinner services but with the change in business hours during the RMCO (Recovery MCO), we can only do one service a night," he explained.
"Our guests have had to adjust their reservations to suit this but they've been very good-natured about this and been extremely cooperative. However only having one service a night has seriously affected revenue."
Nonetheless, Yeoh and his team remain optimistic even with the onset of the second MCO, during which they have reverted to doing deliveries.
"The way to approach the business has changed but we're still very passionate about it, pandemic or not. In fact, we are in the midst of preparing our new outlet specialising in yakitori." This, he added, will open as soon as restrictions are lifted.
"The way to approach the business has changed but we're still very passionate about it, pandemic or not." – Ben Yeoh
FILLING THE VOID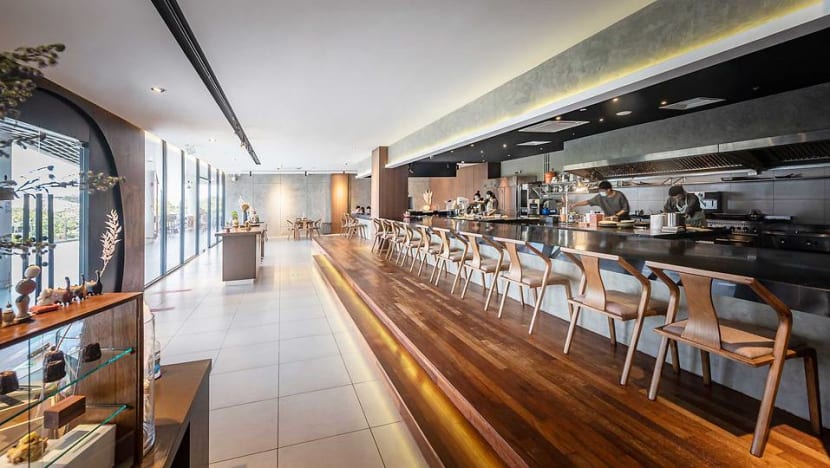 For Shawn Shum, founder and executive chef of KIOKU in Sunway Citrine Hub, Iskandar Puteri, reopening after the initial MCO was a calculated risk.
Shum, who had made a reputation for himself at one of Johor's first destination dining outlets, Rowan & Parsley, had opened VOiD at the then-new Sunway Citrine Hub in 2018. The area was ideal for his style of fusion cuisine served omakase style, which was still a novel concept in Johor then. But there was a ready audience – Iskandar Puteri is populated by international expats and a number of Singaporeans who maintain a second home near the Second Link.
VOiD shuttered in early 2020 to work out internal issues but Shum made the decision to reopen in September 2020 with a new name and refreshed menu.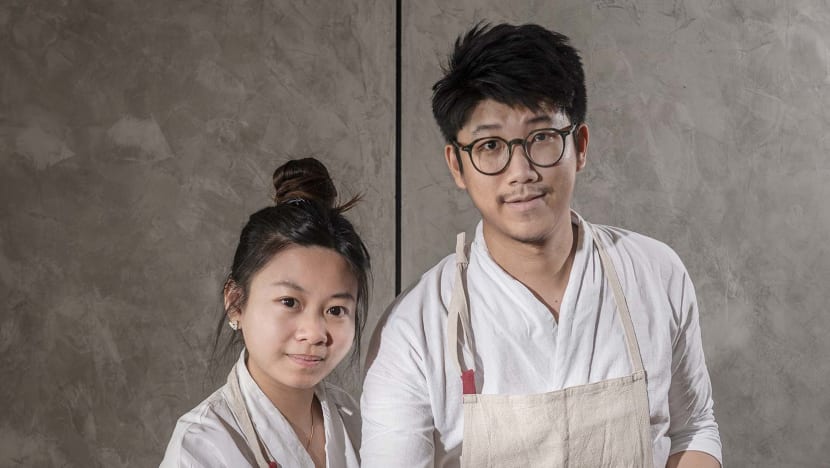 "Although many people thought it was the worst time to restart a business, I felt the COVID-19 crisis was a turning point," said Shum. Even though 70 per cent of his regular customers had been from Singapore and unable to patronise the new incarnation, Shum pivoted to target locals grounded in Malaysia.
"Instead of spending their money abroad, Malaysians are now willing to spend [money locally]. It's actually good for F&B businesses in this situation as food connoisseurs have more opportunities and time to explore fine-dining restaurants locally," enthused Shum.
But with the change in demographics, Shum made slight changes in the menu to cater to more local tastes. This included using more premium ingredients, such as uni and truffle, to cater to customers who were more inclined to indulge. 
The restaurant has been doing well since its opening, Shum reported. They will remain open throughout this second MCO, as they are located in a mall, with takeaways (but not deliveries) available.
"We are doing fine with our current business model and believe that whoever can get through this pandemic successfully will be the better for it. We foresee that things should be more stable in the second half of 2021. Let's hope for the best for all of us."
"We foresee that things should be more stable in the second half of 2021. Let's hope for the best for all of us." – Shawn Shum