Crazy Rich Asians star Henry Golding's next Hollywood movie is just around the corner
He stars alongside Gossip Girl's Blake Lively and Pitch Perfect's Anna Kendrick.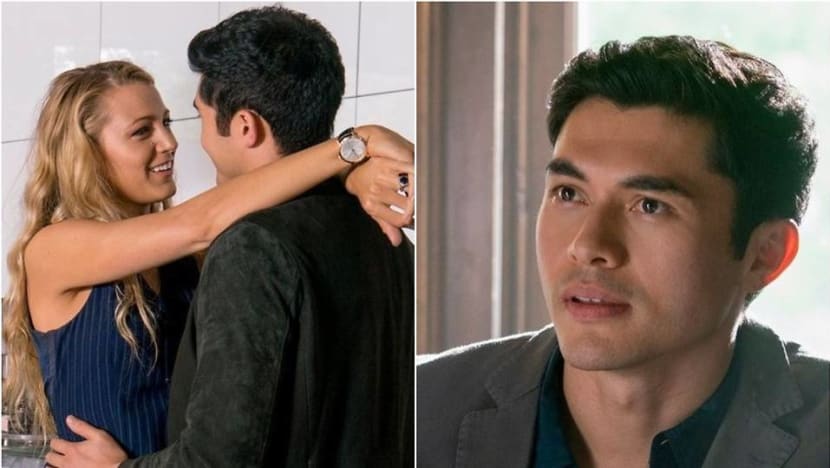 SINGAPORE: Is it too early to talk about Henry Golding's next film?
Sure, Crazy Rich Asians is all the rage right now, but do yourself a favour and leave a slot in your Google Calendar open for the week of Sep 14 – that's when the Asian actor of the moment is making his second Hollywood appearance in just two months. 
Paul Reig's A Simple Favour, which began filming in Canada around the same time as Crazy Rich Asians last year, is a mystery thriller starring Gossip Girl star Blake Lively and Pitch Perfect's Anna Kendrick. 
Anna plays mum blogger Stephanie, whose mysterious friend Emily (played by Lively) suddenly disappears. The British-Malaysian Golding plays Sean, Emily's similarly curious husband. 
A Simple Favour is based on the Darcey Bell novel. 
In case you missed it, here's the trailer.

Still not enough? Here you go.