In pictures: 8 Singapore national monuments get a Lego makeover
The National Heritage Board's year-long travelling exhibition features models of sites such as the former Tanjong Pagar Railway Station and Jurong Town Hall.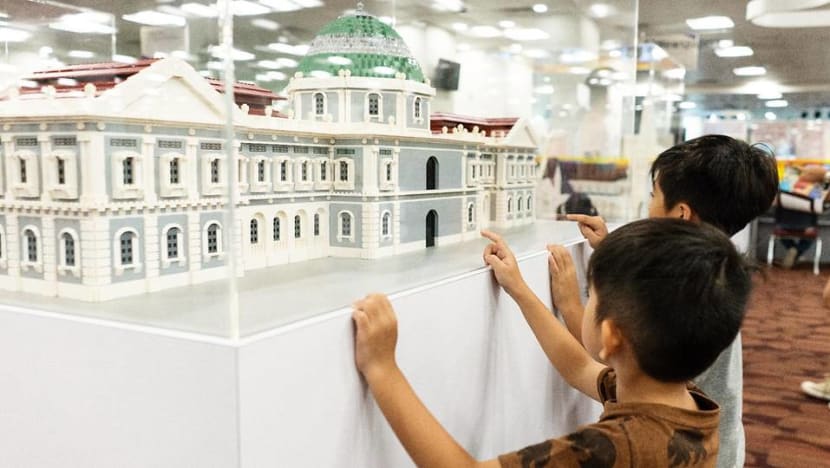 Follow our CNA LIFESTYLE page on Facebook for more trending stories and videos
SINGAPORE: How do you cram iconic Singapore landmarks such as the former Tanjong Pagar Railway Station, the Sultan Mosque and Jurong Town Hall under one roof? Why, recreate them as Lego models, of course.
The National Heritage Board (NHB) unveiled a travelling exhibition featuring miniature models of eight monuments at the National Library Building yesterday (Jun 7).
Organised by the board's Preservation of Sites and Monuments division, Building History: Monuments In Bricks and Blocks also features the Central Fire Station, Nanyang University Library, National Museum of Singapore, St Andrew's Cathedral and Thian Hock Keng temple.
The year-long exhibit will be up at the National Library until Jun 30, before traveling to the different libraries in Marine Parade, Jurong, Tampines, Ang Mo Kio, Sengkang and Choa Chu Kang.
"We hope to showcase our monuments in a fun and accessible manner, make them more appealing to children and youth, and in doing so, cultivate the next generation of monument lovers," said Alvin Tan, Assistant Chief Executive (Policy & Community), NHB.
The monuments, which were constructed using over 110,000 toy bricks by artists from My Little Brick Shop, were chosen for their diverse architectural styles.
From now until Jun 30, visitors can also stand a chance to win Lego models by guessing the number of bricks used to build the largest model, the Sultan Mosque. They can upload a photo of the model on their personal Facebook or Instagram accounts, along with their guess and hashtags #BuildingHistorySG #librarysg.
Just how accurate to detail are these Lego models? Compare and find out.
1. SULTAN MOSQUE
2. THIAN HOCK KENG TEMPLE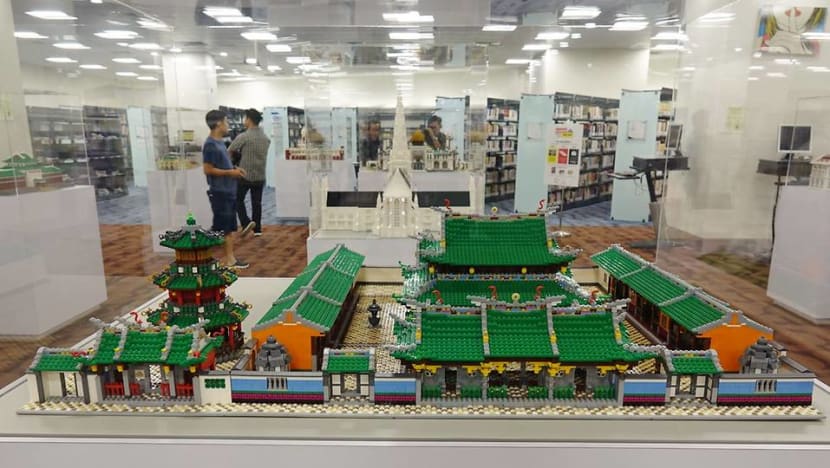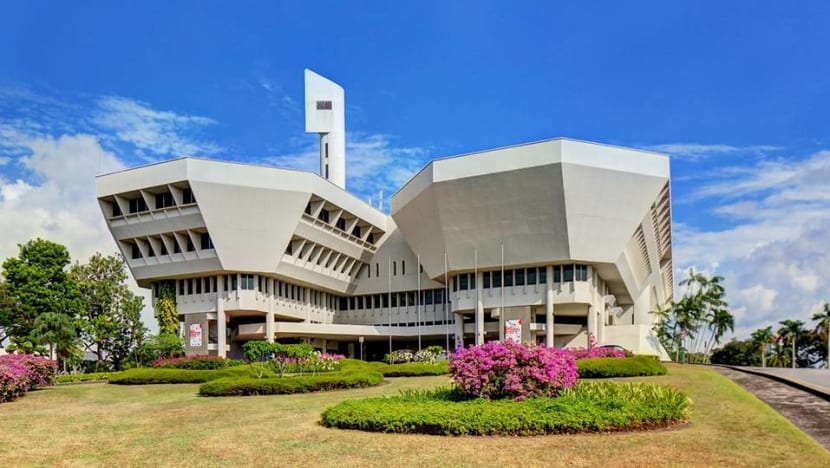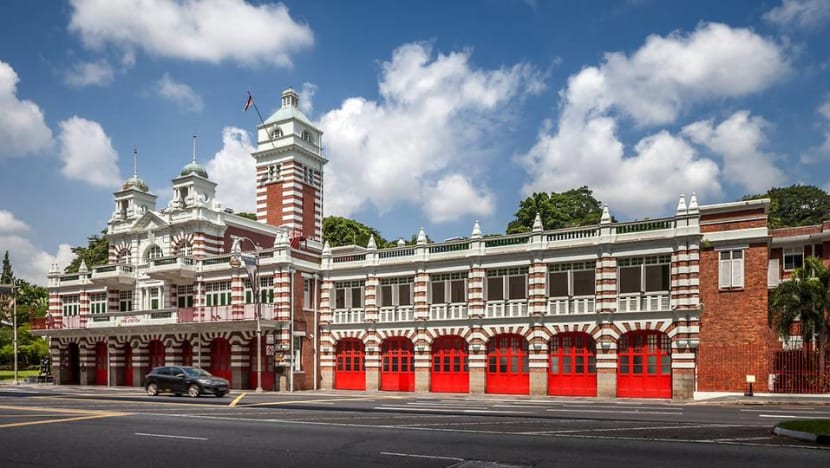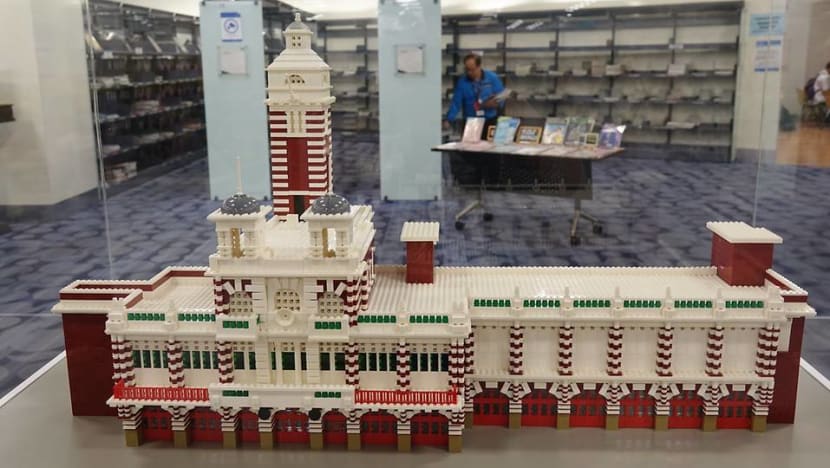 5. FORMER TANJONG PAGAR RAILWAY STATION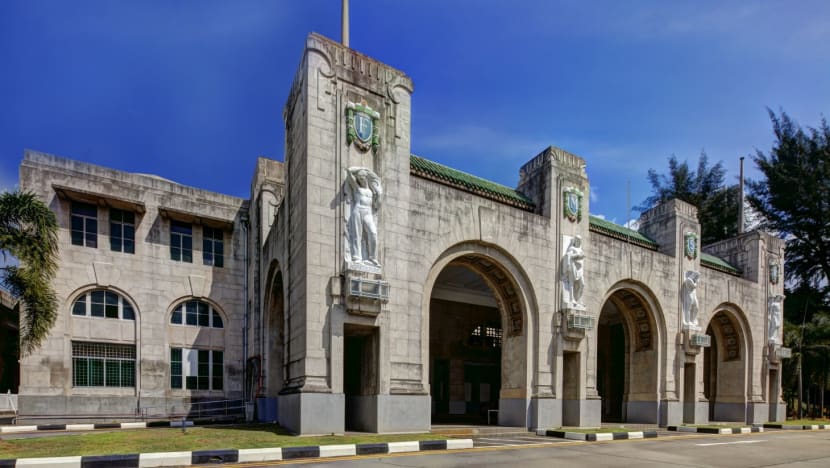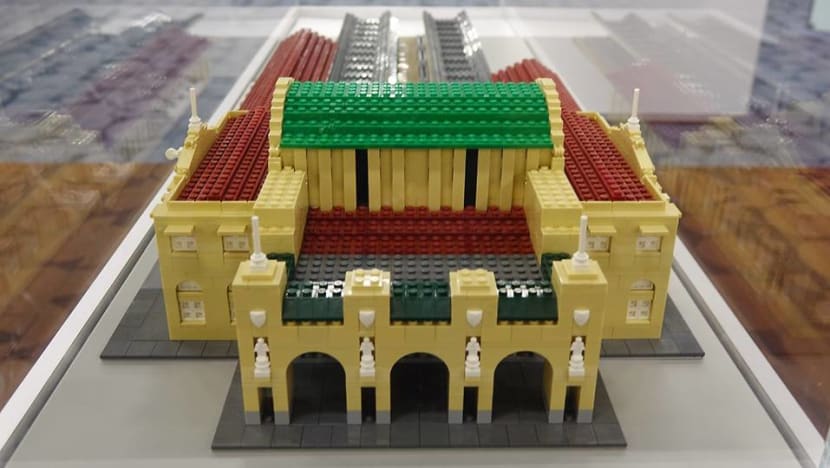 6. ST. ANDREW'S CATHEDRAL
7. FORMER NANYANG UNIVERSITY LIBRARY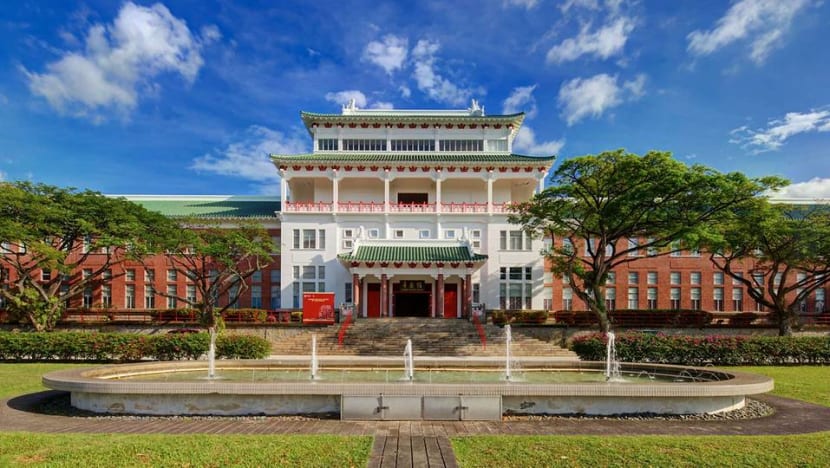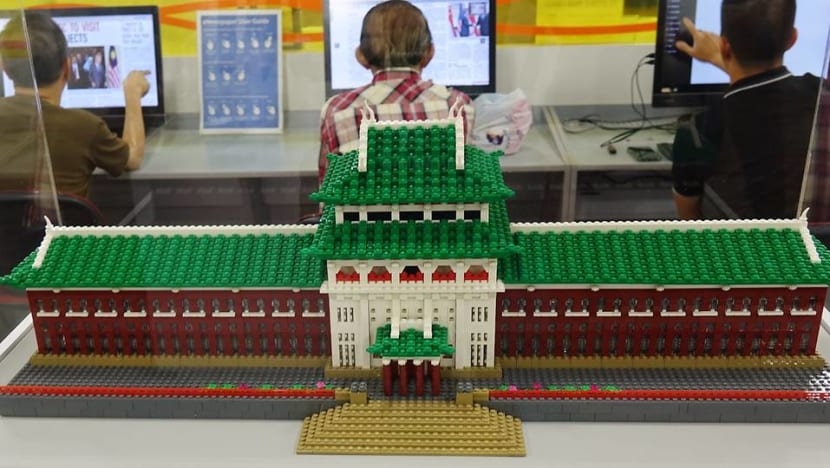 8. NATIONAL MUSEUM OF SINGAPORE