Womankind - S1E8: What is maternal instinct? Is it a fact or just a myth?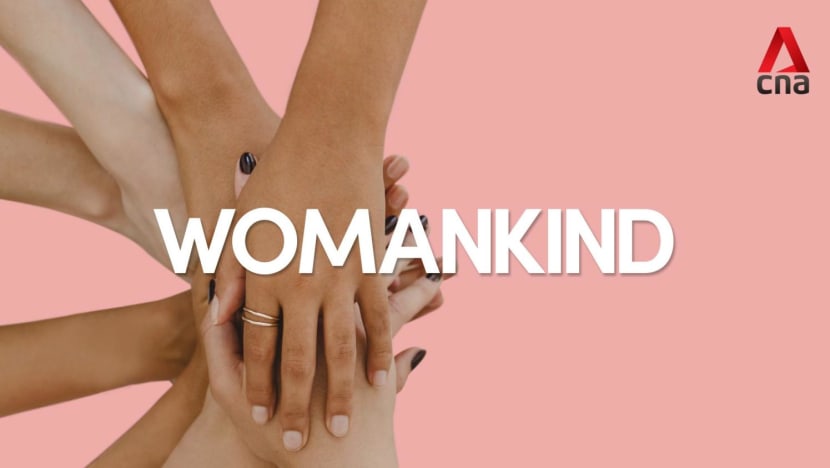 23 Dec 2022 11:41AM
Are women innately inclined and equipped to care for their children – or do they need to learn how to be mothers? Is there really an instant connection between mums and their babies? Womankind hosts Penelope Chan and Hidayah Salamat unpack this "fearsome and fearful" topic with their guest Silvia Wetherell, a perinatal mental health counsellor at Alliance Counselling in Singapore.
Got a view on today's topic or an idea for future episodes? Email the hosts at CNAWomen [at] mediacorp.com.sg.