41 cases removed from total COVID-19 tally; most of these added due to 'administrative errors': MOH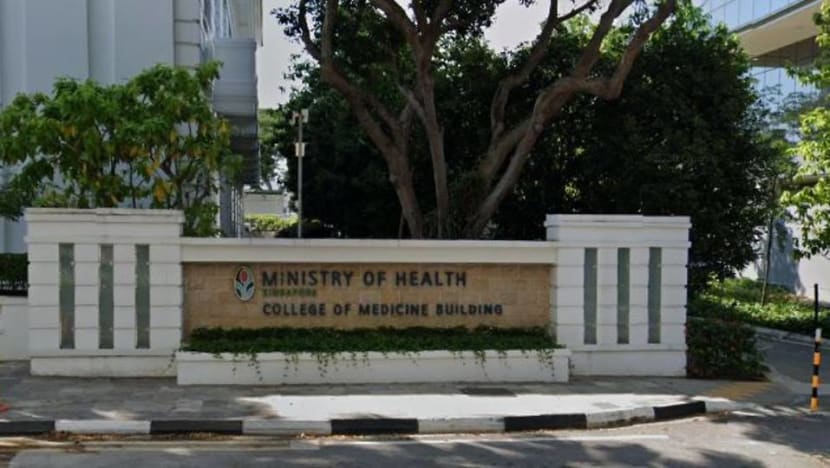 SINGAPORE: A total of 41 COVID-19 cases were removed from Singapore's total count of confirmed infections, with most of these added to the tally due to "administrative errors", the Ministry of Health (MOH) said on Saturday (Sep 5).

On Wednesday, the ministry announced it had removed 41 COVID-19 cases from the total count after further investigations showed they were negative.

In response to CNA's queries, MOH said on Saturday "most of these cases had been added to the case count over the past few months due to administrative errors".
These were wrongly recorded or duplicated entries, or those that were reclassified following laboratory investigations and clinicians' assessment, added the ministry.

"Corrective action had been taken early on in the management of all these cases, and all necessary public health actions had been taken," MOH said.
"As such none of the cases had been exposed to risk of infection due to their initial classification."
The ministry said it is aligning the administrative records and correcting the case numbers.
Singapore's national tally now stands at 56,982, with 34 new COVID-19 infections added on Saturday. Among them are three community cases – comprising one Singaporean and two work permit holders – and two imported cases.
Both imported cases are Singaporeans who were placed on stay-home notice when they arrived in Singapore, MOH said in a later update on Saturday.
They include a 30-year-old man who travelled from India on Aug 24 and a 59-year-old man who had returned from Australia on Aug 25.
They were both tested while serving their stay-home notice, MOH said.
All three cases in the community are unlinked and are asymptomatic, MOH said.​​​​​​​
Two cases, a 27-year-old man from India and a 44-year-old man from Thailand, were detected as a result of the rostered routine testing of workers in the construction, marine and process sectors who are living outside the dormitories.
The remaining case, a 39-year-old Singaporean man, had tested positive while he was serving his stay-home notice, the ministry said.
The Singaporean had travelled to Malaysia, but was denied entry at the airport due to administrative reasons. 
He had been tested negative while in Malaysia and was placed on stay-home notice at a dedicated facility upon his arrival in Singapore the next day.
The remaining 29 cases are residing in dormitories.
Download our app or subscribe to our Telegram channel for the latest updates on the coronavirus outbreak: https://cna.asia/telegram