SINGAPORE: Five men suspected to be drivers involved in a recent episode of late night dangerous driving along the Central Expressway (CTE) were arrested on Wednesday (Mar 9) by police in an islandwide operation.
In a widely circulated video captured by a motorist's helmet camera video, a convoy of vehicles was seen hurtling down the CTE during the wee hours of Feb 27.
Posted by SG Road Vigilante on its social media platforms, the owner of the footage also stated in the post that they had lodged a police report.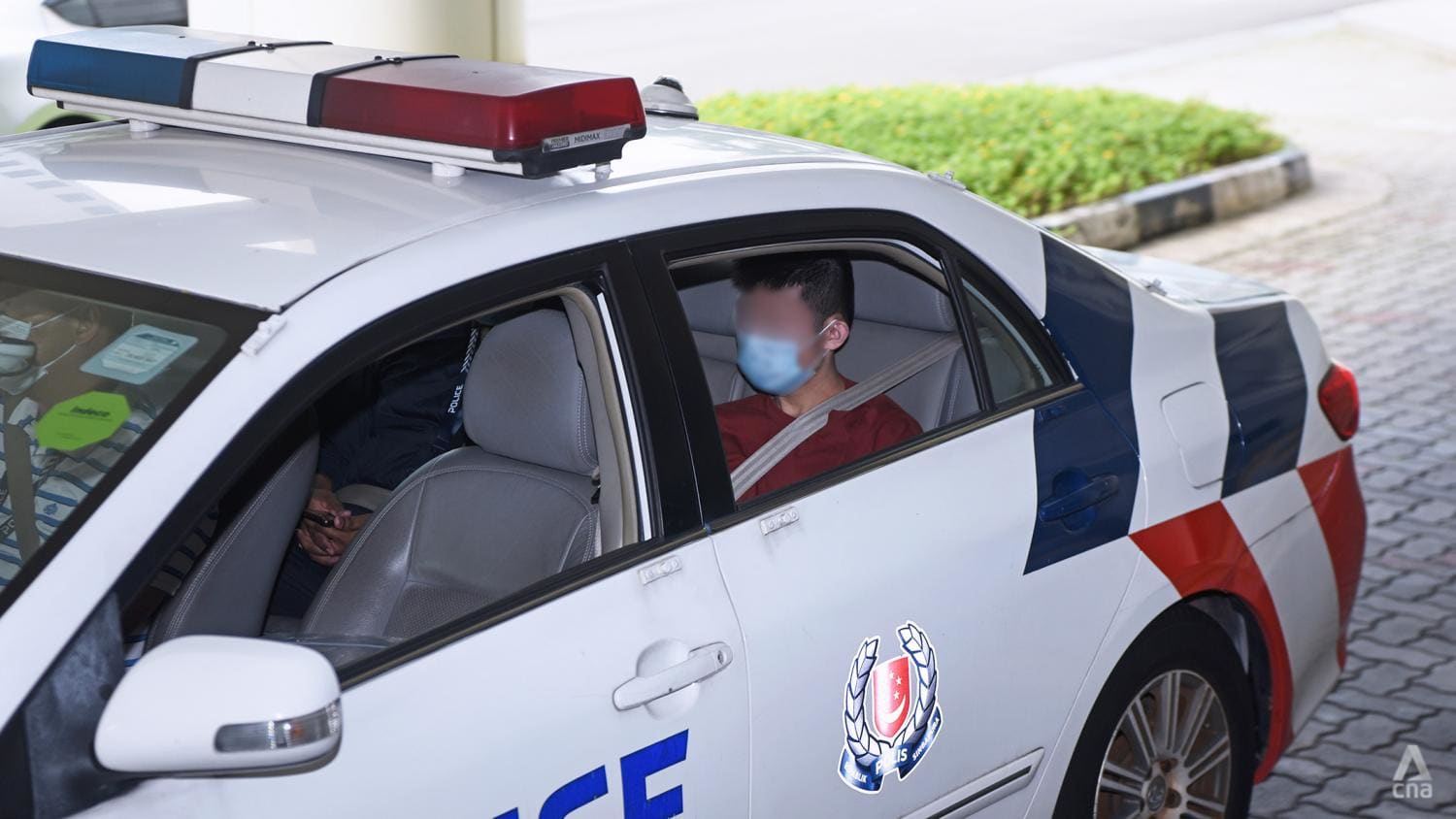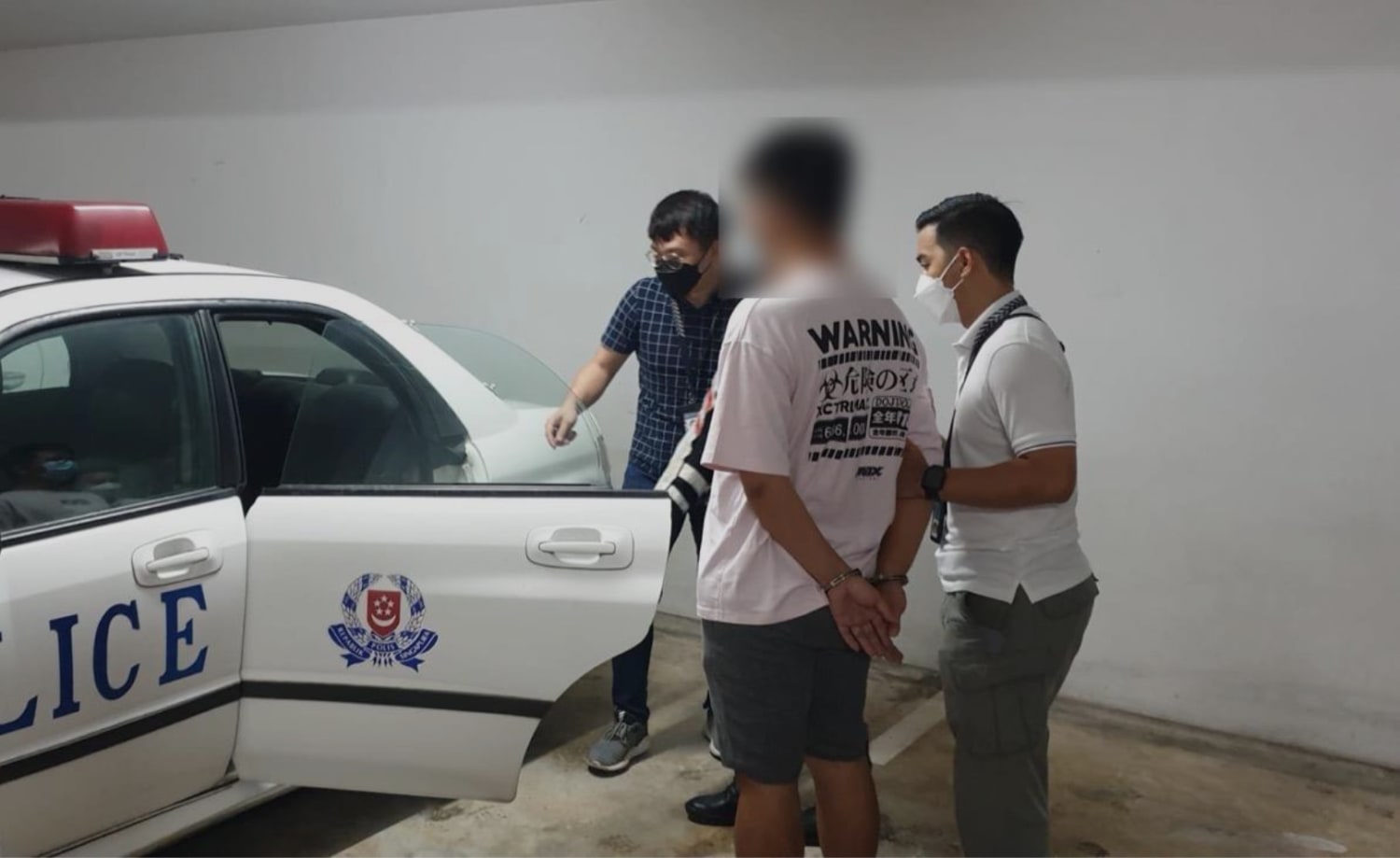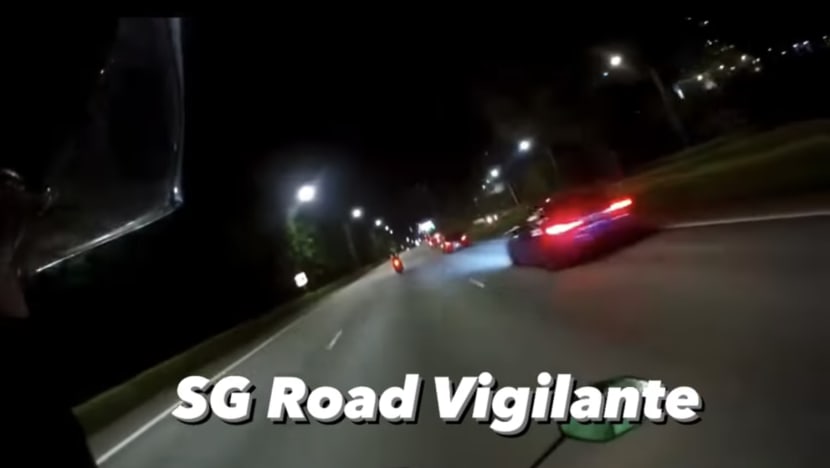 Acting on the video footage, the Traffic Police conducted investigations and established the identities of the drivers. They conducted a raid on the persons involved in the early hours of Wednesday morning, with operations continuing well into the day.
During the operation, nine vehicles were seized for further investigations. The men arrested were aged between 22 and 33.
As part of the raid, the Singapore Police Force (SPF) allowed reporters to observe the towing of the drivers' vehicles and the arresting of the suspected drivers.
At about 7.30am at a multi-storey car park in Punggol, a red Subaru Impreza WRX that looked similar to one of the vehicles in the video was towed after officers conducted checks.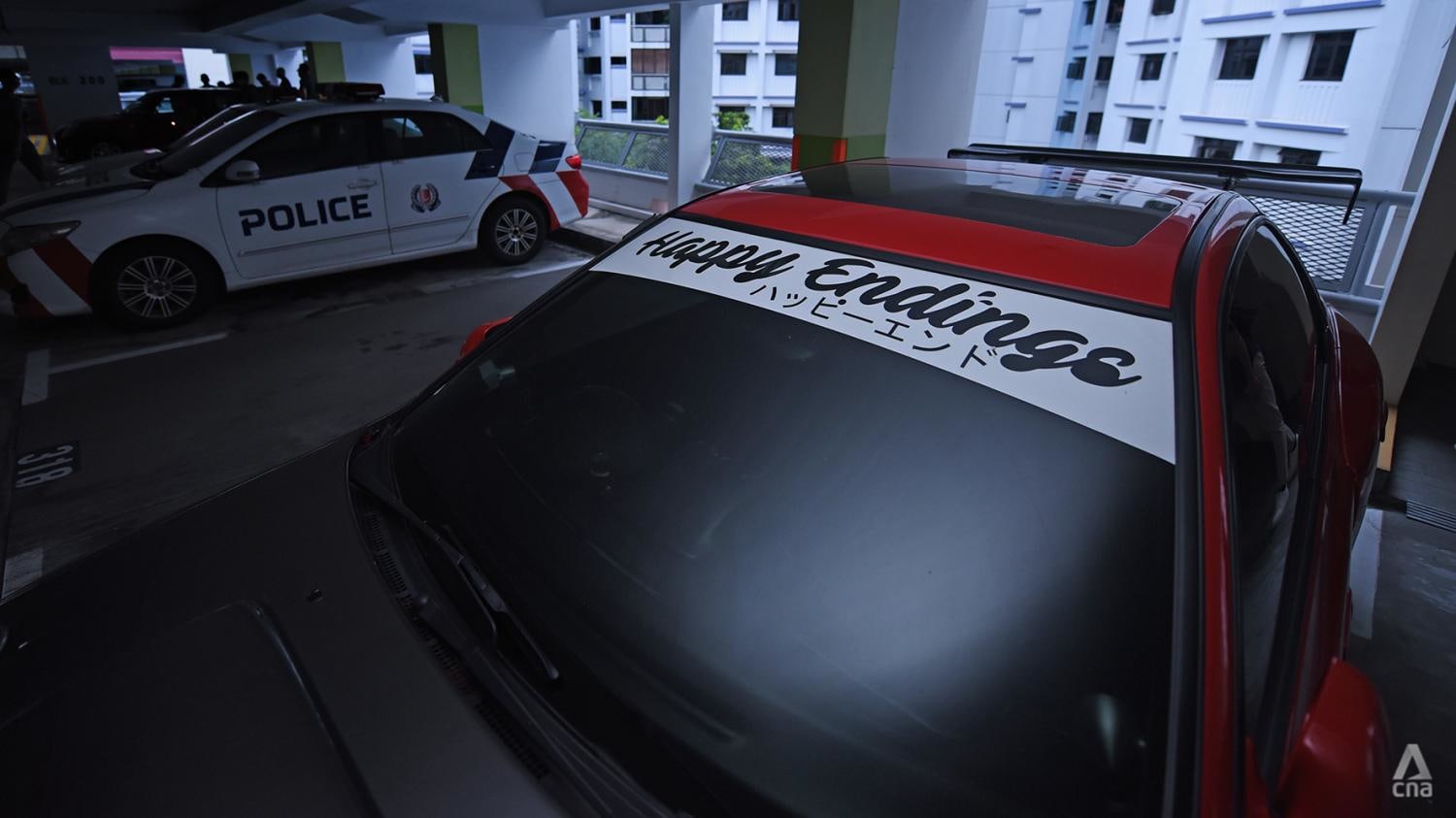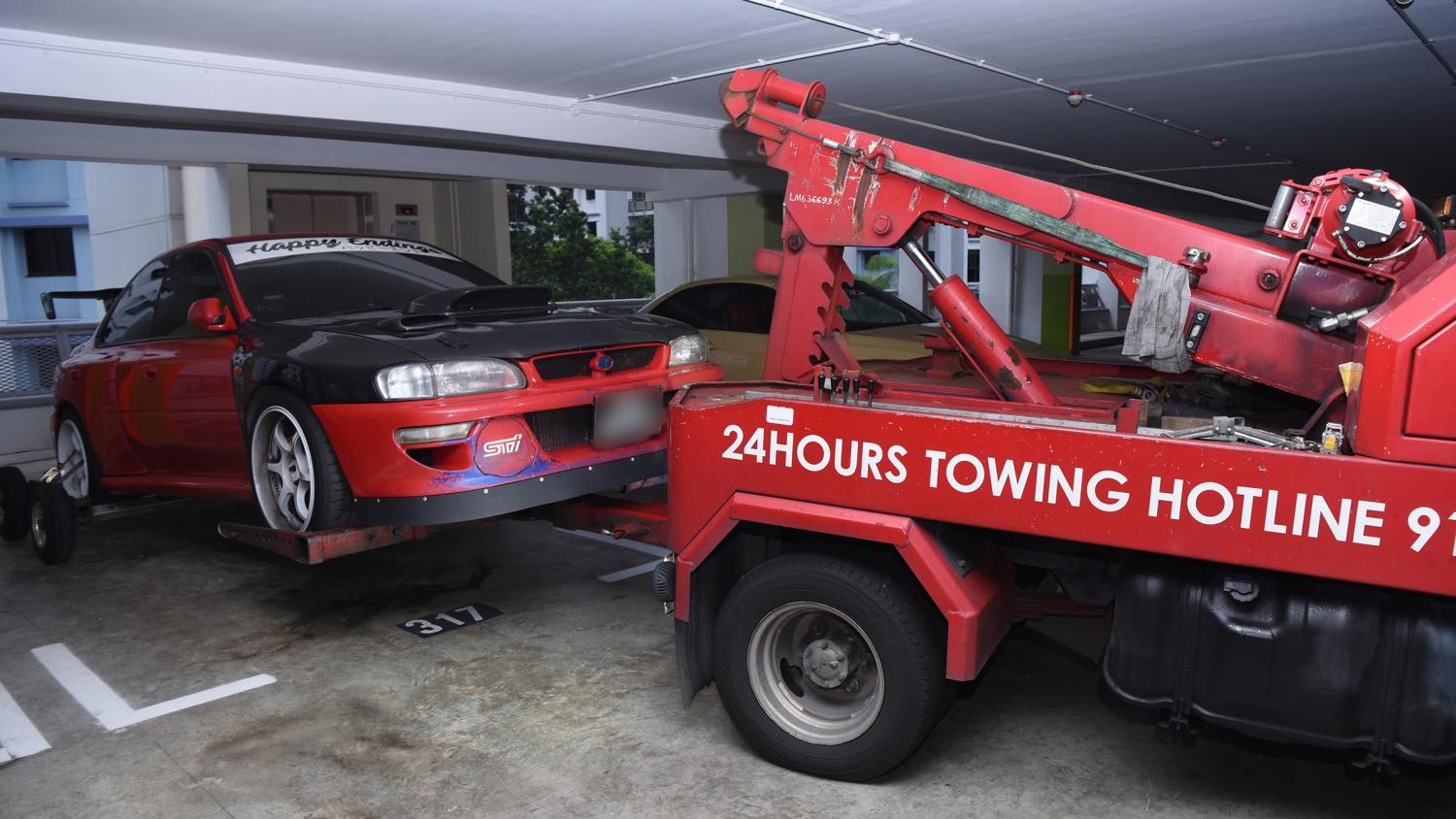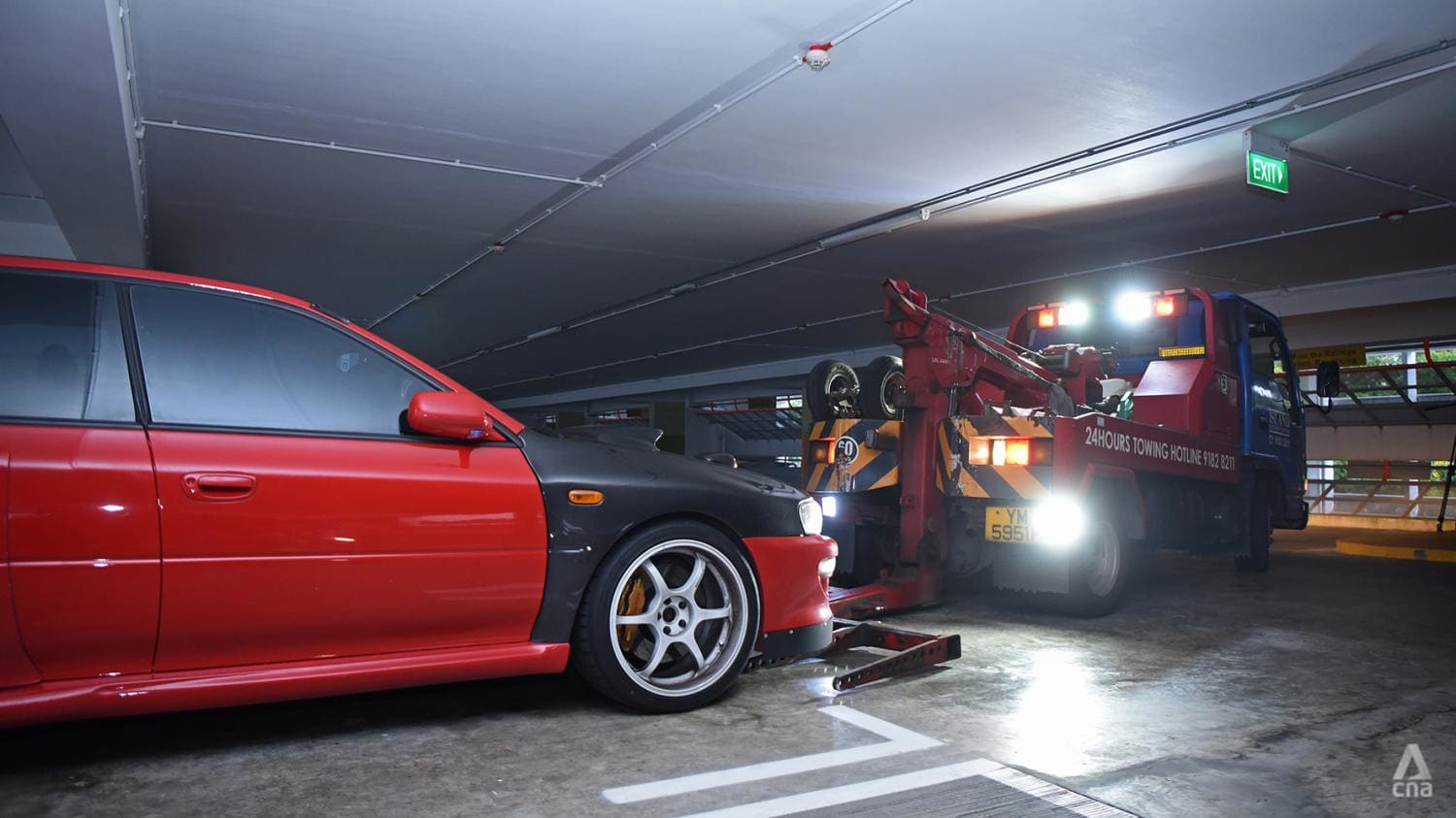 At another car park in Punggol, a grey Mazda 3 that appeared to be a rented private hire vehicle (PHV) was also identified to be part of the dangerous driving event. Police said that the driver of the vehicle was assisting with investigations.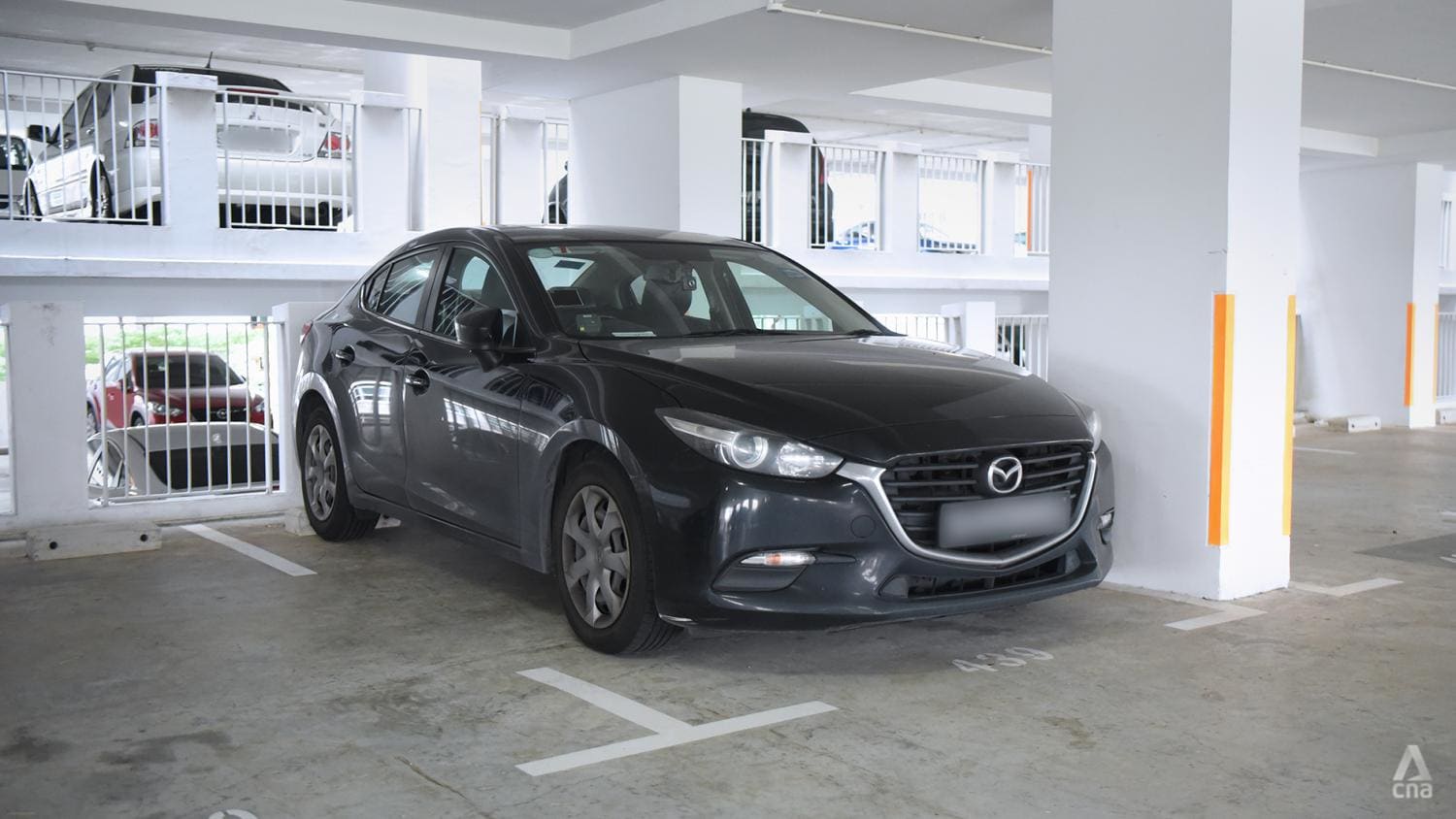 During the islandwide operation, reporters were brought to the Traffic Police Vehicle Pound to view some of the vehicles that had been seized.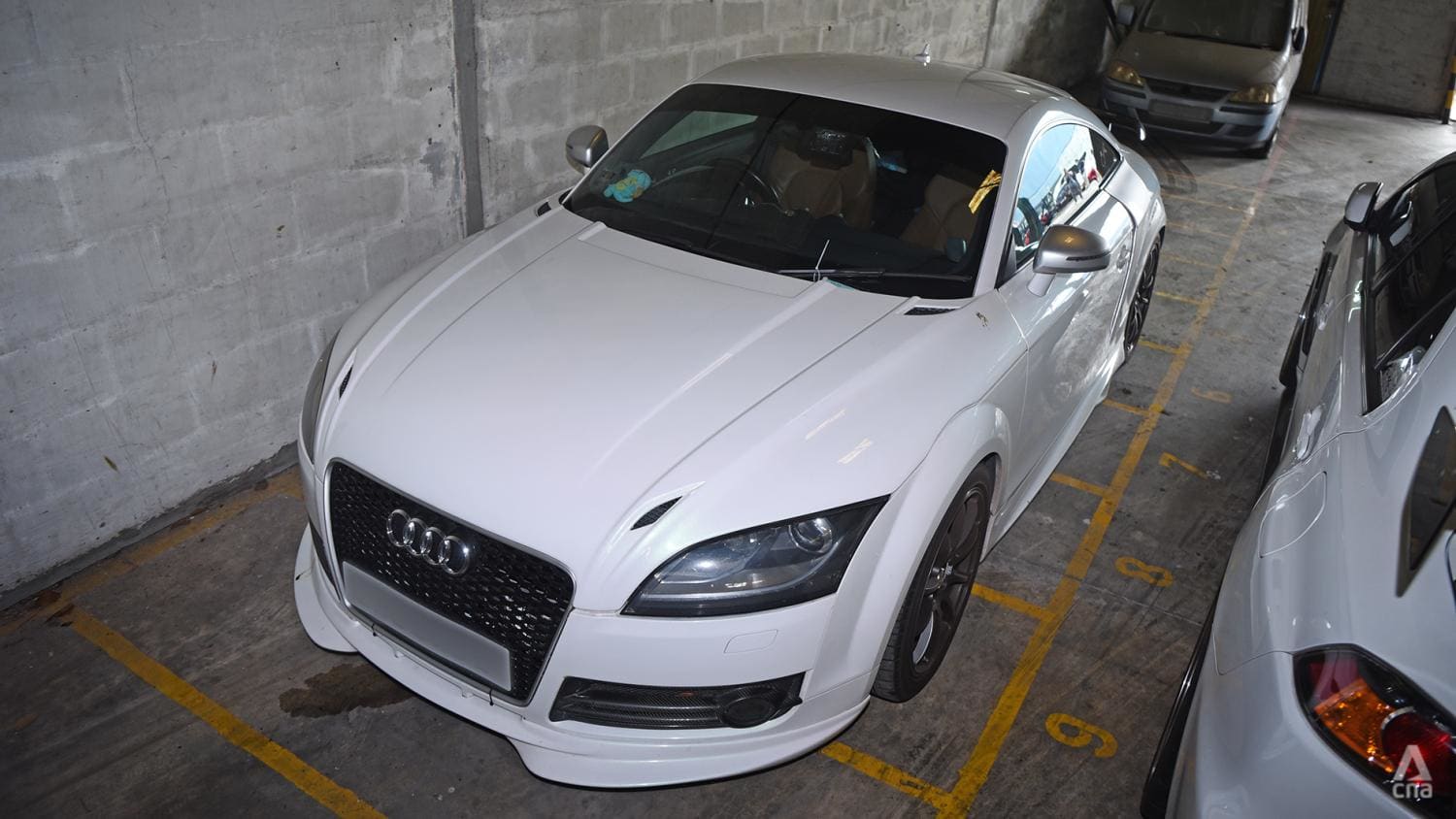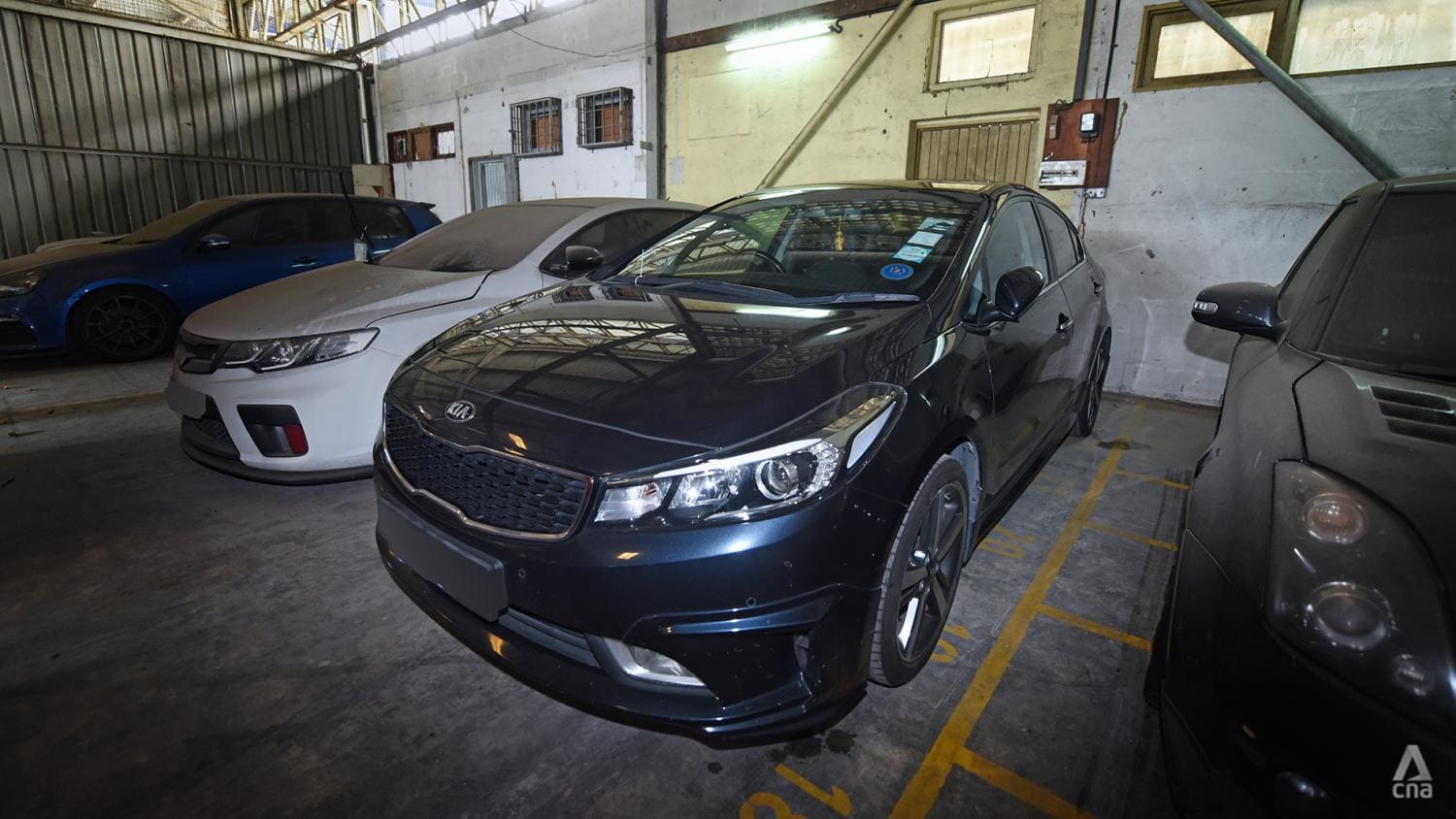 Among the vehicles that were seized, some interesting features in the seized cars were noted by reporters.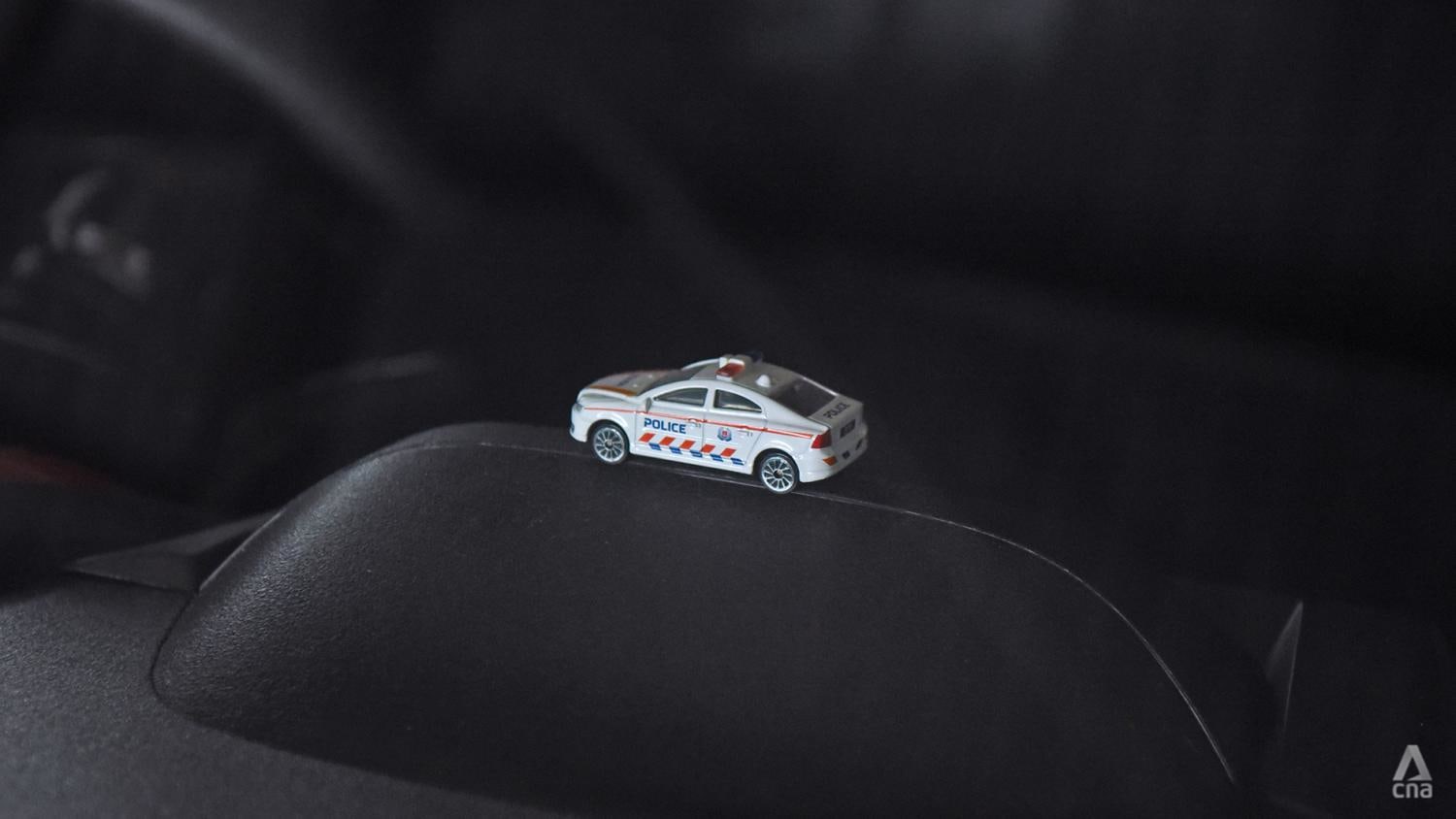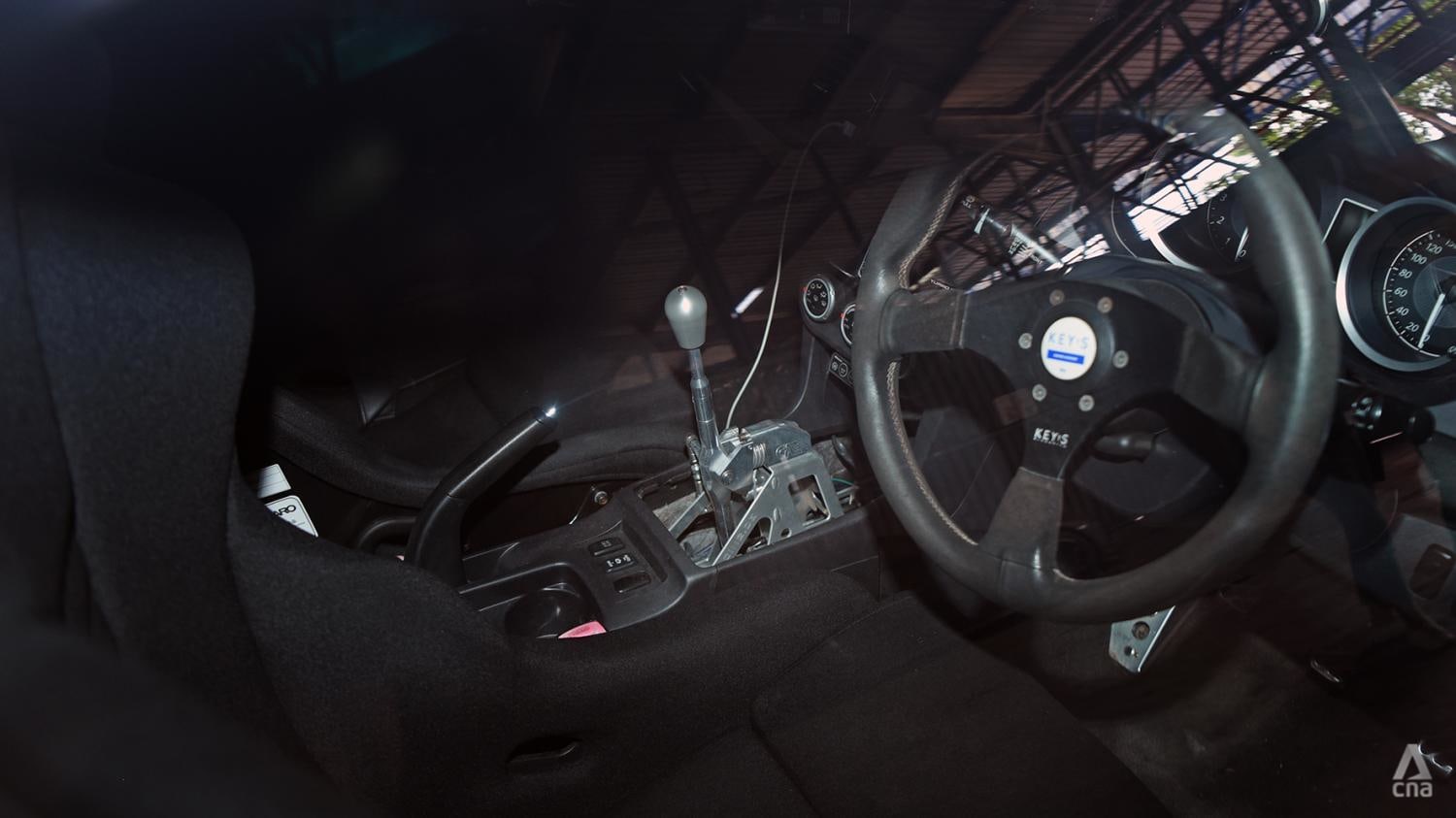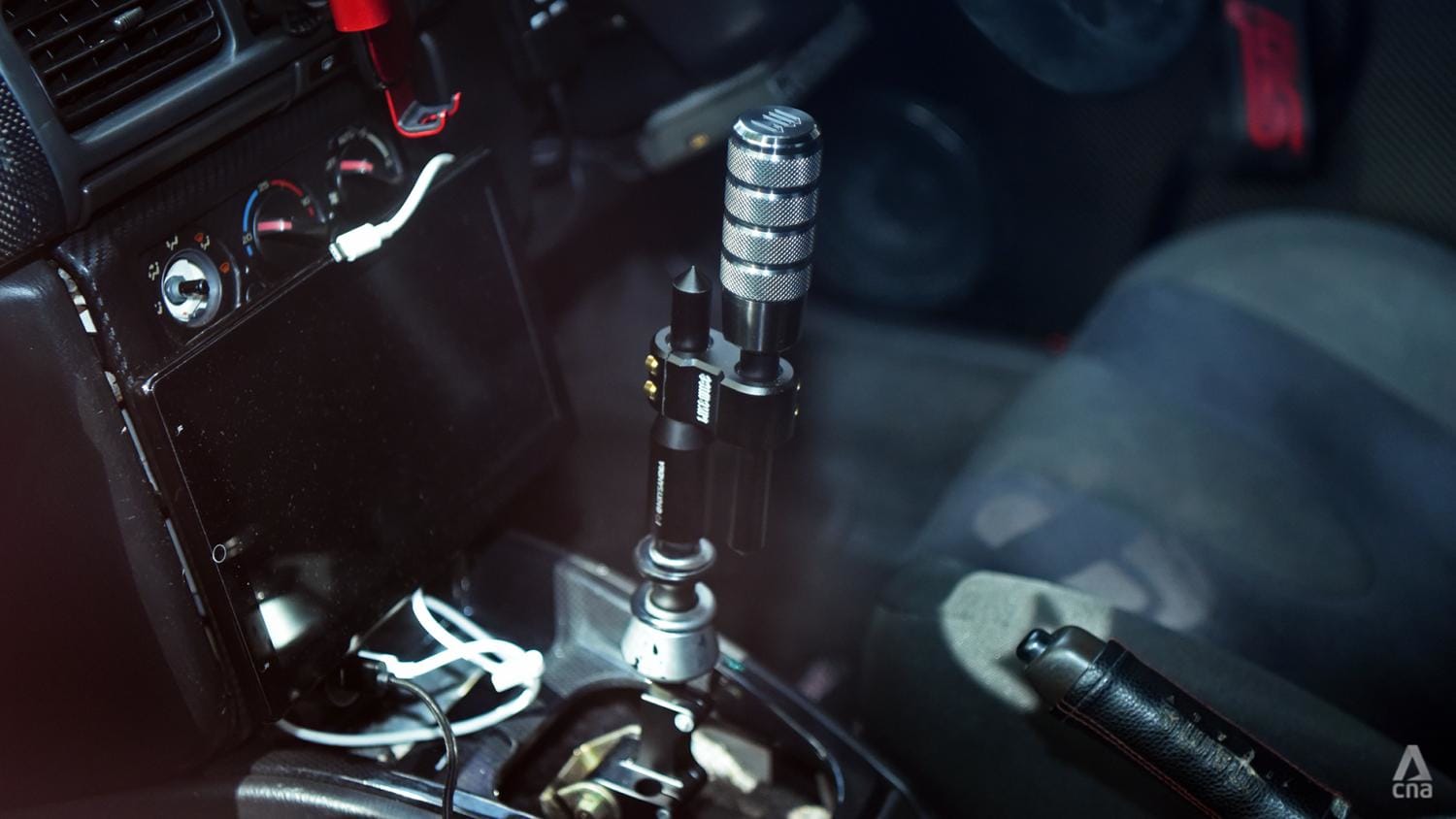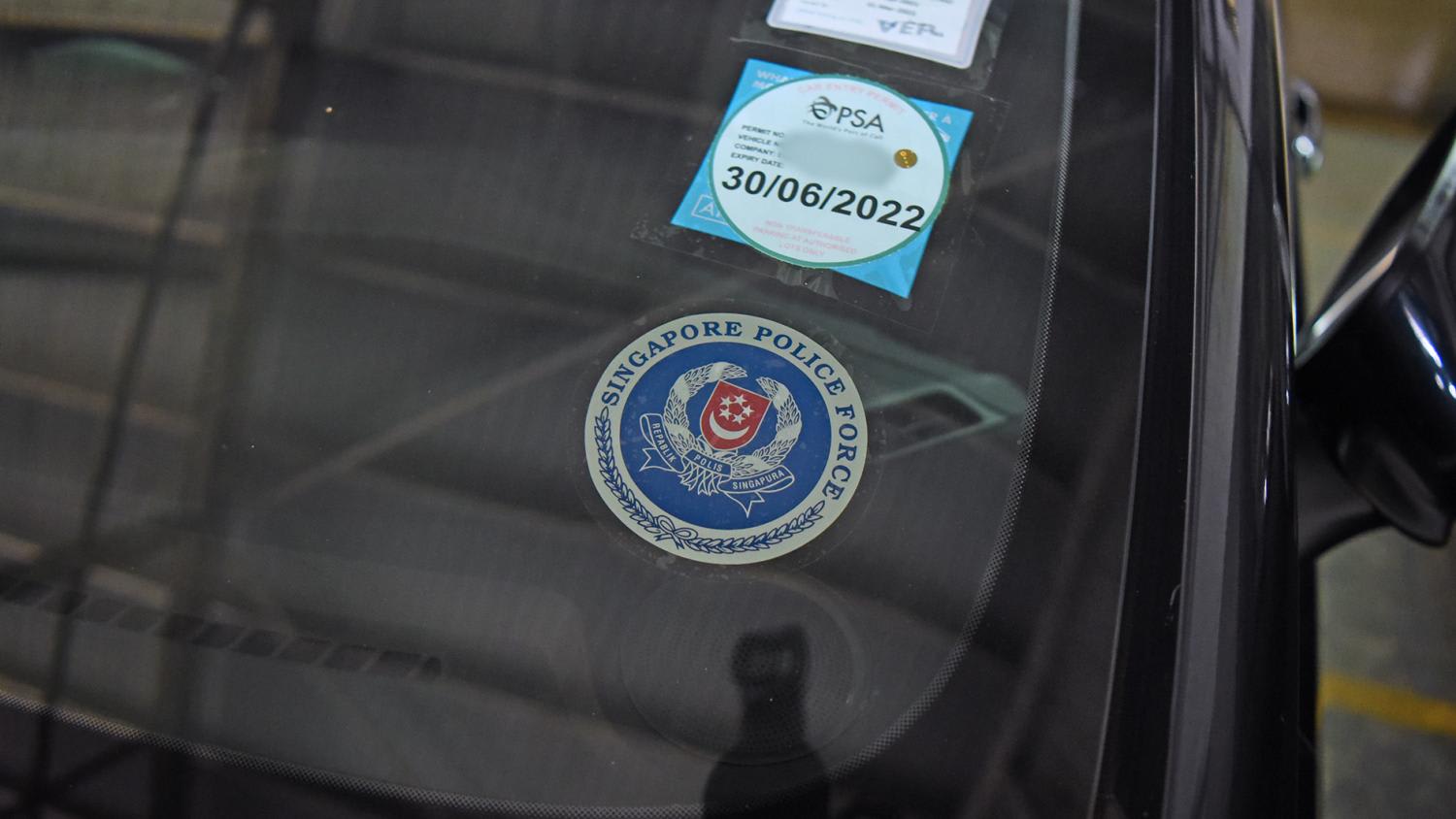 Currently, police investigations are still ongoing against the suspected persons involved.
"The Traffic Police takes a serious stance against errant motorists who choose to flout traffic laws and endanger the safety of other road users," said Traffic Police Superintendent of police, Cindy New.
"Enforcement operations will be conducted to take these errant motorists to task for their irresponsible actions. Road safety is a shared responsibility. We urge all motorists to practice good road sense to keep Singapore's roads safe for everyone."
Those found guilty of dangerous driving can be fined up to S$5,000, jailed up to 12 months, or both. In the case of a second or subsequent conviction, motorists can be fined up to S$10,000, jailed up to two years, or both.