Budget 2022: S$560m Household Support Package to help Singaporeans with living expenses, education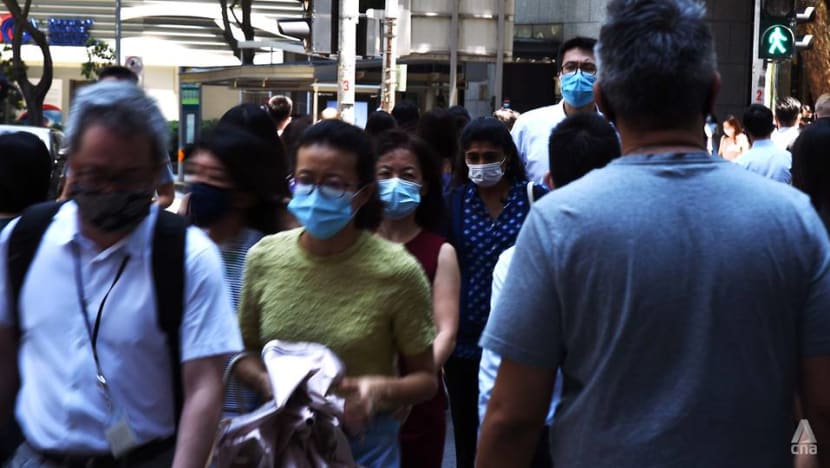 SINGAPORE: A Household Support Package worth S$560 million will be rolled out to help Singaporeans with utility bills, children's education and daily essentials, announced Finance Minister Lawrence Wong in his Budget speech on Friday (Feb 18).
The Household Support Package includes the distribution of another set of Community Development Councils (CDC) vouchers, the doubling of GST Voucher - U-Save rebates for the rest of the year, and a top-up in the relevant education account for each child under 21.
As part of the package, another set of S$100 CDC vouchers will be distributed this year to support all Singaporean households in their daily expenses. The vouchers can be used at participating heartland shops and hawkers.
The nationwide scheme was launched last December with up to 1.3 million Singaporean households each receiving S$100 in digital vouchers. Households have until the end of 2022 to claim the vouchers.
GST Voucher - U-Save rebates for the rest of the year will also be doubled, said Mr Wong. Eligible HDB households will receive additional rebates of up to S$285.
In addition, children below the age of 21 will be given a top-up of S$200 in their Child Development Account (CDA), Edusave Account or Post-Secondary Education Account (PSEA). This will be on top of the annual Edusave Government contribution that they already receive.
The top-ups to Edusave and PSEA accounts are estimated to begin from May 2022, while the top-ups to CDA accounts are slated to start from September this year.
About 790,000 children will stand to benefit from this top-up.
This is not the first time a Household Support Package has been rolled out.
At last year's Budget, a S$900 million package was unveiled by then finance minister Heng Swee Keat as support for families.