What do Singaporeans want from Budget 2023?
Younger Singaporeans are putting marriage on hold until they can afford a home while those in the older generation fear that major medical emergencies may wipe out their savings. Heart of the Matter asked three Singaporeans of different generations what they hope to see in Budget 2023. 
SINGAPORE: Budget 2023 will be announced on Tuesday (Feb 14) and Deputy Prime Minister and Finance Minister Lawrence Wong dangled the prospect of it as his "Valentine's Day present" to all Singaporeans.
So how does the average citizen hope to benefit?
In this week's Heart of the Matter podcast, Steven Chia asks three guests - one from each generation - about their wishlist. Our guests for this episode were: Benny Koh, 26, June Yong, 42 and William Wan, 76. 
Here are some things they said: 
Benny Koh is a software engineer in a tech company and he is hoping to buy a residential property and start a family soon. He said he has delayed his plans to marry because he is unable to afford a down payment for a Housing Board resale flat and the current Build-to-Order (BTO) flat wait time is too long for him.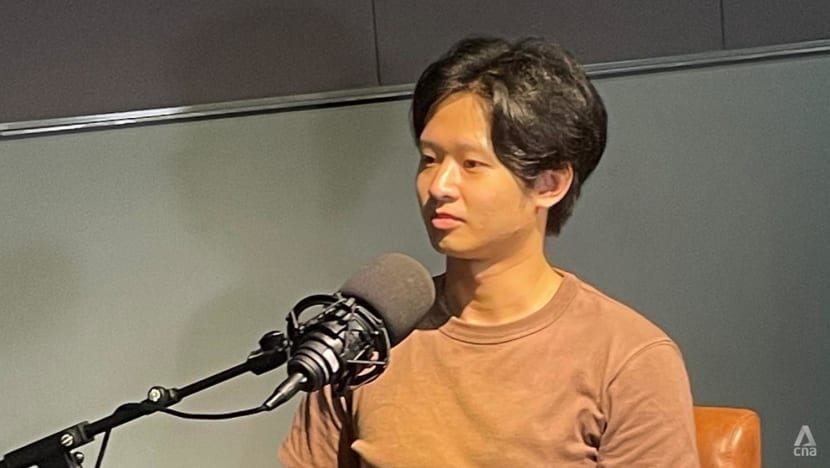 "Prices have increased so much and that has been quite an issue for people my age, looking to get married, looking to get a house, but we cannot afford the down payment ... I just started working for one year, it's practically impossible to pay that down payment if we don't get any help from our parents."
If we could afford a house last year, we would have been married last year.
"For BTO, you have to wait about five to seven years to get your house. By the time I would be, 32 to 33. That doesn't seem like the right age to start a family."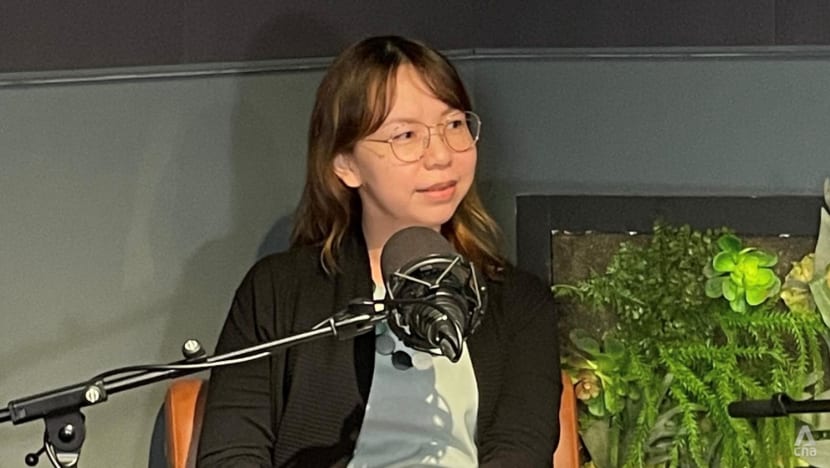 June Yong is a mother of three who will eventually take care of her aging parents. As part of a sandwiched generation, her concerns are whether she can support all her dependents amid rising inflationary costs and plan for her own retirement.  
"My biggest fear, (is) not in the here and now because my husband and I are currently working. So at least we are dual income. What we are worried about is the future ... when our elderly parents need help, when they meet a health crisis, as well as ensuring that we have enough to retire well, and to not rely on our children in the future." 
I think my parents grew up in a generation that it wasn't so intuitive for them to invest heavily in insurance plans. I do worry for the time when they may need specialists' healthcare.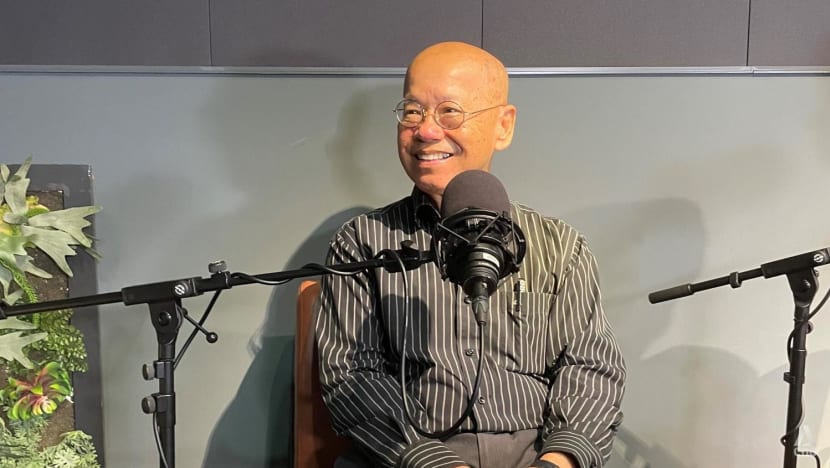 William Wan is the general secretary for the Singapore Kindness Movement. For his cohort of Singaporeans who are above 65 years old, he said they are concerned about rising healthcare costs.  
"I believe that the Government is doing its best to take care of the seniors, especially the Pioneers and the Merdeka generation but healthcare is definitely going up, the cost is going up."  
If you go for a very simple treatment, you can get it practically for free with all the subsidies. But when you do something more major, and you need hospitalisation, all that can be a problem for some if they can't afford some insurance.
"The other (wish-list) is related to trying to bridge the gap between the rich and the poor. This is probably not a good thing to say, but I really think that we have many wealthy people today. (There's no) capital gains tax, and they own all kinds of wonderful properties ... Is there a way to tax the rich to help the poor?" 
For the full conversation, listen to this episode on what three Singaporeans want from Budget 2023. 
Listen: What do Singaporeans want from Budget 2023?