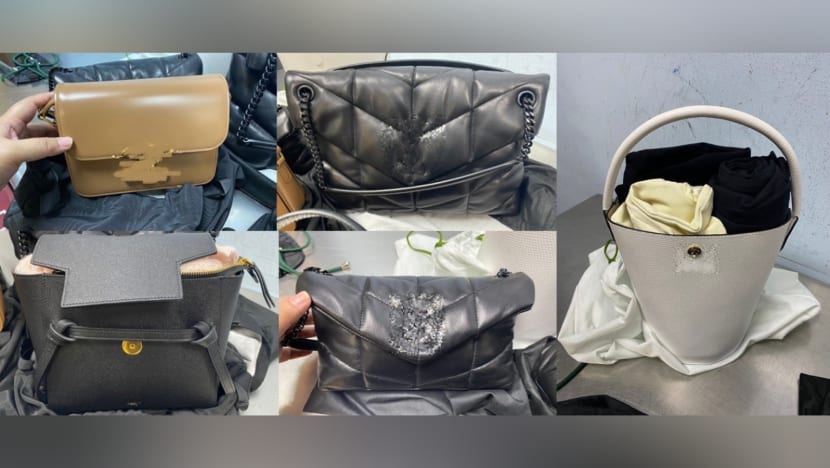 SINGAPORE: A total of 115 travellers were caught at Changi Airport for failing to declare dutiable and taxable goods, Singapore Customs and the Immigration and Checkpoint Authority (ICA) said on Monday (May 29). 
These travellers failed to declare and pay duties and Goods and Services Tax (GST) on cigarettes and tobacco products, liquor in excess of their duty-free allowance and taxable goods exceeding their GST import relief allowance.
The joint enforcement operation from May 15 to May 21 saw enhanced luggage checks for inbound travellers at the arrival halls of all Changi Airport terminals. 
In one instance, a Singaporean man was fined after he was found with five undeclared luxury bags that he and his girlfriend bought overseas. The bags were valued at S$13,825 (US$10,223) and the amount of GST involved was S$1,106.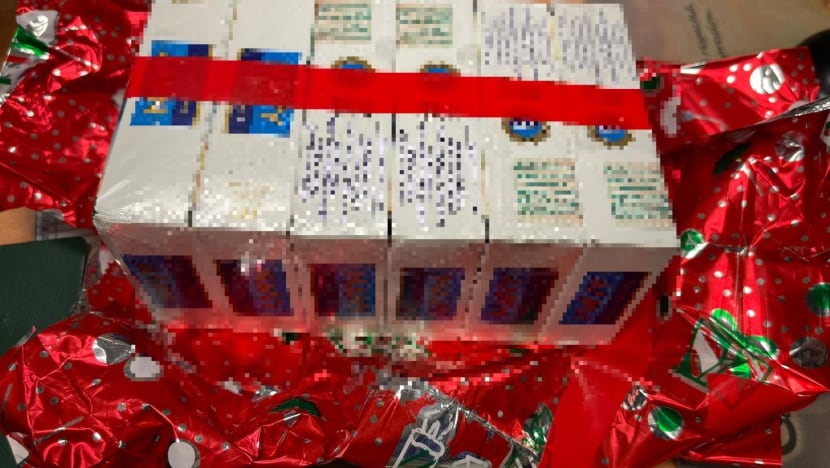 In a separate case, a Singaporean woman was found with an undeclared luxury watch and a luxury bag, with a total value of S$5,637. The amount of GST involved was S$450.96.
Singapore Customs and ICA also said that a foreigner was found with six packets of undeclared cigarettes wrapped in a "Happy Birthday" foil wrapper.
An employment pass holder was also found to have falsely declared a bottle of whisky as GST goods using the Customs@SG application to avoid payment of excise duty of S$15.14.
Fines were meted out for all of these cases. 
The authorities said the total amount of duty and GST recovered following the week-long enforcement operation was S$18,491. The total composition sum or penalty imposed was close to S$28,000.
"It is the responsibility of all arriving travellers to make an accurate and complete declaration of all dutiable and taxable items in their possession upon arrival. It is an offence to evade taxes and duties and travellers may end up paying more as penalties," said Singapore Customs' senior assistant director-general (checkpoints) Sung Pik Wan. 
Singapore Customs and ICA strongly encouraged travellers to make an advance declaration and payment for their dutiable or GST goods up to three days prior to their arrival in Singapore. They can do so using the Customs@SG web application. 
Those intending to pay for their dutiable and taxable items upon arrival may do so at the Customs Tax Payment Office at the various checkpoints.
People who are unsure of the applicable GST import relief entitlements or duty-free allowances may ask Singapore Customs officers at the Customs Tax Payment Office. 
Members of the public can also get more information via the Singapore Customs hotline at 6355 2000 or by referring to its website.