Child Protective Service cannot exercise its powers based on school absence alone: MSF
Members of Parliament raised questions about procedures for investigating suspected child abuse cases after an 11-year-old girl, who did not attend school for two months, later died from abuse.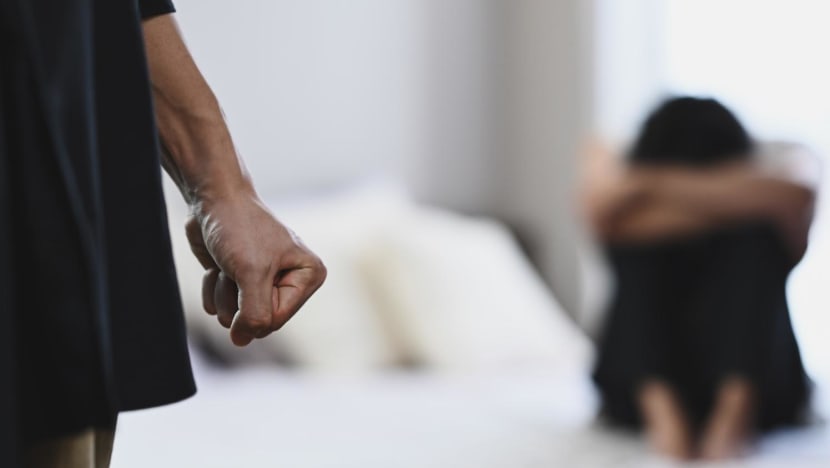 SINGAPORE: A student's absence from school alone is not "sufficient grounds" for the Child Protective Service (CPS) to invoke its powers under the Children and Young Persons Act, the Ministry of Social and Family Development (MSF) said in Parliament.
Responding to several questions on Monday (Mar 20), Mr Eric Chua, senior parliamentary secretary at MSF, said this is because non-attendance could be due to "many other reasons".
Members of Parliament raised questions about procedures for investigating cases of suspected child abuse following reports of an 11-year-old girl being assaulted and abused until she died in November 2020.
The girl did not attend school between Aug 26, 2020 and Oct 28, 2020 as her mother and stepfather were afraid that the school would find out about the abuse.
A student welfare officer from the girl's school visited on Sep 29, 2020, but was told that the girl was sleeping.
The officer repeatedly asked for a video-call with the girl and CPS officers, but the girl's mother rejected the requests until she was told about the Compulsory Education Act.
A CPS officer managed to speak to the girl over video-call, but the girl's mother and stepfather made her sit in a darker location. The officer did not observe any injury because the environment was dim and the victim was wearing long-sleeved pyjamas.
CPS ASSESSMENTS
Mr Chua said that CPS conducts an assessment to detect immediate safety concerns when a case is referred to them.
CPS usually collects information from the child, family and professionals through phone or video calls to determine if a case meets the legal threshold under the Children and Young Persons Act.
"If we find that there are instances where the child's safety is immediately, you know, found to be at risk or if the parents are uncooperative such that the CPS officers don't get to (see) the child, then the CPS officer has every right to move on to the next phase to conduct an in-person assessment," he said.
Listen: Why don't neighbours raise the alarm on family violence?
He added that CPS balances multiple conflicting interests and will only remove a child if it is not possible to keep the child safe within the family.
"The nature of child abuse is that it is often not easy to detect. The professionals in CPS and the social service agencies work hard to intervene to prevent further harm, and the fate of every single life matters," he said.
"Despite their efforts and that of others at the various touch points that children come into contact with, however, it is not possible to expect that every single case will be detected."
PUBLIC EDUCATION
Mr Chua declined to comment on specific details of the case of the 11-year-old girl because investigations are ongoing, but asked members of the House to support the work of CPS and encourage Singapore residents to attend domestic violence awareness training.
"Through this, members of the public are educated on potential signs of child abuse or neglect. Everyone can benefit from such knowledge, whether as a neighbour, a community volunteer or a grassroots leader," he said.
Children are also educated on abuse in an age-appropriate manner, Mr Chua said. Those in preschool are taught to talk about their feelings and seek help from trusted adults when they feel unsafe or hurt.
Minister of State for Education Gan Siow Huang said students learn about personal safety and how to protect themselves from abuse and are provided with resources and community helplines.
"Schools have also instituted peer support structures where students are taught to look out for one another and to inform trusted adults when they observe that their peers are under distress," she said.
MSF also launched a text-based channel on its website last year as another mode for reporting violence.
"We find that youngsters nowadays, they would very much prefer the … online textual, anonymous kind of platform that allows them to bring to attention some of the plight and situations they are in," Mr Chua said.
Listen: How can you identify child abuse?