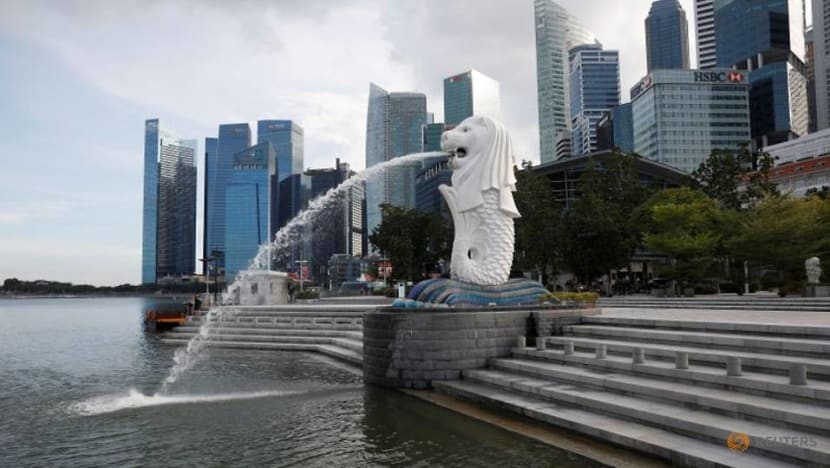 SINGAPORE: Police are investigating after a 31-year-old man was found floating in the water off Merlion Park on Saturday (Jan 7).
Authorities said they received a call for assistance at about 6.30pm.
The Singapore Civil Defence Force (SCDF) also said it received a call for a water rescue at 21 Esplanade Drive at about the same time. 
"Upon SCDF's arrival, a body was seen floating in the water," it said. "SCDF rescuers retrieved the body from the surface of the water.
"The person was pronounced dead at the scene by an SCDF paramedic."
Police added that it does not suspect foul play based on preliminary investigations.