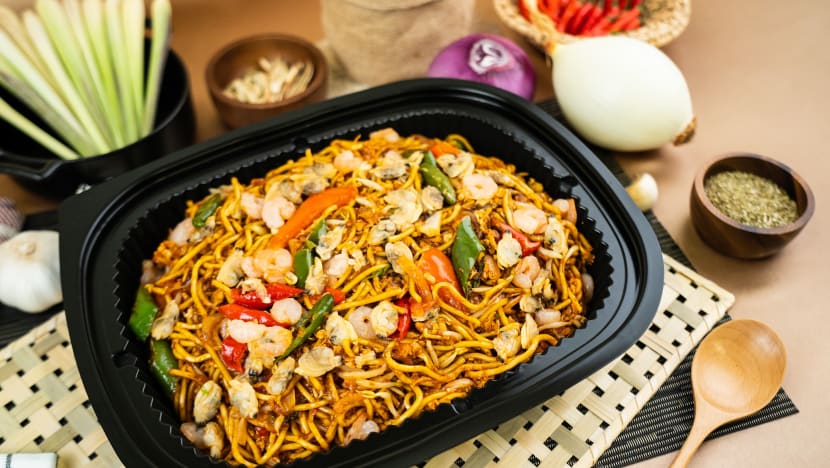 SINGAPORE: Caterer On & On Diners was cleared to resume operations on Friday (Dec 24), after a suspension due to hygiene lapses was lifted.
Its licence was suspended last month when 73 people fell ill with gastroenteritis symptoms after consuming food prepared by them, the Ministry of Health (MOH) and Singapore Food Agency (SFA) said.
The caterer's operations was suspended for a month from Nov 23 "to protect consumers from further public health risk". 
On & On Diners, which is located at FoodXchange @ Admiralty, "has complied with measures stipulated by SFA", the authorities said in a joint media release. 
"The company has disposed all ready-to eat food, thawed food and perishable food items, and cleaned and sanitised their premises, including equipment and utensils, and disinfected food preparation surfaces, tables and floors." 
SFA said it will continue to place On & On Diners "under close surveillance" to make sure that they adhere to food safety requirements.
"Food safety is a joint responsibility. SFA would like to remind food operators to observe good food and personal hygiene practices at all times." 
SFA added that it will not hesitate to take firm action against anyone found to be in violation of the Environmental Public Health Act.