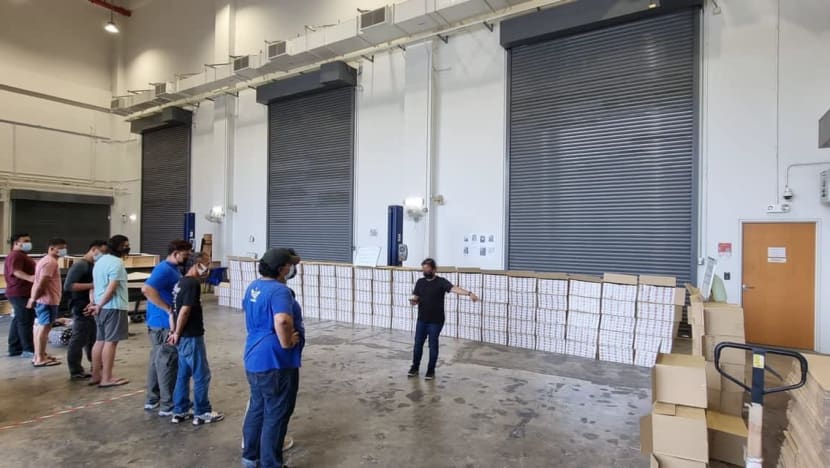 SINGAPORE: More than 3,200 cartons of duty-unpaid cigarettes have been seized at an industrial unit in Loyang Drive, said Singapore Customs on Friday (Dec 31).
It added that four men - three Singaporeans and a Malaysian who are aged between 16 and 49 - were also arrested.
During the operation on Tuesday, officers stopped a man as he was approaching a Singapore-registered van after leaving the industrial unit.
"Concurrently, officers moved in to inspect the industrial unit where another male was seen retrieving duty-unpaid cigarettes concealed in bedframes and packing them into canvas bags," said Singapore Customs in a media release.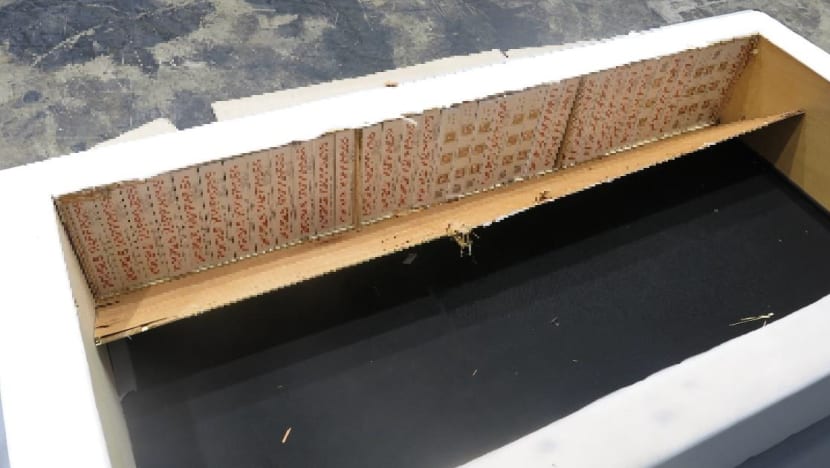 A total of 3,232 cartons of duty-unpaid cigarettes were seized during the operation, along with a lorry and a van.
The total duty and Goods and Service Tax (GST) evaded amounted to about $276,010 and $22,140 respectively, said the agency.
In addition, more than 1,000 boxes of pods and about 250 vaporisers were found in the storeroom of the industrial unit during the operation.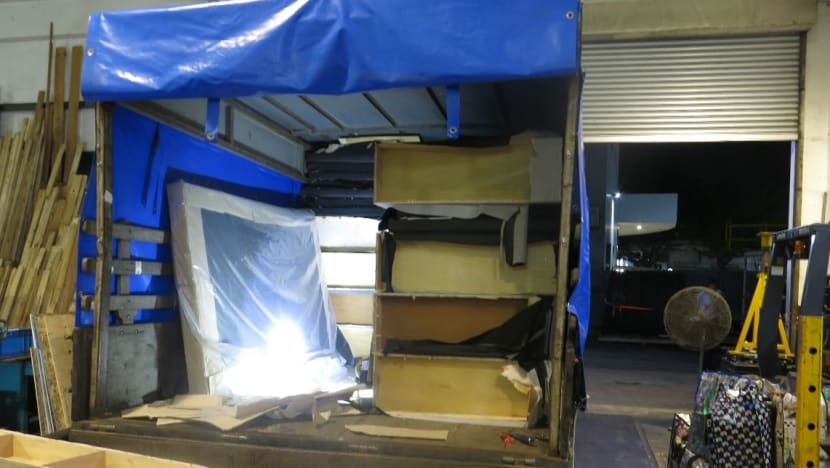 Another two men were later arrested for their alleged involvement in the case.
Two of the suspects have been charged, while investigations are ongoing for the other two, said Singapore Customs.
Buying, selling, conveying, delivering, storing, keeping, having in possession or dealing with duty-unpaid goods are serious offences under the Customs Act and the GST Act, said the agency.
Offenders can be fined up to 40 times the amount of duty and GST evaded, jailed up to six years, or both.