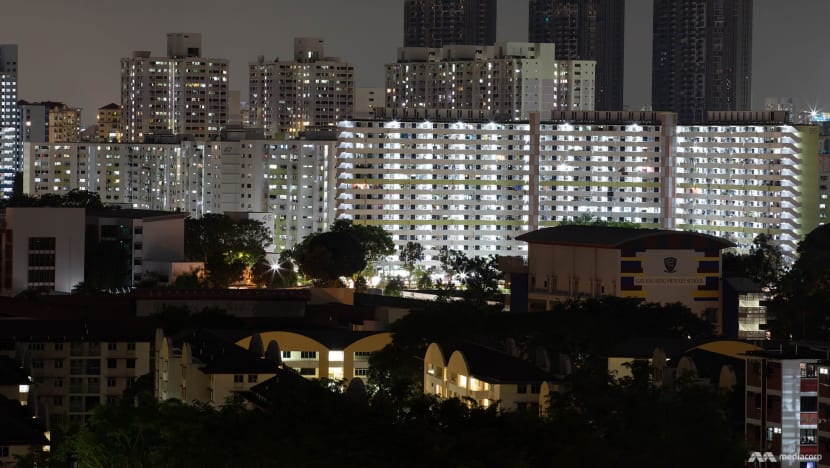 SINGAPORE: Three exiting electricity retailers have committed to provide ex-gratia payments, or private settlements, to ease their consumers' transition to a different energy provider, said Second Minister for Trade and Industry Tan See Leng in Parliament on Thursday (Mar 3).
The retailers are Best Electricity, Ohm Energy and UGS Energy.
Dr Tan, who is also the Manpower Minister, was responding to parliamentary questions from Mr Leon Perera (WP - Aljunied) on whether the Energy Market Authority (EMA) has the responsibility to ensure that electricity retailers uphold the Consumer Protection (Fair Trading) Act when they exit the market.
Mr Perera also asked if EMA sets a standard for compensation when an electricity retailer exits the market, and whether a transparent method to determine a fair standard can be made known.
Dr Tan said that EMA has implemented some safeguards in retailer exits. Exiting retailers are required to refund all security deposits collected from household consumers after offsetting outstanding charges.
Exiting retailers must also approach other retailers to seek their interest and agreement to accept the novation, or substitution, of the contracts on the same terms and conditions, before the consumer can be transferred to SP Group under the default supply arrangement.
Consumers are also free to switch to other retailers of their choice, said Dr Tan.
Between October and December 2021, six electricity retailers exited the market as energy prices soared.
Said Dr Tan: "EMA will review the current regulatory regime and will seek to strengthen the licensing and regulatory requirements for electricity retailers to better protect consumer interests.
"Consumers who wish to seek recourse from their electricity retailers can approach the Consumers Association of Singapore or CASE, the Singapore Mediation Centre or Small Claims Tribunal for advice and assistance."