Can Singapore achieve its e-sports hub ambitions?
Singapore is currently hosting one of the biggest video gaming tournaments in the world in The International, a Dota 2 championship event.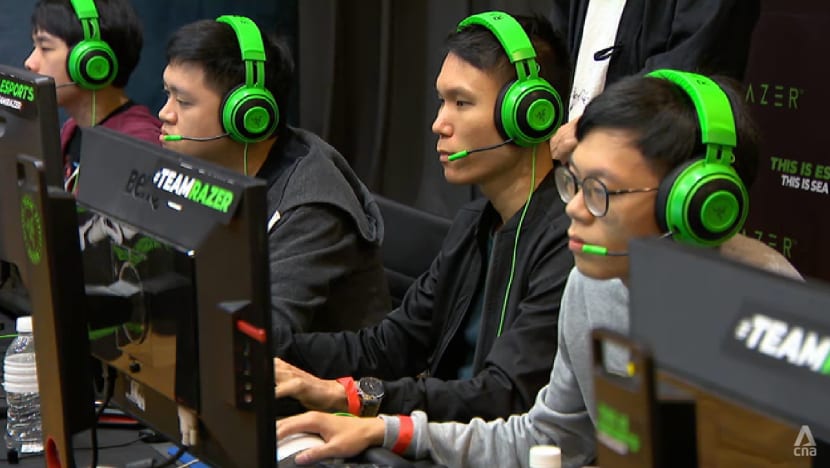 SINGAPORE: As Singapore pursues its ambition of becoming a global e-sports hub, agencies here are cautioning industry players against getting carried away.
Local sports governing body Sport Singapore (SportSG) wants e-sports firms to first properly consider the suitability of housing certain business functions here.
It also sees the need for e-sports activities to be conducted responsibly, with consideration for the detrimental effects of overplaying.
Singapore is making strides in the fast-growing e-sports scene, seeking to host more events in hopes of becoming a top sporting venue.
But challenges remain as foreign e-sports teams - which could share their expertise and train the next generation of players here - still find it hard to break into the local e-sports scene, citing high financial barriers of entry.
CHALLENGES REMAIN
Despite Singapore's efforts to position its e-sports enterprises as credible partners for global organisations keen to host e-sports events in Asia, some industry players are balking at the high costs of doing business here.
Europe-based OG Esports' chief executive officer JMR Luna said Singapore has the resources and capabilities to grow its e-sports scene, citing its higher income population, better infrastructure and stable government, compared to other countries in the region.
However, the city-state could be friendlier to foreign e-sport companies exploring their options here, he said.
"If they become very protectionist about their own companies, then a company like mine will never be able to come."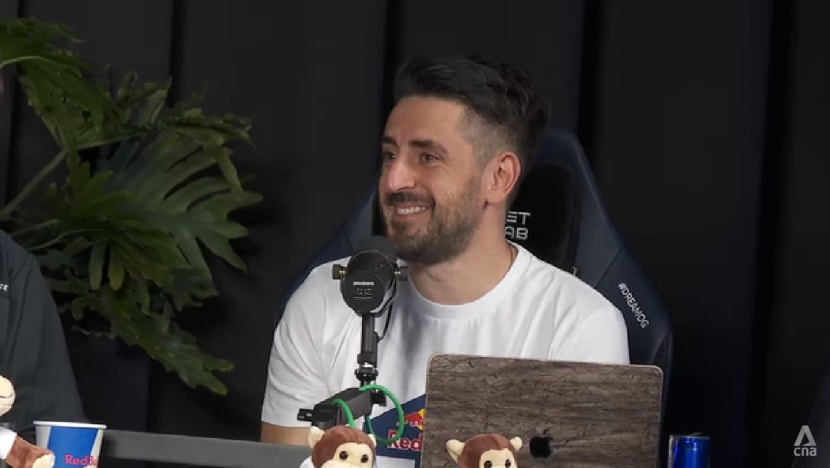 Mr Luna noted that there are not many European e-sports companies in Singapore now, and that the larger players are all local firms.
Mr Dean Tan, division head for ecosystem development and industry development in SportSG's Technology and Innovation Group, urged e-sports firms to properly consider where to best house certain functions of their businesses, when considering whether to enter the Singapore market.
"We see opportunities for design and development, research and development (and) such functions to be housed in Singapore," he said.
"I would encourage some of these companies to continue to rationalise what are the key executive functions that make sense to be based in Singapore, as compared to other functions that could probably be based in other countries."
While e-sports can draw visitors from abroad, Mr Tan noted that such events and activities should be held in a responsible manner, including being mindful of the detrimental effects of overplaying and over-training.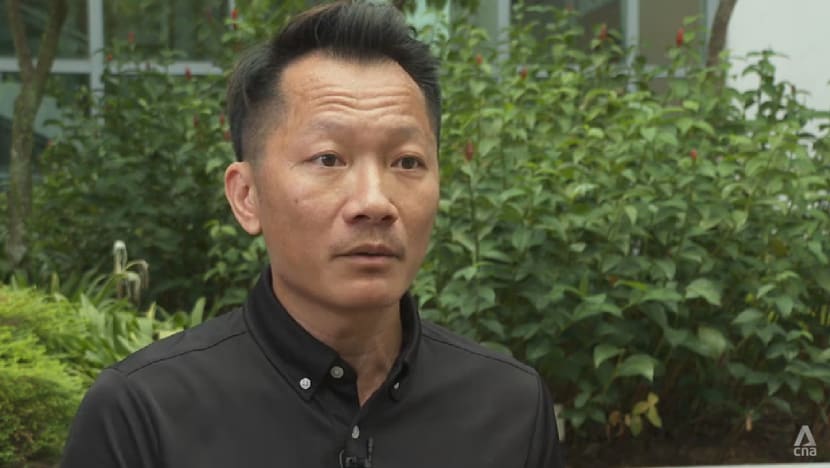 GRABBING A SLICE OF THE PIE
Singapore has been eager to capture a slice of the growing e-sports market, as part of efforts to cement its status as a top global sporting venue.
The industry's revenue grew from US$996 million globally in 2020 to US$1.14 billion last year, according to market research firm Newzoo, with the figure projected to hit US$1.38 billion this year.
Singapore laid out its ambitions back in August 2020, with the creation of the Singapore Games Association, which aims to develop the local games and e-sports ecosystem by building a strong Singaporean core, and serving as a voice for the local e-sports community.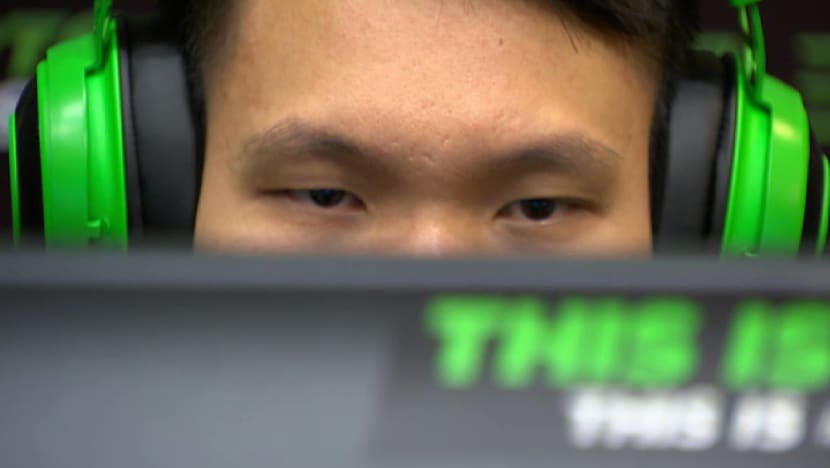 SportSG's Mr Tan said the plan to host more events here goes beyond just e-sports itself, and applies to traditional sports too.
"I think we are always looking out for events that can uplift the social and the sporting economic outcomes for Singapore," he said.
ATTRACTING A GLOBAL AUDIENCE
While SportSG said it is looking to hold more e-sports events here, such as virtual boxing and other video games, key stakeholders in the sector have also highlighted other benefits.
Singapore is currently hosting one of the biggest video gaming tournaments in the world in The International, an annual multi-million dollar Dota 2 world championship event. Last year's edition saw players competing for more than US$40 million in total prize money.
This year, the tournament is being held in Singapore for the first time, with playoffs taking place earlier in October while the Singapore Indoor Stadium will host the grand finals this coming weekend.
Mr Roy Kek, chief executive officer and co-founder of EMERGE Esports, a Singapore-based professional gaming and e-sports talent management firm, said spectators have come from around the world to watch the tournament, giving a boost to local tourism and businesses.
"We don't just have Singaporeans who attend our events. We also have many foreigners who came down as well," he said.
He added that hosting such a major event would hopefully provide a sense of pride and ownership to Singaporeans - and generate hype comparable to other key sports events such as the Olympic Games.