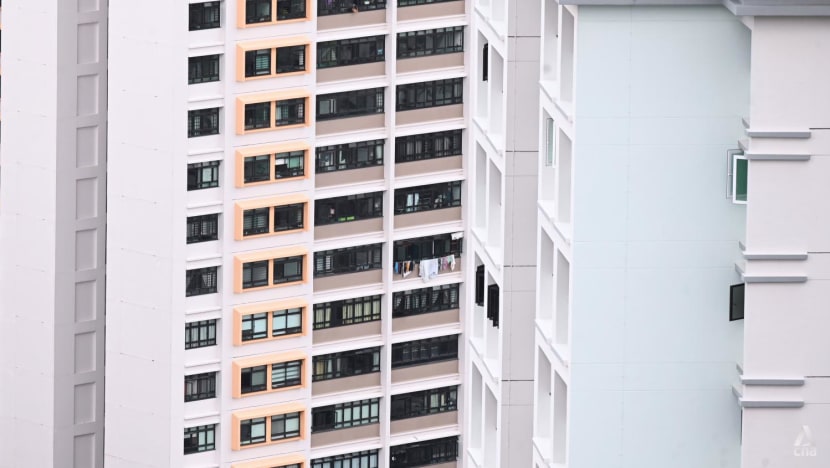 SINGAPORE: About 950,000 Singaporean households living in Housing Development Board (HDB) flats will receive their quarterly GST Voucher - U-Save rebates in January.
Earlier, in April and July 2021, these households would have received a special payment amounting to 50 per cent of their regular U-Save rebates for the financial year, the Ministry of Finance (MOF) said on Saturday (Jan 1).
Together, the regular payouts and special payments amount to S$460 million in total U-Save rebates for this financial year, said MOF.
The average household living in one- and two-room HDB flats would have received rebates equivalent to about four-and-a-half to six months of utility bills this financial year, including the special payments and January payout.
Households living in three- and four-room HDB flats would have received the equivalent of about one-and-a-half to three months of utilities.
The rebates that households have received in this financial year are summarised below: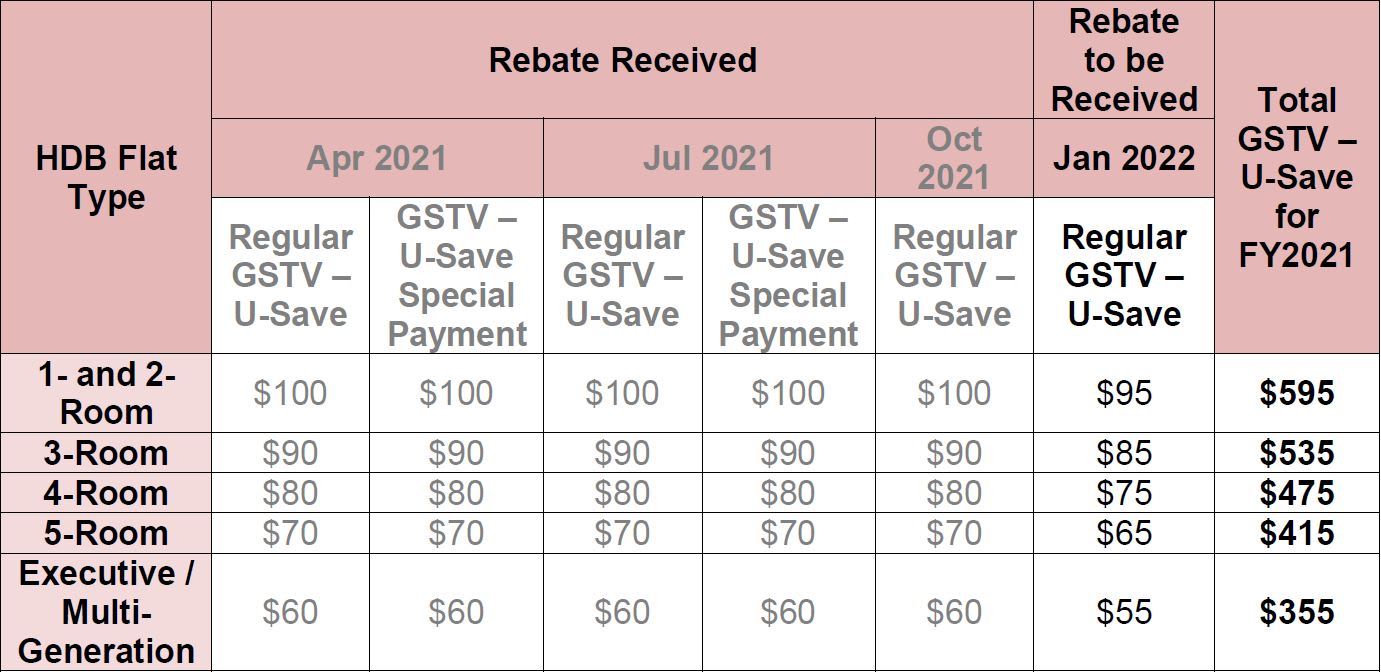 The U-Save special payment is part of the S$900 million Household Support Package announced at Budget 2021.
The package was introduced to provide additional support to families during the period of uncertainty amid the COVID-19 pandemic, with lower- to middle-income families receiving more support.
In a New Year message on Friday, Prime Minister Lee Hsien Loong said Singapore will "start moving" on the planned Goods and Services Tax (GST) hike in 2022.
The Government must have reliable and adequate revenues to carry out social programmes, with additional funds needed for the expansion of the healthcare system and support schemes for older Singaporeans, he said.
"The GST forms one important component of our system of taxes and transfers that also includes income and wealth taxes. Overall, our system will remain progressive and fair," said Mr Lee.
"We have seen this need coming for some years. Now that our economy is emerging from COVID-19, we have to start moving on this."
Singapore's Budget 2022 will be unveiled by Finance Minister Lawrence Wong on Feb 18.