HDB completes largest number of flats and housing projects in last 5 years
More than 20,000 flats across 22 housing projects were delivered in 2022.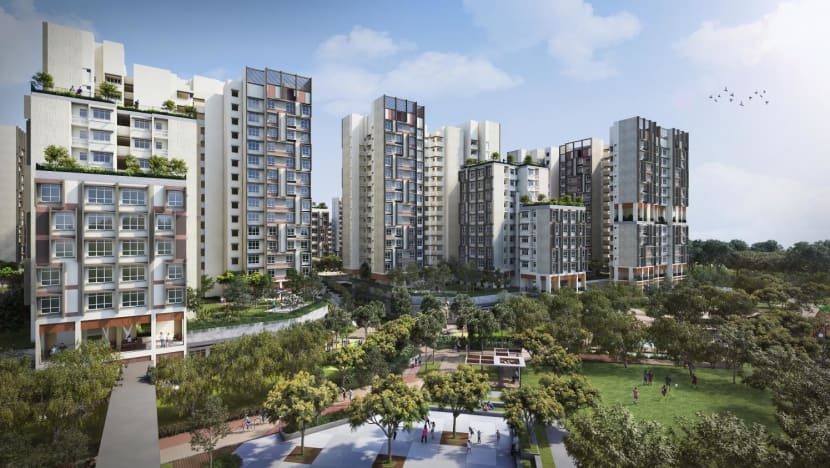 SINGAPORE: The Housing and Development Board (HDB) in 2022 completed its largest annual number of flats and housing projects in the last five years, as the construction industry continues its recovery from disruptions and delays  wrought by the COVID-19 pandemic.
In a media release on Friday (Jan 20), HDB said more than 20,000 flats were completed last year - a 50 per cent increase from 2021.
It also completed 22 housing projects in 2022, and said it was on track to match these figures for both flats and projects this year.
HDB added that with the "steady" completion of flats, more buyers have been collecting keys to their new homes: More than 17,000 sets of keys were issued last year, up 15 per cent from 2021.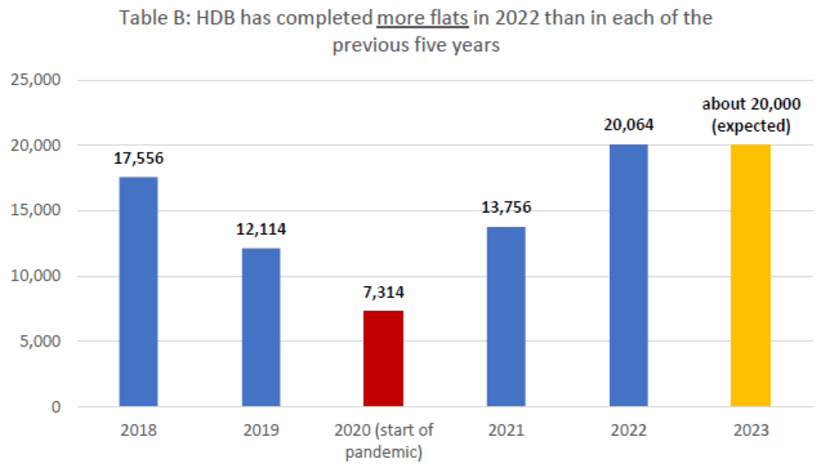 MITIGATING DELAYS, WAITING TIME
HDB also said it was working closely with construction partners and other Government agencies to complete, "as soon as possible", all projects affected by pandemic-induced delays.
"Barring unforeseen circumstances, we expect to complete all projects delayed by the pandemic in about two years," it said.
The estimated waiting time for 94 HDB projects currently construction ranges from two to almost six years, with a median of around four years, HDB noted.
This is down from the median of four to five years at the height of the pandemic, it said.
HDB added that it was working to bring down the median waiting time for new BTO (Build-To-Order) projects even further, to the pre-pandemic norm of three to four years.
"Unlike other industries which may have rebounded fully from the effects of the pandemic, time is needed to clear BTO construction delays and we continue to double down on this effort," said HDB's chief executive officer Tan Meng Dui.
"We know it has not been easy for flat buyers who have been affected by the delays, and we thank them for their understanding and patience."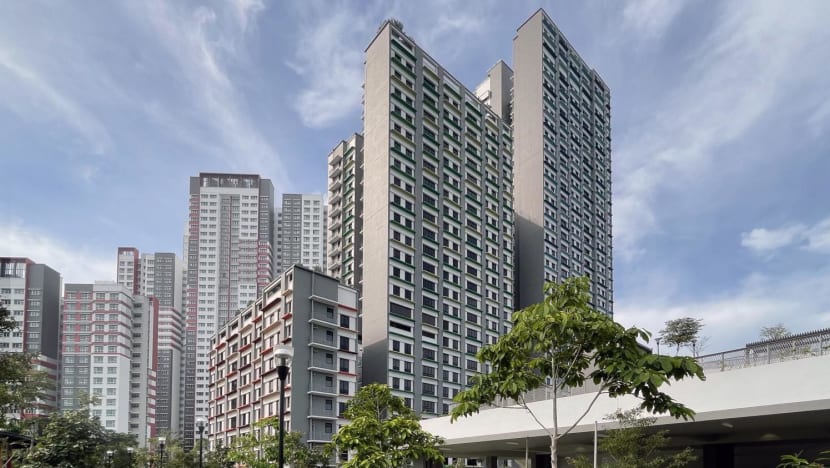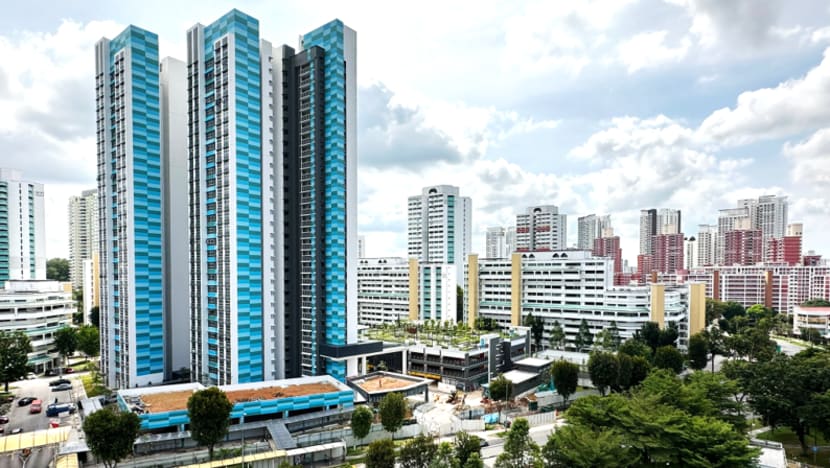 COMPLETED PROJECTS
Among the 22 projects completed last year were those that were delayed when their former contractors - Greatearth Corporation and Greatearth Construction - pulled out due to financial difficulties.
These projects are Senja Ridges, Senja Heights and Sky Vista @ Bukit Batok.
"HDB subsequently brought onboard new contractors to take over the balance works. All three projects were completed more than a month ahead of their revised probable completion dates," said the agency.
HDB said two remaining projects under Greatearth - Marsiling Grove and West Coast Parkview - are on track to be completed this year.
It added that two other projects, Waterway Sunrise II and Anchorvale Village, are also due to be completed this year after they were delayed beyond their delivery possession date.
HDB previously said that buyers of both projects would be compensated for the delays.